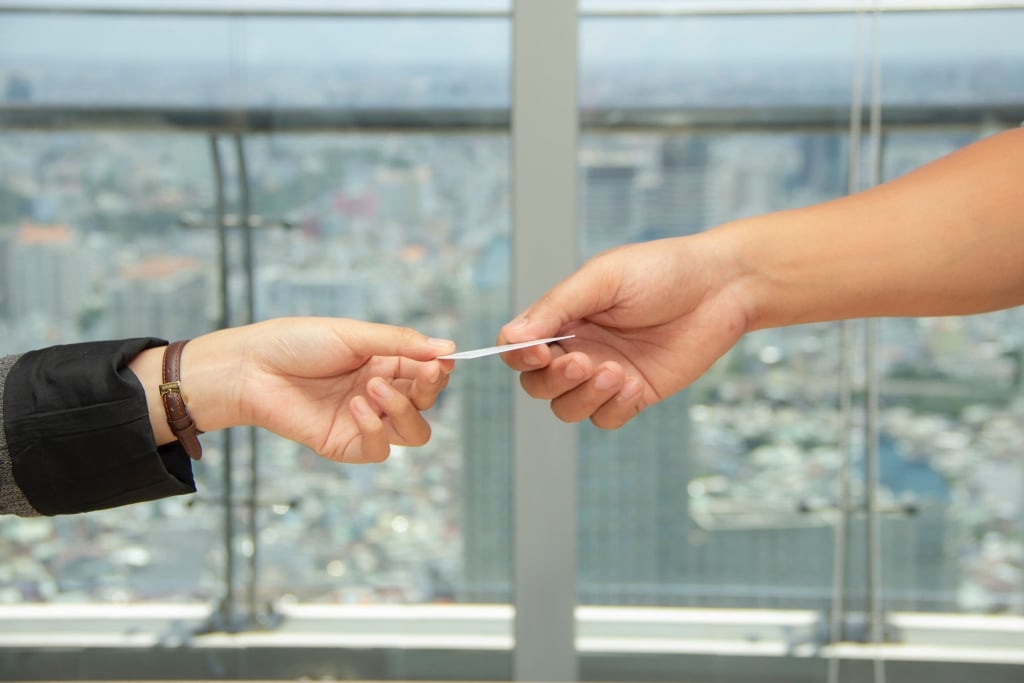 Summer is the perfect time for relaxing beach getaways, nature-inspired road trips, and resort staycations. The tropical weather of the Philippines calls for a fun vacation with our loved ones away from the hustle and bustle of the city. Alternatively, you can head to your holiday home with your family for a comfortable stay and hassle-free planning. Suppose you don't have one yet and are financially capable of purchasing a real estate property that will serve as your unwinding hideaway. In that case, you can check out resort-themed, ready-for-occupancy condo units outside Metro Manila.  
Boasting hotel-like amenities and modern comforts, RFO condos can also be your permanent residence or a reliable source of passive income through rentals, primarily if these are strategically located near prime business and commercial districts and tourism hotspots. If you're ready to buy an RFO condo unit this summer, you'll enjoy some of these perks.
Move-in Anytime You Wish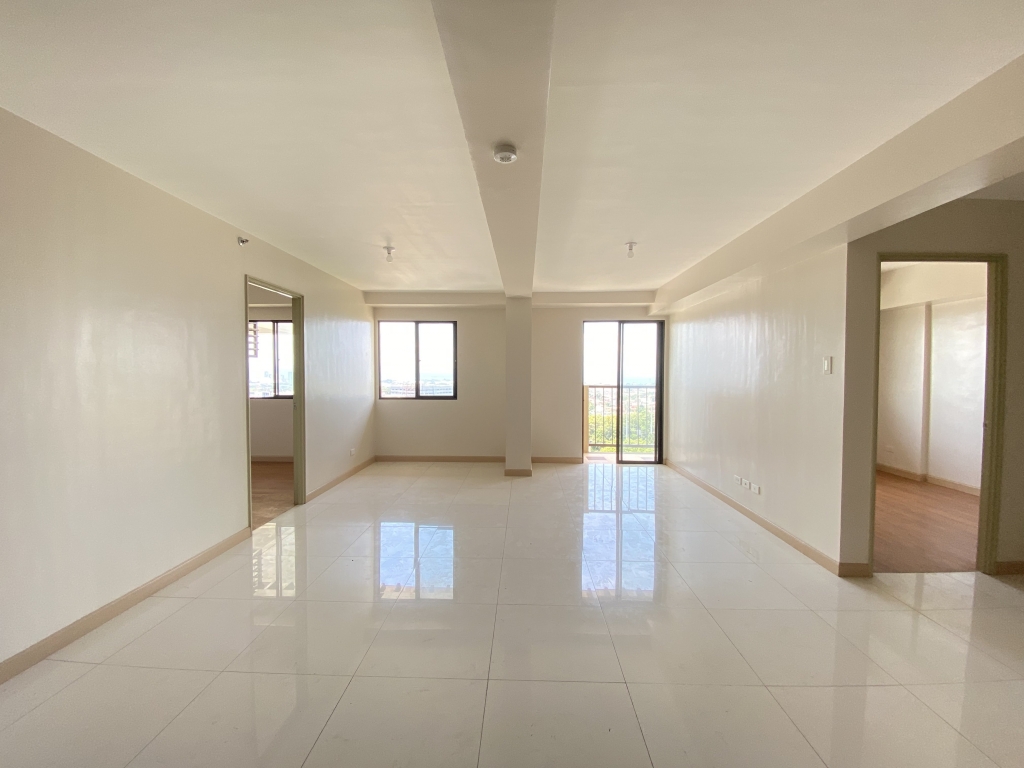 Compared to pre-selling condos, the turnover for RFO units is faster and easier. This summer, you can immediately transfer to your new home after completing all the necessary paperwork and settling the payments. It can certainly benefit those who want to be closer to their workplace or university for a shorter commute time. Relocating families and young professionals who want to escape the bustling Metro Manila as soon as possible also finds this advantageous. They don't have to wait for years to move into the new community.
Enjoy Resort-Style Amenities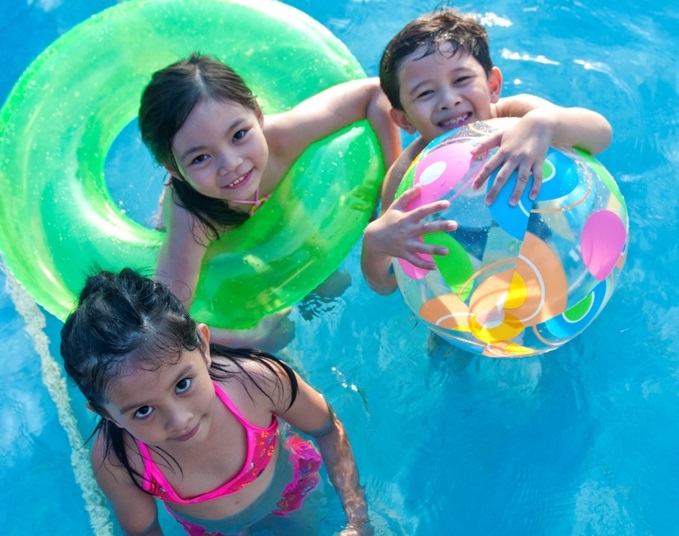 Summer's probably the best season for vacations or staycations. If you've got your own family holiday home, there's no need to book expensive hotels for your retreat. You can choose an RFO condo complete with posh resort-style amenities, such as a swimming pool, gym, function hall, clubhouse, and more. With this, you don't have to pay a separate membership fee if you want to do your workout session in the gym, search for an events hall for your party, or find a friendly resort to have a relaxing swim in the pool. All these exclusive perks usually come with condo living.
Flexible Payment Schemes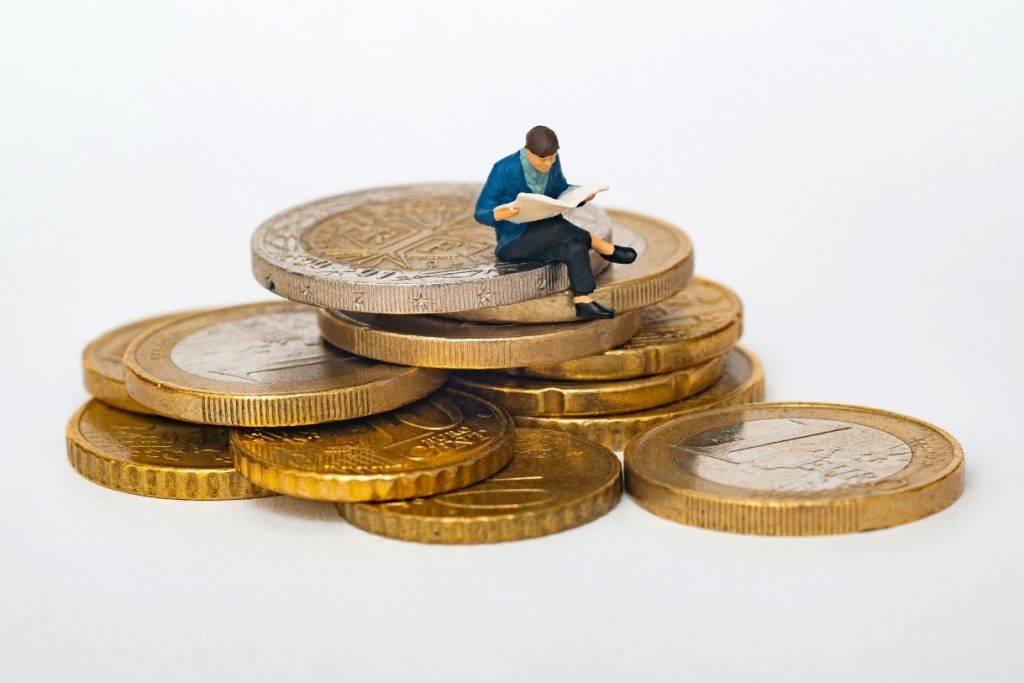 Avail of the best deals, flexible payment options, and even significant discounts when purchasing an RFO condo. Some developers offer promos for pre-selling and RFO condos in special events to get your money's worth by grabbing the opportunity.
Ready for Inspection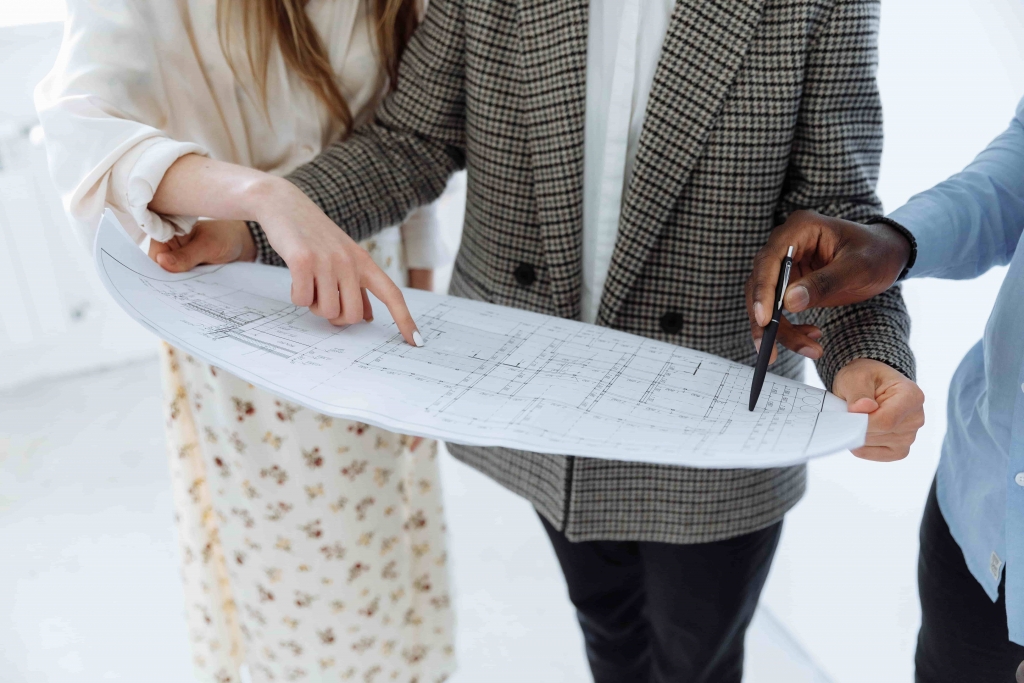 You can glimpse your lifestyle in an RFO condo because you'll get the chance to personally inspect the unit to see if there are any flaws or issues before buying the property. Is it a practical choice? Is it aesthetically appealing for you? There won't be any surprises; what you see is what you get. You can also check out the neighborhood and see if it suits your needs and expectations. Examine if the quality of the construction materials is satisfactory and thoroughly assess the unit's design, condition, and size. Compare it with the other properties that you're eyeing.
Source of Passive Income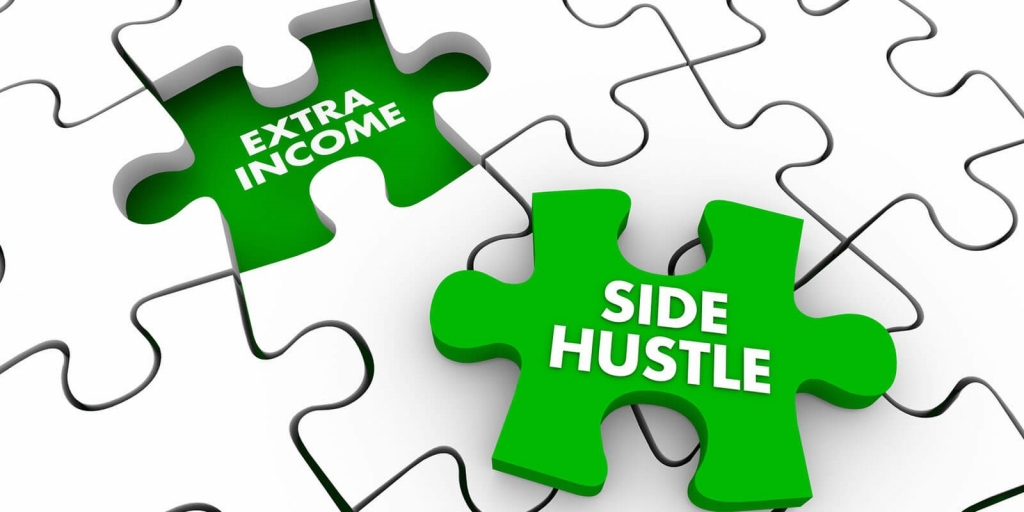 Condos are an attractive real estate investment because they tend to appreciate over time, especially those with prime locations near universities, shopping malls, workplaces, hospitals, and public transport. Since an RFO condo is already completed, you can generate passive income from it asap by renting the unit out to tenants after furnishing it and advertising it on Airbnb. You can also opt for a long-term lease.
Invest in an RFO Condo in Davao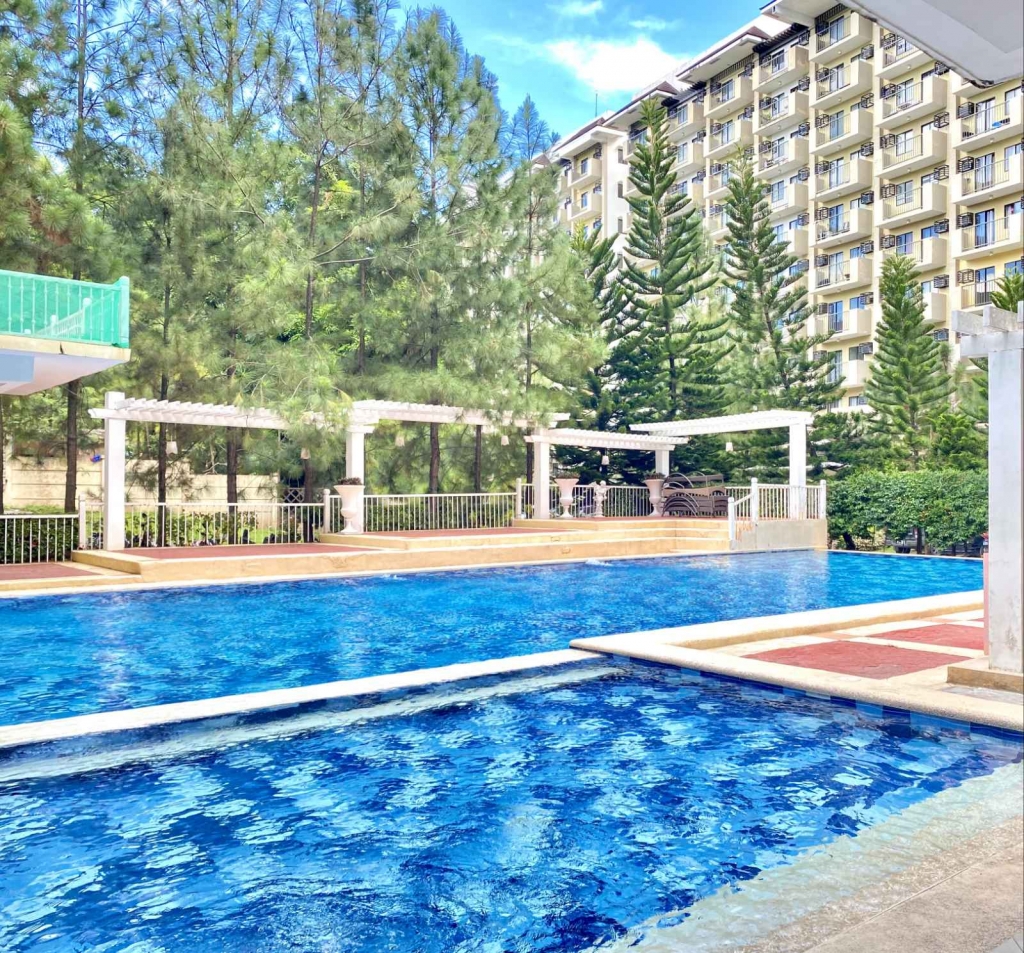 Are you looking for a condo for sale in the Philippines? Beat the heat this summer and come home to the first and only vertical pine community in Mindanao—Northpoint Davao. The British-themed ready-for-occupancy condo features five residential towers embraced by Caribbean pines imported from New Zealand.
This ready-for-occupancy condo in the King City of the South will let you experience a cosmopolitan lifestyle in the heart of trade, commerce, tourism, education, and finance in the Southern Philippines.
It is a 3-hectare condo village surrounded by lush pine trees that give off an average volume of 78,000 pounds of oxygen per year, providing the residents with lots of fresh air. This pine estate condo also has a solid bedrock ground; the hits soil structure has a foundation resistant to a 7.2 magnitude earthquake.
Northpoint Davao is a famous landmark strategically located in Davao City's central business district along JP Laurel Avenue, Bajada. This RFO condo in Davao is only a 2-hour flight away from Manila and a 15-minute ride from Davao International Airport. Known as a "10-minute community," this property is where business hubs, places of worship, hospitals, universities, malls, and an upcoming commercial strip can be easily accessed.
Resort-themed Vertical Community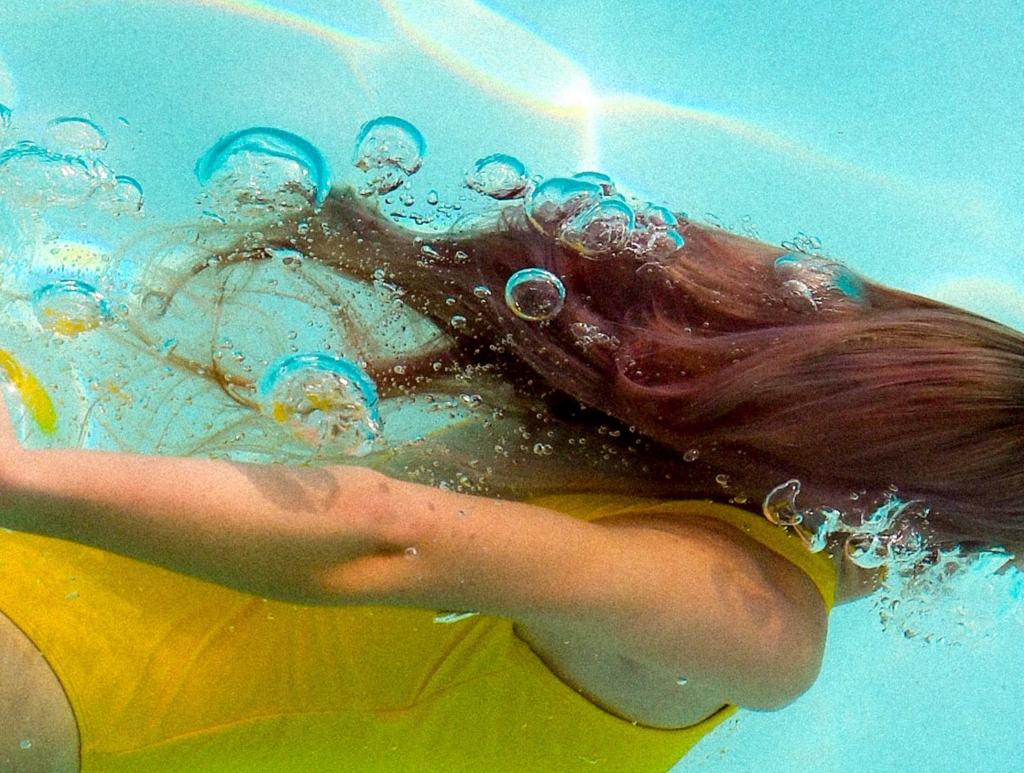 One of the main selling points of this resort-themed condo is that it boasts fantastic lifestyle amenities for the residents to enjoy. You can take a relaxing dip in the salinated pool, do your workout session in the fitness gym, or hang out with friends on the clubhouse terrace. Sky courts, atriums, a playground for kids, a kiddie pool, and a function area are at your disposal too. 24/7 security is provided for your safety and peace of mind.
Fill your mornings in the "Crown Jewel of Mindanao" with lovely views of natural allure and cityscapes. As you sip your morning coffee, you can admire the picturesque backdrop of the breathtaking Samal Island from the top floors of the building.
Want to treat the whole family to an exquisite dining experience? There's no need to leave Northpoint's project area as you can visit The White House Fusion Cuisine and Wine Lounge. It is an old heritage house turned restaurant that offers a wide selection of Asian-European fusion dishes right at your doorstep.
Northpoint has also been named the Best Residential Development in Davao in the Philippine Property Awards 2016.
Click here to visit Camella's official website for reservations and inquiries about the property. Come home to the King City of the South now!