Are you dreaming of a summer get-away but want to avoid a Boracay-like crowd? Are you planning a food trip but it seems that you have tasted all the dishes in Iloilo? If you are in Panay and want to try something new, go out of the hyped destinations and explore more in the province of Capiz.
While tourists are attracted to beaches and festivals in its neighboring provinces, Iloilo, Aklan, and Antique, Capiz has magic on its own. Capiz, known as the "Seafood Capital of the Philippines", takes pride in its 80 kilometers coastline and generous fishing grounds. In addition to the food it can bring to the table, this hidden gem of Visayas will also impress you with its underrated natural attractions and historical landmarks. Read on and for sure, Capiz will be the first province that will come to your mind the next time you'll land in Panay.
Seafood All-Year Round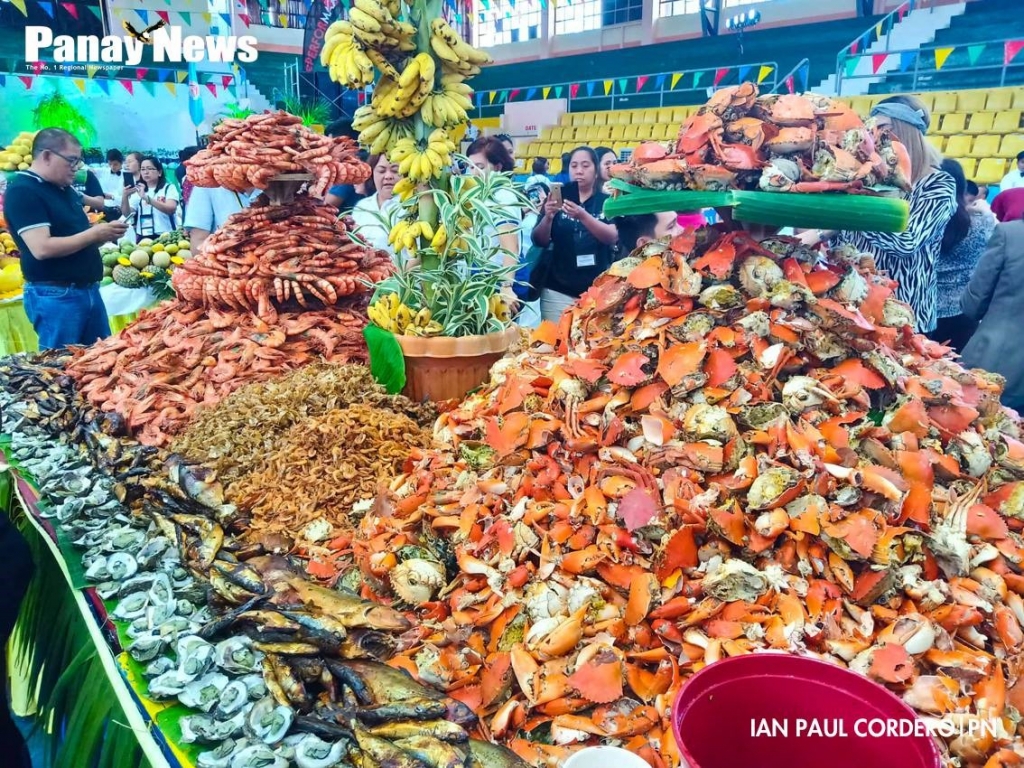 When the heavens poured out blessings in the sea, Capiz seemed to have caught it all. Its abundant waters were complemented with industrious local fishermen that made the province become the seafood haven in the country. Capiz has all the seafood you are craving for that will take a long list to enumerate. You can come here at any time of the year and enjoy the crabs, shrimps, mussels, and marlins, among others, served fresh for your satisfaction. You will not run out of options of how you'll like your seafood. You can devour it raw or have it steamed, grilled, or dried smoked.
Of course, seafood restaurants here are plentiful but we recommend you to try the prime seafood places first. There is Coco Veranda Bar and Restaurant in Lawis Baybay; Almax Grill and Restaurant in Baybay Beach; and Harry's Seafood Palutuan also in BayBay Beach – all in Roxas City. These seafood dining destinations also offer the view of the sea while you enjoy your delightful meal. Apart from seafood, Capiz will also treat your taste buds to some sweets with "suman", "baye-baye" and "bibingka" which also make a perfect take-home snack.
Captivating Tourist Destinations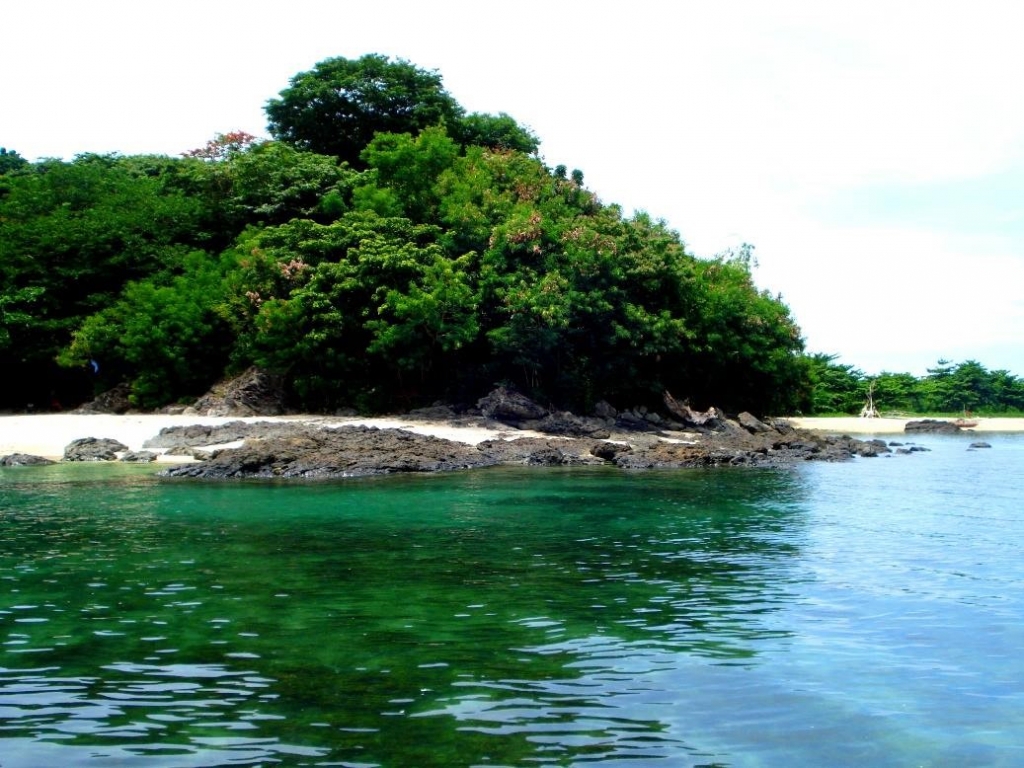 Capiz' natural beauty is waiting for you to discover. If you have visited well-known destinations in Panay, this is your sign to see more of the charms of Visayas in Capiz. First stop? The Baybay Beach in Roxas City where several seafood places are located. This accessible tourist spot will not only let you feast on a delectable meal but will also treat you to its black sand beach. You can experience a one-of-a-kind calm on the 7-kilometer coastline, especially during sunset. If you can't get enough of beaches, you can also hop on a boat from Banica wharf in Roxas City that can take you shortly to Olotayan Island. You will first notice its white sand coast that goes perfectly with its lush forests. Definitely, you can't resist splashing on the clean water and going snorkeling or scuba diving.
Outside Roxas City, there are also more natural destinations to explore in the province. Chase waterfalls in Tapaz where Pangilatan Falls, one of the underrated beauties in the province, is located. Water from the main falls is dropping off of about 81 feet. Mini falls are adding splendors to it. This location will also treat you to the sight of Tapaz' rolling hills, as well as the view of some parts of Iloilo and Aklan. Meanwhile, you can freshen up in Suhot Cave and Spring in Dumalag town. This destination will also entice you with its clean water and will invite you on an adventure in Suhot Cave and the nearby Lahab Cave.
History-rich sites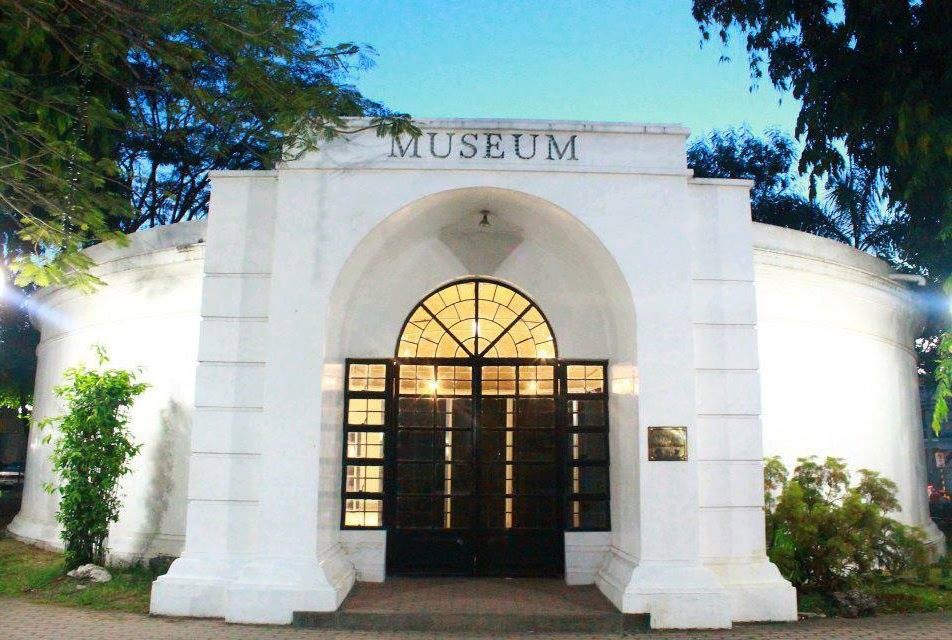 Touring Capiz will not be complete without visiting historical landmarks and museums. You can stop first at the oldest cathedral in Panay Island, the Our Lady of The Immaculate Conception Cathedral, which was built in 1877 in Roxas City. Continue being amused with historical churches by proceeding to Santa Monica Parish Church in Panay town. This church houses a large antique bell, believed to be the biggest in Southeast Asia, and eight smaller bells. Tourists love to take photos of the huge bell which was said to have been made using 70 sacks of coins contributed by townsfolk.
Capiz also has a special way of taking care of precious possessions thus, you can find here "Ang Panublion" museum which literally translates to "guardian of precious things". Its accessible location will make it easy for you to see the Panay-anon Bukidnon artifacts, antique furniture, and art pieces, among others.
In addition to appreciating its history, Capiznons also love to celebrate their culture and religion through festivities. While in Capiz, you might not want to miss the "Sinadya sa Halaran" in Roxas City; "Guyum-guyman" festival of Pontevedra; and of course, the Capiztahan festival.
Come Home To Capiz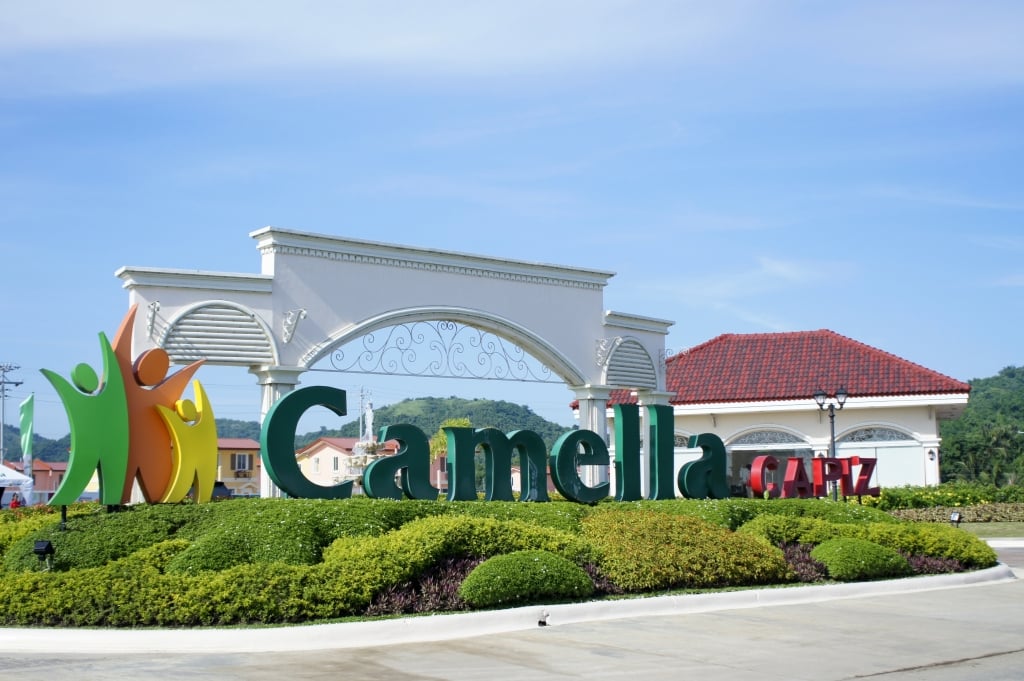 On top of the mouthwatering seafood dishes, enchanting tourist spots, and historical places, Capiz also boasts of its economic progress and good local governance. There are new business sprouting and investments coming in. Proving that it is a business-friendly province, Capiz maintains its Government and Business Center in Roxas City for seamless transactions of both the public and businessmen. Capiz scores these wins while its locals are assured of employment opportunities in its rich aquaculture and even agriculture industry. 
These factors are indeed convincing to move into this peaceful and progressive province. If you are looking for a house and lot for sale in Capiz, consider a community that puts your safety and accessibility first. In other words, consider Camella Capiz. This 12-hectare development is located in Brgy. Sibaguan, Roxas City. From there, it will take you only five minutes to reach the urban center. Live near places of worship, malls, schools, and transport terminals only with Camella Capiz, the prime provider of house and lot for sale in Roxas. 
Camella Capiz covers all your lifestyle needs with its amenities like the playground, basketball court and clubhouse. It also has a shuttle service that can bring you to the city proper. Camella Capiz offers you the finest home selections where you can definitely pick one that suits your family's size and needs. Make a valuable decision now to come home to Capiz, come home to Camella.