Getting married and starting a family is a milestone for everybody. It is a much-anticipated part of everybody's life when they casually become more mature. Having a family gives a person valuable life meaning. However, not all marriage is a happy one. There are moments when both parents struggle with personal or financial reasons, and there's no other way to file for a legal separation.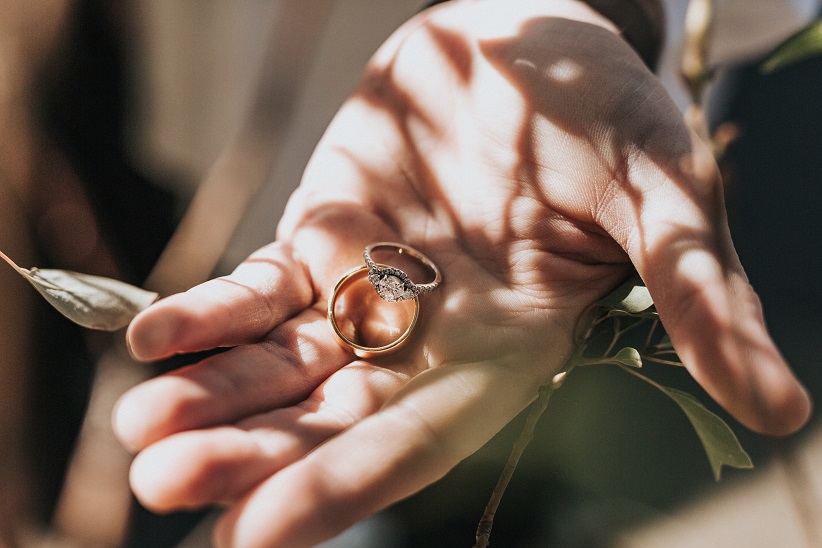 Since we are a highly religious country, divorce is still not an option. The Philippines and the Vatican City are the last two countries worldwide that do not grant termination of marital union. The Catholic Church, a predominant religion in both countries mentioned above, firmly believes that marriage is a couple's commitment to a covenant relationship with the Lord. However, do not lose hope, as there is still another option for you should you wish to end your unhappy marriage.
An annulment is an alternative option in the Philippines. It is different from a divorce because an annulment declares the marriage null and void. On the other hand, divorce acknowledges that the marriage existed; it didn't just turn out as they imagined. To know more about annulment in the Philippines, here's detailed information about its nature, grounds, and processes.
What is Annulment in the Philippines?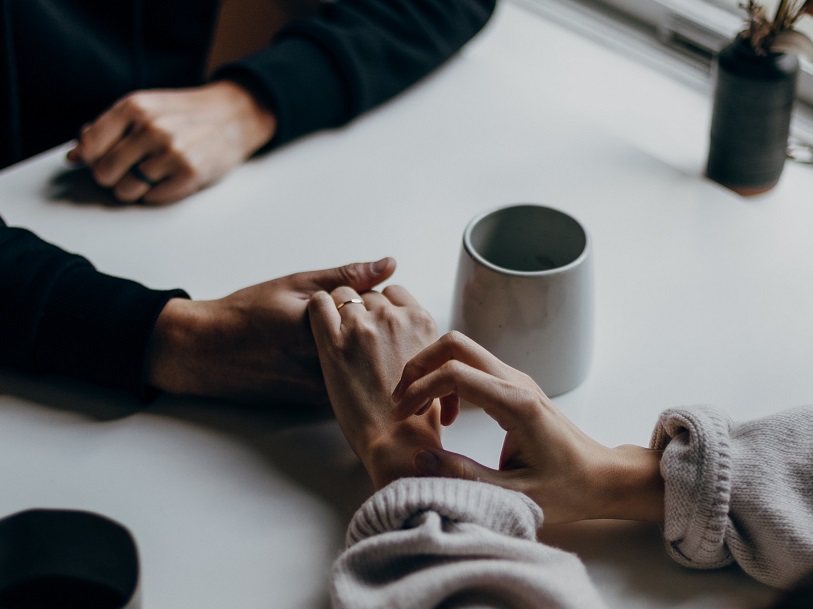 Annulment is a legal procedure in which a marriage is legally invalid once a person has filed for it. It does not acknowledge that the marriage ever existed; rather, making the marriage null and avoid it as if it never happened. It erases the effectiveness of marriage and that the union was never legally valid. It may grant both parties of marriage to enjoy the freedom they deserve. Anyone from a past marriage can remarry another person only after obtaining the Decree of Absolute Nullity or Decree of Annulment of Marriage. It has pros and cons, but it is most beneficial if you are no longer happy in your marriage.
What are the Grounds for Annulment in the Philippines?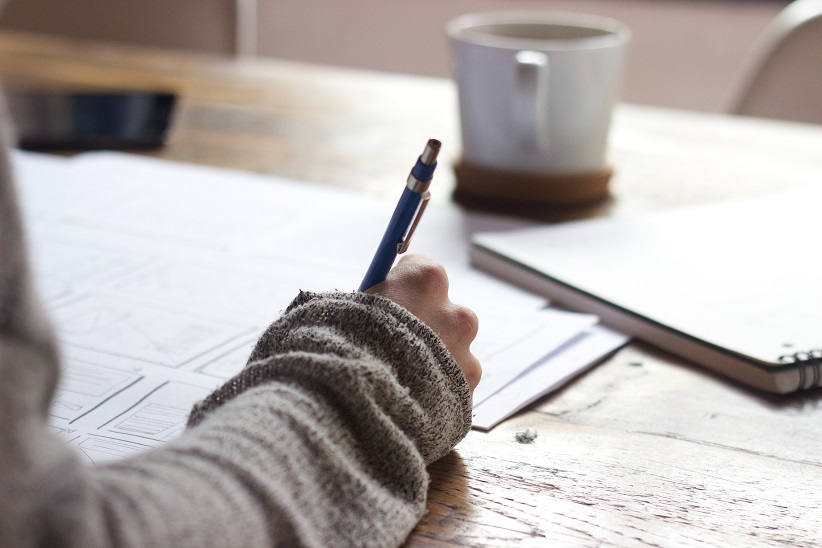 Based on the 1987 Philippine Constitution, there is a way for married couples to get out of their dread relationship. However, your reasons should fit the criteria needed to file for an annulment petition. Here are some of them:
When married, couples fall between 18 to 21 years of age without parental consent. It is a good enough reason to file for an annulment.
One of the married couples is psychologically incapable of handling a marriage or a family. One or both are impotent in complying with the essential marital obligations. Other types of psychological incapacity are alcohol and drug addiction and narcissistic personality disorder.
The injured party consented to marriage because of fraud, force, intimidation, or undue influence. It means the petitioner does not freely cohabit with others as a husband or wife.
Within the five years after the celebration of marriage, if the Spouse is physically incapable of consummating the wedding, it is already qualified on the grounds of annulment. Specifically, it continues to happen and appears to be completely incurable.
The other party suffers from a severe sexually transmissible disease and has no hope of finding remedies or a cure.
What are the Things You Need to Prepare to File for an Annulment?
Since you will file for an annulment in the Philippines, it is only natural that you must prepare a couple of things. If you're wondering what are they, here is the curated list of the most significant things you need to prepare before going into the roller coaster ride of annulment proceedings:
You Must Have an Extensive Research
You need to understand that the road to the nullity of marriage is no joke. It will take you many resources that could drain everything in you. Have extensive research about the costs of filling, the lengthy judicial process, the time it could take, and even how things will change after the judge gives his final verdict. Know that marriage annulment will give you a headache not incomparable to what you've been dealing with now. Research the basic information, finalize your decision, prepare for its result, and you are good to go. You deserve all the love, happiness, and freedom in the world. It will only take about two to four years before you finally go through the complex process. Sometimes, the time cost will annoy you, but understand that the time process depends on the court's caseload and the court's promotion of judges and prosecutors.
You Need A Sufficient Amount of Money
Filling for an annulment requires considerable time, money, and effort. There is even a popular local belief that annulment only applies to the rich. Thus, the context of this belief is somehow factual, as you will need around 300 thousand pesos to 600 thousand pesos. Those in a marginalized sector that is no longer happy with their situation may find it hard to file for an annulment of marriage.
As of 2022, the lowest price for a local law firm is around 200 thousand pesos. However, the prices may vary depending on the lawyer's competency, the location of filing, or even additional issues concerning the application for voiding the existence of marriage. The price could go higher if there are more complicated issues such as child custody, properties, and support. It is not to mention that the costs of filing can skyrocket if the other party challenges it. Moreover, you must pay a psychological evaluation fee that costs around 20 thousand to 100 thousand pesos. Also, a filing fee can cost approximately 4 thousand to 5 thousand pesos with 10 thousand to 20 thousand miscellaneous expenses.
You Have to Prepare A Long List of Minimum Requirements
Every legal process requires legal papers of people concerned in the event. For the case of annulment of marriage, you have to prepare a long list of legal documents. Based on De Borja Law Firm, here are some minimum documents required before you can file for an annulment in the Philippines:
Original Copy of Marriage Certificate
Birth Certificate of children, if there is any.
Complete address of both parties – the house number, street, barangay, zone, town, and province.
Notarized Certificate of Residency issued on their respective barangay.
Full Sketch of home address ( it needs to be certified by the barangay)
Any but not limited to one of the following credentials showing the name and address of the petitioner, such as valid government-issued ID, lease contract or land title, utility bills from the past six months to date, or other proof of residency
Affidavit of Personal Verification of Residency (issued by the counsel)
Judicial affidavits of petitioner, witnesses, and psychologist.
The comprehensive psychological evaluation report
It would help if you Prepared Yourself Mentally, Emotionally, and Physically.
Throughout the marriage, you might find yourself too drained to go on with your life. Sadly, there are times when you will suddenly realize that you are no longer on the same page, and it is far from what you've envisioned. A day will come when you notice that the person you once thought was good is now showing its true colors. The person you once thought you'd want to spend the rest of your life with is full of lies, secrecy, and falsehood.
It is not easy, of course. To find the courage to get out of the chain that's been strangling you. Thus, you must prepare for the emotional toll that the annulment process can bring in you and your children. Being stuck in a loveless marriage is much worse than spending the rest of your days with your kids alone. Annulment is your best recourse, but you have to prepare for it. Soon, you will live and tell the tale of courage, patience, and bravery. It is not unusual that you will feel hurt, angry, and betrayed, but don't think much of it as the scary feeling will soon pass. It is also noteworthy that it is much better to file for an annulment than continuously spending days in an unhappy marriage.
How does Annulment Process Occur?
Filing for an annulment is a long and tedious process. It is physically and mentally draining, but there is a step-by-step process that can guide you as you go through this process.
Step #1: Look for a Good Lawyer 
Look for a lawyer that will help you win the case. It is hard to find a good but cheap one, so make sure you have enough budget to pay for it.
Step #2: Undergo Through Psychological Evaluation  
If the ground for your annulment is psychological incapacity, you have to go under a certified psychological evaluation. You will answer written tests that will determine your personality and an actual interview which will consist of questions about your Spouse and your marital experiences.
Step #3: File the Petition  
Before officially filing the petition, the lawyer will share with you a draft for approval. Once the decision is final, it will then go through the Family Court.
Step #4: Attend the Pre-Trial 
In the pre-trial, you are mandatory to attend. It is because the procedure wants to clear out issues on custody and support, which will speed up the annulment process.
Step #5: The Trial Will Commence 
Attend the trial where arguments for and against the annulment will takes place. Sometimes, the process might take several hearings. Make sure you will attend to it.
Step #6: Wait for Judge's Verdict  
Wait whether the court will approve the petition.
What are the Things You Need to Settle After the Annulment Process?
After settling all the requirements and going through a torturous annulment process, there are still some things that you need to organize and arrange. Don't worry; based on the data gathered from the Office of the Solicitor General, there were about 87 236 petition cases from 2008 to 2017. You are not alone in this battle, as other people have been into the same fighting and triumphantly won against them. Nonetheless, here are some of the things you need to prepare or settle after the annulment process:
Settle Your Property Rights
When an annulment is final, the net of you and your Spouse's conjugal properties and marriage proceeds shall go through the process of dividing jointly. It means that the property you once shared will go into two even parts or quantities. As for the family home, the home will go to the Spouse with whom the children will live. Moreover, you and your Spouse's exclusive property before marriage will be returned to each of you.
Be Open to New Possibilities  
Let's say that the long process of annulment is finally over, don't close your doors to any possible opportunities of having a new partner. Though you might have personal reasons aside from getting remarried, know that you deserve a second chance in love and life. You are a director of your own life story. Do not limit yourself from achieving the life you deserve. Start by looking for a new house and lot for sale near the metro or explore affordable condo units in strategic condo units. Start anew and give yourself time to heal.
Secure A Home for your Family with Camella Homes
Looking for the best house and lot unit where you can settle after all the trouble of filing an annulment? Come home to Camella now! Everything you need is here – from the convenience of city life to the comfort of living in a pine-estate community. A leading home builder company develops it, so you don't need to worry about security, location, and value for money. All of these are accessible in your future community – the Camella Homes.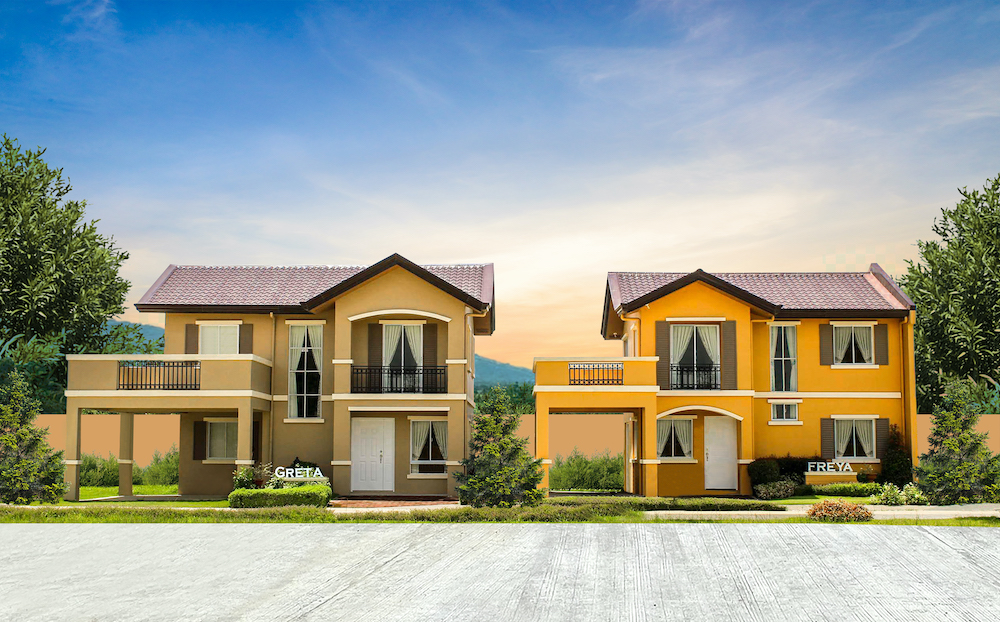 As a homebuyer, you can ensure that Camella homes can give you the best life experiences with your kids. It can also offer a community to help you heal and move forward. The green open spaces and jogging trails can be your companion in refreshing your thoughts. For your kids, the playground, basketball court, swimming pool, and clubhouse can be their go-to place to enjoy childhood's pureness.
Invest in Camella Homes now, and reward yourself with eye-catching house designs. You can taste the elegance of living in themed communities should you wish to purchase a house and lot unit in Camella Provence, Camella Savannah, and Camella Cebu Riverscape. By living into any of the house models in it, you can raise or upgrade your lifestyle beyond what you expected. Live the life you've always dreamed of! Come home to Camella Homes now!