For most young people, reality seems like an abstract concept. It is something that happens tomorrow. This is especially true for young adults or maybe just reluctant adults in their twenties. It is understandable because they are young, and they have the world ahead of them. In short, they have time.
While there is nothing wrong with taking your time, much can be gained by taking action in the present. Time, in short, is young people's most significant asset that they can use to their advantage. If you are one of these young people, you might want to consider these things to invest in at present and for the future.

Present Personal Investments
When young people consider investments, they often think it has to cost a fortune. But that is not always true. There are personal investments that you can make that do not have to equate to monetary growth. If you want to be a productive member of society, you must first invest in your personal development. 
Below is a list of things you might want to consider:
Timeless Clothing Pieces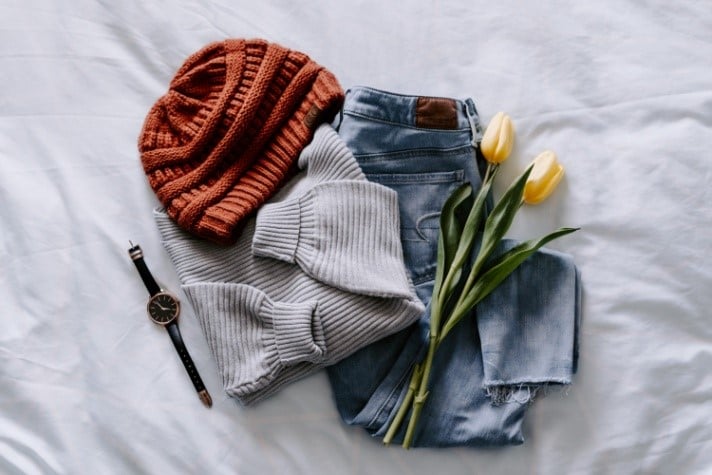 Photo By: Angela Bailey
If you ever feel the need to shop for clothes, always go for the basics. Choose neutral colors, and that is according to the weather. Do not go buying sweaters, hoodies, and turtlenecks just because they're cute and trendy. Staying comfortable and chic is the key. You can never go wrong with a white top and basic jeans, always.
Choose quality over quantity. You don't need a dozen tops that will just end up collecting dust in your closet. The basics never go out of style. The tip on styling basics is to accessorize. Add a bag, jewelry, and a fashionable watch, and you're ready to go.
Best Bedding pieces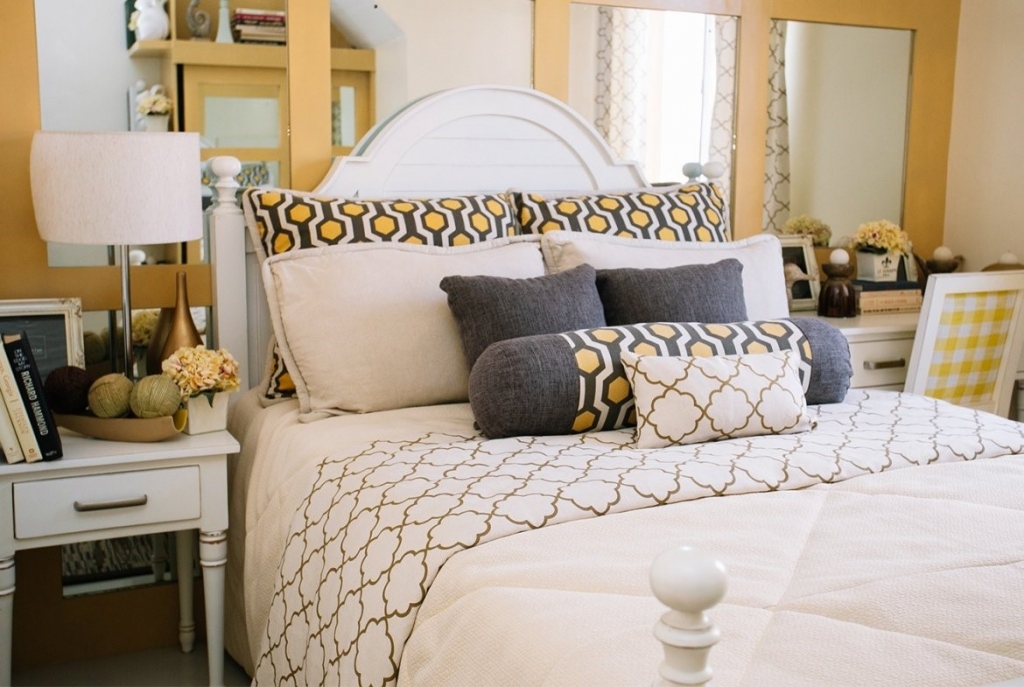 Photo By: Camella Official
We spend half of our lives sleeping. Most of us even spend the majority of our days in bed. That said, it is only fitting that we spend on the best mattress, comforters, pillows, and blankets if our budget allows it. Now that we are in the middle of a health crisis and stress is much greater, we also need better relaxation at home.
You deserve to get enough sleep after a long day of hard work. Has your back been aching lately? It would probably be best to alleviate some of that exhaustion and stress. Always remember that you have to take care of yourself first before you can take care of others.
Healthy Food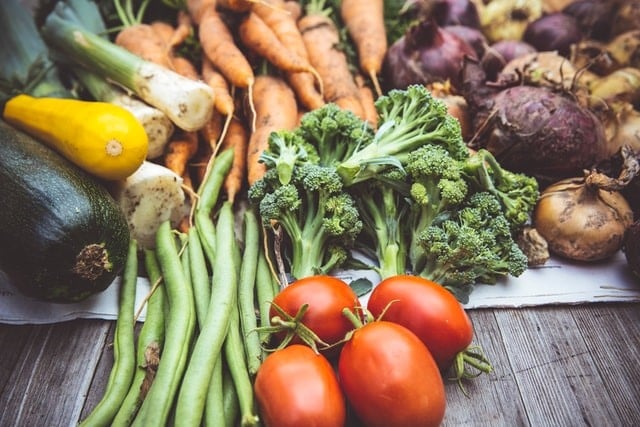 Photo by Markus Spiske on Unsplash
When was the last time you had actual food for your meals? That iced coffee does not count as breakfast. Yes, that new milk tea shop is something you do not want to miss out on, but have you been eating healthy? While you're young, it is good to enjoy the food you like anywhere and anytime you want. But don't forget to also give something back to your body by eating healthy. That does not mean starving yourself or cutting back on food. It is simply choosing the healthier option when there's a chance.
Future Investments
The future can be very daunting, but it is something you have to face at some point. You will not be young forever, and while that is scary, it can also be exciting. If you are the type who likes to plan ahead, here are the things you might want to consider investing in in the future:
Insurance Packages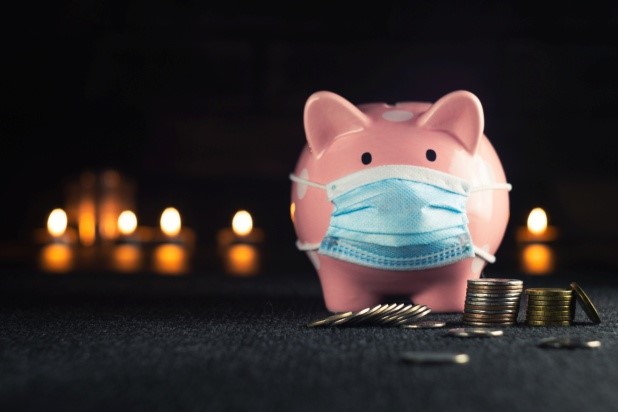 Photo By: Konstantin Evdokimov

If you are someone in your twenties, the chances are you are not just thinking about yourself when you think of the future. You also think about your parents and their welfare. Or your own family and what you can provide for them. Part of the reason you might be afraid of the future is anxiety for yourself and your family. This is why people invest in insurances.
Insurances could benefit you physically, emotionally, and financially. For one, you're sure that you and your family will be taken care of should any harm happen to you. Second, you would sleep better without the worry of breaking your bank after one emergency. The good thing is that various companies have made insurance more accessible. The key is to find the right package that fits your lifestyle, goals, and budget.
Stocks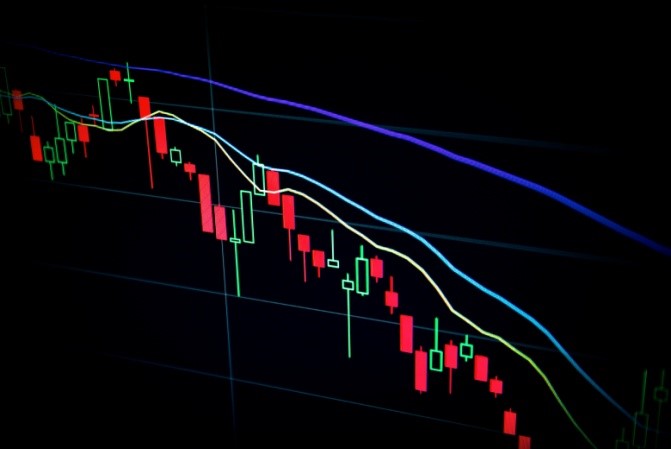 Photo By: Maxim Hopman
Many are scared of investing in the stock market because they find it complicated, unstable, and unpredictable. While it is true that the stock market needs to be studied, it becomes easier once you get the hang of it. The good news is that a significant portion of the Philippine stock market investors is young people. 
With more accessible and reliable technology, investing in stocks has become more manageable. Like insurances, opportunities for stock investments have also expanded. Some companies even integrated both insurances and stocks in mobile apps. Isn't that interesting? This opens opportunities for you to invest and grow your money with less complex processes without needing a lot of capital. 
Invest in Real Estate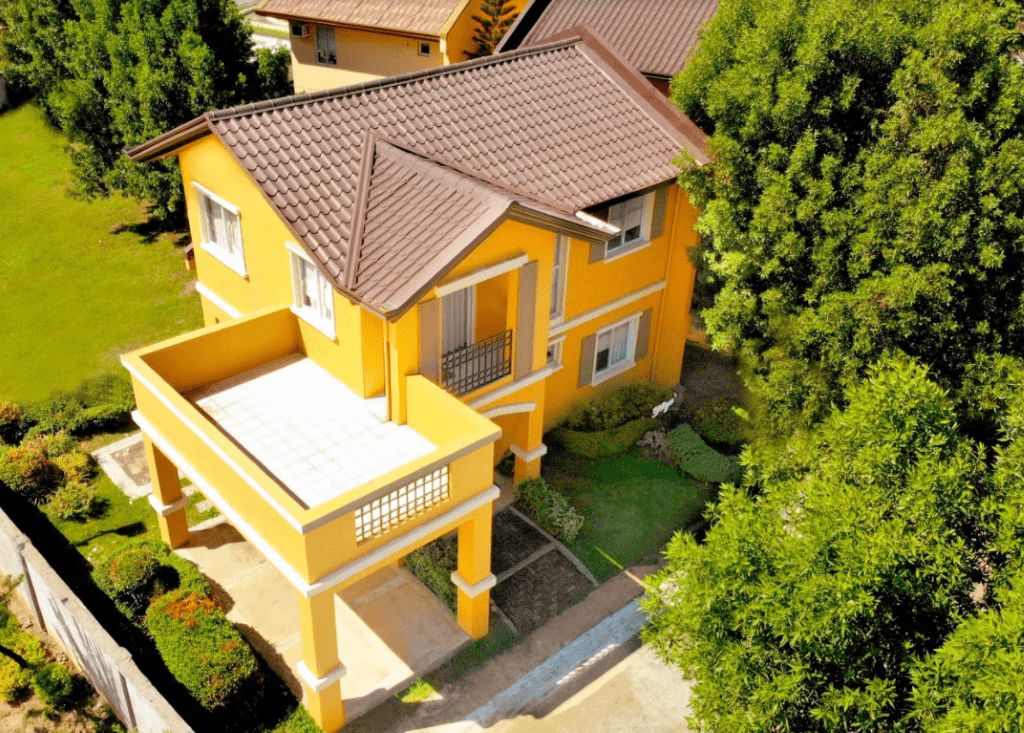 Photo By: Camella Official
Young people often think that they cannot invest in real estate because it requires a lot of money that they do not have yet. 
While having capital is an advantage, you can still invest in real estate even in your twenties. Unlike stocks, investing in real estate allows more flexible financing. That means you can take out a loan and have your real estate property financed by the bank or through a Pag-IBIG home loan. 
But investing in real estate does not always mean buying a house and lot or a condominium. Real estate investment trusts or REITs are also making their way into the Philippine market. With REITs, you can indirectly invest in real estate properties and earn through guaranteed dividends. With this investment vehicle, you get to earn from real properties without the extra task of managing them.
These are just some of the starting points where you can invest in your twenties. Learn to use the power of technology and your time to your advantage. While you are young, start building your portfolio and distribute your investments so that you can enjoy not just your youth but also the rest of your life.
For more investment guides and options, you may visit our blog page. To learn more about your real estate investment opportunities, you may check out Camella's property page or our catalog of house and lot for sale.