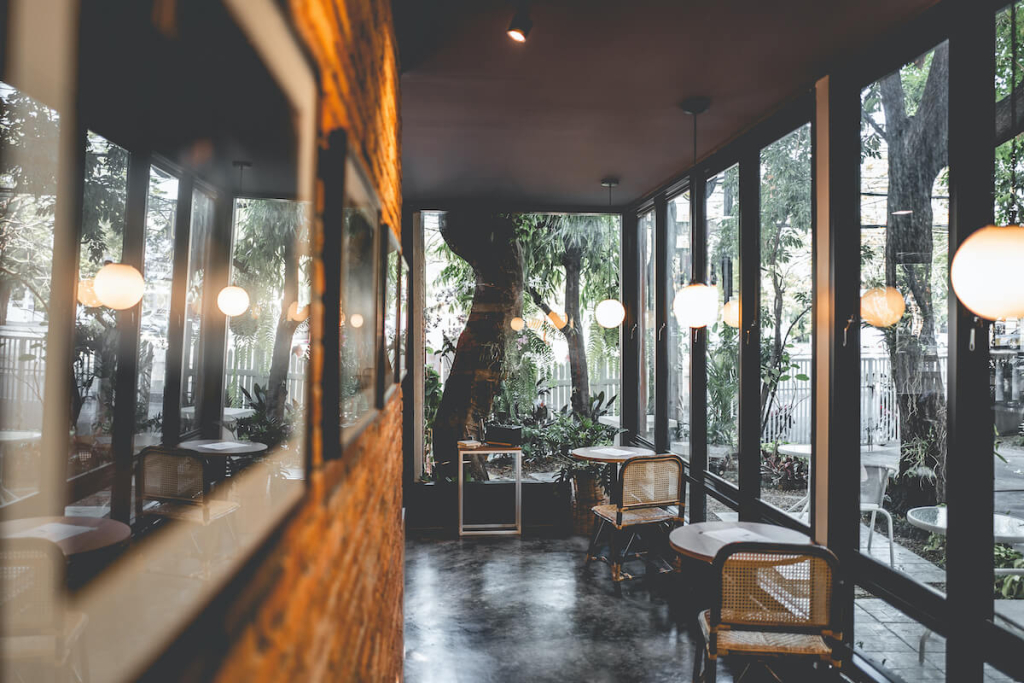 For a variety of reasons, working abroad is a dream for many Filipinos, may it be to explore or, most of the time, for better opportunities and also be able to provide the best possible future they can give to their loved ones.
Being an Overseas Filipino Worker (OFW) also comes with the price of being away from home and family for a long time. Still, some plan to only stay for a few years to have the experience and to maximize their earnings abroad by investing in a profitable business in the Philippines.
Most OFWs save their hard-earned money either as a retirement fund or as capital to start a business here in the Philippines. For OFWs who want to have their own business, here are some industries most likely to thrive.
Franchising business ideas in the Philippines
Look into franchising if you do intend to launch a new business. In addition to letting you choose the type of business you want to start, franchisors will also give you the branding and marketing support you require, particularly if you are a novice in the business world, best example is the food cart business.
The good thing about franchising is that it has various franchise options and initial investment, from food to medical supplies and other industries. Unlike starting from scratch, franchising gives you the advantage of having a reputable brand as a business. All you have to do is sell the products and gain more customers, even in an online store setup.
Water Refilling Stations
A water refilling station is a significant business venture for overseas Filipino workers, as drinking water will always be a commodity humans need. With around PHP 500,000, you can have your water refilling station with all the equipment and training you will need. Technically, most water refilling stations are franchises as well.
What sets water-refilling stations from other franchise businesses is that there will always be customers in a water-refilling station, especially if you are the only one with this business in your area.
Coffee Shop | Food business idea
Coffee shops are a great business venture for OFWs, especially if they want to tap the Gen Z and Millennial target market. Filipinos love coffee, and a study in 2020 concluded that Filipinos consumed an average of 3.05 kg of coffee.
Coffee is part of Filipino culture. With the right location, enthusiasm, and service, people will come back to you and even be part of their daily routine to purchase a hot coffee to help fuel their busy days.
There are a lot of coffee shops in the Philippines today. As a business owner, you should have a unique gimmick if you are planning to have a coffee shop as a business.
Laundry service
People are getting busier, with a lot of things and work-life balance to deal with. Increasing number of families have both parents working as well, leaving some important household chores to be left, having to take advantage of the fast pace world now we live in, a laundry service business is convenient, low maintenance and can assist people in their daily endeavors.
Laundromats are an excellent business for OFWs located in major cities and universities. Most of the time, young professionals and university students are the ones who can use this kind of service.
Online business
Online businesses have exponentially grown throughout the pandemic, and OFWs can make money in the comforts of their own home with this business venture. With online businesses, people around the country can purchase your products.
Regarding online selling, OFWs can use social media and e-commerce sites to sell their desired products. Online selling can be challenging because you have to market your products, but it will be easier in the long run. Even sari-sari store can now be found online. Business ideas that make money, even online, are a great way to make a steady stream for Filipino families.
Transportation business
With the increasing number of people comes more commuters and lesser access to transportation. Congestion and traffic are some challenges Filipino people deal with day to day. That is why ride-sharing apps are more in demand, especially in crowded major cities in the Philippines.
OFWs can purchase a public utility vehicle and have someone drive for them. Another transport business OFWs can venture into is buying a van and having the car for rent. There will always be a market for transport business as transportation is always a necessity among Filipinos.
Other businesses that can help overseas workers make money are travel agencies, general cleaning services, and selling imported products and goods online.
Real estate Business | Best business for OFW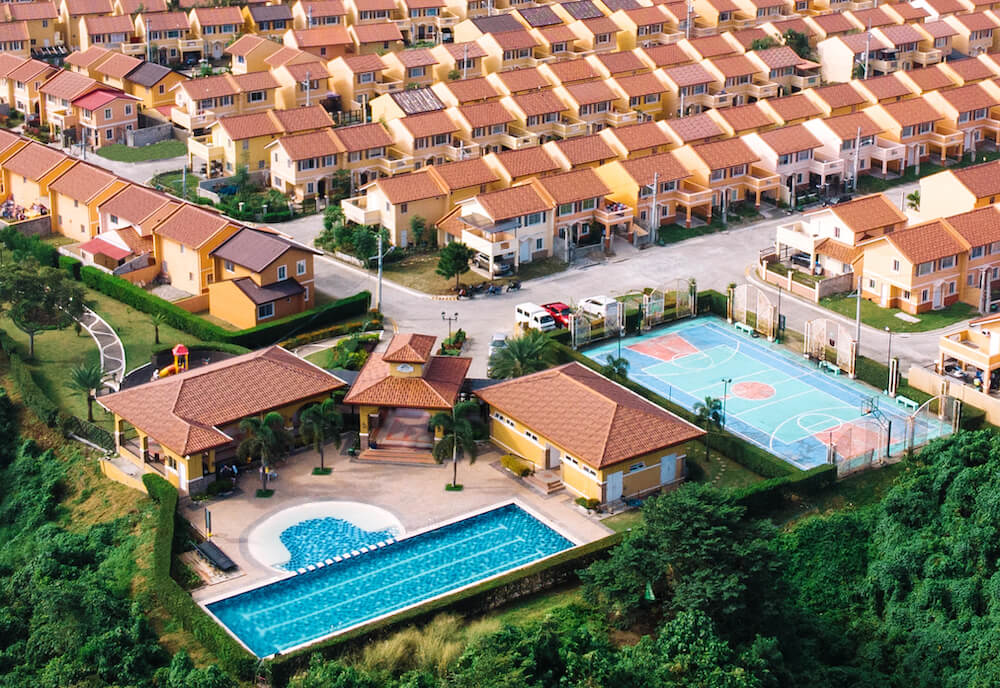 Real estate is one of the most constant and valuable kinds of business with a fast return on investment. Land and properties do not depreciate, and their value even increases as time goes by. These properties are mostly converted into the rental business, creating a passive income, and can be the best business for OFW.
According to a study by Statista Research Department, most Filipino households live in a single-house unit, with more than half owning the property or owning an owner-like possession. For metropolitan cities like Metro Manila, renting apartments, purchasing rent-to-own units in subdivisions, and taking a lease in a condominium is quite common. The average selling price would depend on the area of the property, reaching as much as 220 thousand Philippine pesos per square meter for a condominium unit.
Most investors these days are OFWs, Virtual Assistants, and Young Professionals. OFWs invest in real estate and convert it into a rental business. On the other hand, virtual assistants and young professionals invest in condominiums for convenience, accessibility, and safety as they are on-the-go hustlers working remotely. They want a place in the city center, close to malls, shopping centers, and business establishments.
Among all business ventures on this list, investing in real estate is the only one with no loss. Most OFWs want to have a home of their own. Those who have built their own home from working abroad tend to purchase real estate properties for business. When investing in real estate properties, choosing a property from a renowned developer is best.
Camella, the largest homebuilder in the Philippines, has built a selection of quality & professionally designed homes, vertical villages, and well-planned communities across the nation. Camella projects are strategically located within the city center, near airports, malls, schools, and public areas for the accessibility and convenience of every Filipino Family. A wise investment and a value for money for OFW, young professionals, and starting families.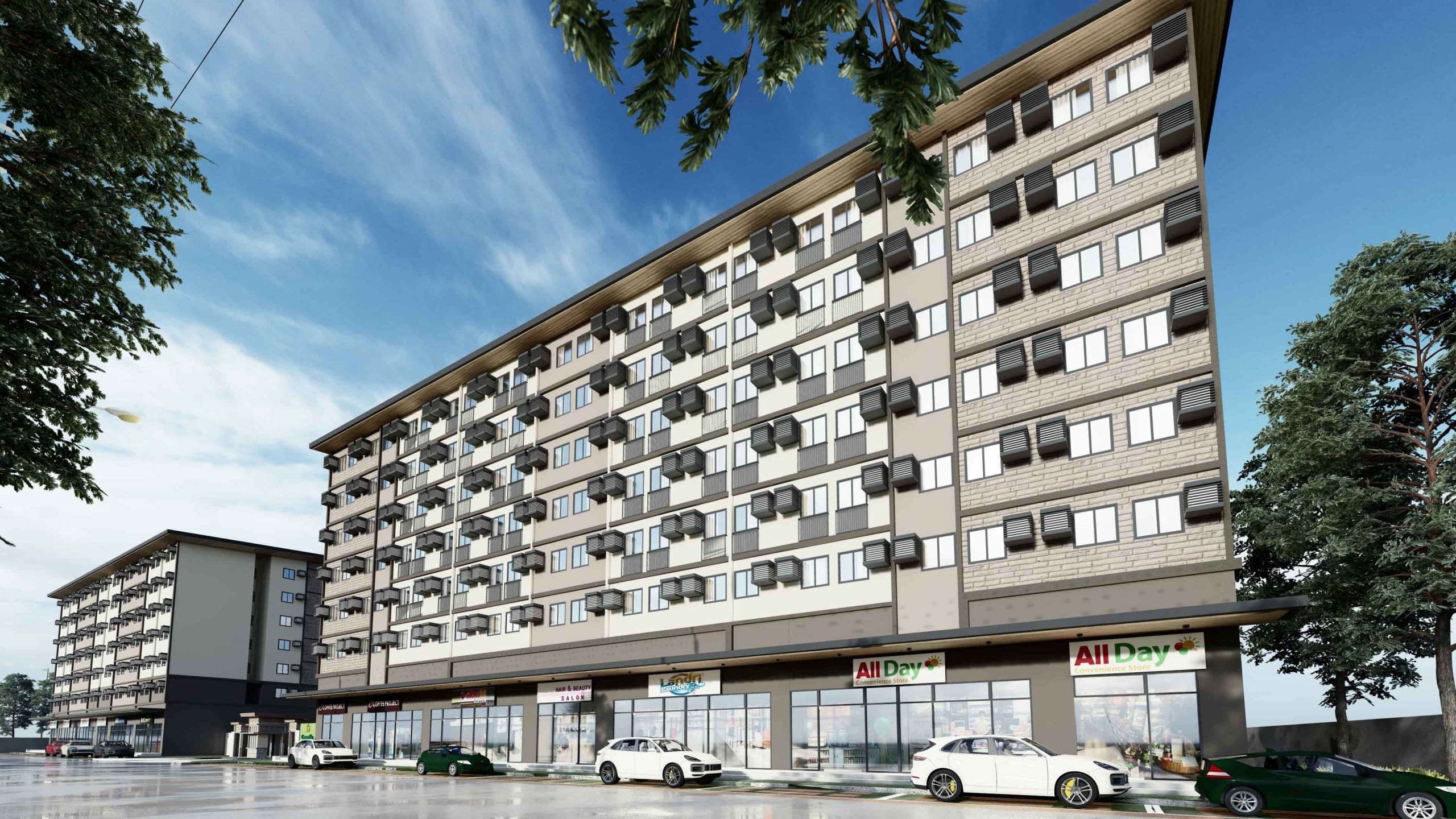 Check out our Condo for Sale Properties
Discover our condo for sale properties in the Philippines