The digital economy is becoming one of the most significant contributors of the Philippines' gross domestic product (GDP). In other words, it is now one of the most vital components of the country's economy.
In the preliminary results of a study from the Philippine Statistics Authority (PSA), 9.4% (2.08 trillion pesos) of the 2022 GDP is from the digital economy. Most of the percentage came from digital-enabling infrastructure, followed by E-commerce and digital media.
However, the digital economy is not solely powered by virtual space. Other industries contribute to the boom of this segment, and one of them is the real property market.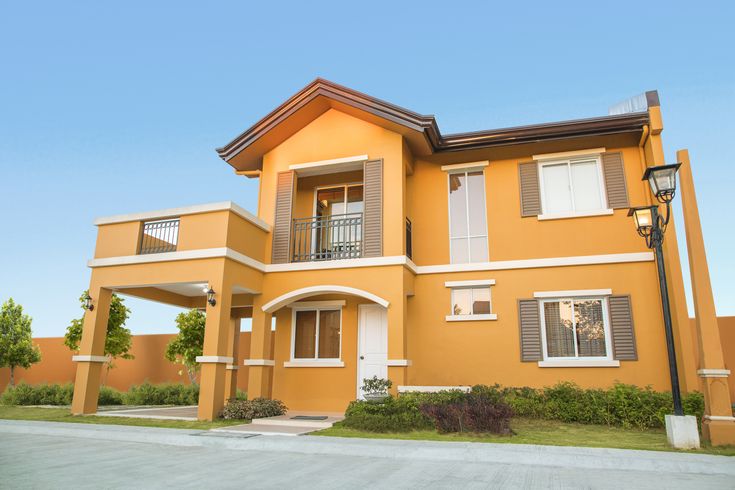 Real estate, especially the residential property market, was among the segments that heavily relied on digital technology at the height of the pandemic.
Even with the health crisis waning, the real property industry continues implementing new digital technology and enhancements. And with more real estate transactions and other business processes online, it opens up new opportunities for digital transformation and growth.
Below, we discuss how the residential real estate industry contributes to the prospering digital economy.
How residential real estate boosts the digital economy
Residential real estate can contribute to the thriving digital economy in several ways. Here are some examples:
Online real estate platforms
The change in consumer behavior has turned online real estate platforms from an option into a requirement. Developers and other businesses now need their own domains or websites to stengthen their corporate integrity. Even a broker or real estate agent needs an online presence.
By providing more efficient and accessible ways around property transactions, the real estate industry has become a significant contributor to the digital economy.
Apart from upgrading the business models of many companies, online real estate platforms have also changed how consumers buy properties. Now, buyers can rely on information online to aid their real estate investment decision-making.
For developers and brokerage firms, real estate platforms are helpful in accessing a greater audience and reaching their target market. For example, maintaining a website to showcase a catalog of available properties for sale — from raw land properties, multi unit building or condominiums, single family homes, townhouses, to office buildings — can tap into new audiences.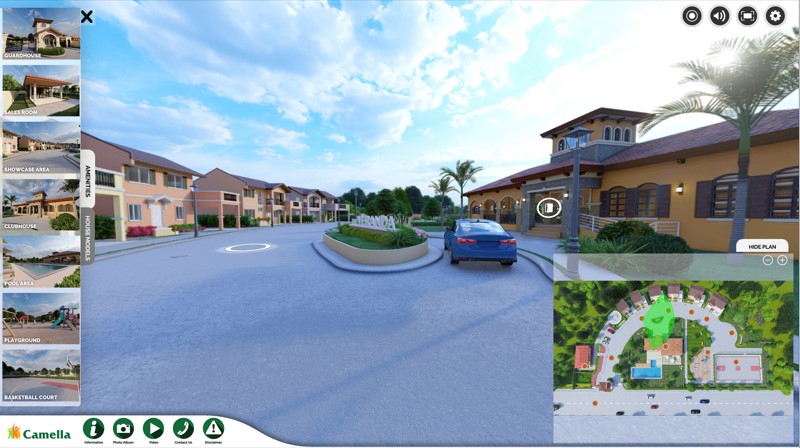 Furthermore, providing up-to-date information on your inventory and personal property (even if it is an undeveloped property or vacant land) communicate transparency. In fact, this may even generate revenue that the business has not previously realized.
But the benefits of online platforms extend beyond firms, companies, and businesses. For instance, it is now easier for real estate agents to market their services and reach more potential customers.
In summary, online real estate platforms are beneficial for buyers and sellers alike. With its broader adaptation within the property market, it also results in more rapid technological advancements and the expansion of the digital economy.
Online property management
The successful expansion of real estate to the digital space requires efficient and effective property management. Whether residential, commercial, or industrial real estate, online property management allows for smarter and time-saving tracking of properties.
With online property management, it is easier to manage different types of assets apart from residential real estate, including multi-story detached buildings, commercial real estate for shopping centers, industrial real estate for office buildings, and other commercial buildings for business purposes.
Streamlining operations
Online management means the widespread use of digital tools and platforms that help property owners streamline operations in many business areas. Some of these include online payment systems, virtual property and site tours, digital signing, and even automated maintenance requests.
Better owner-tenant communication
Both property owners and tenants want streamlined communication. Isn't it much better if you can reach your tenant or landlord conveniently with an email or chat? Services are provided much easier these days since real-time communication platforms are within reach.
For instance, if a tenant wants to report a maintenance issue or ask a question, they could instantly alert the owner for faster problem resolution.
Celebrate Life's Milestones in Camella Altea
House and Lot for Sale in Bacoor City, Cavite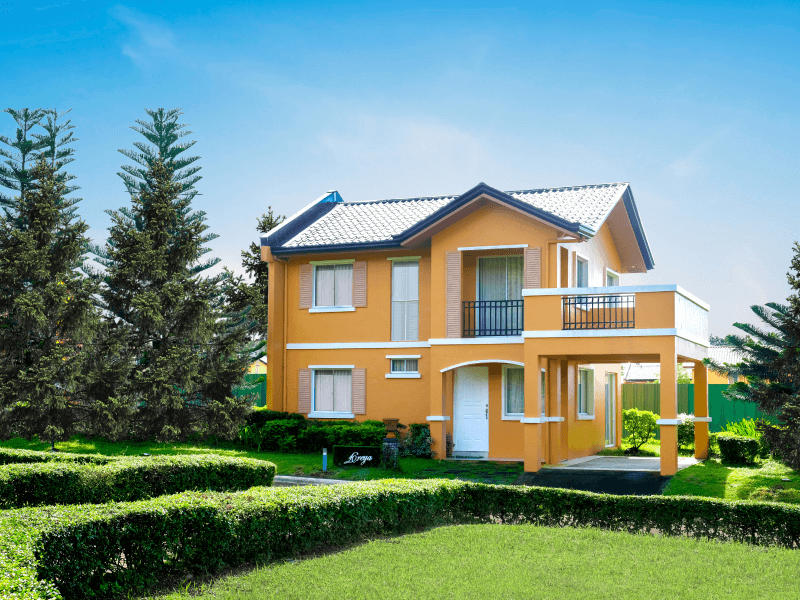 Make informed decisions
One of the most valuable advantages online platforms give property owners is data. Property managers also build their data set by tracking transactions online that they could later analyze.
From the results, managers can gain insights into tenant behavior, preferences, and trends so they can provide improved services and make improvements from there, upping the value of your property. Once property managers have formed a picture from these bits of information, making more informed decisions regarding lease, marketing, and tenant retention is easier.
To sum up, online property management is one of the real estate industry's significant digital economic drivers. Similarly, the broader adoption of digital tools also optimizes various core business processes.
With these, property managers can better improve customer experience and tenant satisfaction. Finally, it drives business success across the industry, from industrial to commercial real estate.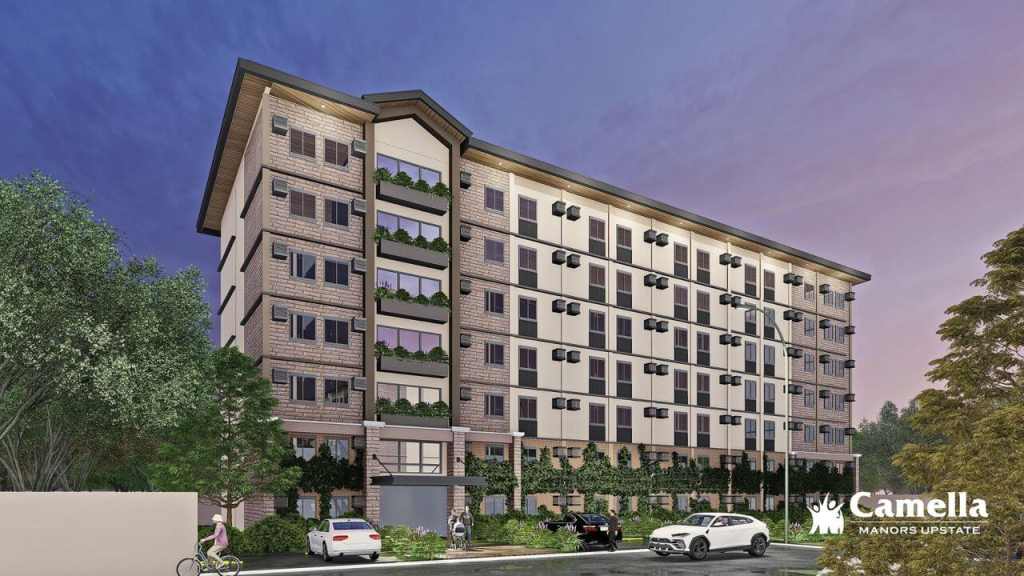 Home sharing platforms
Many commodities have been available online as a result of the rapid technological advancements in the past decade. Now even properties for residential purposes, like houses, condominiums, townhouses, and apartments are in the marketplace with the help of home-sharing platforms.
For example, the rise of Airbnb encouraged many property owners to put up their space for short-term rentals. You can list virtually any type of property on Airbnb, from cabins and cottages to multiple units of single family houses, among other types of properties.
Essentially, there are two main types of listings on the platform: private rooms and entire homes. However, the most common types of listings are condominiums, which would often be a substitute for hotel rooms when staying in cities.
As a result, Airbnb now rivals the hotel industry and brings in significant contributions to the digital economy.
Rise in smart home technology
Apart from simplifying real estate transactions, the industry has also been striving to make homes more secure and convenient. One of the best ways to do this is by using smart home technologies.
Smart homes integrate the internet into your physical appliances and systems, from entertainment and lighting to air conditioning and security. As more people use smart home systems in residential real estate settings, it also drives digital transactions further.
Home Control
One of the advantages of smart home technology is that it gives homeowners greater control over their living spaces with just a phone or a tablet. The result is a more convenient, flexible, and energy-efficient home, which means greater cost savings for homeowners in the long run.
New business opportunities
The rise in smart home technology usage also means new business opportunities for companies offering digital products and services. To illustrate, data projects that smart home adoption in the Philippines could reach up to 19.5% by 2027 (Statista).
As such, companies can expect an increase in the demand for software, hardware, and services related to home automation. Furthermore, this growth can lead to the creation of new jobs and stimulate the digital economy.
Environmental consciousness
As with most online technologies, smart home systems also collect data on things like energy usage. This can then help homeowners optimize their consumption and consciously reduce their carbon footprint.
The result is another opportunity for companies in data analytics, as well as those in the renewable energy segments. To sum up, the growth in these industries will also push digital transformation further and promote the overall digital economy.
In summary, as more homeowners adopt smart home technology, we can also expect an increase in the demand for digital devices and internet connectivity. Consequently, this also creates new business opportunities, stimulates economic growth, and promotes sustainability.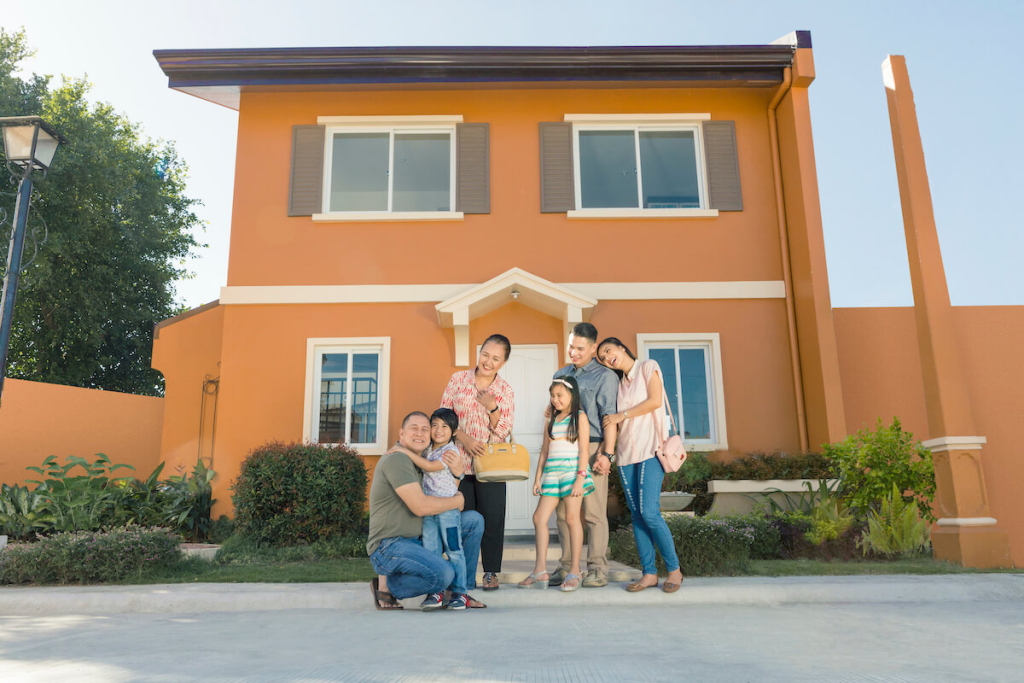 Choose future-ready residential real estate
Enjoy the benefits of present and future technological developments in Camella. Here, you have an expanded range of home options from single-family homes to grand-sized and smart technology-ready homes. Check out the list of residential communities and vertical villages near you.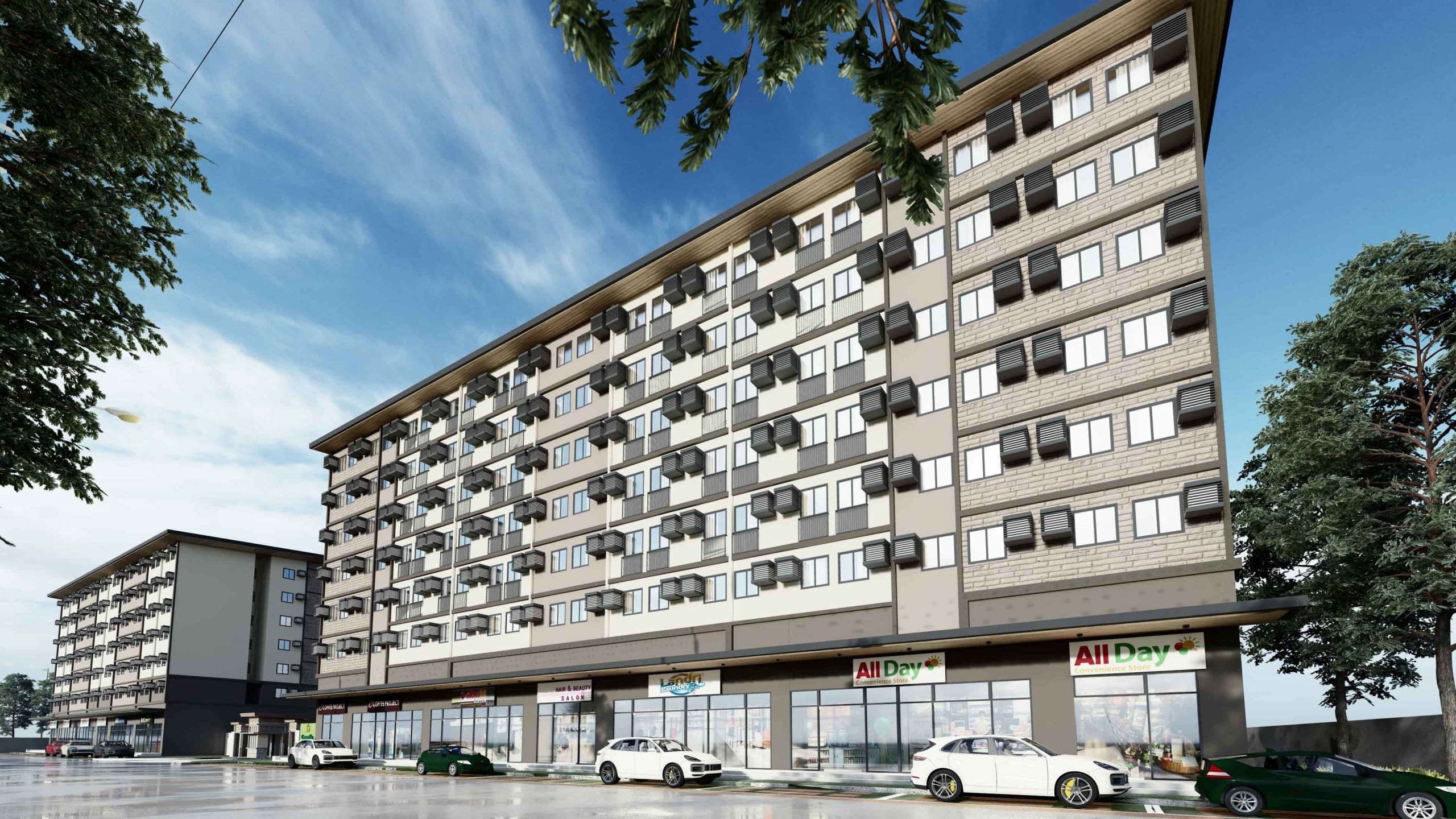 Check out our Condo for Sale Properties
Discover our condo for sale properties in the Philippines