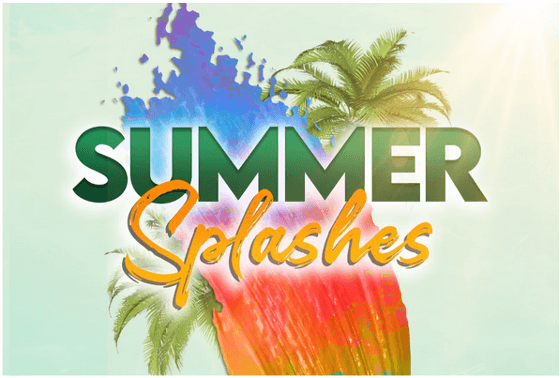 Boasting captivating landscapes, splendid beaches, and lush rainforests, The Philippines has become one of the most popular destinations in Asia. Due to its location, the Philippines is a tropical country with only two seasons- wet and dry- making it a famous choice for beach trips and vacation getaways. Although the country technically does not have a "Summer" season, locals usually refer to the dry season as summer due to warmer temperatures and fewer chances of rainstorms.
According to the Philippine Atmospheric, Geophysical, and Astronomical Services Administration (PAGASA), the warm and dry season for 2023 is expected to last until May. Recently, the harsh effects of the summer heat experienced by Filipinos have been all over the news, and this is why more families have started to think of ways to beat the heat and enjoy the summertime. The great news is, this year, we have more freedom to travel and go on vacations compared to the past three years when we had to spend most of the days locked down at home.
Camella, one of the Philippines' premier real-estate developers, purposefully develops well-thought-of communities that allow homeowners to engage in various recreational activities and amenities that enhance homeowners' living experiences.
Summer with and within Camella Communities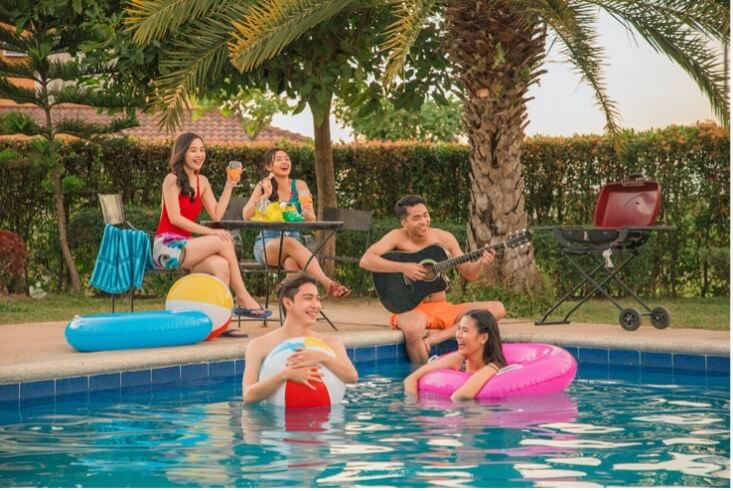 Have you planned out your activities this summer? This year, Camella aspires to strengthen community ties through fun and spontaneous activities that families and friends can enjoy within Camella communities.
Every weekend for the rest of the month, a summer-related activity will happen within or near a Camella community. Take the chance to enjoy a simple weekend activity that you can participate in with the rest of your family. Enjoy a delightful and recharging weekend with the activities organized by Camella, such as picnic and glamping dates, drive-in movie dates, food fairs & bazaars, chalk art brigades, tie-dye making events, and bicycles for rent for kids and kids at heart to enjoy.
Take Your Best Splash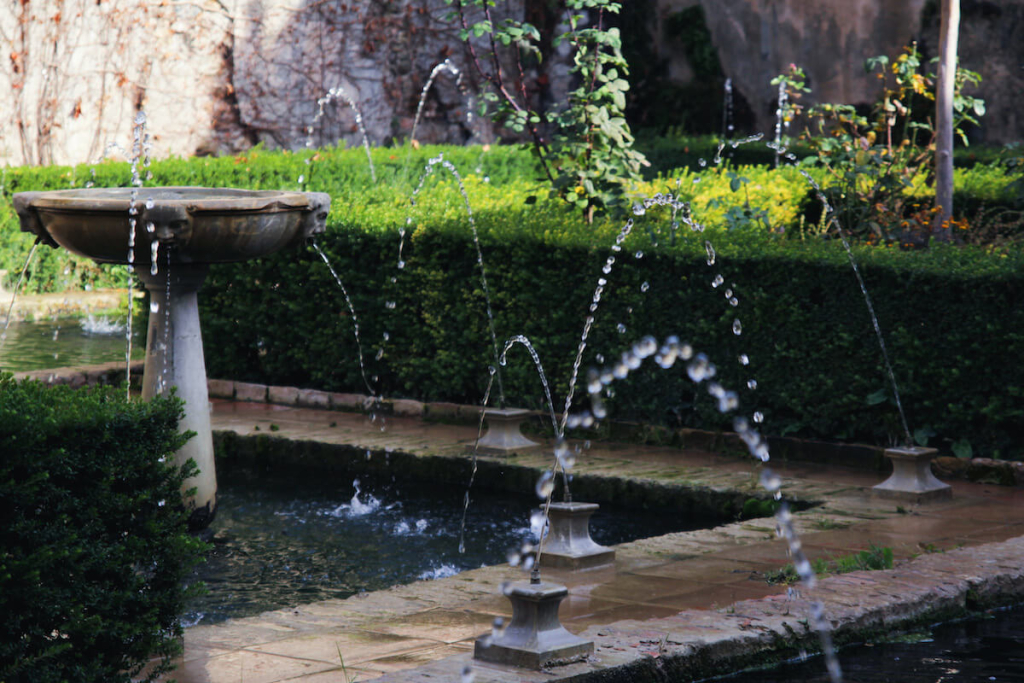 All ears from hobbyists and professional photographers! Here's an exciting activity for you. Aside from weekend activities, Camella will have a photography contest featuring the amenities and community features inside Camella Communities or their affiliate food and beverage outlets. (i.e., Dear Joe and Coffee Project)
Showcase a spatter of creativity through Camella's splash photography contest. "Splash" refers to a small amount of liquid that has fallen, dropped, or spattered. Hence, splash photography captures different types of water movements, whether natural or with force. This technique can range from waterfalls, mildew of plants, raindrops, or dropping an object into a pool of water. It can also mean capturing the perfect shot for water sports and leisure activities to showcase a place; for example, swimming in pools, kids splashing water in puddles, and water droplets from the fountain.
The Fun in Splash Photography
Splash Photography is a creative way to show fun and document a great summer getaway. Likewise, it is a great way to capture the beauty of community features such as ponds, pools, and fountains. Splash photography is also an excellent way to convey different emotions through photos, such as the scenic feeling of staring at a waterfall, the refreshing feeling of waiting for the dew to drop from a leaf, and other images that stir the emotions and feelings of its audience.
Camella's Summer Splash Photography Contest 2023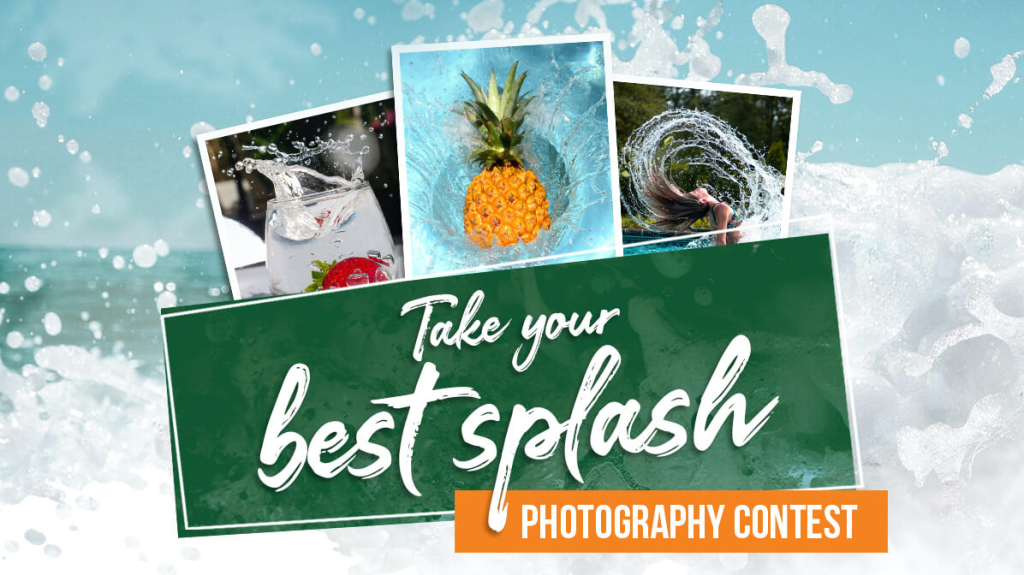 Those interested in joining should grab their cameras or smartphones and be ready to show off their photography skills. The contest will be divided into two categories: Professionals and Hobbyists
Terms and Conditions
The contest is open to individuals 13 years old and above.
All entries will be screened to ensure that the photo/s uploaded are all original and were not downloaded from the internet.
The winner is required to bring/send two (2) valid IDs with a signature for verification purposes.
Winners need to post the winning entries on their personal Facebook and Instagram accounts.
Employees of Vista Land, housing brands, affiliates, as well as their families up to 3rd degree of consanguinity are disqualified from joining the contest.
Note: Those who will not meet the contest's requirements or will not follow the guidelines set by Camella will be automatically disqualified.
Guidelines
The contest will be open to all digital Photographers and divided into two (2) categories
Amateur/Hobbyist
Professional/Photojournalists
Participants must submit two (2) images
Entry 1: A photo of the amenity or feature (ex., a picture of the entire pool, pool deck, etc.)
Entry 2: Creative Splash photo (water sprinkler, fountain, drinks, etc.)

Entries will be judged according to composition, creativity, technical quality, and overall impression.
Note that only minimal editing is allowed, such as cropping, minor burning, dodging, and color correction, along with adjusting curves, levels, brightness sharpness, and color balance.
Prizes
Two winners, one from each category, will get a chance to win exciting prizes. The winner for the hobbyist category will take home a GoPro Hero 11 action camera, perfect for their next beach trip. At the same time, the professional category winner will be enjoy a relaxing 3 Days 2 Nights Boracay getaway for 2, airfare and accommodations included!

Mechanics
Joining Camella's Summer Splash Contest is just as simple as follows:
*Terms and conditions apply
1. Register online and take your best splash photos starting May 8, 2023.
2. Like, share, and follow Camella's Facebook and Instagram accounts, @CamellaOfficial.
3. Submit your entries at (link).
4. Share your best splash photo entries on social media. Tag @CamellaOfficial and use the following hashtags: #Summer2023 #Camella #SplashPhotography
5. Submission of entries will be officially closed on May 19, 2023, at 11:59 PM.
Participating Projects
Those who wish to participate in Camella's summer splash photography contest have a lot of Camella communities to choose from. Refer to the list of participating projects below, click this link for registration, and get a chance to showcase your skills and bring home a brand new GoPro Hero 11 or fly to Boracay for a Getaway!
Mega Manila
Camella Sierra (Antipolo), Camella Cielo (Sjdm), Camella San Jose Del Monte
Mega South
Camella Praverde, Camella Dasma, Camella Cabuyao, Camella Cerritos (Bacoor) Camella Silang
South Luzon
Camella Naga, Camella Sorsogon, Camella Lipa, Camella Sto.Tomas, Camella Palawan Camella San Juan, Camella Quezon, Camella Taal
North Luzon
Camella Provence (Malolos), Camella Sta Maria, Camella Baliwag
Camella Balanga Heights, Camella Pampanga (Angeles), Camella Sorrento (Mexico), Camella Subic, Camella Capas, Camella Urdaneta, Camella Laoag, Camella Tarlac Camella Gapan Camella Cabanatuan, Camella Cauayan, Camella Tuguegarao
Camella San Jose, Camella Santiago
Visayas
Camella Riverfront (Cebu), Camella Iloilo, Camella Bacolod, Camella Aklan
Camella Dumaguete
Mindanao
Northpoint Davao, Camella Davao, Camella Tagum Trails, Camella General Santos Camella Koronadal, Camella Gran Europa, Camella Butuan
List of Participating Projects
Submissions
All entries will be submitted at https://www.camella.com.ph/summer/submission/
Participants are required to provide the following details:
Name
Facebook and/or Instagram link
Photo upload/Share drive link
Contact information
Register Now
To maintain the privacy and security of Camella communities, those interested in participating must fill in the registration form providing details like when and in what Camella community they intend to do their shoot.
Register here: https://www.camella.com.ph/summer/registration/
Note: All Registration will be pre-selected by Camella, and a gate pass valid for two (2) days will be given to participants upon confirmation.
Traditionally, summer vacations require families to go out of town or out of the country. However, due to the shift in academic calendars wherein classes are still ongoing during April and May, along with the busy schedule of those working in the family, it can take a lot of work to find a good day to schedule a summer outing. Camella aspires to allow families, friends, and homeowners to enjoy summer activities right within and near Camella Communities. Those interested in taking part in this creative way of spending summer amidst the scorching summer heat should go ahead and make a remarkable splash this summer of 2023.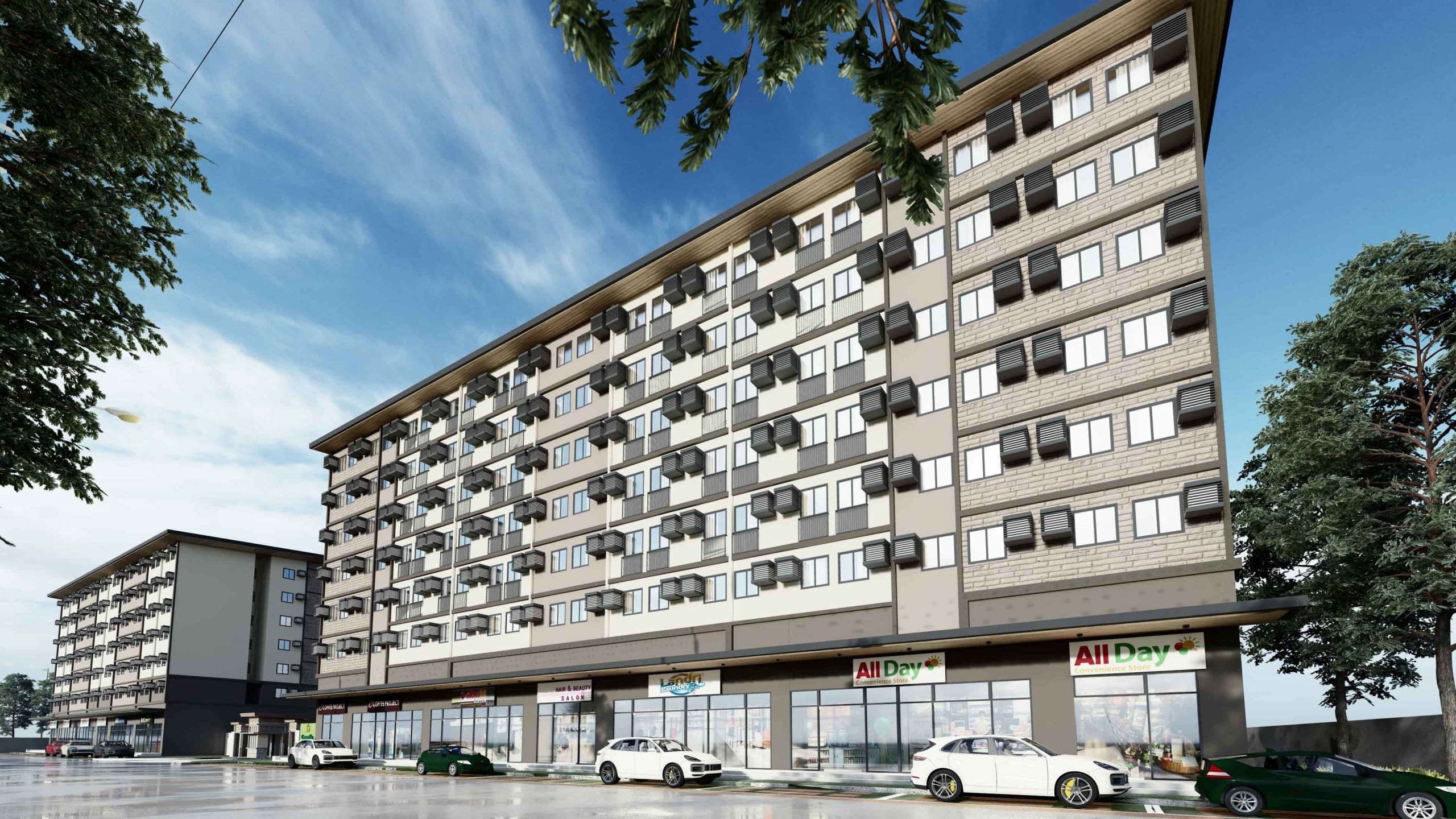 Check out our Condo for Sale Properties
Discover our condo for sale properties in the Philippines