Are you prepared to have overnight visitors? Spending extra time with family and friends is one of the most delightful aspects of the Holy Week. It's incredibly wonderful to have them in your house. However, before you invite overnight visitors, make sure your home is ready for them. Here is an essential checklist to keep in mind for the Lenten season: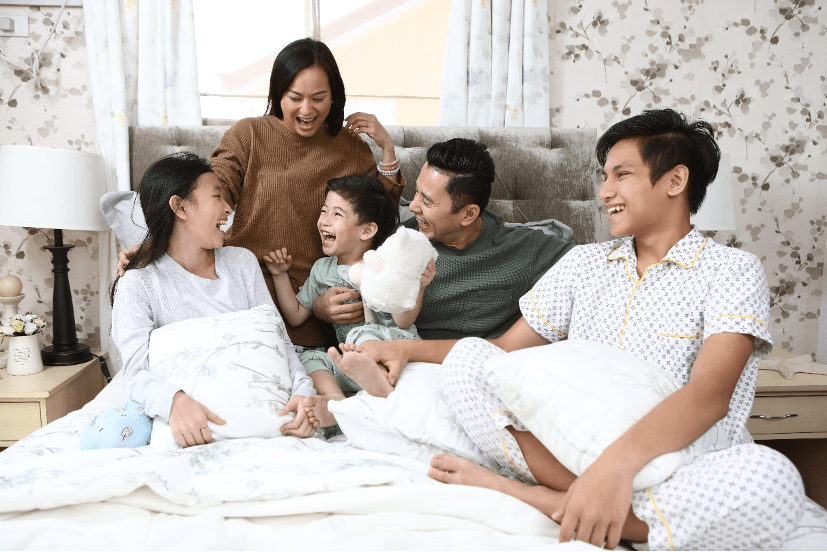 Get to Know Your Visitors
Is your kid bringing a college pal home with him? Will the in-laws be staying with you for a few days? Those visitors may likely have varied wants and expectations, so it's crucial to know what they are ahead of time.
Take into account all from dietary allergies to sleeping arrangements. An air mattress could be OK for a twentysomething, but not for your mother-in-law.
Fortunately, finding out is simple – ask them. Find out what sort of meals they like and their favorite sleeping arrangements. Your visitors must be at ease. The first step is to show them that you care about making their stay as comfortable as possible.
Organize the House
Organizing your home should go without saying, but if you have visitors for a few nights, give your home a thorough cleaning inside out. Pay special attention to the rooms and bathrooms where your visitors will be sleeping.
Organizing is also an excellent opportunity to undertake any minor repairs, such as wiping up paint scratches or tightening the shower grab bar. Consider your safety as well. With more guests in the home, it's a good idea to secure Christmas lights or place a non-slip pad under your threshold.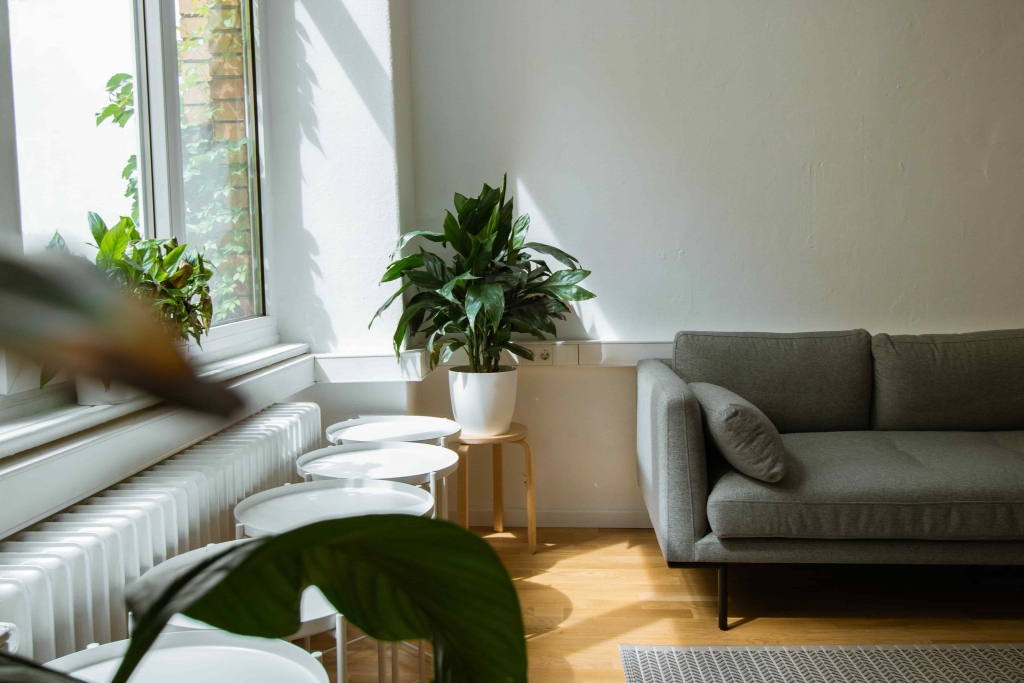 Bedroom for Guests
Do you have a plan for where your visitors will sleep? You'll need to make a strategy as soon as you know who will be staying with you. If feasible, it's generally best to iron out that aspect before inviting them.
Is there enough space for everyone? If you don't already have one, consider investing in an air mattress, a hidden bed, or a folding bed. If you're asking the kids to bed together to make space for Grandma and Grandpa, you may need one.
Throw those extra sheets, pillows, and comforters in the washing machine ahead of time since your guests will enjoy clean, fresh bedding. Also, have extra pillows and blankets on hand for your visitors.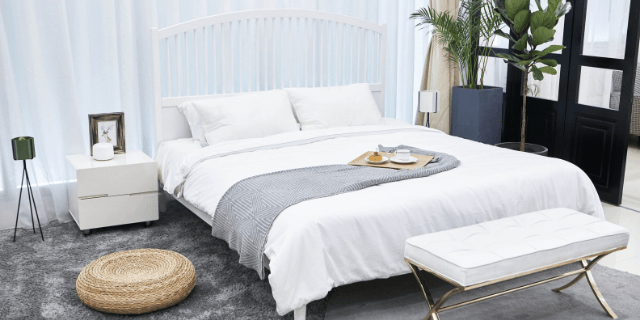 Also, make sure there's a light next to the bed. Before settling down for the evening, visitors may read or check their phones. It also serves as a safety feature. Because your visitors are in a strange area, having a light nearby allows them to walk around securely at night.
Phone chargers are necessary these days, so make sure there's a convenient place for guests to plug in their electronic devices. Even with phones, a clock in a guest room is a pleasant touch and valuable feature.
Your visitors will also enjoy having room to unload their belongings, mainly if they stay for more than a few nights. Suppose the room has a dresser, set aside a few drawers for them to use. Consider providing them with more closet space or a valet pole to hang their things.
Make the Bathroom Ready
Know which bathroom to allocate guests before they arrive. They should, ideally, have their own to utilize. If that isn't an option and they must share, you may still try to help them feel at ease.
You can never go wrong with clean bath towels, hand towels, and washcloths for guests. Keep some extra clean linens in the bathroom, and your visitors should be aware of where they may find them.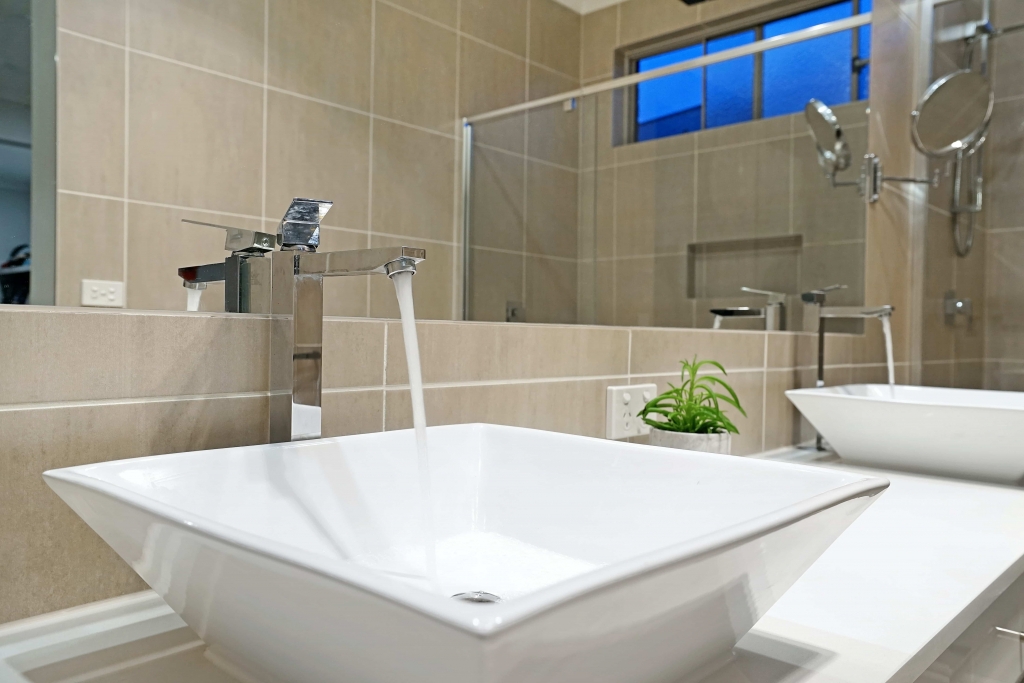 It would be best if you also provide toiletries, even though most individuals will bring their own. Place some shampoo, conditioner, toothpaste, a spare toothbrush, soap, lotion, and other toiletries in the guestroom's bathroom. Cotton swabs, clean nail clippers, tampons, contact solutions, and anything else your visitors may need to make their stay more pleasant are excellent ideas.
Show them where the plunger and the wastebasket are, too. As a result, visitors can avoid potentially humiliating situations.
Prepare the Kitchen
Stock up some snacks and treats for your cupboard and fridge. It's also important to be aware of the requirements of those who will be staying with you. Do they have any dietary restrictions? You can stock the ingredients for your planned foods and drinks if you know ahead of time. Show them where everything is. Make them feel comfortable accessing it when they want something to eat or drink, even if it seems apparent.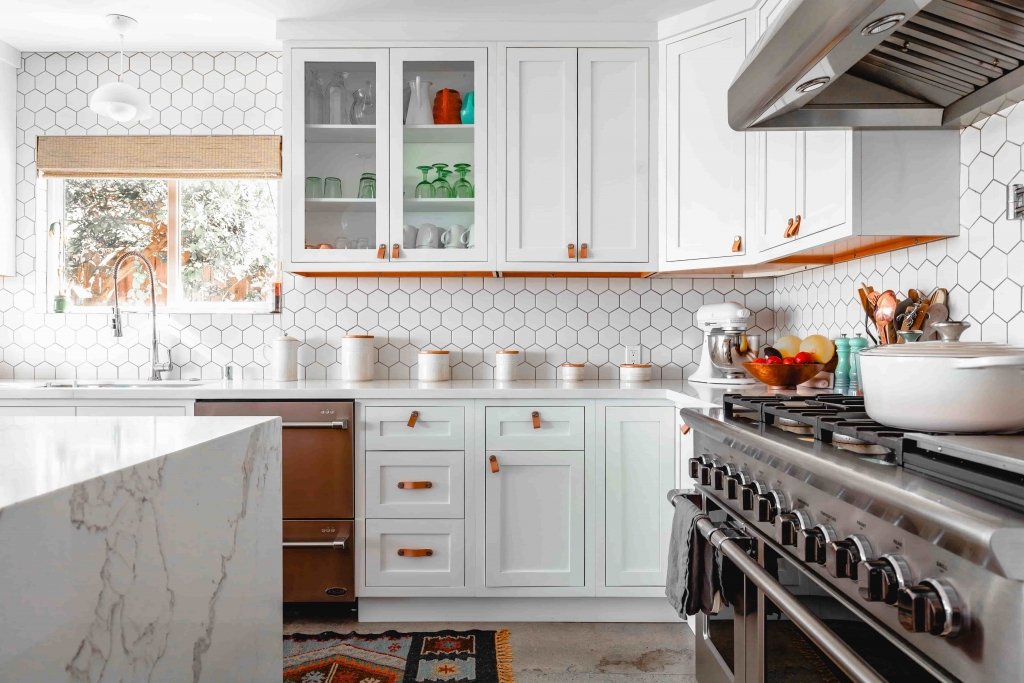 Coffee is always welcome. As a result, make sure you have extras on hand. Prepare everything in advance so that the group's early risers may assist themselves.
There's also the matter of table space to consider. If you don't have enough seats for all at your holiday meal, you may purchase a foldable table and additional chairs to ensure that everyone has a spot.
Plan and unwind
Have a plan for anybody who comes to stay with you during the holidays. Take them to a museum or a performance. Find out what they like doing and make preparations to participate in it. Don't be afraid to give your visitors their space, on the other hand. They could choose to take a self-guided tour of the city or dine out on their own one night.
Make all effort to prepare your house for visitors, but keep in mind that nothing will be flawless. They don't have to be that way! Make everyone feel welcome, and they will thank you. It's the Lenten season, and your friends and family will be visiting you, so take advantage of it!
Home – The Perfect Place to spend the Holy Week
Indeed, there is no place like home, especially if you are observing the solemnity, peacefulness, and serenity of the Holy Week. In Camella, you will surely make the most out of the holidays, with your family, friends, and important guests.
More importantly, let us not all forget the essence of observing holy week – that is to give time to self-reflect and redirect ourselves towards the right path of life.