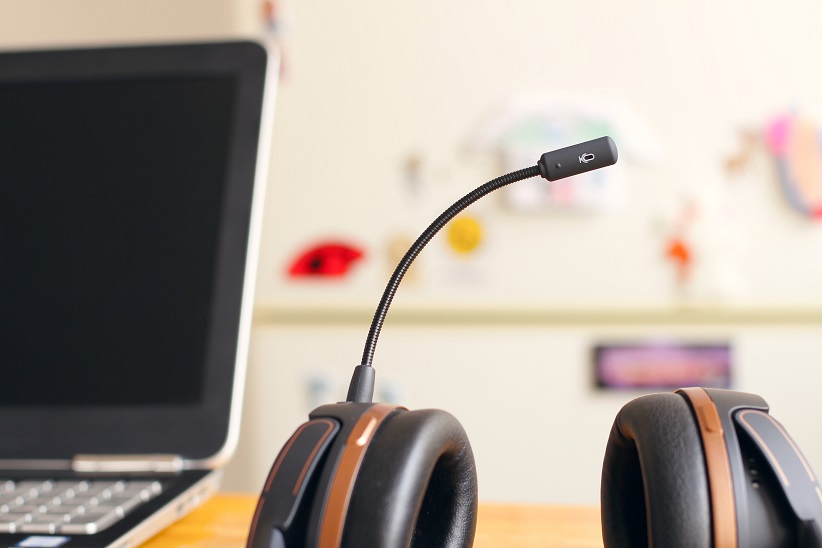 Business process outsourcing (BPO) is when one or more IT-heavy business processes are given to an outside provider, who owns, runs, and manages the chosen processes based on clearly defined and measurable performance metrics. The BPO industry is one of the most robust sectors in the Philippines. 
The BPO industry is one of the fastest-growing industries in the country. In 2017, the sector even overtook OFW remittances regarding economic contribution to the country. In return, The Philippines became one of the best countries for BPO services worldwide. A lot of industries benefit from BPO services.
One of these industries is real estate. This article will show how the BPO industry supports real estate growth. But first, let's look at the history of the BPO industry in the Philippines.
History of the BPO industry in the Philippines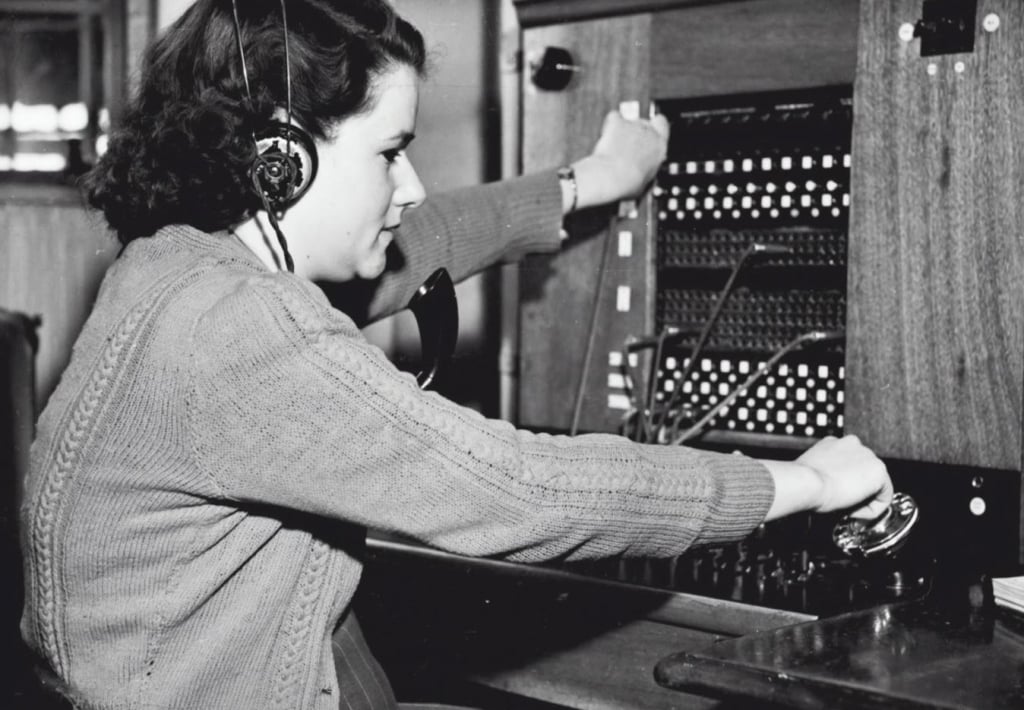 1992 – The first contact center in the Philippines was created under the Accenture group. Today, Accenture is one of the leading BPO companies in the Philippines.
1995 – Congress passed the Special Economic Zone Act, which paved the way for the Philippine Economic Zone Authority (PEZA). Under this law, tax incentives are offered to foreign investors.
1997 – Sykes Asia opened its doors in the Philippines and became the first multinational BPO company.
1999 – eTelecare, the first call center in the Philippines, was opened. A year later, the BPO industry contributed 0.075% to the country's Gross Domestic Product (GDP).
2001 – US-based BPO company PeopleSupport moved its operations to the Philippines and provided 8,400 employment opportunities.
2003 – Jack Frecker, president of The Convergys Group, chose the Philippines alongside India for its global expansion and revenue generation. Convergys opened two call centers in the country and, twenty years later, remains one of the top BPO companies in the country under the new name Concentrix.
2005 – The BPO industry has improved the country's economy, accounting for 2.4% of the overall GDP as the Philippines gained 3% of the global BPO market.
2010 – The Philippines became the world's BPO capital, generating USD 8.9 billion in revenue and employing 525,000 workers. During this time, foreign investors continued to invest in the country and provide BPO employment.
2016 – The BPO industry in the Philippines continues to thrive with 17% annual growth generating 1.3 million jobs.
2020 – Despite the pandemic, BPO companies in the Philippines continuously employ millions of Filipinos for their services. The BPO industry contributed 9% to the country's GDP while adjusting to the new normal.
The demand for Commercial Real Estate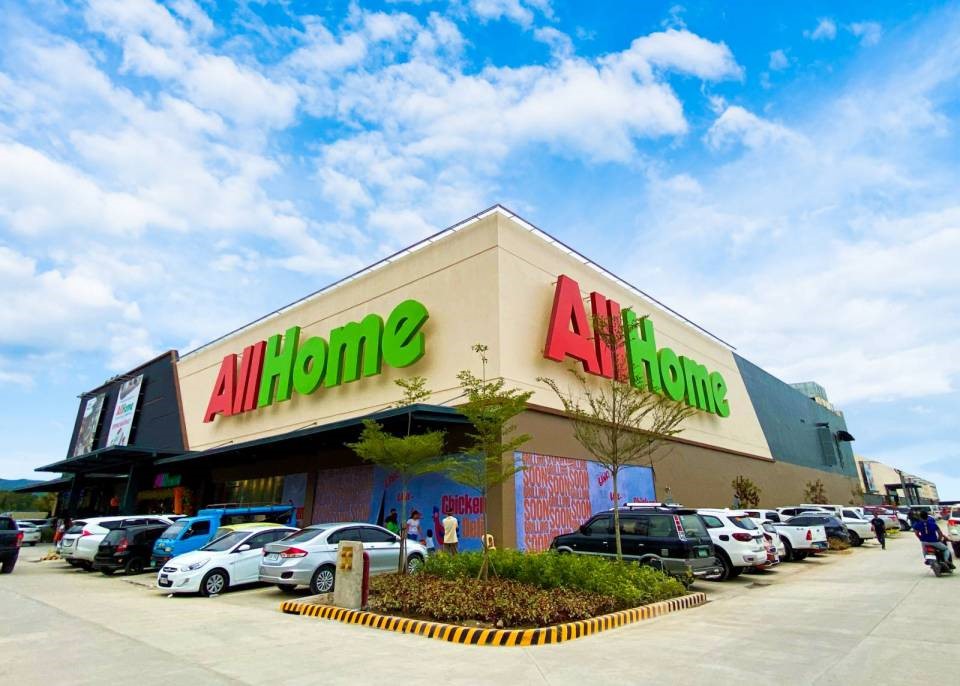 According to the Philippine News Agency, the BPO industry drove office demand in the second quarter of 2022. Mikko Barranda, the director of Leechiu Property Consultants, said that the demand for office and commercial spaces increased by 106 this year. According to Barrada, Philippine Offshore Gaming Operations accounted for this increase.
During the pandemic, it was found that 30% of BPO workers hired were based in provinces. Because of this trend, prices of real estate properties in provinces outside Metro Manila increased. The demand was from people who are into work-from-home setup.
How do BPO companies support real estate growth?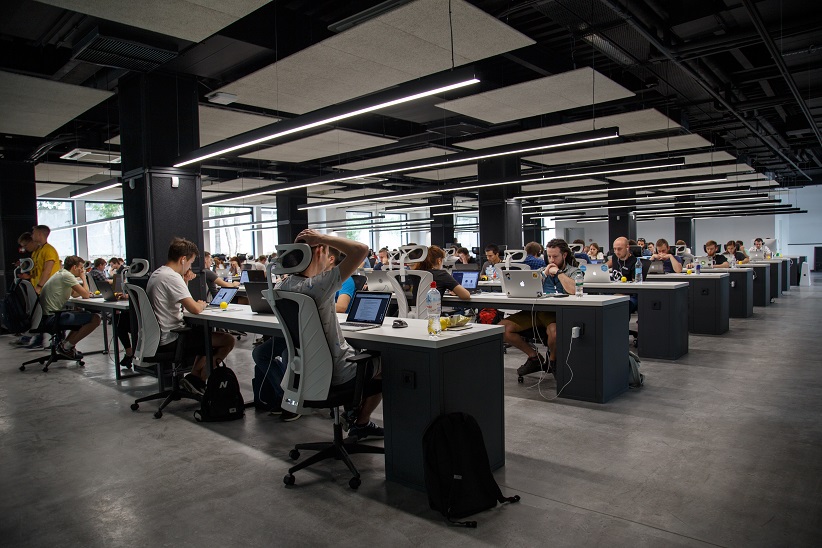 BPOs contribute to real estate growth by renting commercial spaces. In terms of operations, BPO companies can assist with database management, prospecting, email campaign, social media marketing, transaction coordination, bookkeeping, and data entry.
For real estate investors, outsourcing can expand your sales coverage and leads with less effort. BPO services can help real estate developers by providing lead generation management, cold calling, and social media management. For property managers, BPO services can help with listings, inspections, leasing calls, and other services.
BPO is considered a catalyst for real estate growth because of the tenancy of office space. BPO companies take up commercial space and pay rent, which will keep the real estate industry afloat. The continued growth of the BPO industry also supports Real Estate Investment Trusts (REITs).
Real estate giants like Ayala and Filinvest are already acquiring properties as REITs. Meanwhile, Vista Land has launched several buildings for BPO offices. One of these buildings is Vista Hub, which offers 17,822.37 sq. m. of leasable area. The 15-story building located in Taguig City can cater to commercial, retail, and office spaces.
And if there are commercial buildings for BPOs, employees would want to have a nearby residence. Mostly, these are vertical properties. For real estate developers, having condominium units for sale near these commercial spaces can generate profit in the long term.
Condo living and BPO employees
Yes, there has been a property increase for provinces. However, many real estate developers target BPO employees for their condo units because they can benefit from its amenities and avail themselves of their units. If you are a BPO employee, living in a condo near your office is highly beneficial.
Most BPO jobs are on a graveyard shift, and switching your body clock is difficult. A condo near your office helps you rest quicker because you no longer have to commute for long hours. Most condominiums include a gym and a swimming pool as amenities. Having these amenities help you stay fit and reduces the risk of obesity.
BPO employees do not usually catch essential services like laundry and mineral water supply during opening hours. Luckily, vertical villages have these and other essential services available inside their community. And, of course, living in a condo near your office gives you the time to prepare healthy food for your shifts.
The best condo unit in Manila
Suppose you are a BPO employee looking for a pre-selling condo. In that case, Camella Manors Caloocan is a community that provides access to your needs. Camella Manors Caloocan is pet-friendly, has 24/7 security, and is strategically located on Camarin road. This pine-estate community is perfect for BPO employees who want to escape the city's stress and hustle and bustle.
Camella Manors is the first mixed-use condo to be developed in Caloocan. For PHP 3.6 million, you can have a life like no other.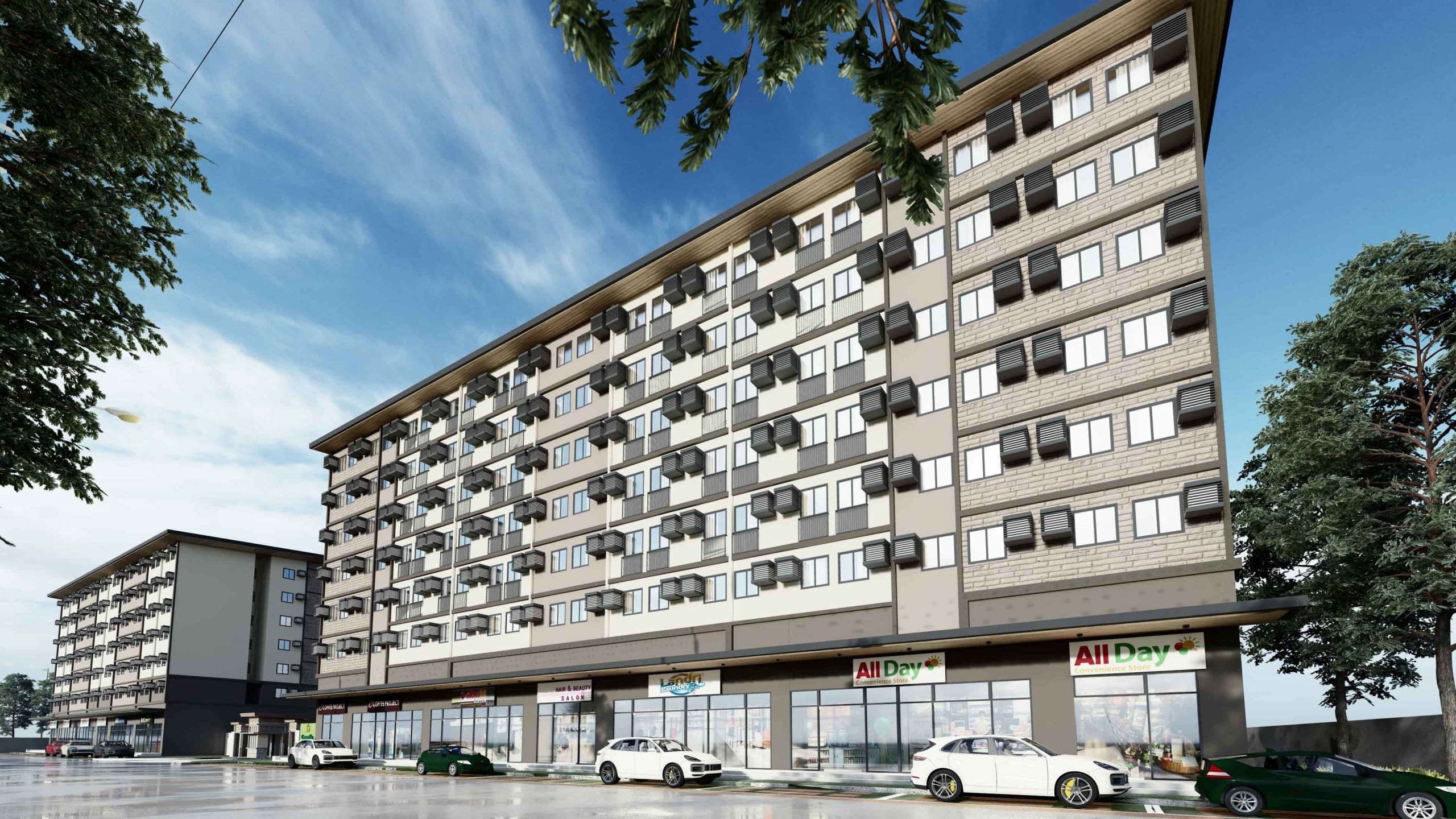 Check out our Condo for Sale Properties
Discover our condo for sale properties in the Philippines