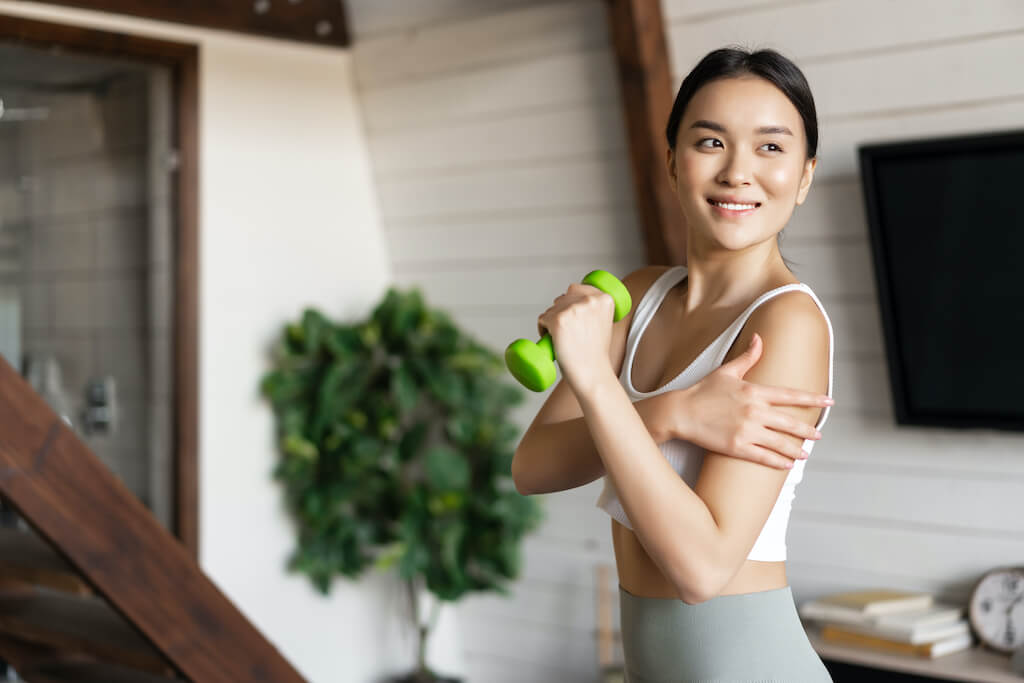 2023 is the year to take charge of your life and transform into a happier, healthier version of yourself. It's also time to start fresh and form new habits for your future success.
Hundreds of small good habits form the foundation of our life. Whether we are even aware that we are doing things, our habits directly affect how we feel about ourselves and how our world functions.
Yes, they are frequently so minor that you wait to feel the effect immediately. However, over time, they make a difference. Thankfully, we can change bad habits with healthier habits for a better life. Check out this list of habits that can change your life in the future. And now, let's think about the best strategies to move forward.
Eat better
You may start this year off right by developing good habits in your diet. We all enjoy fast food, but eating more home-cooked meals is one of the easiest ways to enhance your health. Also, seeing your favorite folks present and eating your healthy breakfast, lunch, and dinner will give you an incredible feeling of accomplishment. 
You can ensure that you and your family enjoy healthy, freshly prepared meals by cooking for yourself. You may feel and look better, have more energy, maintain a healthy weight and mood, get better sleep, and be more resilient to stress.
After the holidays, devote some time to eating a healthy, balanced diet this month. This will benefit both your physical and emotional health. For starters, you can aim to eat meals with a protein source, rice, and a bowl of vegetables to keep you more satiated for fewer calories.
Drink less
Less alcohol consumption may help you improve your self-esteem, sleep better, feel better mentally, focus, and be more productive. Plus, you'll focus better while studying or working, and you get to experience fewer hangovers.
You might have had more alcohol than normal over the holidays, so why not give your body and mind a complete reset by abstaining from alcohol? You may develop a healthier relationship with alcohol and reduce your consumption permanently this year.
The best way to reduce alcohol consumption is by not keeping alcohol in your house and saying politely refusing your friends when they want to drink with you. Make sure to only drink on special occasions.
Develop a physical activity
Make sure to start an exercise routine, even if it's just for 30 minutes a day, as it has many positive effects on your physical and emotional health.
Make a strategy for 2023 that you can follow if you have trouble finding the time or energy to include regular exercise in your daily schedule. You can start walking for 15 minutes daily, followed by a workout routine.
Once you get the hang of exercising, consider doing your routine around three times a week before progressing to a more challenging exercise. Afterward, you can spend time exercising at your local gym or buy free weights to exercise at home.
The most important thing is to enjoy working out, so if long walks are more your style than working up a sweat in a spin class, then do what feels best for you, and you'll reap the benefits for your physical and mental health!
Be organized
Even with the best intentions, you could have discovered that you needed help staying organized last year, whether by postponing deadlines or waiting until the last minute to purchase for Christmas.
Start by identifying the areas of your life where you want to be more organized and considering what it is you want to achieve if you spent the last year putting off things you needed to do and letting things get on top of you. Create a strategy to help you remain on track and make your duties appear more achievable.
Digital detox
We are all aware of the severe risks that excessive screen time poses to your eyes. It may affect your vision and sleeping pattern. Aside from these physical effects, excessive screen time might cause distractions and cause you to lose focus on your goals.
Make a rule that no screens are allowed before bed (or at least an hour beforehand) to get better sleep. On the other hand, you can keep your mobile device inside your bag once you are at work.
Writing and journaling
You don't have to be a writer or poet to gain from writing regularly. As you write down your thoughts and feelings daily, journaling will help you organize your life. Writing reduces stress, encourages change, and builds self-reflection. And one of the self-care habits that have the most significant impact you is writing.
Meditation
Why not clean your mind every day the same way we all clean our bodies at the end of the day by taking a shower or bath? Use meditation as a way to reduce stress and improve your mental health.
This year, you can spend some time in meditation both before bed and when you get up in the morning. Combine this with writing as part of a fantastic mental hygiene regimen to reduce distracting thoughts that can ruin a day.
Develop new skills
Humans frequently become complacent and stop acquiring new knowledge. But this leads to mental decay. You will notice that you are becoming wiser and smarter when your brain is actively working on developing new talents, and you make it a habit to learn something new every day.
Make a list of every subject you've ever been interested in learning more about. Pick one thing from your list to try out once a week. You don't need to become an expert in any skill, but you should try to learn something new every week as a part of your daily habits.
Embrace the New Year with Camella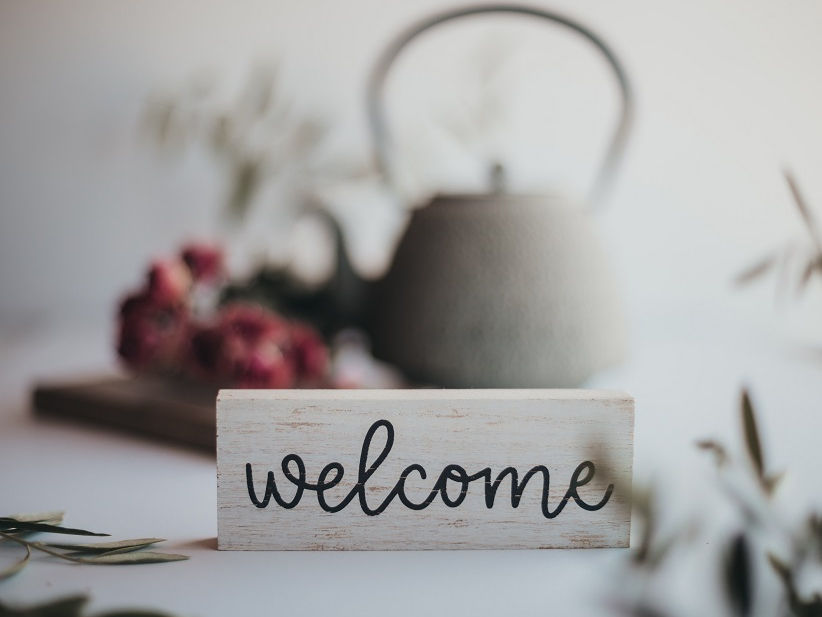 We hope these New Year's habits are beneficial, but keep in mind that your goals should be significant to you alone, not to anybody else. You can design your routines to make 2023 your year if these don't work for you and your lifestyle. Once you build healthy habits, stick to it and make it a part of your daily routine.
With a brand new year, why not sort out your investment habits too? With Camella, you can always go right with investing your hard-earned money. For more than 40 years, Camella has maintained its position as the nation's most dependable real estate brand, constructing houses for deserving Filipinos and their families throughout the country.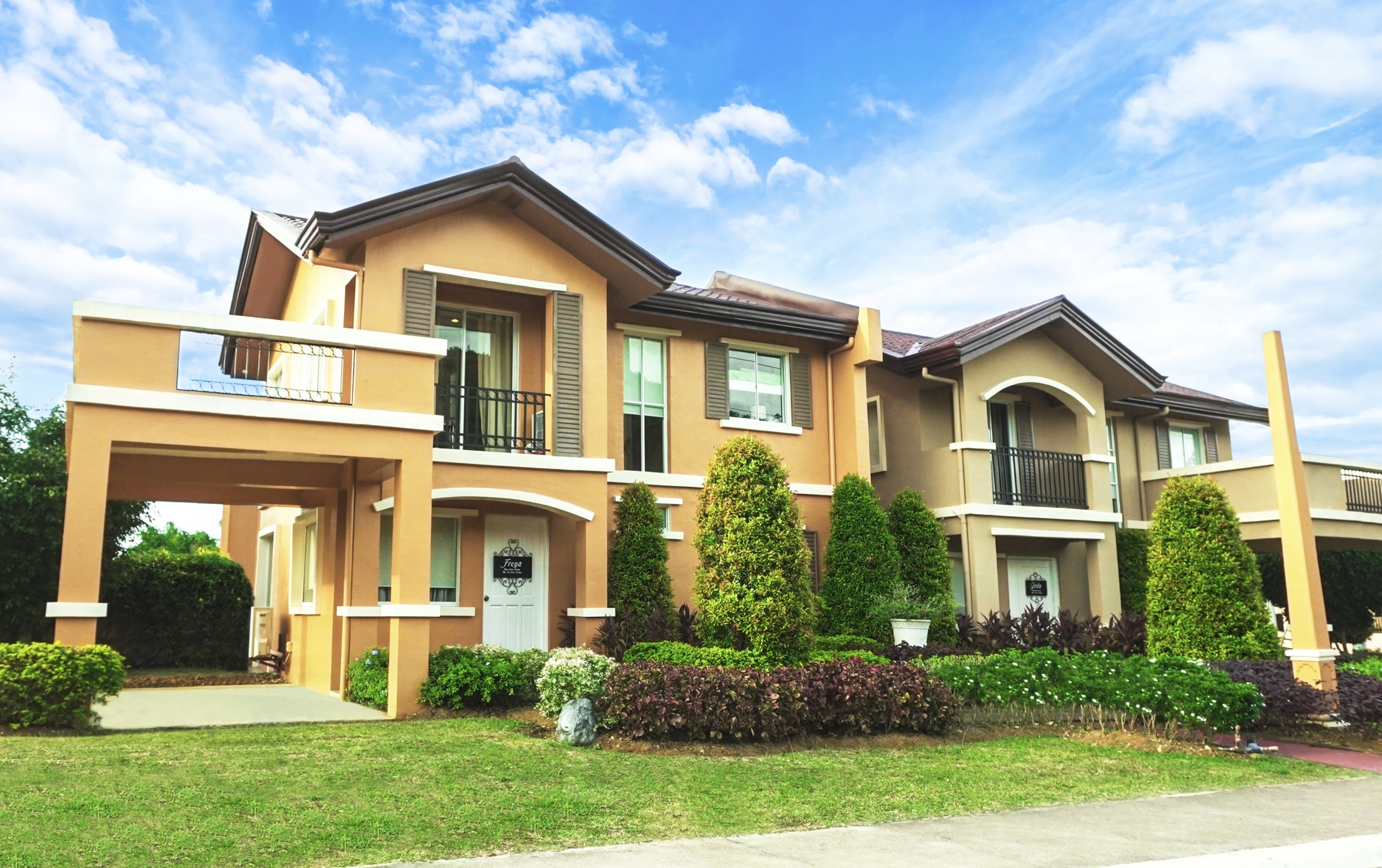 Come home to your Dream Home in Camella
Check out our catalog of house and lot for sale in the Philippines