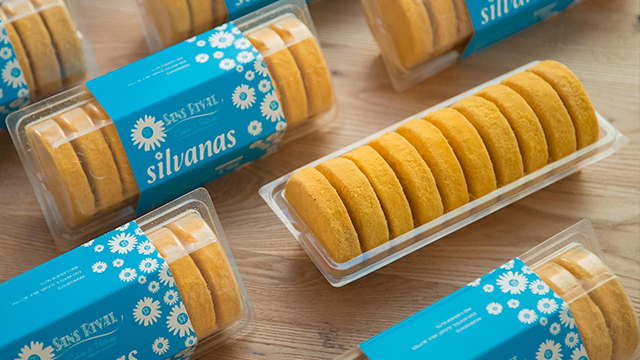 Dumaguete City, the charming capital of Negros Oriental, Philippines, and the City of Gentle People, is noted for its vibrant food scene, which pleases both locals and tourists who visit the colorful town. Its diverse cuisine reflects the city's rich history and cultural heritage. Visiting Dumaguete, Negros Oriental will lead you to discover that some of the city's most enjoyable restaurant experiences revolve around dishes you can only find there.
The city is also considered the largest in Negros Oriental. It is known for scenic spots like the Boulevard, large fiestas like the Buglasan Festival, unique places like ancestral houses, aesthetic coffee shops, and who would forget the scrumptious food – like the tasty and sweet Silvanas of Sans Rival? Yes, talking about delicious Filipino food, the food culture of Dumaguete reflects its unique blend of international dishes from Spanish, Chinese, and Filipino influences.
This blog will take you on a virtual exploration of downtown Dumaguete through famous local cuisines.
Local Cuisine in Dumaguete City
Painit (breakfast in Dumaguete)
One of the city's signature dishes is their breakfast meal called painit or painitan, a traditional Filipino breakfast buffet. Dumaguete's Painit serves as a quick meal for early risers and workers on their way to work. Painit typically contains a variety of traditional Filipino breakfast items, such as tingugang manok or chicken tinola, fried fish, mongo or mung bean soup, sinangag or the all-time favorite garlic fried rice, bodbod, and puso or hanging rice. Painit in Dumaguete is a value-for-money option that fills your stomach while giving you a truly authentic Filipino experience. We all know that breakfast is the most important meal of the day, and in Dumaguete, painit means to eat or 'warm up.' So in the morning, locals find it essential to eat and fill their stomachs to be ready for the day's hustle!
Sizzling Chicken: A Dumaguete Original
To elevate your gastronomical adventures in Dumaguete, aside from the famous grilled chicken from Jo's Chicken Inato, try the Sizzling Chicken in the place of its roots and taste the difference. The sizzling chicken, one of the best chicken dishes originating in Dumaguete, is prepared by marinating the chicken in a mixture of local ingredients like vinegar, calamansi juice, soy, fish sauce, garlic, and sugar. The chicken is then served over a sizzling hot plate, garnished with onions and chili, and accompanied by a side dish such as grilled vegetables. The sizzling chicken's aroma and the sound of it cooking and sizzling on the hot plate create an alluring atmosphere that immediately draws you in. Like the origin of the city's name, which is Daguit, meaning to grab, the original Sizzling Chicken in Dumaguete will surely grab the attention of those hungry taste buds and that insatiably hungry stomach.
Binakhaw (kilawin version of Dumaguete)
Next on the list of the quintessentially Dumaguete City local cuisine you should try is binakhaw, a type of seaweed commonly found in the Visayas region. Binakhaw is the kinilaw variant in Dumaguete and is usually made by mixing raw fish, onions, lemon juice, ginger, vinegar, and chili to create a salad, then mixed with a secret ingredient from the dungon fruit. This dungon ingredient completes the binakhaw and is served with dried bangasi or dried flying fish on the side. The tangy dressing complements the seaweed's slightly salty and crunchy texture. You can also pair this dish with crunchy chicharon.
Budbud Kabog (the suman of Dumaguete)
Budbud is a famous delicacy in Dumaguete that is branded as the city's version of suman, another famous Visayan delicacy. The Budbud Kabog is deep fried and made of sticky rice and wrapped in banana leaves. Budbud Kabog is another renowned variation of this local food that you can only find in Dumaguete.
It is classified as a traditional Filipino dessert made of glutinous rice or malagkit, mixed with ground kabog leaves, which give it its distinct taste and aroma. Like the budbud, the mixture is then wrapped in banana leaves and steamed. This dessert can be found in most local markets in the city at a very affordable price. Dumaguete's take on the local suman can also be made using millet seeds, which are locally grown in the Visayas. This gives it a hint of coconut milk and flavor with finer grains than the suman. This melt-in-the-mouth goodness of Budbud Kabog is best paired with a sweet mango and a cup of pure hot sikwate or chocolate made of cocoa. You can have this local cuisine only in Dumaguete City as breakfast, snack, or lunch!
Silvanas – Dumaguete's Signature Sweet Delight
Who would forget Dumaguete's signature and favorite dessert from Sans Rival? Silvanas is the famous, mouth-watering, sweet treat that used to be found only in Dumaguete. However, due to its high demand among tourists and locals, Silvanas has expanded to more mini branches and food stands in Bacolod City. But if you want a guaranteed authentic taste of Silvanas at a reasonable price, you should visit the main store in Dumaguete. Founded in 1977, Sans Rival Cakes and Pastries in Dumaguete was the first to make Silvanas. The local restaurant now still stands in the same place as its original location, making the best cakes and pasta dishes among restaurants in Dumaguete town. One of the best restaurants in the locale, Sans Rival is located at San Jose Street, Dumaguete City.
Silvanas are buttery cookies with layers of sweet buttercream frosting sandwiched between two cashew meringue wafers. They are a popular pasalubong treat to bring back to loved ones, as they are said to be the best Silvanas in the Philippines. Silvanas is definitely a Dumaguete pride that you shouldn't miss tasting when you visit the vibrant city.
Dumaguete Food Trip
When talking about Asian dishes, Filipino cuisine will never go last. All these local dishes you can only find in Dumaguete embrace various Filipino flavors but are distinct in their own right. The painit, sizzling chicken, binakhaw, budbud kabog, and Silvanas are only a few of the Dumaguete's local specialties and some of the best Filipino dishes which reflect the rich culture of the Visayan region. So, if you plan on visiting Dumaguete, be sure not to miss out on these unique local delicacies that you can only taste and relish in the humble city!
You can also try other popular dishes among Dumaguete people, like chicken thigh, beef shortplate, sisig taco, and tiramisu.
If you're out for a total Dumaguete food trip and dining experience, you can visit some of the best restaurants in Dumaguete that offer varying tastes and vibes: Jo's Chicken Inato with excellent customer service, Hayahay Treehouse Bar with superb fine dining set-up, Casablanca Restaurant for your European flavor, and Roti Boss, an Authentic Indian Restaurant.
Camella Negros Oriental Brings You to Gastronomical Delights of Dumaguete
To taste these local cuisines and more great food adventures in Dumaguete, you will surely want to be interested in a home near the food spots where you can try them. Fortunately, Camella Negros Oriental is strategically located near the prime food spots in Dumaguete for your good food-tripping convenience. It is situated along Diversion Rd., Brgy. Cantil-E, Dumaguete City, Negros Oriental, Philippines, approximately 15 minutes from the city proper.
Camella Negros Oriental and all Camella properties across the country provide homeowners and future home investors the comfort and easy lifestyle of living a peaceful urban life in an upscale and secure community. It offers great value in a wide range of houses, lot properties, and residential lots that pave the way for a wise investment for your future. Each Camella community possesses excellent and family-friendly amenities like a clubhouse, swimming pool, parks, and playground with model houses containing a built-in parking space.
If you want to know more, you can contact the nearest Camella property in your area now.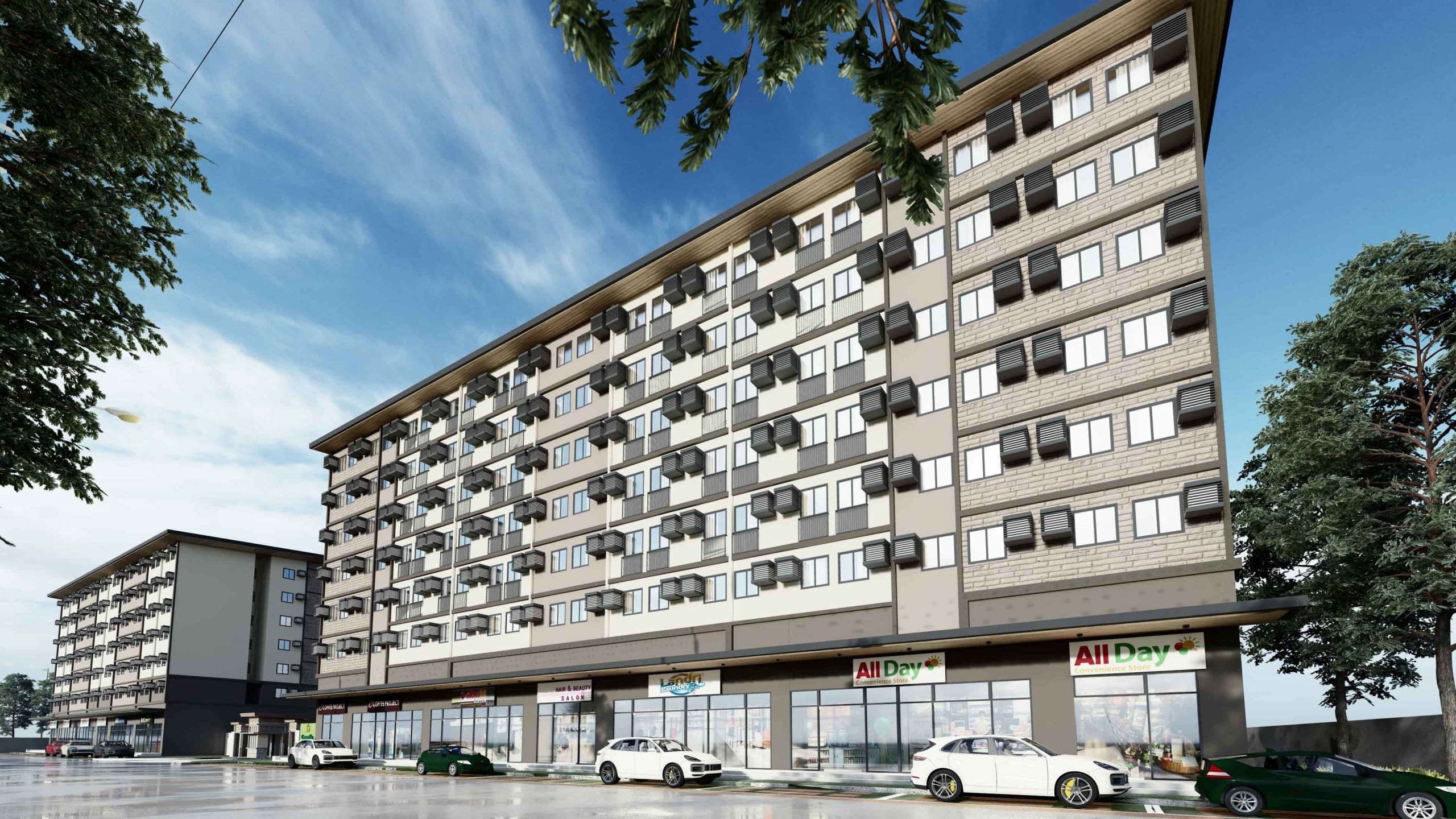 Check out our Condo for Sale Properties
Discover our condo for sale properties in the Philippines