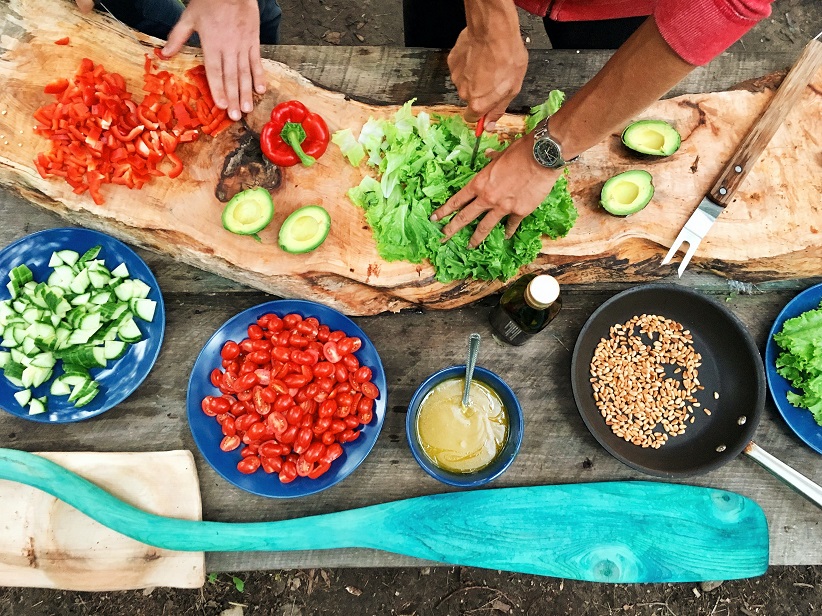 Pampanga is dubbed the "Culinary Capital of the Philippines." Everyone knows the culinary prowess of the Kapampangans, and having a taste of Kapampangan cuisine is truly an experience. Kapampangan cuisine is deeply rooted in Spanish, Malay, and Mexican cuisine. Kapampangans add their twist to these dishes and, through the years, develop their signature taste.
Clark and Angeles City are amongst the central business districts in the province of Pampanga. Clark is known for its well-preserved ancestral homes, amusement parks, colorful festivals, and the Clark Freeport Zone, the former US airbase that has become a commercial hub. On the other hand, Angeles City is known for its nightlife and casinos.
Aside from authentic Kapampangan dishes, Pampanga is also home to international cuisine. If you are looking for the best restaurants in Angeles and Clark that serve food from different parts of the world, this is your ultimate food guide.
International flavors of Angeles
Nyaman Na Pho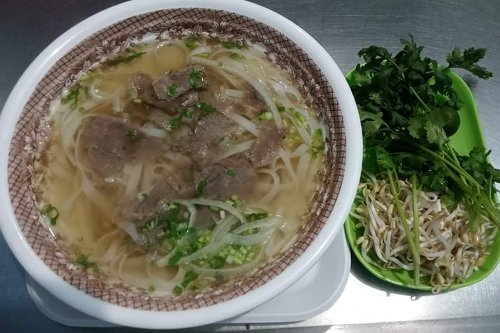 Location: Manuel L Quezon St, Angeles, Pampanga
Nyaman Na Pho is a Vietnamese restaurant owned by a Viet that is now residing in Pampanga. This restaurant offers authentic Vietnamese cuisine made from ingredients that are carefully selected. The restaurant's name was derived from two words. Nyaman (Kapampangan word for delicious) and Pho (a Vietnamese dish). In a direct Tagalog translation, the restaurant means "delicious pho."
Some of the best dishes in Nyaman Na Pho are their cha gio (Vietnamese fried spring rolls), goi cuon (Vietnamese fresh spring rolls), Pho, goi (Vietnamese pork and shrimp salad), and Vietnamese coffee. This restaurant offers the authentic taste of Vietnam as if you are visiting Ho Chi Minh City yourself. Nyaman Na Pho is the go-to place if you are craving Asian cuisine.
Rob's Gastropub + Sports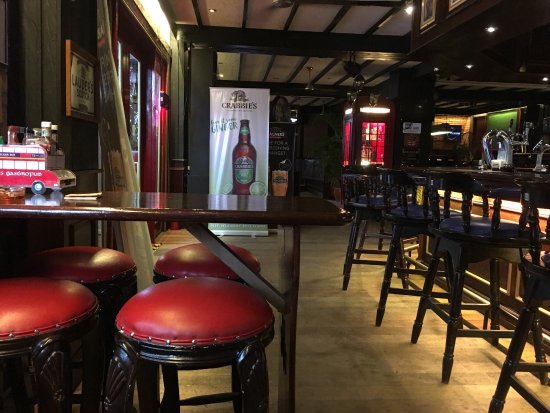 Location: Santos Road, Corner Vian St., Balibago, Angeles, Pampanga
Rob's Gastropub + Sports is the first British-themed sports bar and restaurant in Angeles. Locals and tourists love Rob's Gastropub because of its delectable food, drinks, live music, sports, and gaming area. This restaurant is open 24/7 and will serve you the best booze and English cuisine in Angeles City.
Some of the best dishes you can have in Rob's Gastropub + Sports are their steak and eggs, pancakes, and English Breakfast, which consists of sausages, eggs, bacon, and bread.
In terms of interior design, this sports bar gives you the feeling of being transported to a local British pub. Rob's Gastropub + Sports has a bar if you want some alcoholic beverages, a gaming area with dart boards and pool tables, and a TV for sporting events.
Paisano's Pizzeria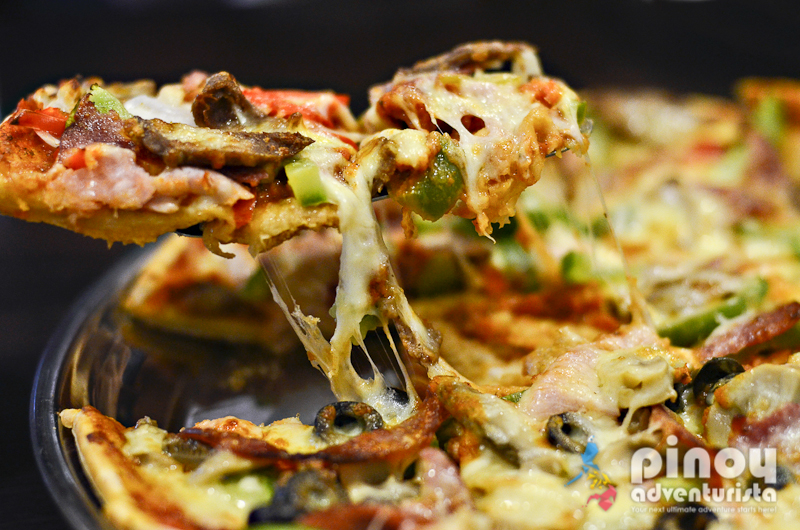 Location: Zeppelin st. Hensonville Brgy. Malabanias Angeles City
Los Angeles was one of the American soldiers' go-to spots when Clark was home for US troops. Because of this, there's no wonder that American food has reached Angeles. Paisano's is the best place to stop for hand-tossed baked pizza, sandwiches, pasta, salad, and more.
Paisano's serves authentic New York-style pizza. Some of their specialties include the Manhattan special, White Pizza, Meaty Lover's Pizza, and Pepperoni Pizza.
International flavors of Clark
Wu Xing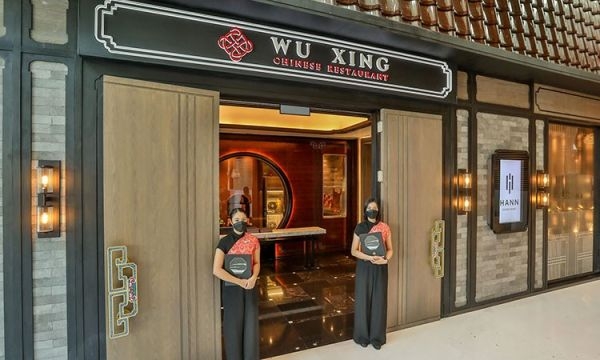 Location: Clark Marriott Hotel, Manuel A Roxas Highway, Clark Freeport Zone, Mabalacat, Pampanga
Wu Xing is a luxurious restaurant headed by world-renowned chef Raymond Yeung. According to Yeung, this restaurant serves traditional Cantonese cuisine inspired by his travels across China. Wu Xing has different cuisines from Beijing, Sichuan, and Hong Kong. Among these dishes, their bestseller is their Traditional Peking Duck.
Aside from Peking Duck, you can also try dishes like Crispy Soft Tofu with Hoisin Sauce, Premium Jelly Fish with Treasure Oil, Ox Tongue and Tripe with Sichuan Oil, Sliced Pork Belly with Chili Oil and Garlic, Clay Pot Braised Spicy Duck with Beer Sauce, Lotus Leaf Wrapped Glutinous Rice with Duck Meat, and more.
Wu Xing has a generous selection of wines and private rooms for celebrations and private gatherings ranging from PHP 12,000 to PHP 42,000.
Sum Na Ra Clark Korean Restaurant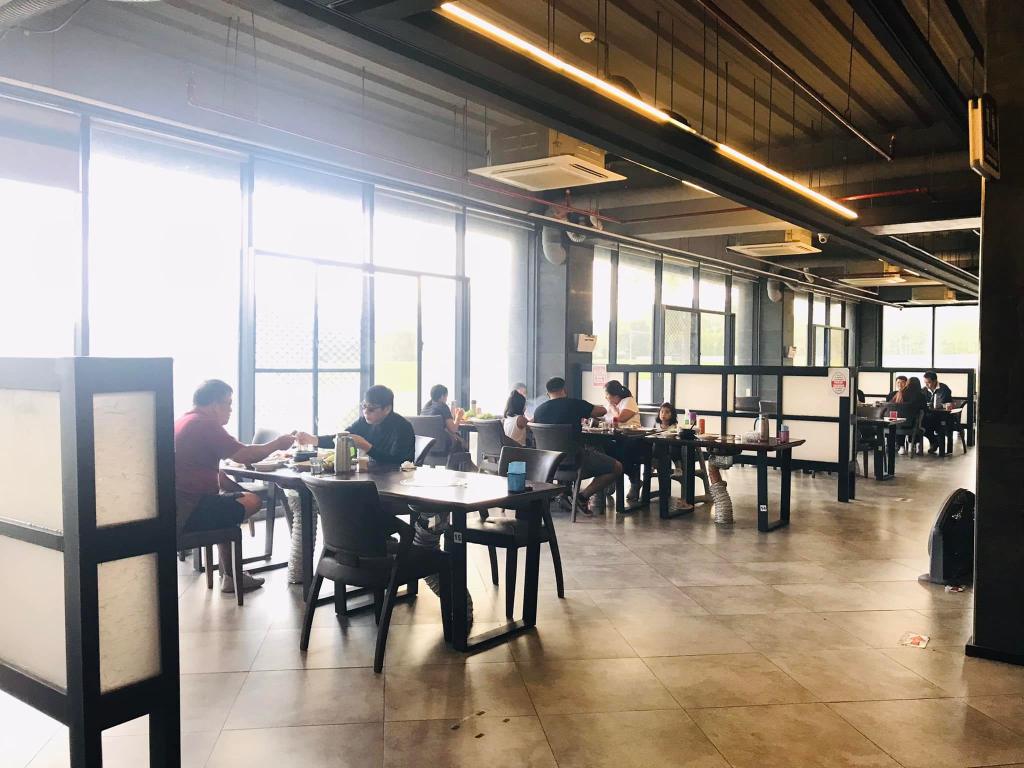 Location: Makopa st. The village, Clark Freeport, Pampanga
When you want to watch a lot of Korean dramas, you also want to eat a lot of Korean food. Locals and tourists love this restaurant because of how authentically they cook Korean food. Most of the time, they serve samgyeopsal in sets with side dishes. Eating with your friends in Sum Na Ra Clark Korean Restaurant is a delightful experience.
If you love Korean restaurants, Sum Na Ra Clark is one of the best authentic Korean restaurants in Clark Pampanga. This restaurant has different meat and side dishes you will love.
Wooden Table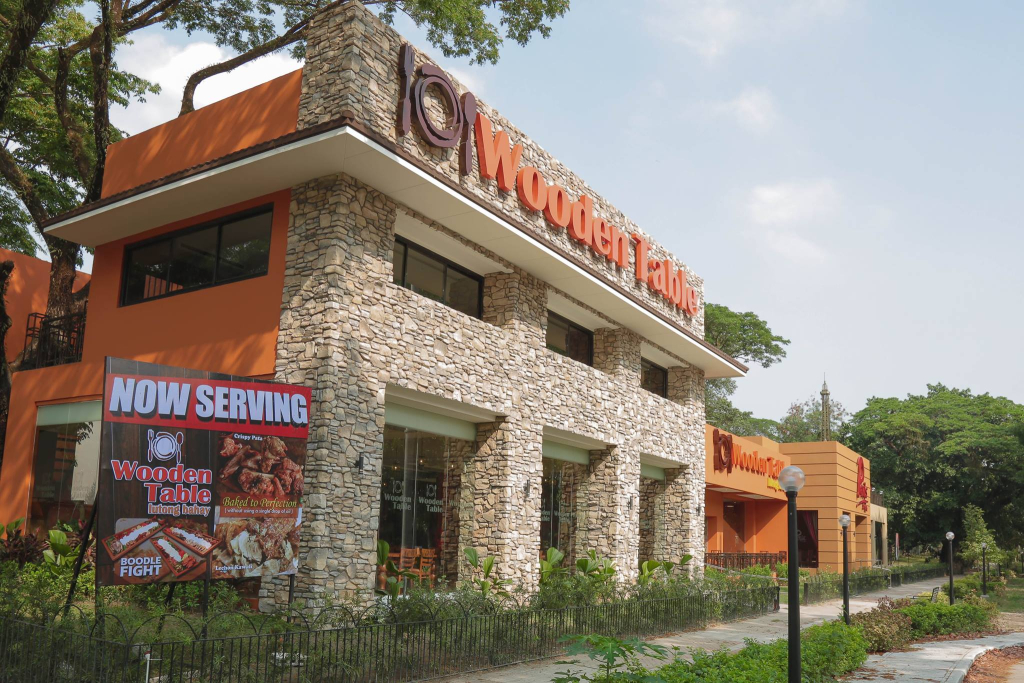 Location: CDC Foodpark, Clark Freeport Zone, Mabalacat, Pampanga
Filipino restaurants may need help getting the attention they deserve in a culinary hotspot, but the Wooden Table shows this is not the case. The dishes at this restaurant come in sets, so customers can mix and match what they get. Filipinos love the seafood, chicken, and vegetable dishes ordered here.
The Wooden Table is the go-to spot for Filipino cuisine. This restaurant will serve large portions of your favorite Filipino dishes for a budget-friendly price. You are definitely getting your money's worth when eating at this Filipino restaurant for its taste and serving size. Wooden Table is perfect for Overseas Filipino Workers who have just returned to the country.
Where to live in Pampanga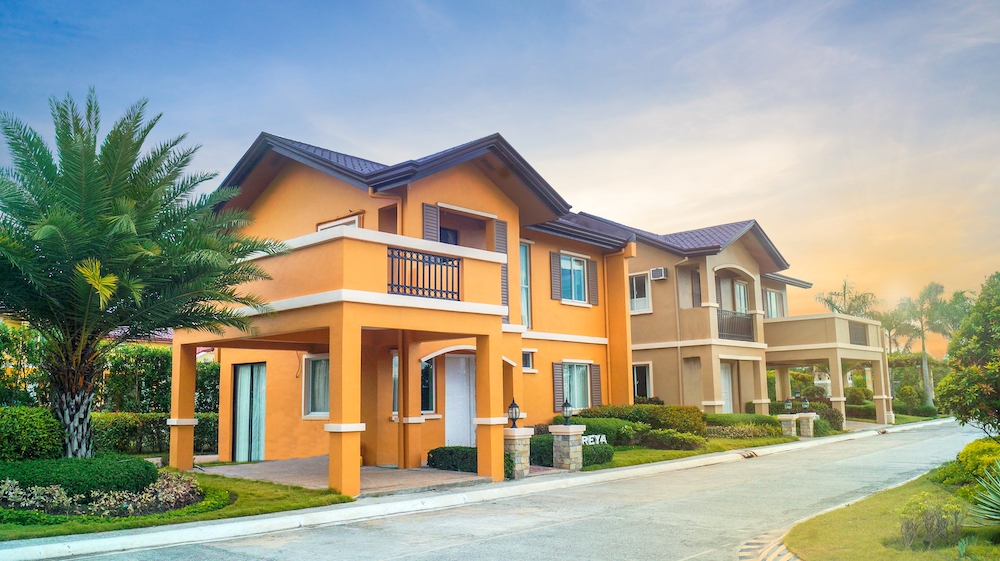 If you are looking for a house and lot in Pampanga, Camella Pampanga in Angeles is the perfect place for Filipino families who want to live near tourist destinations and essential establishments in Pampanga.
The excellent location of Camella Pampanga is a great benefit for people who travel locally and internationally. In the same way, Camella Pampanga's prime location near business centers, malls, schools, churches, and major transportation hubs makes life for its residents as easy as possible.
Clark and Angeles are two distinct places in the province of Pampanga. There are restaurants in these areas that serve world-renowned cuisines, and if you want to be near these places, you can have a house and lot in Camella today!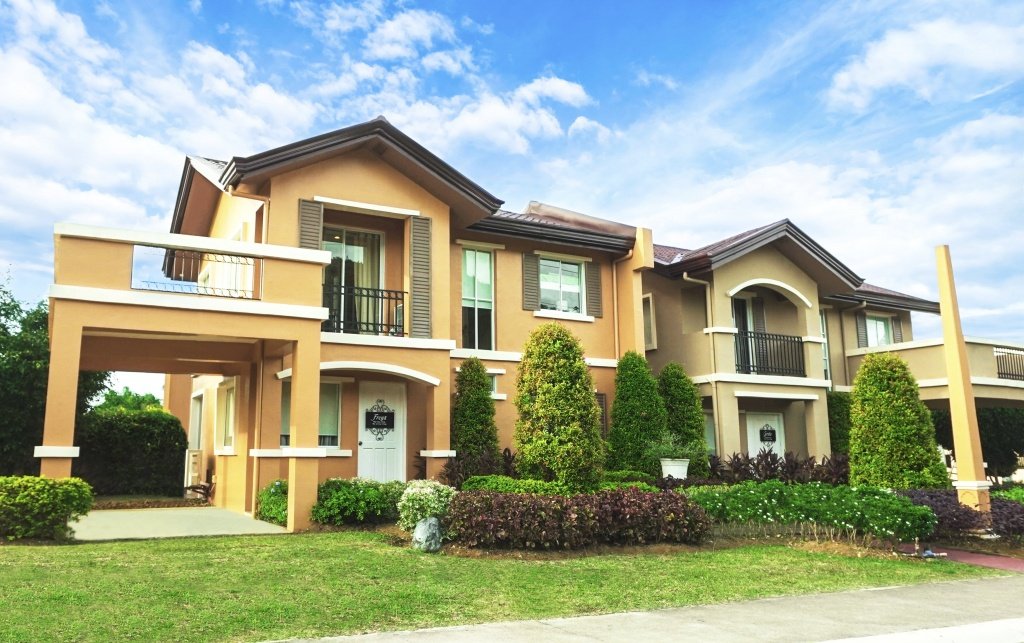 Check out our Houses for sale in Pampanga
Discover our house and lot for sale in Camella in Pampanga