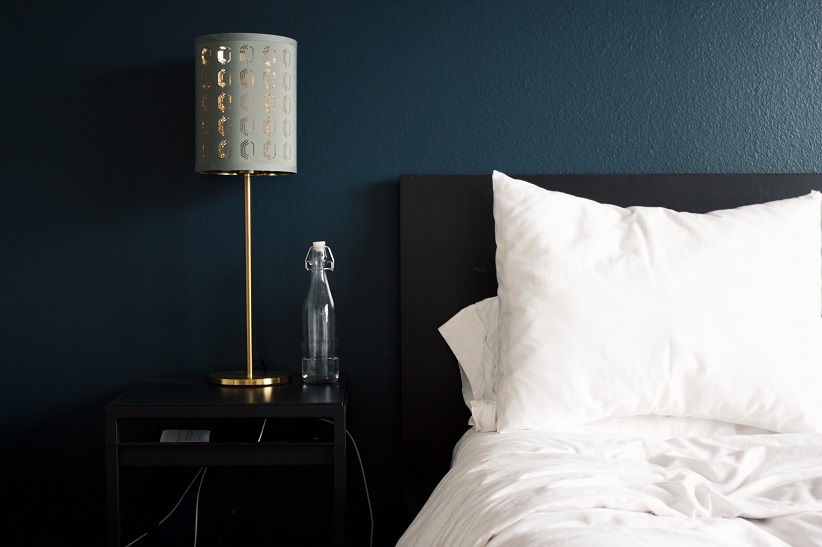 The province of Zambales was recognized by the Department of Tourism as the top tourist destination in Central Luzon and ranked fifth in the same category on the national level in 2021. Zambales continuously solidifies its significance to domestic and foreign tourists as one of the top vacation spots in the country.
Being blessed with significant geographical features, diverse activity areas, and lush natural spots, it's not surprising why many people choose to stay in Zambales. Mainly choosing it as the destination is a no-brainer but finding where to stay in the province is the main challenge. 
You will never run out of things to do in Zambales. There are a lot of resorts where you can your family can enjoy anytime. Yes, it is already September, but for sure, there are Zambales tourist spots for you.
There are a lot of hotels in Zambales. If you are looking for the best hotels and resorts in this province, here are some of the best recommendations.
Top Hotels in Zambales
Segara Villas & Suites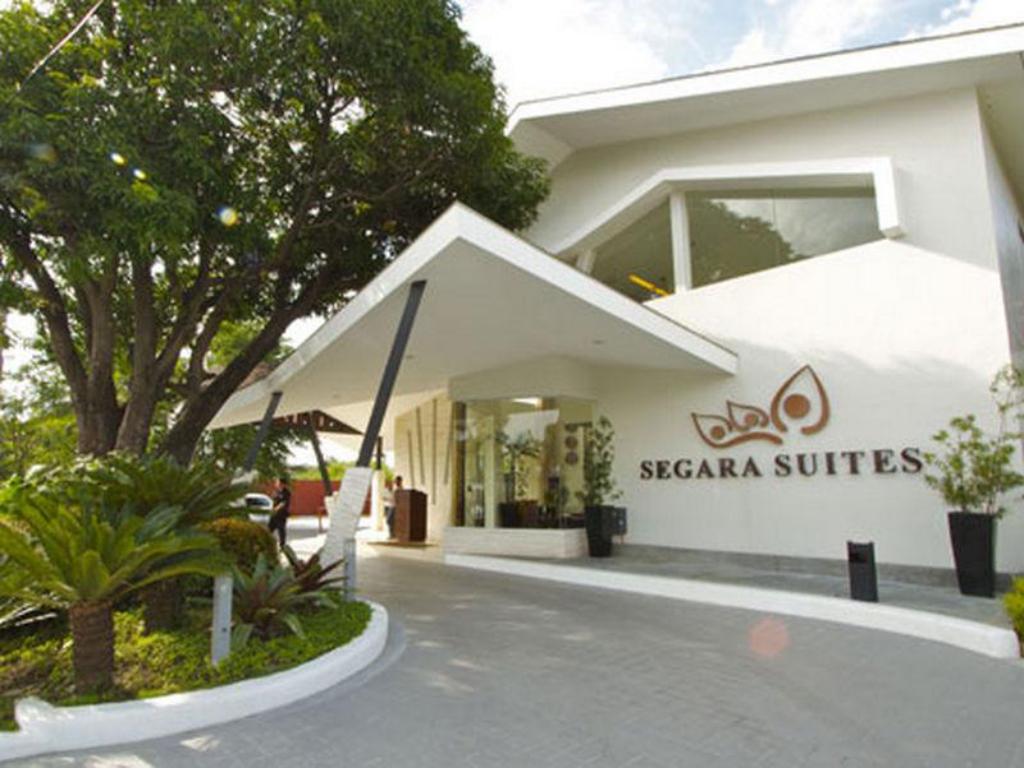 A tranquil boutique hotel called Segara Villas & Suites is in a quiet section of Subic Bay. The chic ambiance has modern Asian decor and is located in a serene private compound. Segara Villas & Suites offer a pleasant respite from the busy city life. In terms of proximity, Segara is one of the nearest hotels to Subic's ports and administration offices.
Camayan Beach Resort Hotel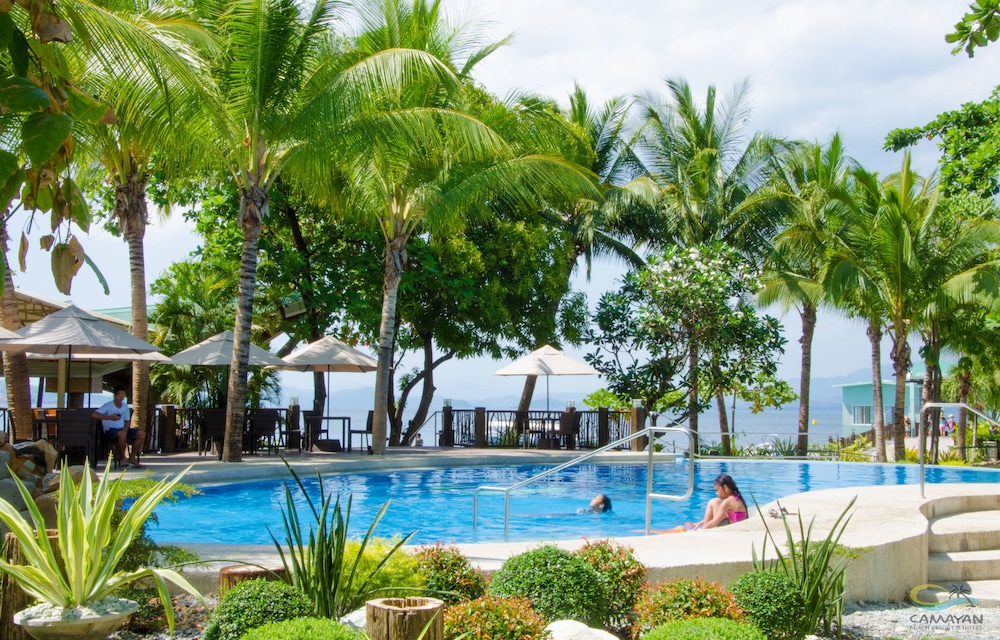 The Camayan Beach Resort is the ideal location for family trips, business outings, romantic retreats, and group bonding activities. It is nestled on the calm outer bay where lush rainforest meets white sandy beaches and turquoise blue protected reefs. The best part about Camayan Beach Resort Hotel is that it is beside the famous Ocean Adventure Park.
White Rock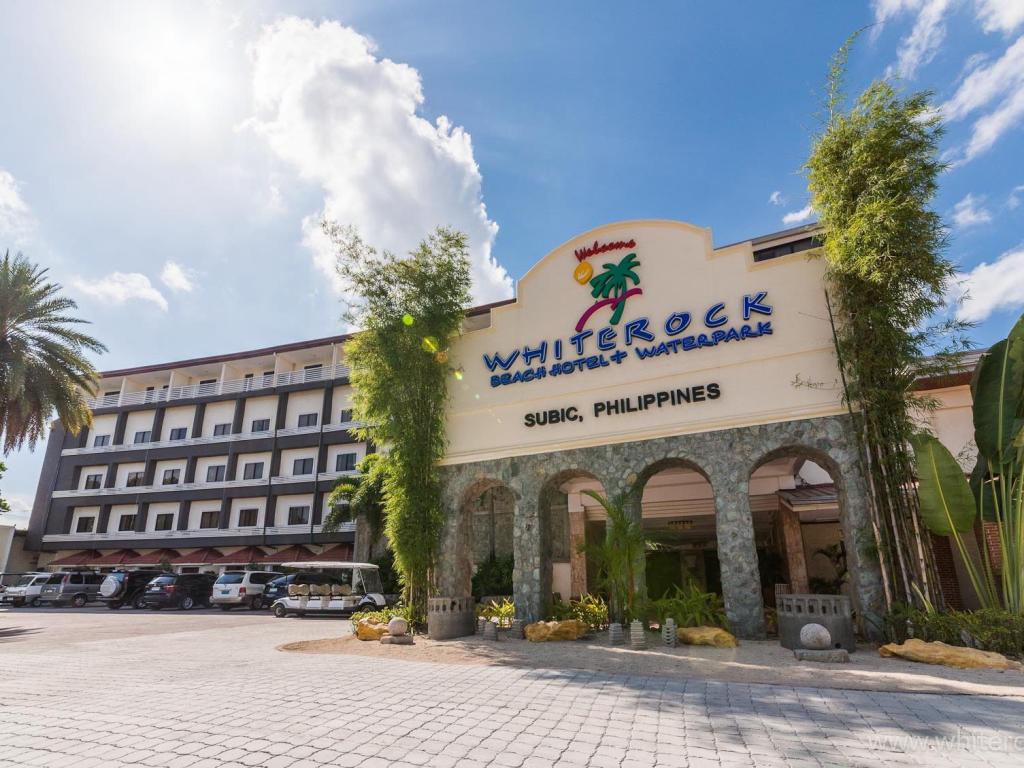 The White Rock Beach Hotel + Waterpark is the ideal vacation destination for families, married couples, friend groups, and even corporate outings. Whiterock's expansive grounds span 11 hectares, making it a venue for company outings and teambuilding exercises and appropriately situated for The New Normal. The Zambales mountains and a 300-meter coastline provide an ideal setting for the excitement and most fantastic sunset vista in Subic.
Le Charme Suites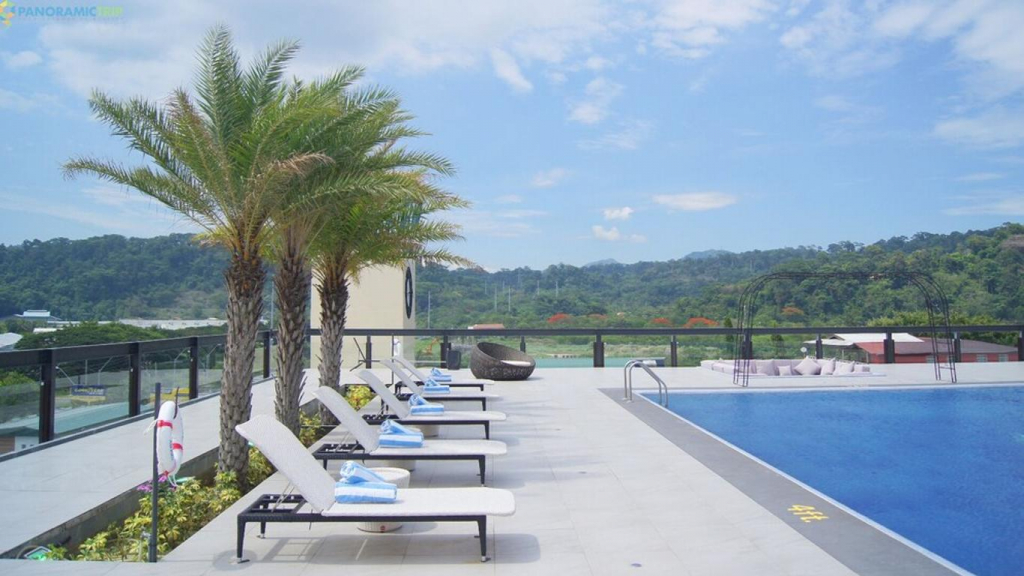 The Le Charme Suites is located at the intersection of Subic Bay Gateway Park. It is a hotel inspired by European designs and is perfect for business events. This hotel has a swimming pool, fitness center, wellness center, KTV rooms, wall climbing, and different restaurants.
Court Meridian Hotel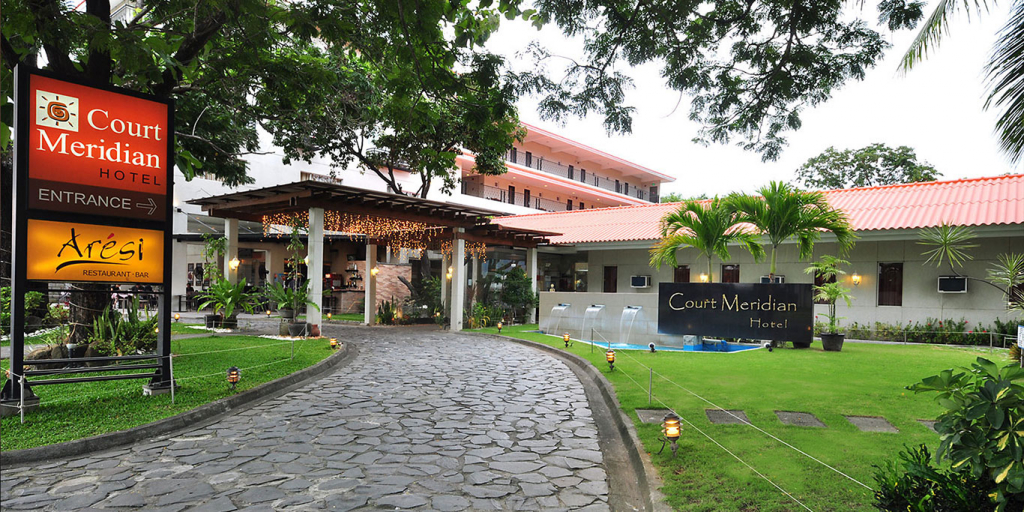 The Court Meridian benefits from its proximity to the Subic Bay boardwalk, where most of the equipment for jet skis, parasailing, hovercrafts and more are located. In the northern part, Zambales is synonymous with Summer outings, Weekend trekking, and outdoor adventures. The right place for adventurous activities to get your adrenaline fixed.
Top Beach Resorts in Zambales
Kamana Sanctuary resort and spa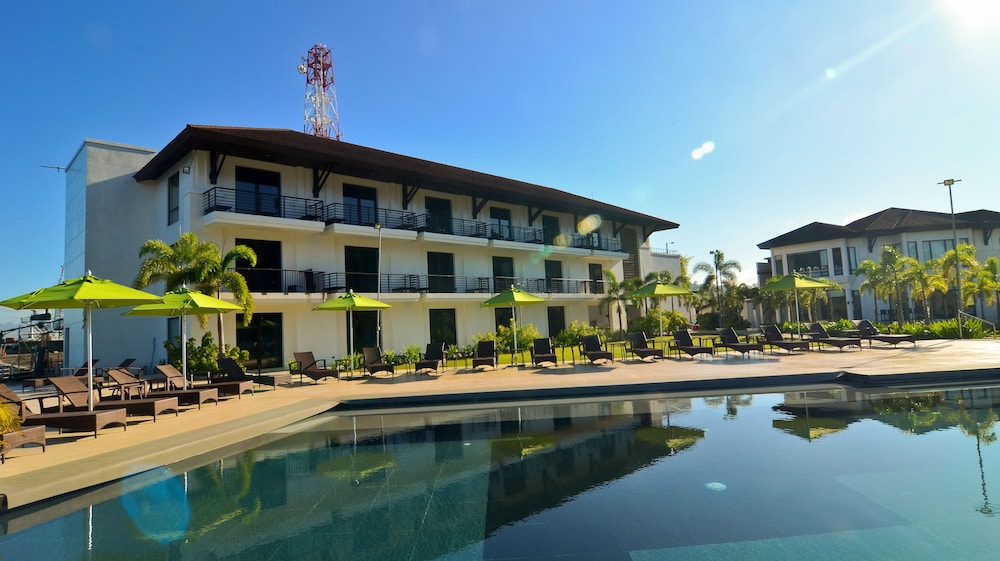 The Kamana Sanctuary provides refuge from the city's chaotic noise and furious speed, nestled between an old-growth rainforest and the tranquil Nabasan Bay. Every contemporary convenience has been meticulously included in each accommodation to guarantee only one thing: that you depart feeling renewed.
Subic Central Park Reef Resort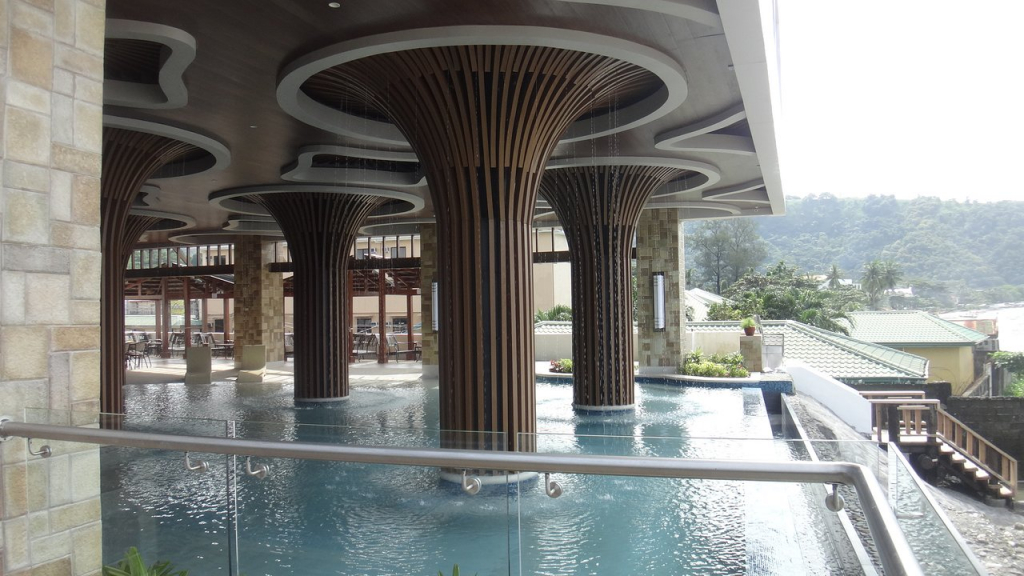 Those who pick this lovely resort will be rewarded with breathtaking ocean vistas and sunsets as it sits on panoramic Subic Bay. For those tourists and vacationers looking for overnight or extended stay accommodations, the resort offers the ideal combination of beauty and convenience with two stunning infinity pools, poolside dining, and pleasant, customer-focused staff.
Crystal Beach resort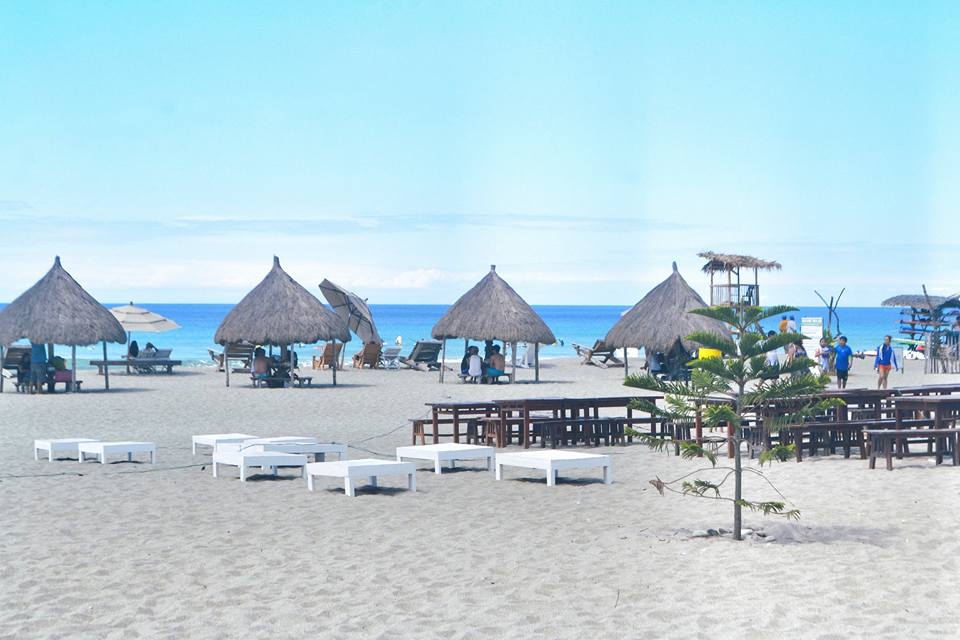 If you are into outdoor activities such as bonfires, beach parties, and surfing, this Resort in San Narciso, Zambales, is perfect. Due to the massive swells that the shoreline of Crystal Beach Resort creates, many travelers looking for adventure come here to learn to surf. The resort operates a reputable surfing school that provides lessons and equipment rentals. Kayaking, beach volleyball, basketball, table tennis, and billiards are among the various sports and activities offered at the resort and surfing.
Capones Vista Beach Resort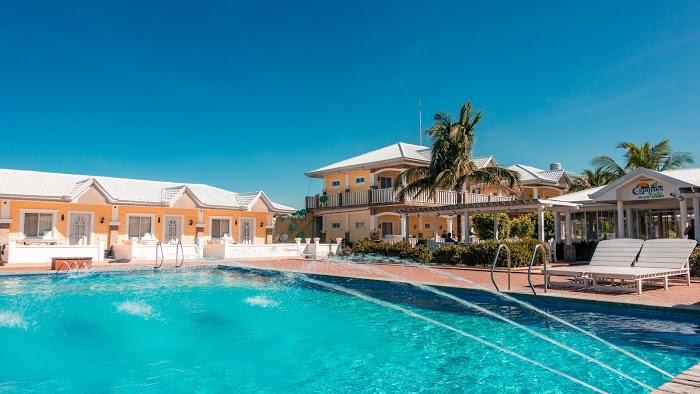 The Capones Vista Beach Resort is an excellent starting location for boat cruises to popular Zambales destinations like Talisayan Cove, Camara Island, Capones Island, and Tabones Island is the resort. The beach in front of the resort produces large waves from October to February, similar to other Zambales beaches. Because of this, Capones is a wise place to stay if you want to surf during those months.
Sundowners Zambales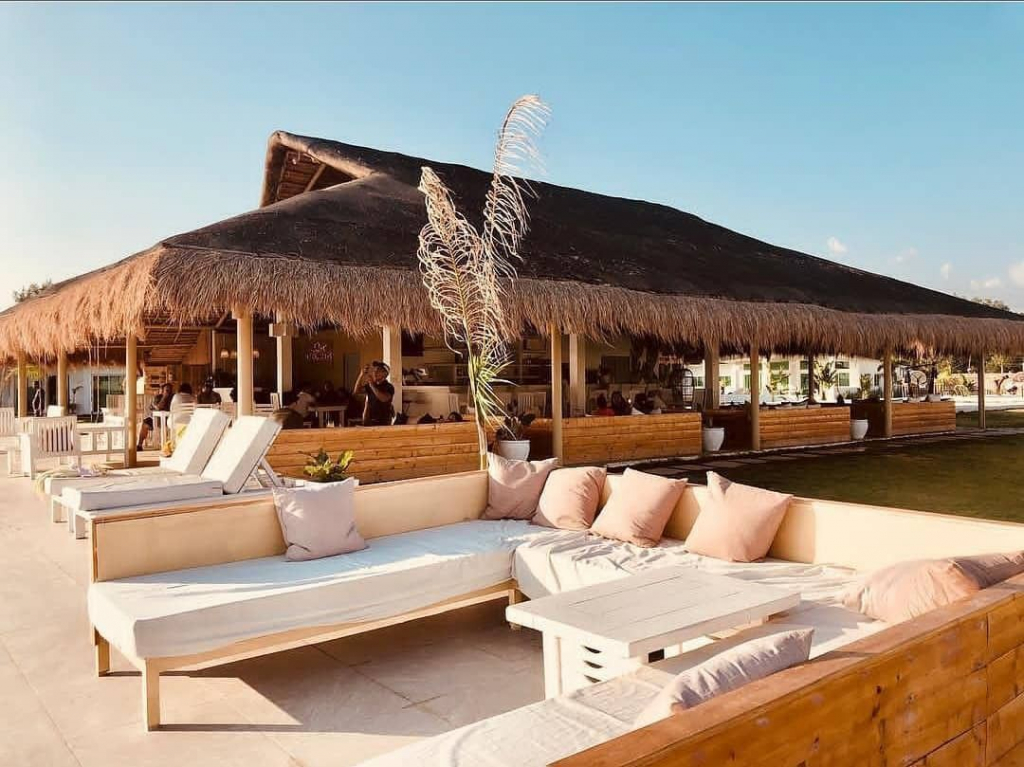 The two-hectare beachside resort known as Sundowners can be found in Barangay Danacbunga, Botolan, Zambales. Santorini, a well-known Greek town, served as inspiration for the resort atmosphere and the whitewashed homes. It strives to provide visitors with an excellent private beach home experience at a cost-effective price.
Light House Marina Resort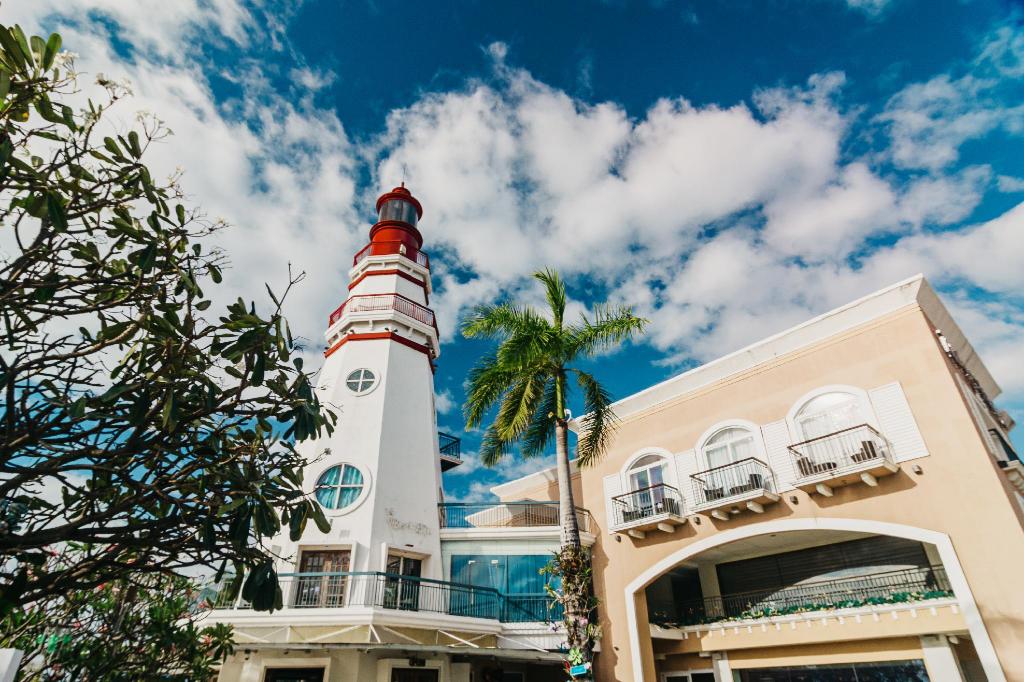 The Light House Marian Resort gives the most elegant and breathtaking experience in Subic Bay. This majestic building on the Subic waterfront may act as a venue that invites visitors looking for top-notch comfort, much like a light that guides vessels to shore. Light House Marina offers a 180-degree view of the port of Subic and Mount Cinco Picos, one of the most recommended meeting places for businesses.
Living in the province of Zambales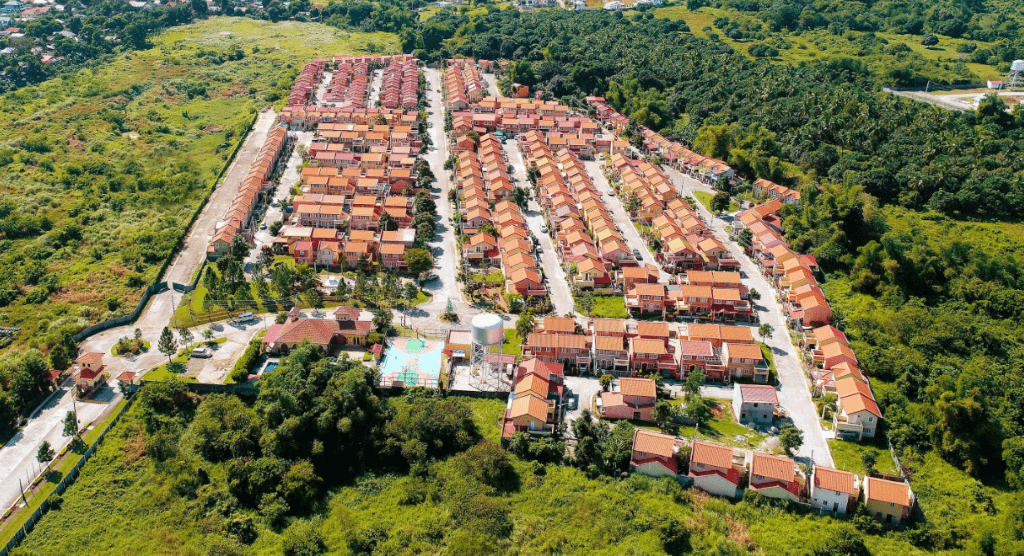 The only thing worse about Zambales for tourists is that they cannot truly get enough of this province. Zambales is not that far away from Metro Manila. Some people choose to live in this magnificent province because of the beautiful sights that Zambales has. Camella Subic will give you the feeling of being on vacation every day.
The community is located at Aningway-Sacatihan, Subic, Zambales, right in the middle of the Special Economic Zone, industrial areas, leisure spots, beaches, and other tourist destinations in Subic. Camella has been the most trusted property developer in the Philippines for 45 years.
This 10-hectare Mediterranean-inspired community is not just strategically located in the middle of industrial areas. This Camella project also has amenities your family would love and 24/7 security to keep you safe. Live in paradise with Camella Subic today!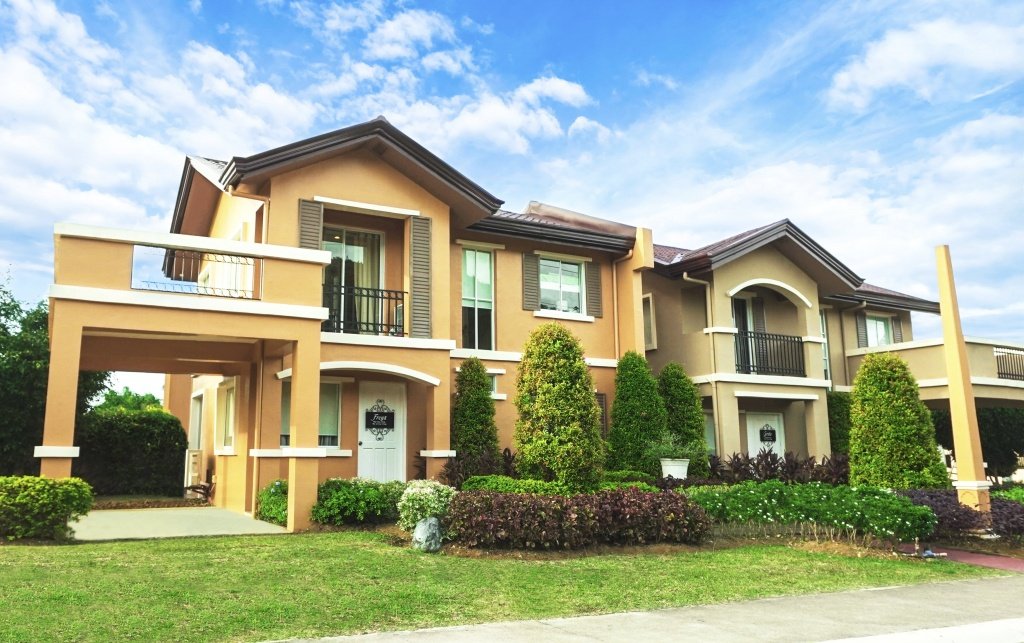 Check out our Houses for sale in Subic, Zambales
Discover our house and lot for sale in Zambales