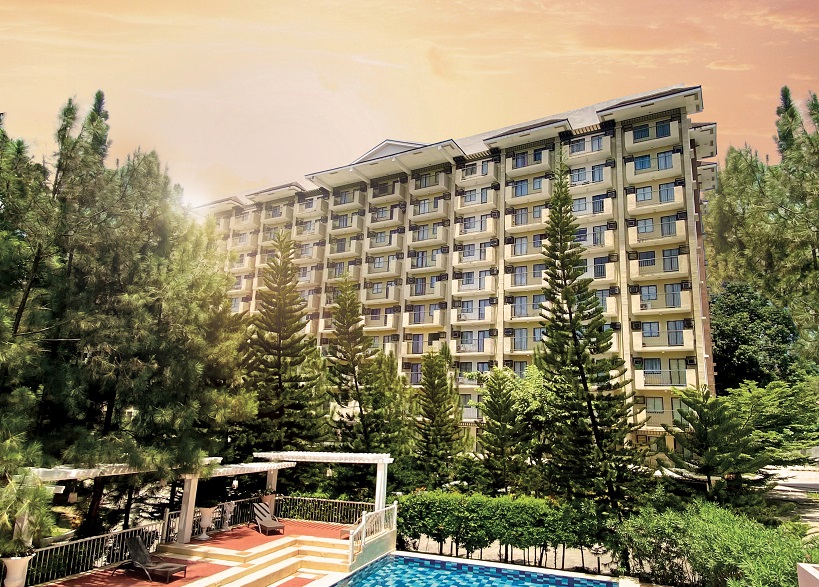 Are you planning to buy a ready-for-occupancy (RFO) property in the Philippines?
The current economic condition might be turbulent, but there are reasons why it is still worthwhile to invest in real estate now, especially RFO properties. Below, we explore factors influencing the property market and buying decisions, such as interest rates, inflation, and economic growth.
The economy at hand and the real estate market
The Philippine economy (or any economy) and the real estate market are inseparable. Often, the health of the economy and real estate are correlated. In fact, one of the crucial sectors that reflects the strength of an economy is the housing market.
For instance, people are more inclined to purchase new homes when the economy is booming. Conversely, a downturn in the economy can turn buyers away from buying new homes and opt for the secondary market. But how does each of the economic indicators actually influence a property buyer's decision?
Inflation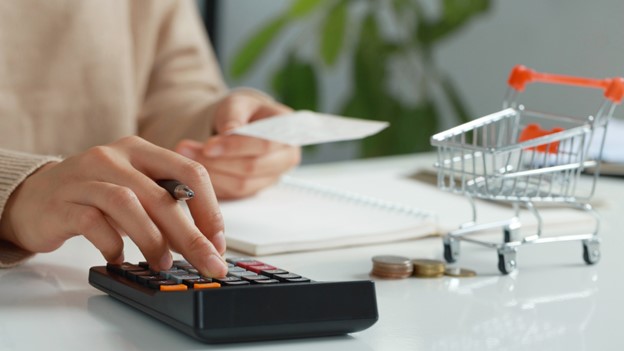 More money in the market tells establishments that people have greater buying power. Along with the demand, prices of goods in the market also increase. And housing costs have also increased with the rise in prices of many commodities. In fact, in the Philippine Statistics Authorities' latest report, Philippine inflation climbed to 7.7% last October.
During this time when commodities are at their all-time high, is it still worthwhile to invest in ready-for-occupancy properties? The short answer is a resounding YES. Remember that inflation is the measure of prices in the entire economy. This means that whatever you buy, expect it to be more expensive than usual.
However, real estate properties are some of the best places to put your money during inflation. Real estate, such as RFO properties, has intrinsic value. This means that investing in RFOs is like putting money in a sure bet investment vehicle.
Aside from being a strong hedge against inflation, RFOs can also be a good source of immediate passive income. This way, property owners get the double benefit of value appreciation and passive revenue from an RFO property.
High interests
The effect of interest rates on real estate properties is not limited to bank borrowing rates to finance a home. When only looking at mortgage rates, one may be discouraged from applying for home loans. However, high interests also change the dynamics at a macro level.
When interests are high, people are less likely to take out new loans in the short run. When this becomes a market-wide phenomenon, it translates to lower demand for housing properties. Eventually, real estate prices would adjust accordingly.
In other words, high interests make buying RFO properties more expensive in the short run. However, this also means less competition on the properties that one is targeting. Unlike pre-selling properties, RFOs may be limited, and finding the perfect property is more challenging. It is even more frustrating to compete with people for the same property.
But when interests are high, competition is not a problem. Since borrowing money to finance properties is more costly, there is less competition for RFOs. That said, it is the best time to buy that property you have been eyeing for so long, provided that you have the necessary funds on hand.
With the slowdown in demand, real estate prices may also see a drop when interests are high. As a result, this frees up more properties and offers homebuyers more RFO property selections.
Growing economy
Inflation is high, and so are interest rates. Everywhere one turns now feels like a challenging time for property buyers. In fact, Colliers Philippines predicts another increase in mortgage rates in its third-quarter report this 2022. This holds true, especially after the Bangko Sentral announced another 75 base points increase in its benchmark interest rates this November.
Despite this, the Philippine economy is still on a growth trajectory. This means that the economy is still relatively familiar territory for investors to make confident buying decisions. Furthermore, real properties remain one of the most robust hedges against inflation. And with much uncertainty ahead, real estate is one thing that always comes out winning.
What are the advantages of choosing RFO properties?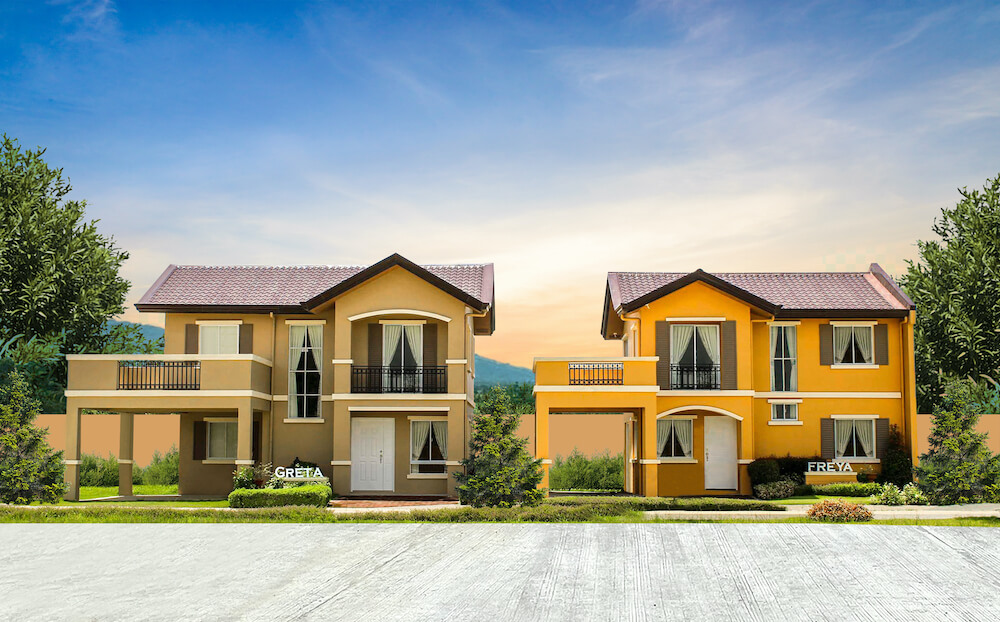 Given the benefits of buying RFO properties with the current economic conditions, here are more reasons why these properties work for everybody.
You skip the waiting part when buying a home.
No mystery and tedious follow-ups to ask about timelines for your home construction when you buy RFO properties. The fact that an RFO property is ready for immediate occupancy is one of its best selling points. This way, you can move in promptly.
Furthermore, developers supply furnished RFO homes for your convenience. These properties are great for first-time homebuyers since they minimize the planning and resources that building a home from scratch usually entails.
You immediately enjoy the benefits of what you pay for
Let go of the anxiety about how your home will turn out. When you invest in a property that is ready for use, you can already be confident in its quality. In addition, you can choose whether it is worth your hard-earned money.
It is simpler to picture your future life with your family in the house, as well as the community when you can already feel and touch it. You can determine the size of the property and whether the amenities are as excellent as claimed because you can already view it for yourself. With RFOs, you can immediately enjoy the value of your investment.
More payment options
You can finance your chosen RFO property in a variety of ways. Renting to own is one of the best strategies you can use. Following this plan, you can use your monthly rent payment to buy the home of your choice eventually. This is advantageous if you don't want to make a sizable down payment all at once.
Suppose you decide that the RFO property does not fulfill your needs after a few months or years of residing there. In that case, you are free to move on to another one that does. The only catch for this flexibility is that you cannot get the rent payments you have already made.
Whether a condominium or a house and lot, RFO is a smart asset to put your money into. As the saying goes, the best time to buy real estate is yesterday. But your second-best option that is still actionable is to purchase properties now.