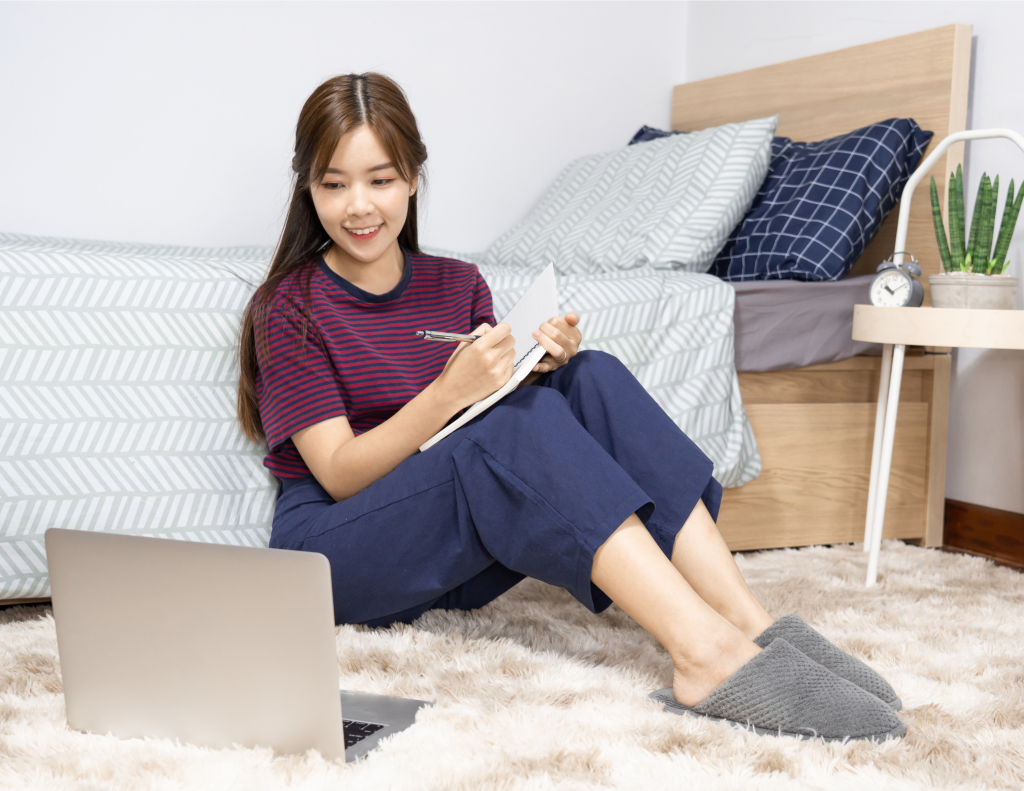 When searching for the perfect starter home, young professionals and families often give condos their first and primary consideration. It is due to the ease and benefit of living in an area where everything is just a stone's throw away. Condominiums are often built by developers in very desirable areas so that residents may reach their destinations within a few minutes of walking distance.
Continue reading to find out why living in a condo in the Philippines might be the ideal living arrangement for you.
A blank canvas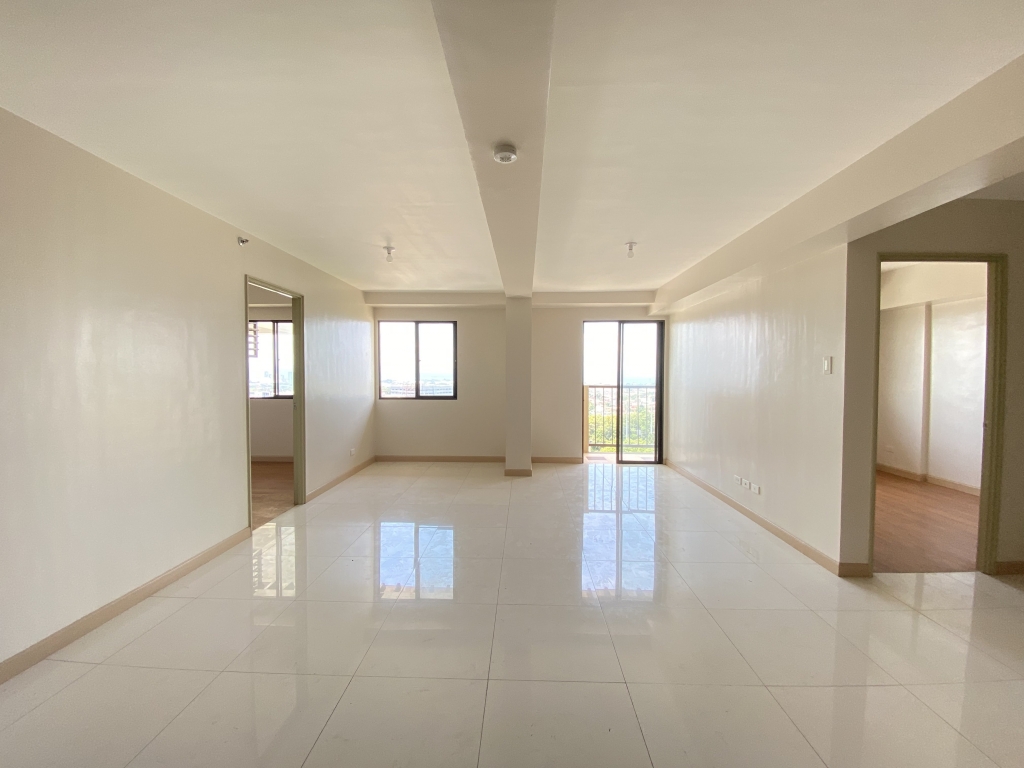 Said, moving into a new house allows you to express yourself in whichever manner you see fit. Think of this as the first page of the latest chapter in your life that is about to begin. You have the freedom to embellish it in any way that you see fit. There is no limit on potential. Furnish and equip your condominium with the pieces of furniture and equipment of your choice. You are welcome to search for ideas and advice on the internet to have a clearer picture of what you want to carry out. Create a coherent account of your vision by skillfully blending all of the elements you want.
Availability of anything that you might need in the future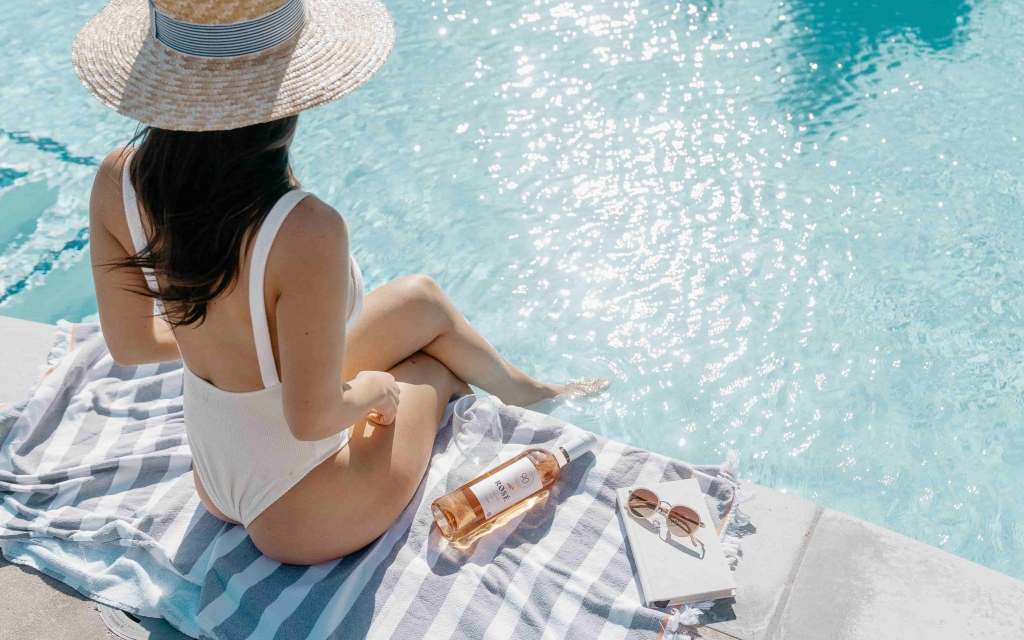 It is one of the most appealing features that prospective buyers look for in a condo community. You will not have to look so far or in many different places to find what you desire. Do you need someone to accompany you to the grocery store? Do you have to go to the bank? Do you have no idea what to make for supper? You may decide how to proceed. Even if you are not located on the ground floor of the building, it is possible to reach your destination in a couple of blocks or even a shorter distance by walking. It will not be a tough challenge to figure out where to purchase items for a family that is just starting and will always have to get things on the move.
A wide range of accessible conveniences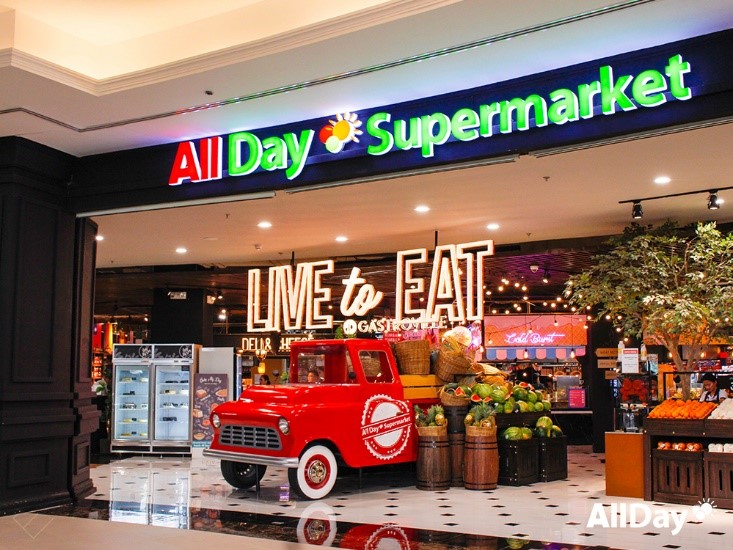 Due to the high initial development and ongoing maintenance costs, it is almost difficult for someone who has just begun living on their own to acquire a swimming pool because of how costly it is to construct one. But if you live in a condo in the Philippines, you have access to some standard features and services that no one else does. Do you feel like taking a break from the day's heat and going for a swim in the pool? Don't be afraid to try. It is not compulsory to go to a resort to do it.
Maintaining a healthy lifestyle won't be too much of a challenge. You may go for jogs along the walkways, and there is even a gym in the condo complex. When you go swimming or participate in any activity that requires you to be physically active, there is an excellent chance that you might also meet new friends.
Putting it up for rent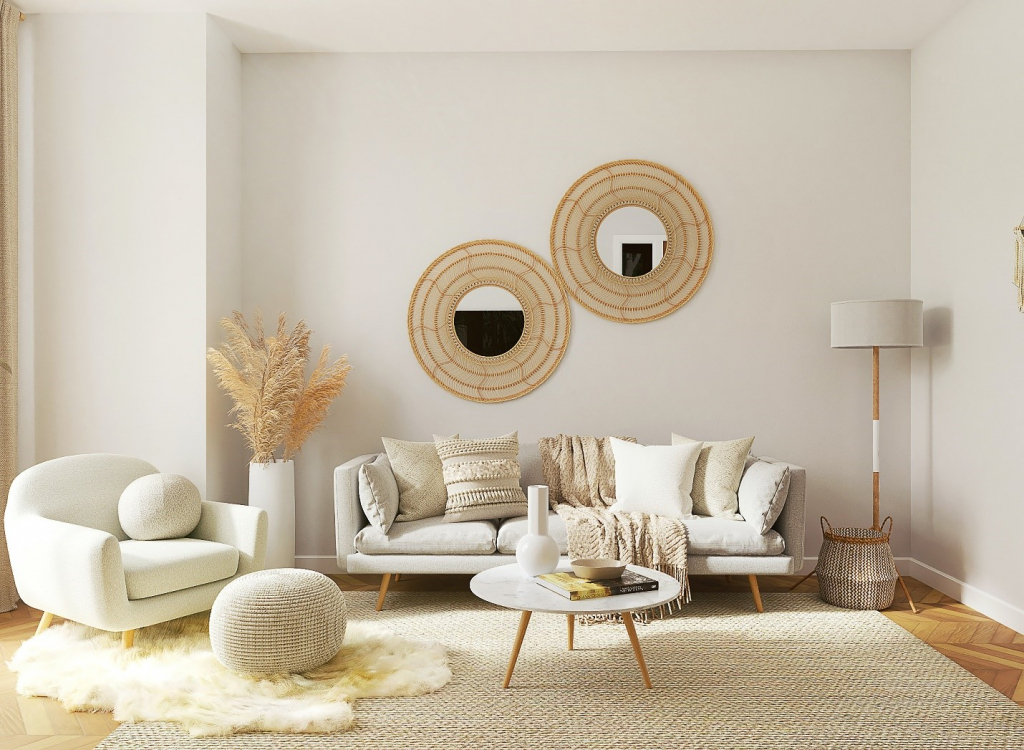 Condos are great investments since you can quickly lease them out when upgrading to a larger property, and you have the financial means. Because it is in a desirable area, you should be able to get a fair price for it, and the number of prospective tenants interested in renting your home should be high. The profit you and your family may make from this would help support you and your family through any expansions you might consider.
Conveniently small and requiring little upkeep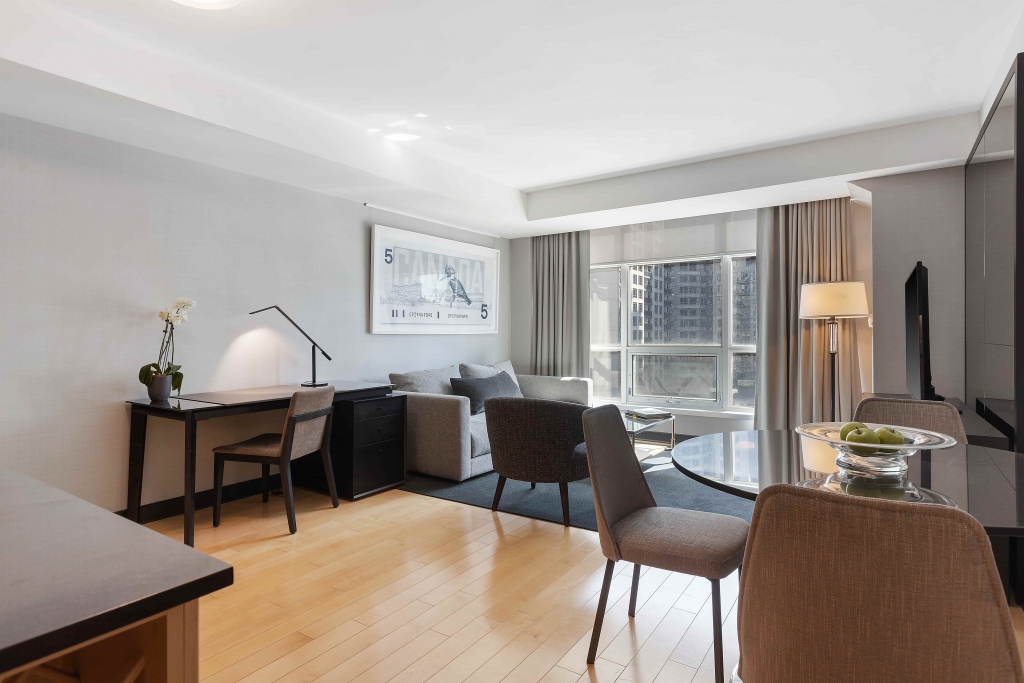 The phase from living with your parents to living on your own may be challenging for some people. You are responsible for everything on your own, including cleaning, maintenance, and even repairs if necessary. During this transition, living in a condo in the Philippines might be of great assistance to you. You won't have to worry much about upkeep since the condo management will take care of practically everything. It frees you to concentrate on other elements of your life while the team takes care of the task. In addition, if you have a smaller room, you will have fewer locations that need your attention.
The decision to move out of your childhood home may have a wide range of effects. Some individuals may suffer from separation anxiety, which causes them to feel anxious and uncertain. Others, however, may have the complete opposite reaction; they may be thrilled and believe that this is one of the wisest choices they have ever made. Camella Manors is here to help you live better as you progress higher in your career, even if finding your first house is not a simple task.
Camella Manors Lipa offers the greatest investment in Lipa City, Batangas.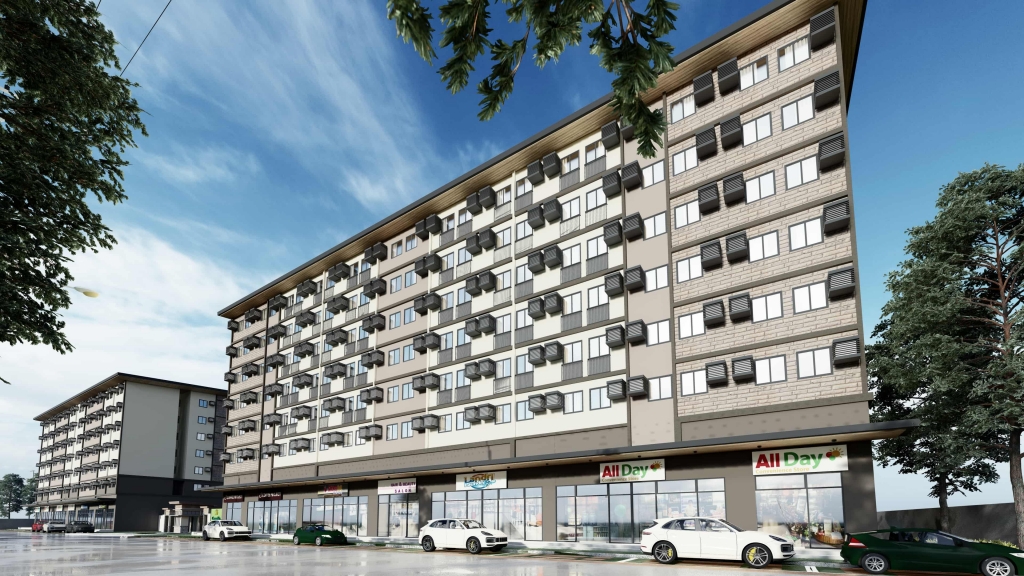 Camella Manors Lipa is around 80 kilometers from Manila and a couple of hours' drive away. It boasts the largest amenity space of any Camella Manors project in the country.
This reasonably priced mid-rise condo in the Philippines contains a swimming pool area, clubhouse, fitness gym, play park, and a play court.
Camella Manors Lipa residents enjoy benefits such as 24-hour security, lush landscapes, accessibility to all sectors of society, surrounding tourist attractions, a pet-friendly community, a resort vibe neighborhood, and smart condo living. Camella Manors Lipa is ideally positioned in Tibig, a peaceful and affluent area of Lipa near to the city center.
The condo homes are in a prominent position, adjacent to vital enterprises such as retail malls, schools and colleges, medical clinics, and infrastructural improvements.