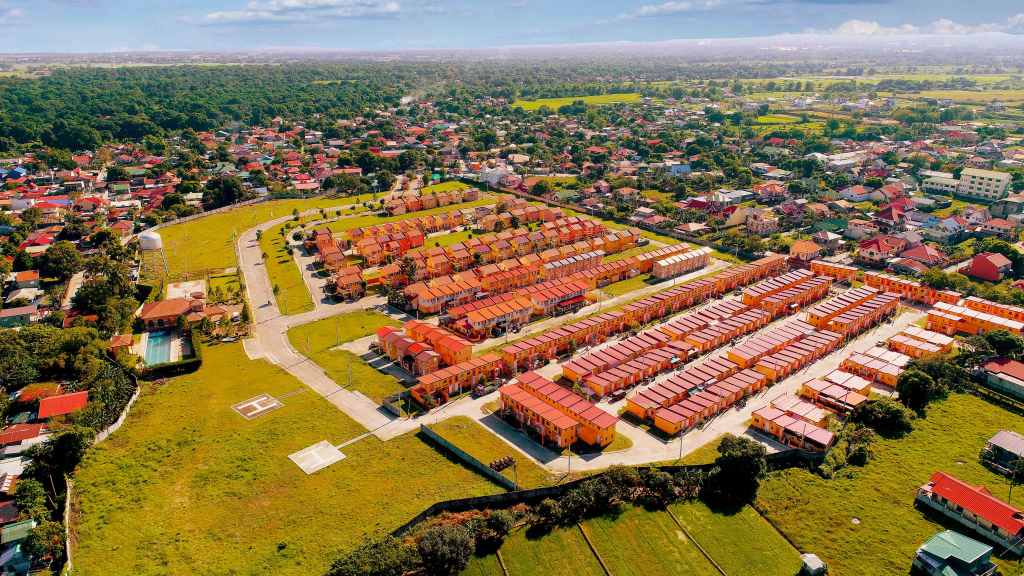 The Province of Bataan
The province of Bataan is bounded in the western side by the South China Sea, in the south by the Corregidor Island, and in the east by Manila Bay — considered the Philippines' gateway to political, social and economic center.
Bataan is composed of 11 interesting towns and municipalities including Abucay, Bagac, City of Balanga, Dinalupihan, Hermosa, Limay, Mariveles, Morong, Orani, Orion, Pilar, and Samal.
Bataan's Orani is an enchanting first-class municipality with a rich historical heritage and a growing economy. As a primarily agricultural town, Orani provides some of the products the Filipino find on the table daily, such as rice, vegetables, and coffee.
Additionally, the town's access to the sea also brings in a bounty of aquaculture products like tilapia, milkfish, oysters, and crabs, to name a few.
Beyond this, Orani awaits more investment opportunities for entrepreneurs who want to take advantage of the town's growth potential. But what could this municipality offer that you cannot find in other localities? Discover them below.
Reasons to invest in Orani, Bataan
What makes Orani in Bataan a good investment destination for seasoned and first-time investors?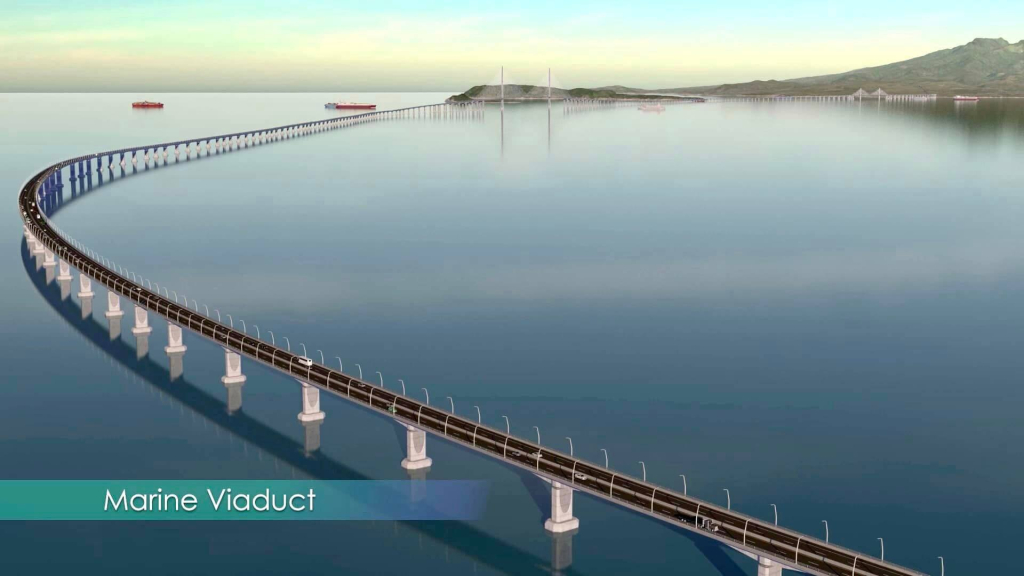 Strategic location and connectivity
Orani is well-connected within the province and the rest of Luzon. For starters, Orani is only around 20 minutes away from the province's capital, Balanga City. In contrast to most of Bataan, Orani is closer to nearby provinces, with the town only an hour away from the regional capital, Pampanga, and the Free Port Zone.
Furthermore, the much-awaited Bataan-Cavite Interlink Bridge is also set to break ground in the first quarter of 2024. Once completed, this interlink will cross over Manila Bay to connect Barangay Alas-asin in Mariveles, Bataan, and Barangay Timalan in Naic, Cavite.
This will allow travelers between the two provinces to avoid the congested highways of Metro Manila. As a result, it will make Manila more accessible with a shorter the travel time of around 30 minutes at most.
Strong agricultural industry
Orani has the ideal combination of resources from its plains, forestlands, and coastline to boost its agricultural production and support the local economy and provide services to nearby towns and province. Aside from the staple rice, Orani also produces a significant amount of vegetables and fruit trees.
Similarly, the town's waters (both the sea and ponds) are also just as productive. In addition to prawns, milkfish, and mussels, Orani is also a big producer of tilapia, crabs, and oysters.
To further stimulate local aquaculture production and its trade, the local government recently broke the ground for a fish landing and trading facility in Barangay Pantalan Bago. The Php 180-million project is the first of its kind in the country, and it aims to help fisherfolks, traders, and buyers alike.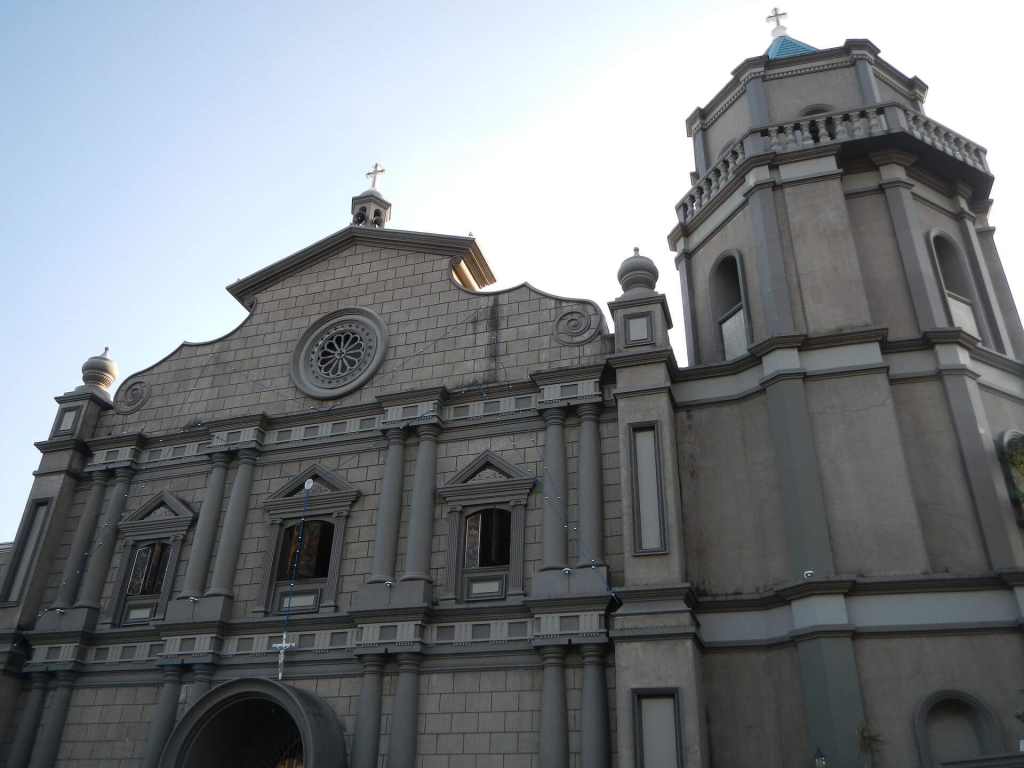 Rich local heritage
The western side of Bataan has been a witness to many historical events during the age of colonization. But if you want to immerse in a captivating tapestry of history, Orani serves as a great place to start exploring the Philippines' colorful past.
From here, you can easily reach the iconic Dambana ng Kagitingan (Shrine of Valor), which is a testament to the sacrifices of the Filipino people who fought for the country's freedom during World War II. To mark the town's significance, the National Historical Institute put up the Silahis Death March Marker along the national road in Orani in commemoration.
Aside from its war markers, Orani is also home to heritage churches, including the Orani Church, which is now a pilgrimage shrine. Built in the neoclassical style, the 300-year-old church still stands today with its treasure of Marian relics and artifacts that add to its cultural and spiritual significance.
Government support
Orani's economy thrives because of the steadfast support from both the local and national government agencies. For instance, the success of local farm tourism and ecotourism project is the fruit of the collaborative effort of the Department of Agriculture and the Department of Tourism.
Furthermore, the Department of Trade and Industry's record and data also shows that the cost of doing business, as well as the cost of living in Orani, is low. With the presence of a local business promotion unit and more programs underway, investors can take advantage of more trade opportunities that could create new jobs and ultimately result in economic prosperity.
Growing real estate industry
With the confluence of factors such as the town's strategic location and growing agricultural economy, Orani is also experiencing significant growth in real estate investments. In addition, factors such as its low cost of living and laid-back environment make this Bataan town an ideal recluse from Luzon's congested cities.
Another reason for the expanding real estate market in Orani is its continuous development and urbanization. Over time, the municipality has welcomed the establishment of new residential communities, commercial properties, and other mixed-use developments in the area. These projects answer the diverse preferences of the town's growing population consisting of homeowners and investors.
Furthermore, Orani's natural beauty and rich heritage also add to its character and real estate value. The town's scenic landscapes, mountains, and tourist destinations provide homeowners with a picturesque and relaxing environment.
As Orani is yet to see its maximum potential, real estate investors can leverage the lower cost of investment in the locality. With more investments and developments coming in the near future, more value will be made and earned in Orani.
What is living in Orani, Bataan like?
Living in Orani, Bataan, keeps you at a center of economic growth and convenience up north. Furthermore, its location in the dynamic region of Central Luzon makes it a gateway to countless opportunities. As the town grows, it welcomes new development initiatives in infrastructure, public services, and business promotion.
From establishing new commercial centers to creating modern residential communities, the landscape of Orani, Bataan, continues to evolve. This provides residents and investors more chances to grow their investments and improve their quality of life.
Suppose you seek to advance your career, expand your business, or settle in a quiet but prosperous town. In that case, Orani offers the sweet balance between progress and peace, making it an ideal place to call home.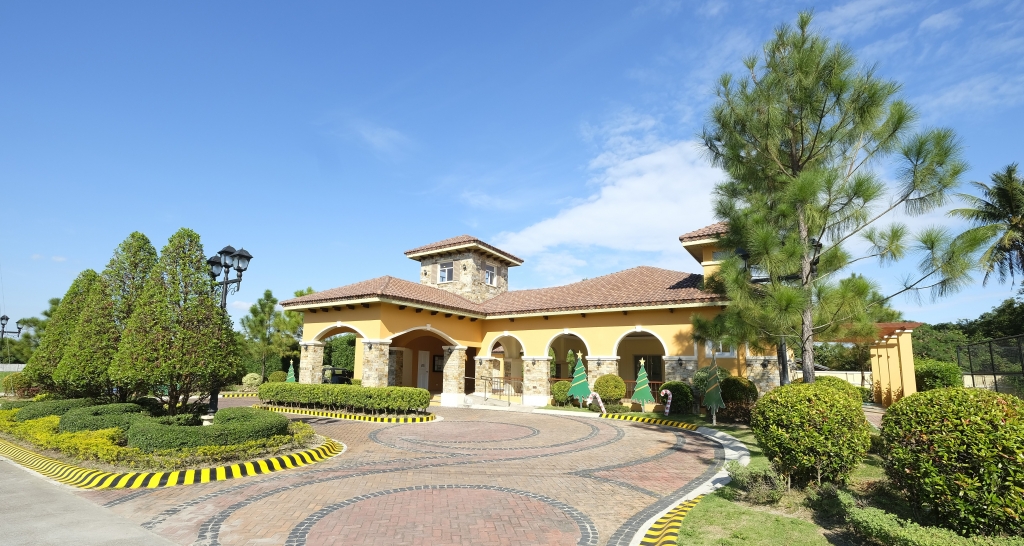 Why settle down in Camella Orani?
Bringing the best the town has to offer, Camella Orani is a house and lot community that expertly combines traditional culture and modern amenities. This 8-hectare neighborhood features top-notch amenities and quality homes fit for individuals, starting families, and even a more expanded family.
Furthermore, accessibility is not a concern when living in Camella Orani as it is only a few minutes away from supermarkets, malls, schools and universities, and the transport terminal. With Camella's trademark craftsmanship, your investment in Orani is in safe hands.
For additional information and updated data on this development, check out the Camella Orani property page. Lastly, you may also check out and choose from other Camella properties in Bataan from our catalog.
Celebrate Life's Milestones in Camella Orani
House and Lot for Sale in Orani, Bataan