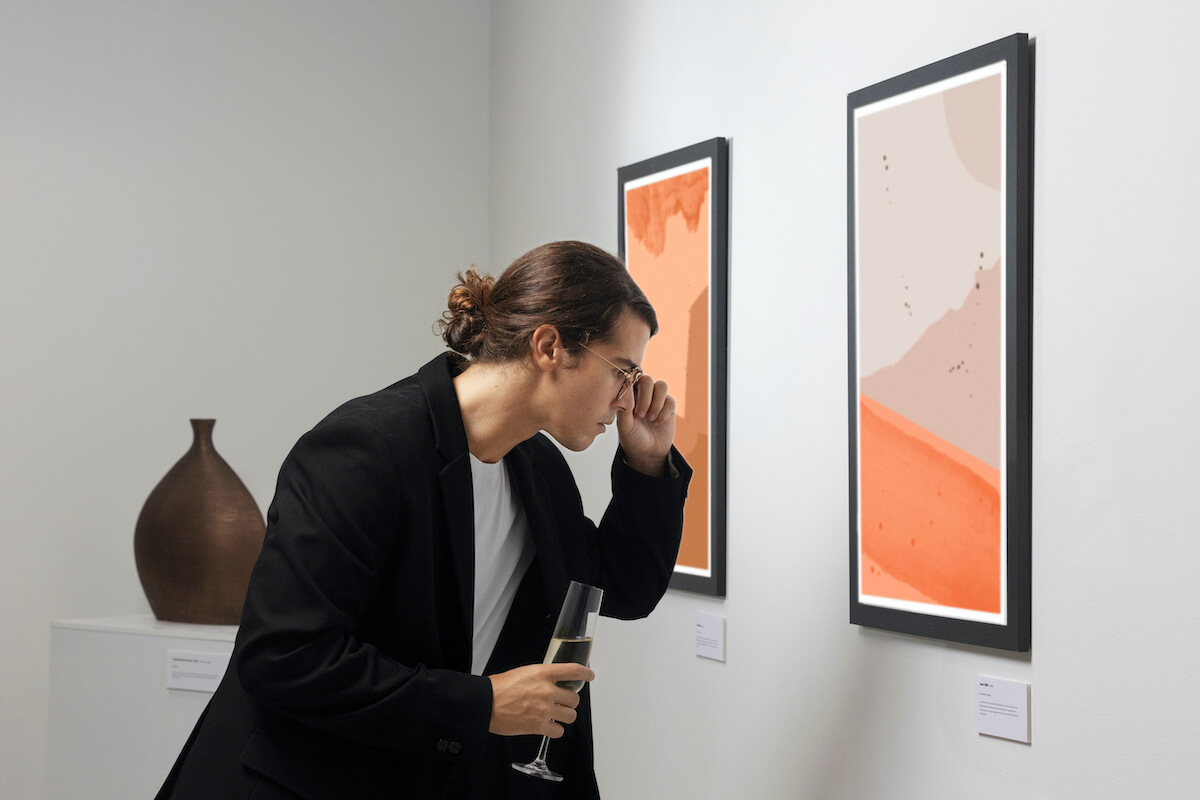 Are you a history buff or an art enthusiast looking for a new adventure? Look no further than the museums in the Philippines! From ancient artifacts to contemporary masterpieces, each museum has something unique to offer visitors.
Join us as we visit museums and discover what makes them so special!
What is International Museum Day?
International Museum Day is celebrated annually on May 18th. It was first created in 1977 by the International Council of Museums, a non-governmental organization that represents the international museum community and museum professionals and promotes cultural heritage worldwide. The purpose of this day is raising awareness about the importance of museums as key contributors to society's sustainable development goals.
Every year, participating museums around the world organize activities related to the year's theme, which is decided by the International Council of Museums. This unique moment allows people studying natural history, ancient history, cultures, society, and arts to celebrate and learn from each other's experiences.
The celebration aims to promote sustainable use of objects held in museum collections via natural history exhibits or cultural exchange programs between indigenous leaders and global visitors alike.
The Significance of International Museum Day
Every year, a different theme is launched to celebrate international museum day. This year's theme for the International Museum Day, "Museums, Sustainability, and Well-being," is particularly relevant in today's context, where the world is facing significant environmental and social challenges.
Sustainability is a critical issue for museums as they are responsible for the preservation and conservation of historical objects, artifacts, and artworks. This responsibility involves adopting sustainable practices, reducing their carbon footprint, minimizing waste, and promoting environmentally friendly behaviors.
By emphasizing sustainability, museums can raise awareness and provide education about the importance of protecting the planet and inspire visitors to take action, therefore achieving full transformative potential through arts.
The National Museum of the Philippines
The National Museum of the Philippines is the country's premier institution dedicated to preserving and showcasing Philippine art, its cultures, and natural history. It was established in 1901 with a focus on anthropology and biology but has since expanded its collection and educational programmes to include various fields.
The National Museum of the Philippines is known for holding the largest collection of Philippine art, including popular works by celebrated national artists like Juan Luna and Fernando Amorsolo.
One of the most notable features of the museum is its vast collection that spans from prehistoric times up to contemporary art. Visitors can explore galleries filled with ancient pottery, textiles, jewelries, religious artifacts, and paintings by Filipino masters such as Juan Luna and Fernando Amorsolo, among others. The museum also boasts an impressive exhibition of fossils and specimens found in various parts of the Philippines.
Apart from various exhibition and museum activities, The National Museum offers educational programs for both students and adults alike. They have workshops that teach traditional arts like weaving or calligraphy while also offering lectures on diverse topics ranging from botany to archaeology.
The Ayala Museum
The Ayala Museum is a privately-owned local museum located in Makati City, Philippines. It features various exhibits that showcase the country's rich history and different cultures. One of its main attractions is the "Gold of Ancestors" exhibit, which showcases ancient Filipino gold artifacts.
Aside from its permanent exhibits, The Ayala Museum also hosts temporary exhibitions that cover diverse topics such as contemporary art and photography. It also has an interactive space called "The Filipinas Heritage Library," where visitors can access various books and research about Philippine history and its cultures.
One unique feature of The Ayala Museum is its diorama displays depicting important events in Philippine history. These life-sized scenes provide visitors with a visual representation of significant moments in the country's past.
Moreover, The Ayala Museum offers educational programs for children and adults alike to encourage learning about Philippine art and culture, as well as people studying history. Its workshops include painting classes, storytelling sessions, and craft-making activities.
The Mind Museum
The Mind Museum is a science museum located in Taguig City, Philippines. It aims to provide an interactive and immersive learning experience for visitors of all ages. The museum showcases various exhibitions that highlight the wonders of science, new technologies, engineering, and mathematics (STEM).
One of the most popular exhibits in The Mind Museum is the virtual reality exhibit where visitors can journey through space or interact with different animals in their natural habitats using VR headsets. Another must-see exhibit is the Dino World where life-size animatronic dinosaurs are displayed.
Aside from these interactive displays, The Mind Museum also offers workshops and educational programs for students and educators to further enhance their knowledge about STEM fields.
The museum's dedication to promoting scientific literacy makes it an important contributor to creating sustainable futures. By fostering inclusivity through its activities related to climate action and supporting civil society initiatives, The Mind Museum plays a significant role in improving mental health by tackling social isolation through community outreach.
The Museo Pambata
The Museo Pambata is a children's museum located in Manila, Philippines. It was founded in 1994 and has since become an important educational destination for families and schools alike. The name "Pambata" means "for children" in Filipino, which reflects the museum's dedication to providing interactive exhibits that encourage learning through play.
The museum features various hands-on exhibits on topics ranging from science and technology to history and cultures. Children can explore replicas of traditional Filipino houses, learn about different ecosystems, and even experience what it's like to be a news anchor or a doctor through role-playing activities.
What sets Museo Pambata apart from other museums is its focus on community outreach programs. The museum works closely with local organizations to bring underprivileged children to the museum for free tours and workshops. They also conduct off-site school visits where they bring their interactive exhibits directly into classrooms.
The Bencab Museum
One of the iconic museums in the Philippines is the The Bencab Museum, a unique and captivating museum located in Baguio City, Philippines. It is known for its outstanding collection of contemporary Philippine art and the works of National Artist Ben Cabrera.
The museum's architecture blends seamlessly with the natural surroundings, creating an enchanting atmosphere that enhances visitors' experience. The lush gardens provide a perfect backdrop for showcasing both traditional indigenous art and modern pieces.
One of the most impressive features of this museum is how it plays an important role in showcasing Cordilleran culture through various artworks like wood carvings, textiles, baskets, and ceramics. Visitors can also explore various galleries dedicated to different artists and media.
Another highlight of the Bencab Museum is its cafe offering delicious food made from fresh ingredients sourced from local farmers – a true farm-to-table experience. The outdoor seating area offers stunning views overlooking the surrounding mountains.
Philippines' Celebrate International Museum Day
International Museum Day raise awareness and provide a valuable opportunity to recognize and celebrate the important role of museums in society. It allows a platform for the international museum community. The five museums highlighted in this article showcase the rich cultural heritage and history of the Philippines.
From the traditional textiles and indigenous artifacts at the National Museum of Anthropology to the contemporary art exhibitions at the Ayala Museum, these museums offer visitors a diverse range of educational and cultural experiences.
As we mark this annual event, let us appreciate and support our museums, as they continue to preserve and promote our shared history and heritage for future generations.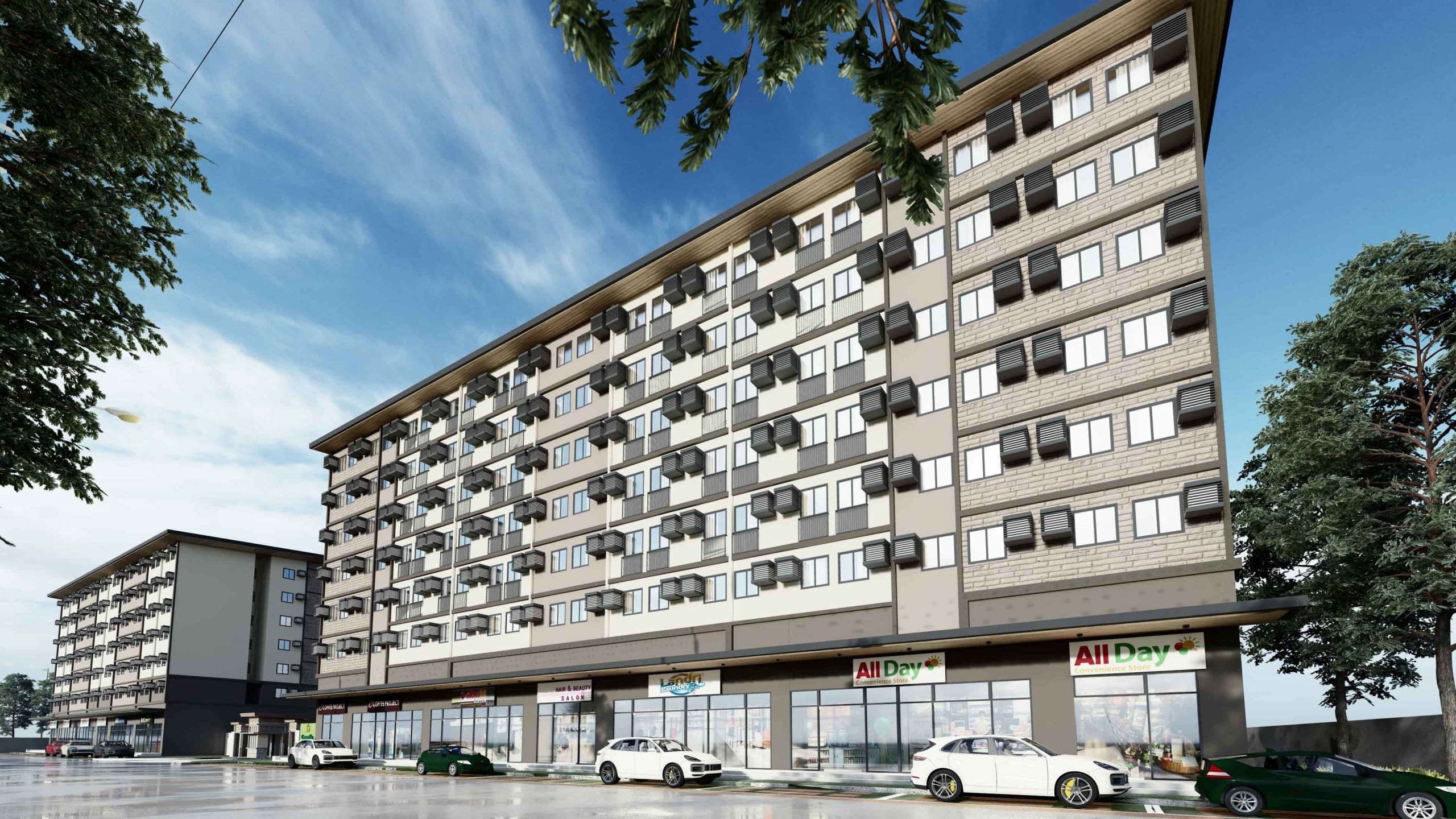 Check out our Condo for Sale Properties
Discover our condo for sale properties in the Philippines