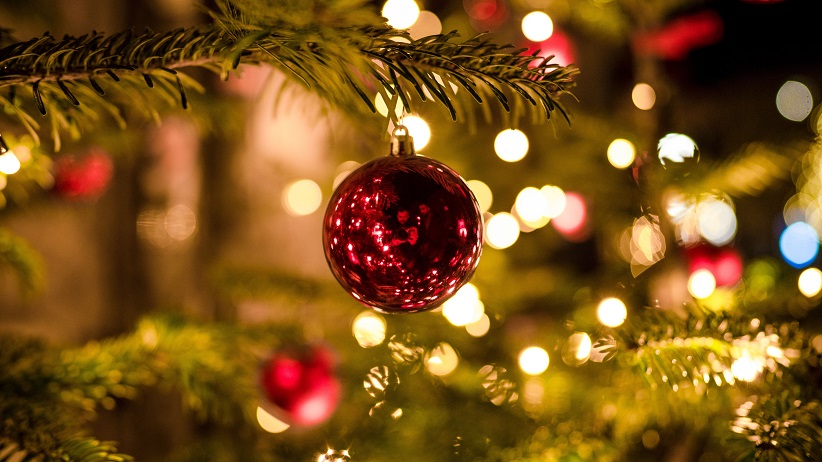 After two years of the pandemic, everyone can celebrate Christmas this year like people used to during the pre-pandemic world. One of the Christmas themes this year is celebrating the occasion with small moments that make Christmas wonderful for everyone. 
Now that Christmas is approaching, you are probably searching for the best decorations for your home. While many are determined to put their kept Christmas decorations on their house, you can follow Christmas décor trends this year to give your home an updated holiday look. Following these trends can make your Christmas memorable this year.
Here are some of the Christmas décor trends for 2022.
Traditional Christmas decors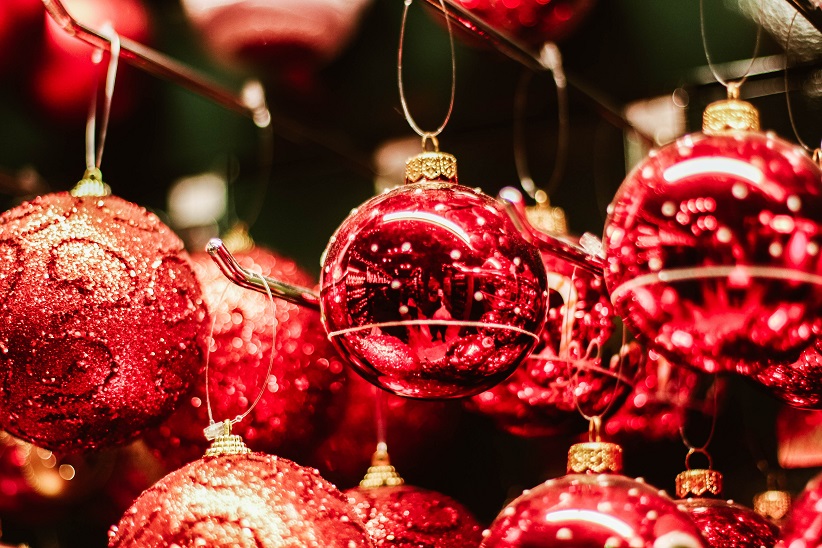 The theme of nostalgia is one of the trending Christmas decorations in 2022 because, after a few years, everything is going back to normal again. The pandemic has brought significant changes to everyone. This year, nostalgia is trending because everyone wants to celebrate the world slowly returning to normal again.
One of the ways to have a traditional Christmas setting this year is by using red and gold in your Christmas decorations. As a complementary color, you can also add shades of green. Nutcracker ornaments, vintage Christmas decorations, old crockery, paper ornaments, and passed-down tablecloths can give the traditional Christmas ambiance to your home.
Traditional Christmas decorations have always been maximalist. This year, you can consider maximalism trendy once again. The era of simple Christmas decorations with limited color and design is over. This year, colored glass, bud vases to tealights, and bowls of ornaments to overflowing tiered trays will be more prominent.
Traditional Christmas decorations have always been at the forefront of every home decoration every Christmas. However, you should expect more homes to have this Christmas theme this year.
Natural tones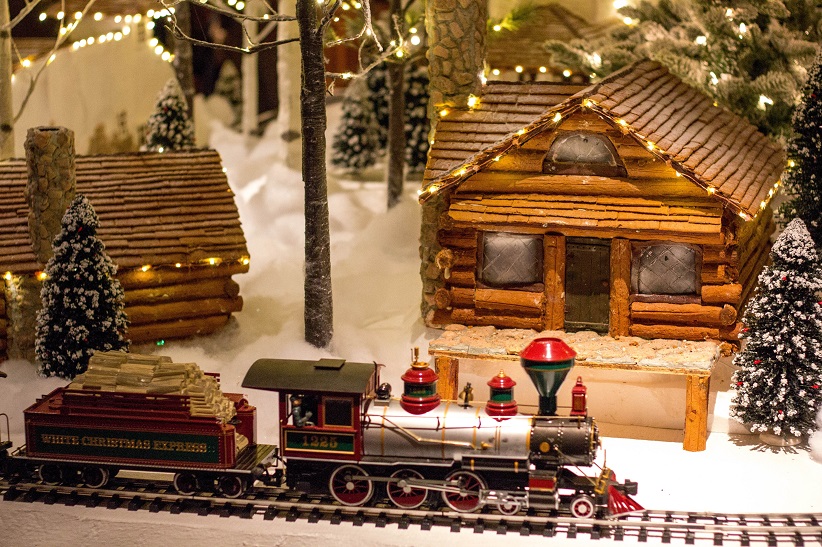 One of the trending Christmas décor ideas in 2021 was the use of eco-festive fashion. This Christmas décor idea will more likely become a trend again this year. You can add light green decorations to a predominantly white palette for this Christmas theme while having wood and terracotta accents.
This color scheme will add a natural ambiance with earthy brown tones. In terms of texture, natural textures, such as stone, linen, wood, and cork, will go perfectly with your white Christmas tree. Earthy tones can complement your home's crockery, glassware, and tealight holders.
Aside from the color white, you can add earthly elements to warm caramel tones to give you a more rustic look, especially if you blend it from natural materials. Wildlife-inspired ornaments can poinsettia are the two elements you should have generously in your home to pull off this look.
This Christmas décor trend proves that lush greens are not only suited for Christmas trees. You can also put small plants on your dining table or have a wreath on your wall.
The use of vibrant colors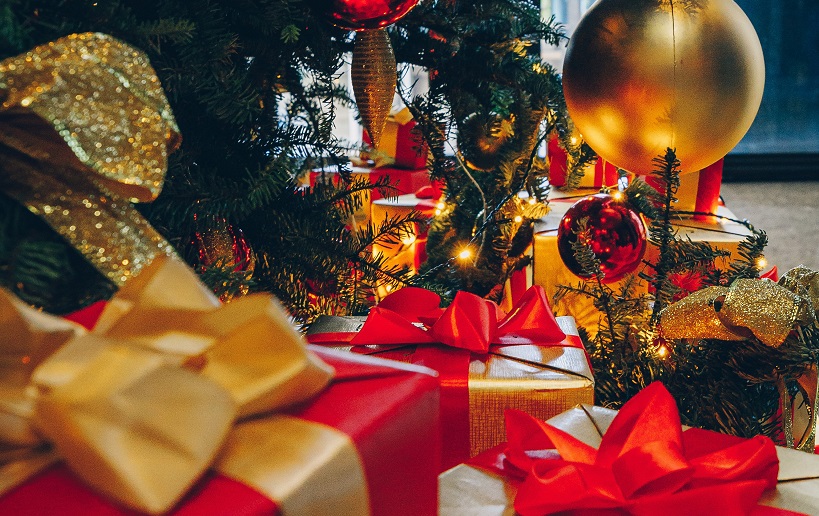 Bright colors and unusual Christmas decorations will likely be one of the biggest Christmas trends in 2022. This year, Christmas decorations will have a lot of things that we usually see at summer parties, like lanterns, honeycomb balls, and festoon lights. You should expect bright pinks, oranges, blues, and purples as color schemes this year.
Most Christmas decorations cater to the gloomy or traditional side of Christmas. Giving your home a more festive look is undoubtedly a unique way to celebrate Christmas. One of the best ways to have a festive Christmas theme this year is by using colorful, chunky, and patterned glass.
Vibrant colors and unconventional holiday décor are two of the top Christmas themes for 2022. This year's Christmas decorations will mainly incorporate lanterns, honeycomb balls, and festoon lighting, which we are much more accustomed to seeing during summer gatherings.
More Christmas lighting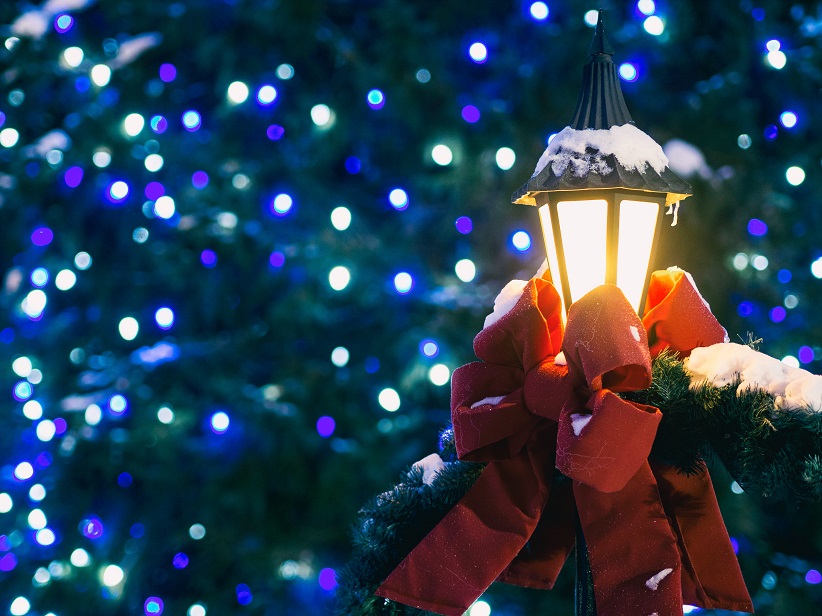 Christmas lights and other lighting fixtures are always included when it comes to Christmas decorations. However, there is an increased sale of Christmas lights this year compared to 2021. According to sales reports, sales of Christmas lights have grown by 238%. The report also stated that shoppers bought Christmas lights this year because of the pandemic.
This year, fairly lit orbs and floating candles are some of the products perfect for your Christmas décor. These lights can also cater to the festive or wooden aesthetic trending this year. Fairy lights, Christmas wreaths with lights, and snow globe terrariums will also trend this year.
Sustainability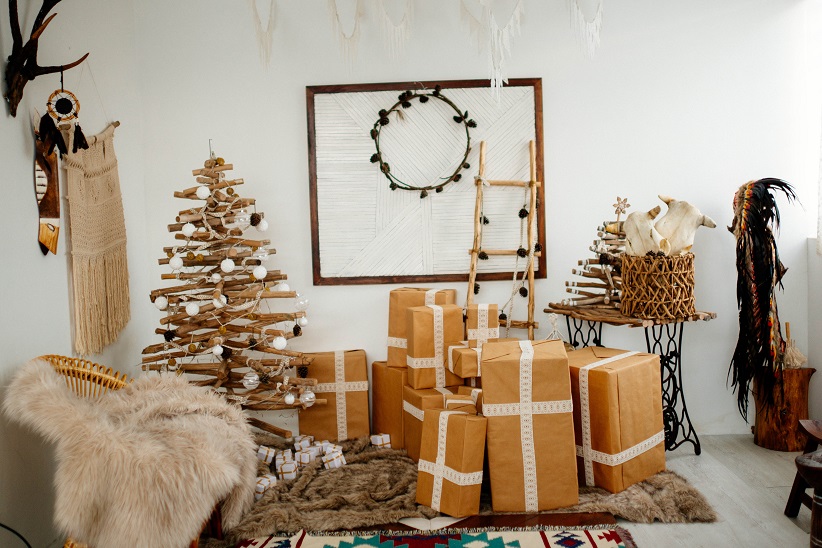 This year, businesses will consciously work to develop their items with green credentials, as sustainability will continue to be a key priority. Consider using handmade, artisanal, wooden, recycled glass, paper-mâché ornaments, recyclable crackers, and recycled glassware on the Christmas dinner table.
Sustainable decorations are not just good for the environment. These decorations are also budget-friendly. One of the best sustainable Christmas decorations is sustainable Christmas wrapping. With sustainable wrapping, you no longer have to buy gift wraps again.
The best décor for your house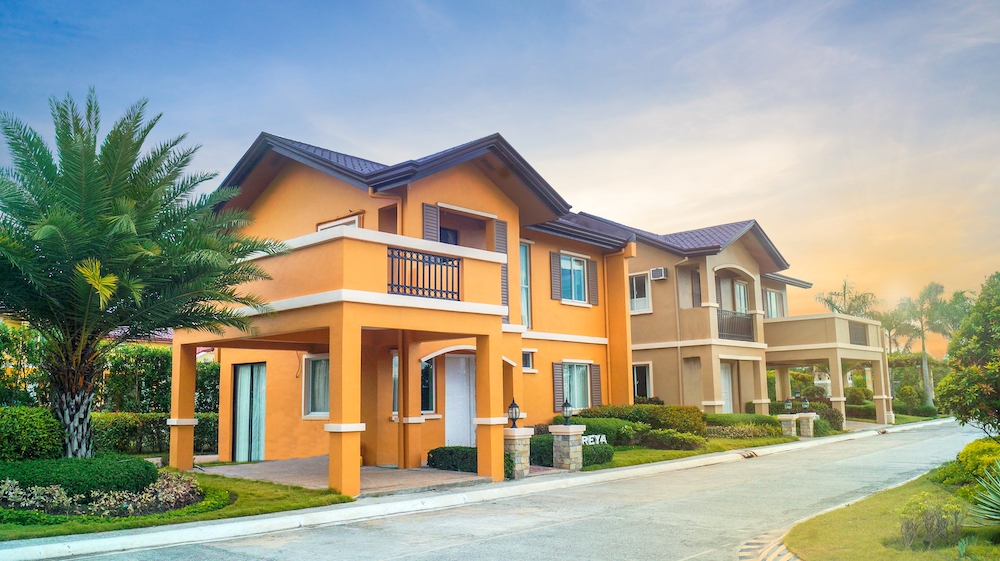 There are tons of inspiration online when it comes to Christmas décor. Just because something is trending, doesn't mean that you have to automatically follow. Christmas décor trends should serve as a guideline on how you can decorate your home this Christmas season. You can still decorate your home based on your preference.
The best way to decorate your home this Christmas is by decorating it with your loved ones. The holiday season is for the family and you should enjoy each moment as Christmas approaches. There's no better way of enjoying Christmas than being in the comfort of your own home.
This holiday season, one of the best gifts that you can give to your family is a Camella house and lot. Camella is the trusted real estate brand in the Philippines. With its 45 years of giving homes to Filipino families, Camella provides a community with lush greenery, accessibility to nearby establishments, and 24/7 protection.
The Camella life inspires memories created within dream-like homes and moments nurtured in its exclusive, world-class amenities. Each Camella community carries the distinct character of its location and verdant landscapes that further enrich every homeowner's living experience.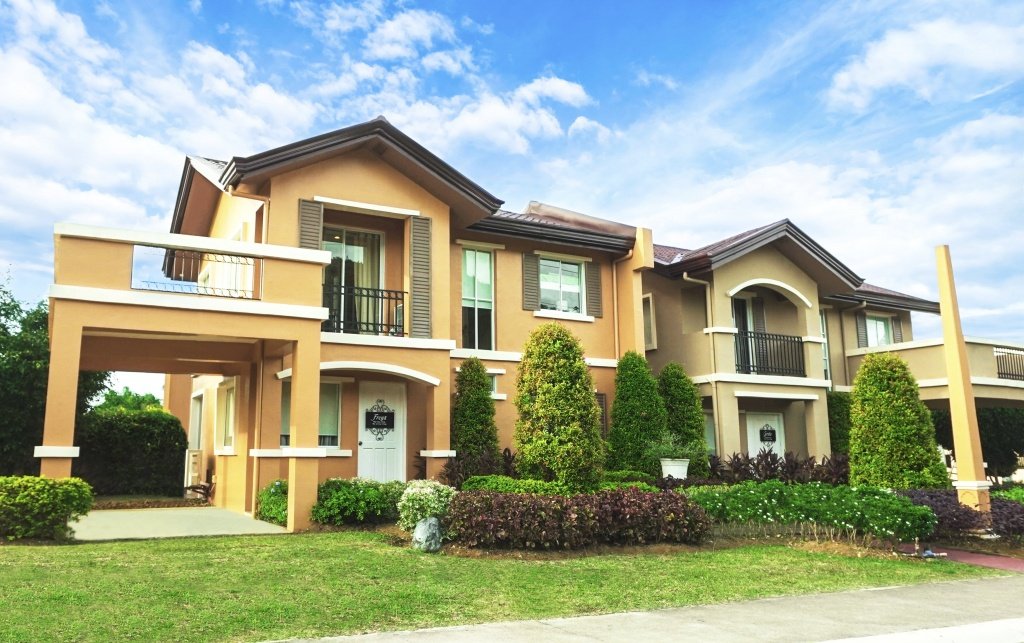 Check out our Houses for sale in the Philippines
Discover our house and lot for sale in the Philippines