Deciding to have a new home is a milestone that needs careful planning. Sure, you have prepared for the finances you are about to shoulder. However, choosing the alternative that brings you more savings is still beneficial. There are different avenues to homeownership in the Philippines, but in the end, it mostly boils down to one decision point: buying or building a house from scratch.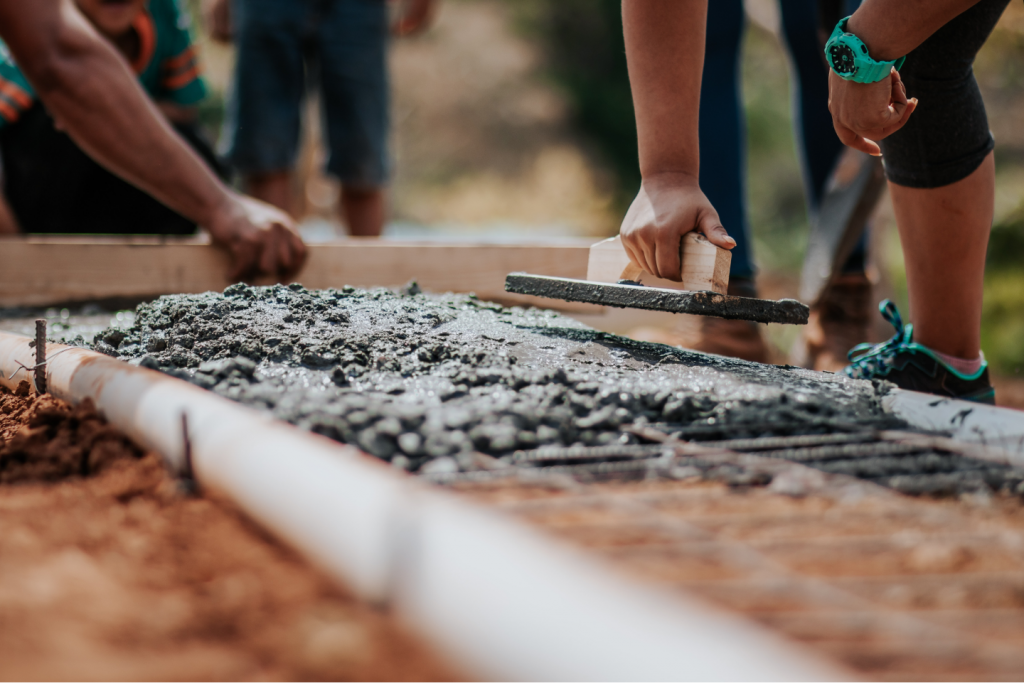 What are the factors to consider when building or buying a home?
There is no recommended way to own your home because each property user has a unique set of needs and expectations. However, a list of criteria can help individuals or families looking for a new home decide better on their next course of action. To start, consider the difference between a home you build and the one you buy:
1) Cost of buying vs. building a house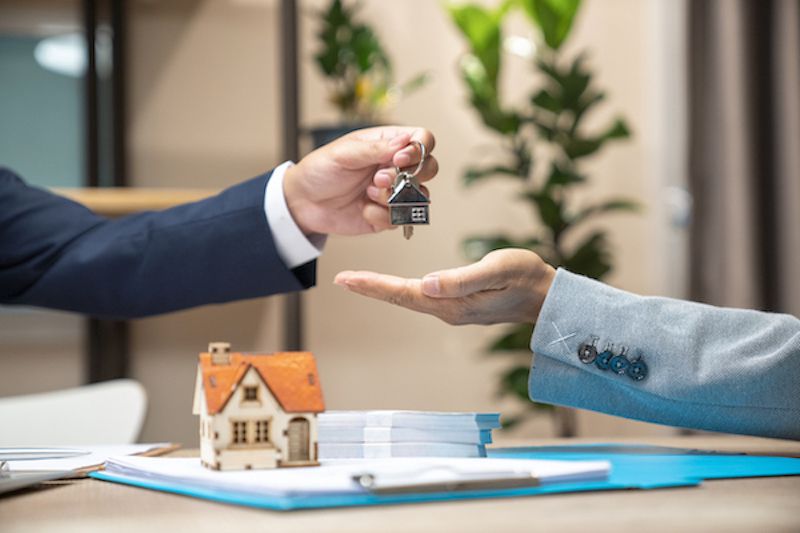 Building a house is not always more costly than buying one. Conversely, buying a residential property is not always less expensive than constructing a new one. In fact, the cost will always eventually depend on what you want from your home.
The advantage of building your home is that you can always compromise certain features to fit your budget. You cannot do the same with a fully completed residential property. Furthermore, any alterations to a house you buy will always entail expenses.
For instance, you may initially want a two-story house. However, the current economic conditions have driven raw material prices up beyond your initial budget. If you are constructing your home, you have the option to downsize your plan according to your financial capability now.
Conversely, downsizing when buying a home may not be as easy. You cannot take apart a fully constructed house and only buy what you need. Either you adjust your budget or adjust your expectations from the property you are buying.
One cost-effective way to acquire a house is by buying from an established development. This way, you get the same quality regardless price bracket. Remember, you are not only paying for the house but also for the expertise and years of best practices so your home can be delivered faster. Not to mention that you also get to enjoy the shared amenities, security, and space inside a master-planned community.
2) Personalization in building vs. buying a house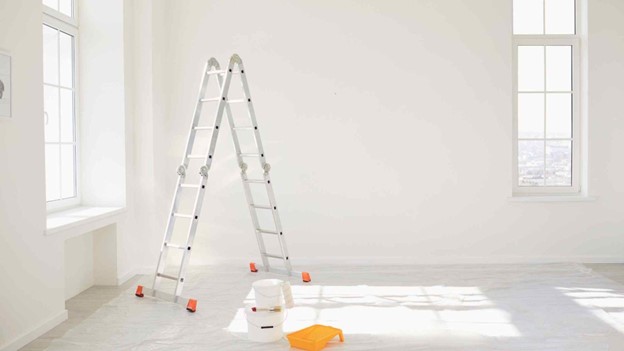 Building a home offers you more hassle-free customization. When building a house, you have more freedom as to the kind of property you want. This means you get to decide the design of your home instead of simply choosing from a catalog.
However, building a home from scratch also means overseeing everything. For one, you need to spend more hours finding service providers, choosing the raw materials, and managing the finances yourself.
On the other hand, buying a house may limit the number of customizations you can make. If you purchase a home from property developers, this can also mean choosing from a limited color palette for your exterior paint.
If personalization is your top priority, you should be ready and willing to shell out more hours and resources for your new house as you build it. Alternatively, delegating your home construction to developers is more convenient and time-saving despite limited customization options.
3) Payment terms in buying vs. building a house
When you construct a home, all expenses are charged upfront. This is a good option if you currently have sufficient funds and don't want to worry about mortgages in the long run. Once you have finished building your home from your blueprint, you only need to worry about taxes and maintenance.
Payment terms are different when you are buying a home. Often, they are financed by loans and amortized for over 10 to 20 years, depending on the buyer's capacity to pay. This is an advantage for people who want to move into a new home soon but do not have the entire amount to pay for the property.
4) Maintenance costs in building vs. buying a house
Having your new home built from scratch usually eliminates the need for maintenance costs in the short run. Plus, you can ensure that your new abode has the latest technology and safety features you need without needing to renovate or upgrade.
Additionally, building a home allows you to add more energy-saving options and smart home capabilities. After all, there is a big difference between a home that can accommodate new technology and one that is built to house new technology.
On the other hand, buying a built house does not always mean coming home to an outdated living space. For instance, you can buy ready-for-occupancy homes in house and lot developments, and they will most likely have the latest home technology.
The bottom line is that when building a home, you pay a premium for your future security. Alternatively, renovation costs may offset whatever savings you have from buying a house for less.
5) Location factor when building vs. buying a house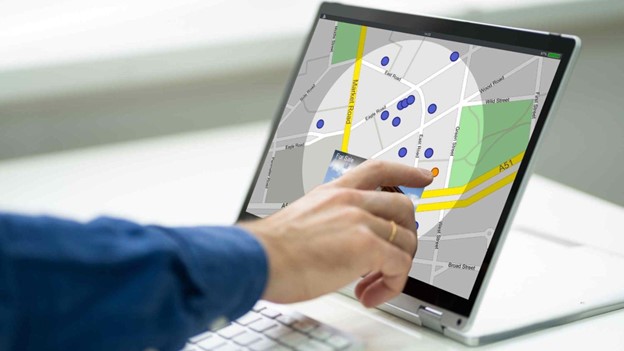 Where you are building or buying a residential property is one of the top considerations on this list. Wherever you choose to reside alone or with your family should be ideal for you. In fact, most people would gladly pay a premium just to live at the center of convenience.
The flexibility of building or buying a house can also depend on the location. For example, cities have fewer vacant lots and more move-in ready houses. Given this, buying a house is much easier than finding an empty lot to build a new one. But suppose you already own a premium lot within or around the metropolitan area. In that case, you will have more incentive to build than buy an existing one.
However, if you are just looking for the perfect location for your new home, you might want to consider 'fringe with benefits' provinces. These areas in the periphery of Metro Manila are now more accessible than ever because of various infrastructure developments in recent years.
Buying or building a home is even more rewarding when settling down in master-planned communities near Metro Manila. With the rise of micro cities and infrastructure development, life beyond the metro is now more convenient and relaxing. Camella has especially been working in developing areas beyond the capital, like Cavite, Rizal, and Bulacan, to give property buyers more options when buying their homes.
Ready to Build or Buy your own House?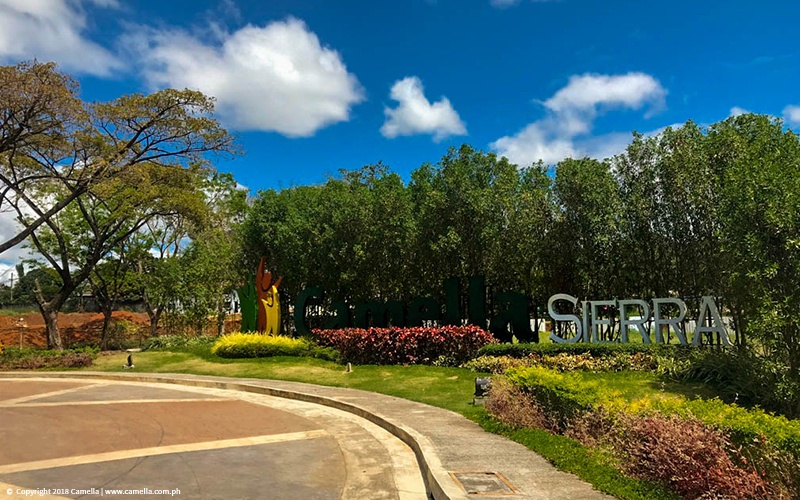 Buying or building a house has its advantages, depending on your goal for acquiring that property. However, it is normal for investors to compromise certain items on this list for the best value deal. When building a home, you are choosing freedom of customization. When buying one, you are investing in convenience. But what's essential is always to have options, and you can find that in Camella's master-planned developments.
Check out the ideal locations for buying a home just beyond the metro in our property page.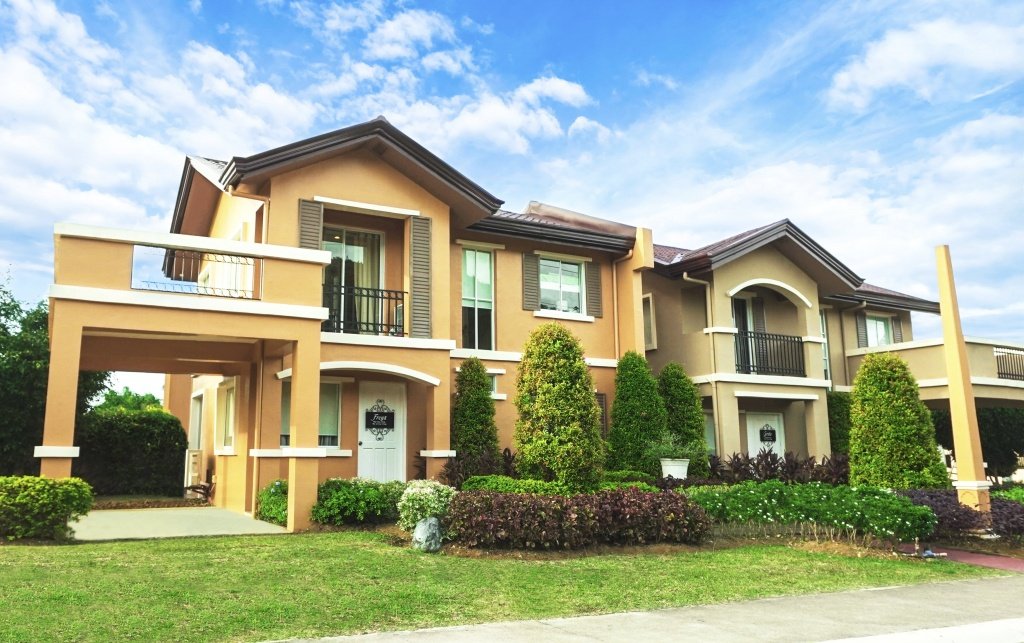 Check out our Houses for sale in the Philippines
Discover our house and lot for sale in the Philippines