When talking about summer or holiday vacations, Filipinos often choose to spend their days on white-sand beaches. It is either the head of the household who will plan a weekend trip to Boracay or go on an island hopping in Puerto Princesa.
Either way, the province of Isabela in the Cagayan Region receives no attention.
Perhaps the province is too far away from Manila, with an estimated eight to ten-hour drive. Thus, it is hidden from the general knowledge of Filipinos that somewhere in the North sits a beautiful gem of Isabela.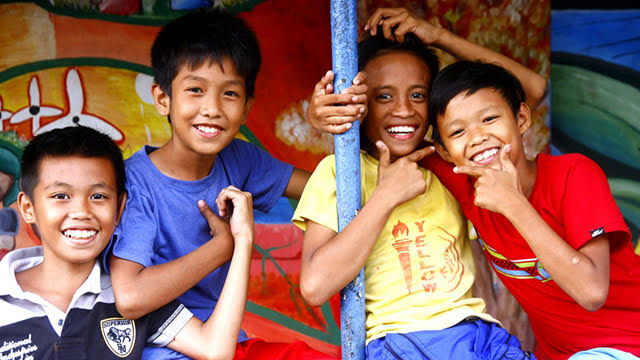 Choose to plan your next trip in this province for the upcoming special occasions as you are about to unfold an Eden in the North.
If you're still hesitant to explore its glorious beauty, here's a sorted list of reasons why you should visit the province of Isabela now:
Residents are Hospitable and Kind
It is common for Filipinos to be welcoming and kind to local and foreign tourists. Kids or even full-grown adults share their full smiles when visitors come to their beloved towns. However, the locals in the Isabela region are more renowned for giving warm greetings to their fellow Filipinos.
When you visit the province of Isabela, you'll see friendly people who can share tips and directions when you get lost. They are more than willing to provide you with their local delicacies that you should try!
No one can tell, but you might go back to Manila with friends to chat when you're away or hope to visit in the following summer season.
Local Cuisines are Definite Must-Have
Going around Isabela Province can get you a little thirsty and starved. It's all good because you are in a place full of mouth-watering dishes.
The province of Isabela takes pride in being the most important agricultural province in the country, and you'll never run out of veggies to eat.
With a hundred percent recommendation, you should try to take a bite into their Pancit Cabagan.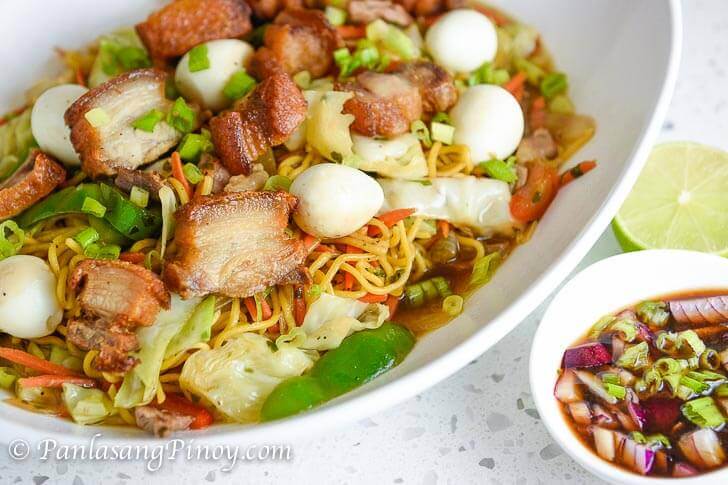 It is the province's banner dish as it has a palatable sauce! Other foods you can try while walking around Isabela are Moriecos, Pinilisa rice, Binalay, and corn.
Don't miss out on their different takes on corn, as it can never disappoint you. It is not the "Corn Capital of the Philippines" for nothing.
Hides Enticing Natural Attractions
The Philippines is home to many natural tourist spots, and Isabela province cannot go off to the list of places in the country with unspoiled natural beauty.
It houses the famous Dicotcotan Beach, Honeymoon Island, Diablo Falls, and Blue Lagoon, which only proves that it has a perfect mixture of enchanting waterfalls, pristine white beaches, and marvelous mountains to explore.
You can have the most fun in Isabela with your family and friends. The Diablo Falls offers a cold water pool to swim in, whereas Dicotcotan Beach provides a relaxing beach vibe. Do not fail to include these in your next Isabela itinerary trip!
Urban Attractions are in a Great Deal
If you're so fed up with going to white sand beaches, you should visit some thrilling adventure parks around Isabela! Outdoor lovers like you would be happy to go on an idly stroll in Queen Isabela Park – a park intended to commemorate the Queen Isabela II of Spain, from whom the province gets its name.
The Bonsai Forest, another urban attraction in Isabela, is ideally perfect for tourists who love outdoor and indoor plants. It houses distinct-looking trees you'd only find inside its enormous land area.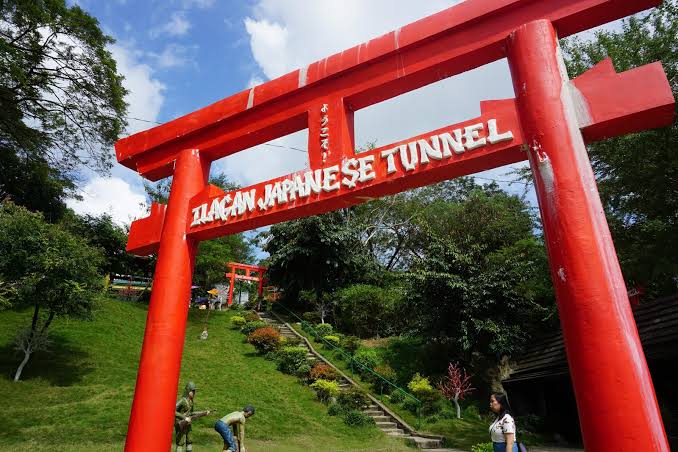 Other attractions you can explore with your siblings are the Fuyot Springs National Park, San Mariano Crocodile Sanctuary, and Butaka Giant Chair.
Historical Sites are Everywhere
Isabela is also the victim of a destructive world war. The place knew the face of war, violence, killings, and colonization. Because of that, it is beyond doubt that the area also houses the marks of its aftermath.
The Japanese War Tunnel opened in 2016 to give reminders of what it does it feels like at the hands of the vicious Japanese soldiers. During World War II, the tunnel serves as a prison and storage for weaponry. It represents how hard it is to live in a violent world like it.
Nonetheless, another historical site you can find in Isabela is the General Aguinaldo Shrine in Palanan, Isabela.
Catholic Churches are Massive
Are you an architecture enthusiast fond of visiting century-old churches with unique European styles? Or are you just a simple, devoted Christian who vows to visit an old church every time you go onto a new place?
In any case, the province of Isabela isn't going to disappoint you. It contains numerous catholic churches with European-inspired designs and styles.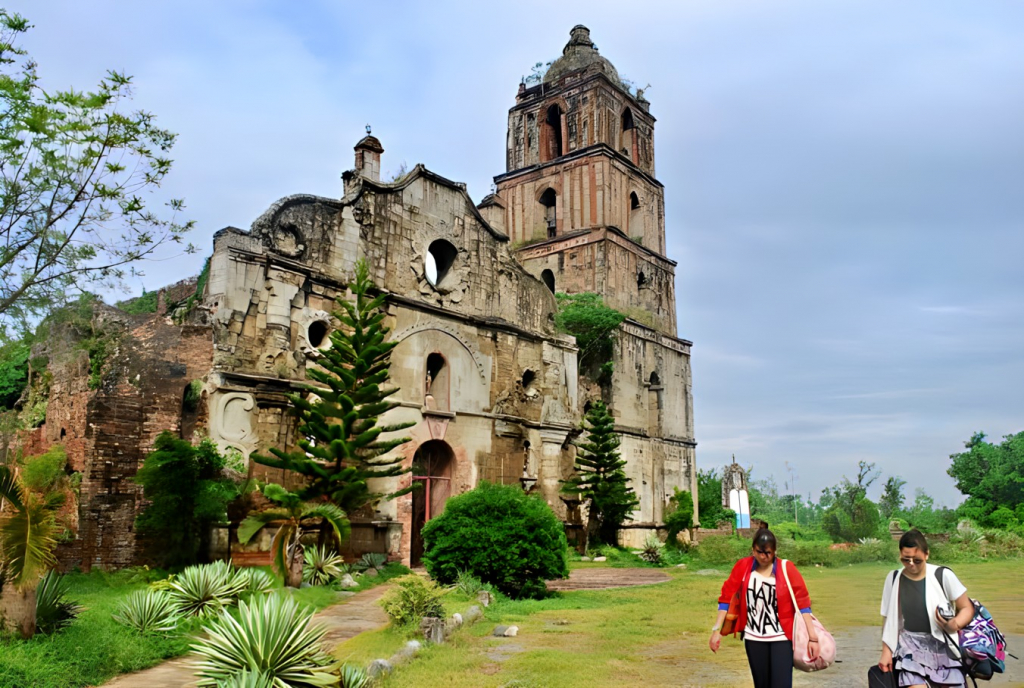 For instance, the oldest catholic church in Isabela is the San Pablo de Cabigan Church, built in 1625 and is a semi-circular arch church in the High-Baroque style.
The place is already an alluring attraction that can fill your day. Other churches you can visit are Our Lady of the Pillar Church and Saint Matthias Church.
Find a Comfortable Home in Isabela Province
Suppose you want to live in the province of Isabela instead of casually visiting it during the summer season. In that case, you may opt to look for a house and lot for sale in Isabela.
Since the reasons listed above surpass the usual standards of what you should look for before residing in a particular location, none can help you live a better life than Camella Homes.
Aside from being the most trusted home developer in the country, it also practices five pillars of strategic location, primary convenience, wise investment, value for money, and safety and security.
The best neighborhood you can live in are Camella Isabela and Camella Cauayan. The Camella Isabela in Santiago City offers a house and lot for sale units wherein you can live a life full of enjoyable moments.
It is also located along the national highway, granting easy access to main roads. On the other hand, Camella Cauayan in Brgy. Siillawit is an ideal home in the "Queen Province of the North."
The city of Cauayan has a fast-paced, growing economy with praiseworthy innovations. By owning a house and lot in Camella Cauayan, you are also positioning yourself at the center of the thriving economy of Cauayan.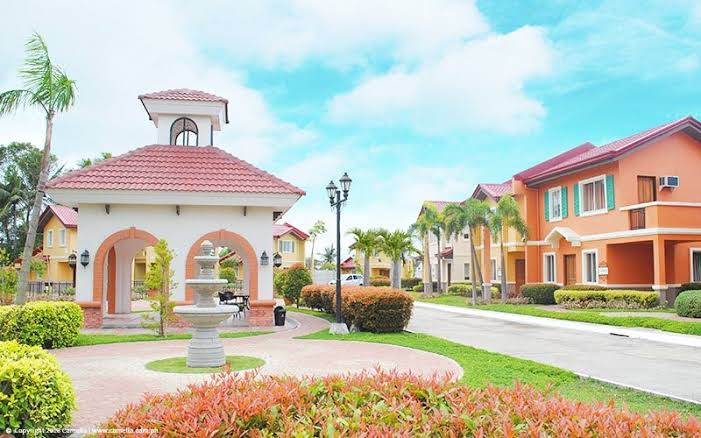 Camella Cauayan is everyone's ideal neighborhood. It has a perfect balance of rural beauty and urban progress. It spans up to 19-hectare with elegantly built houses and spacious green open spaces.
You can lead a well-rounded life with your family should you wish to come home to Camella now! All that you need is your future home address!