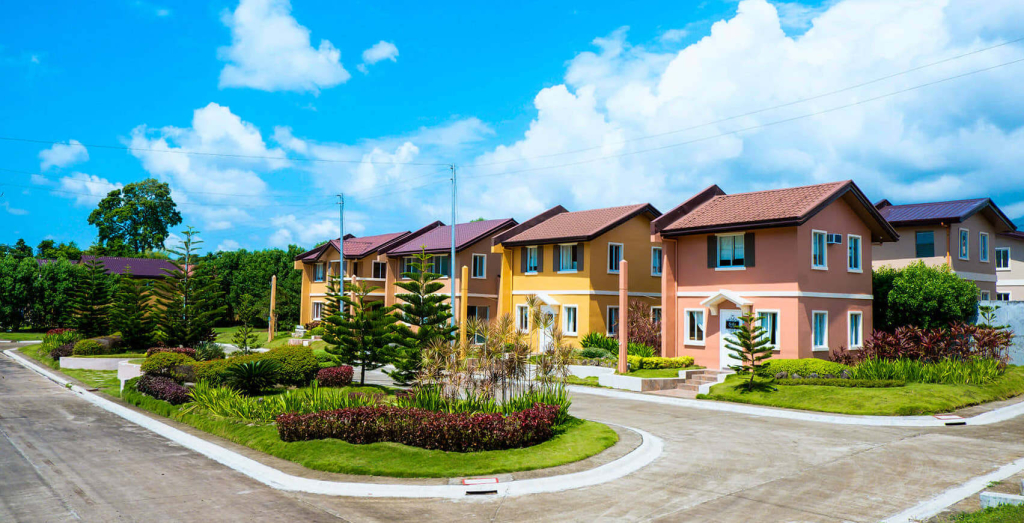 Real estate is a joint and trending investment nowadays, especially at this time wherein we should look for ways where our money can work for us. Regarding real estate, each individual or family looking for a piece of property has different needs that can vary according to their preferences and financial capability.
From a real estate agent's point of view, finding the perfect real estate location for a client can often boil down to a combination of factors, including convenience, scenery, location, and pricing. Negros Oriental is an ideal location option in Visayas for real estate investors, offering a combination of commerce and culture, a not-so-expensive cost of living, a quiet neighborhood, and the natural beauty of the province.
Why Negros Oriental is Ideal for an Attractive Real Estate Location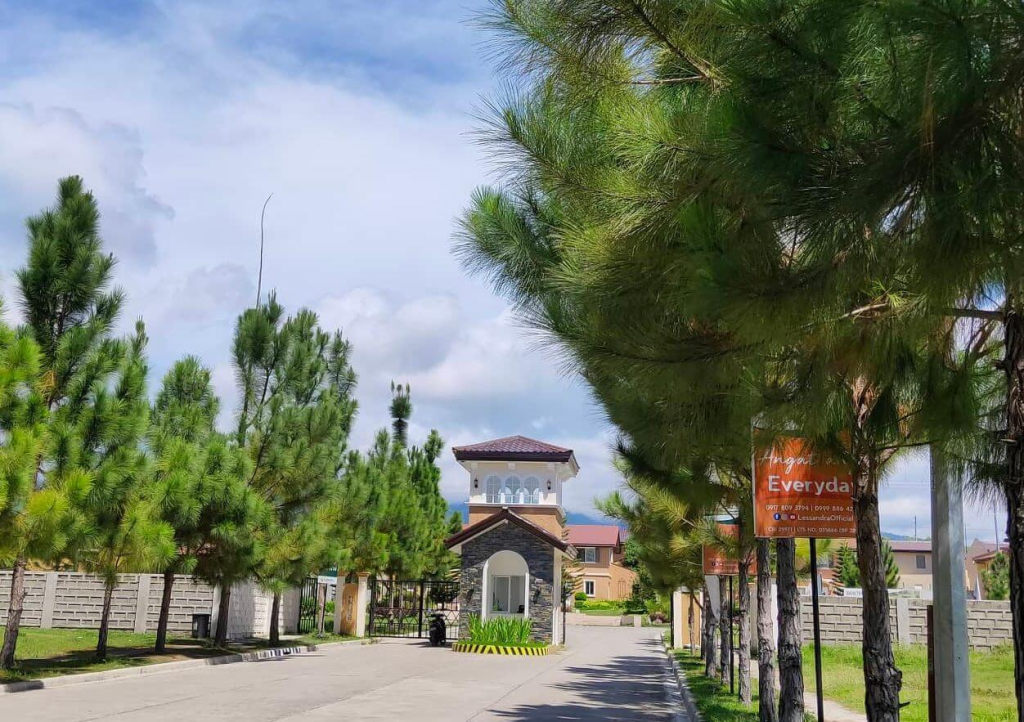 One great thing about Negros Oriental is the convenience due to its size and not overly populated population, unlike other surrounding cities and municipalities in Negros. Accessing primary transportation links is more convenient, and getting around Negros Oriental is much easier. For this reason, many people looking for property in the area use it as a base, taking trips out of the province to visit nearby sites and escape urban environments. The natural beauty of Negros Oriental is ideal for people looking for a place to call home. There are a variety of locations throughout the province, ranging from verdant hills and valleys to picturesque coastal areas where you can have your dream negros oriental house. Real estate investors in the area can choose from rural farmhouses, modern city apartments, or seaside manors and villas, depending on their personal preferences and budget.
Negros Oriental is also a cost-effective place for property owners and potential investors. Property taxes and fees are generally lower than in surrounding areas, and there are also property tax incentives available that the local government implements. For example, the provincial government of Negros Oriental has declared to reward renewable energy investors with incentives. Real estate investors can consider Negros Oriental as an intelligent location for real estate investments because of the further development and booming economy of the province.
This small yet unbeatable province on the sock-shaped island is expectant to bloom as an economic and tourist destination in the Philippines, and here are some ideal real estate locations that you can consider in getting that Negros Oriental beautiful house.
Siquijor
Siquijor is known to many as a small and mysterious island, also considered a province in the Central Visayas region of the Philippines. This province is just a ferry away from Negros Oriental's capital city or just 35 kilometers away from Dumaguete. Siquijor is an underrated real estate location that is a reasonable consideration for those who prefer to establish a real estate community on a serene island in the Visayas.
Tourist destinations near Siquijor include Bohol and Cebu. Back then, Siquijor was called Isla del Fuego or the "Island of Fire" by the Spanish people. Still, Filipinos named Siquijor the 'magical' island, surrounded by beautiful coral reefs and wonderful marine sanctuaries. For years, Siquijor is also described as a 'mysterious' island because of many supernatural beliefs that, in many ways, both attract and scare visitors away.
Despite its reputation as a magical and mysterious island, Siquijor is becoming an increasingly hot spot tourist destination because of its natural beauty, such as stunning beaches, majestic waterfalls, and beguiling caves.
Valencia
This location is located uphill, 10 kilometers the West of Dumaguete City. Investors can consider this one an ideal real estate location, considering it is near the populated city of Dumaguete. Valencia was once tagged as the greenest and cleanest town in Negros Oriental in 2007, and it still lives up to its name today.
This municipality is home to the famous and enchanting Pulangbato Falls, a must-see attraction on Negros Oriental. Another peculiar attraction found in Valencia is the Sulfur Mountain which is named such because of the steam that emanates from its surface, adding misty and smoke effects to your photos, which many tourists love. Don't be fooled by the Instagrammable images, though, since the steam smells foul, like rotten eggs.
With these attractions, Valencia can be a good option for a Negros Oriental house location that can potentially attract buyers and investors. Valencia is undeniably a place that boasts a simple kind of living by the hills of Negros Oriental.
Dumaguete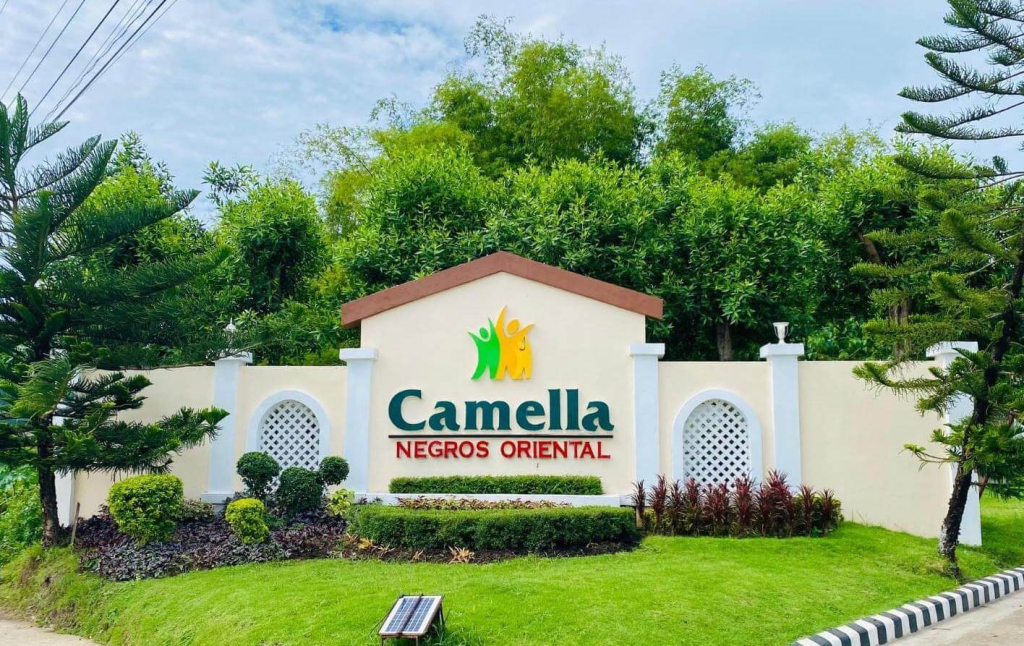 Dumaguete City is one of the most popular and majestic cities in Negros, which is also the capital city of Negros Oriental. The city has also been associated as the "university town" for many years because of 4 prestigious universities and 15 colleges in Dumaguete. This "City of Gentle People" attracts tourists, and even the locals enjoy the vibrant life in Dumaguete City.
It also serves as an access point where you can experience accessible transportation services through ferry and airline. You can also bask in the beauty of the city's beach resorts and diving sites and experience the iconic attraction, the dolphin and whale watching at Bais Bay, just near this flourishing city. With all these being said, a Dumaguete City house could offer a culture package, opportunities, a convenient lifestyle, and investment.
Own a House and Lot Investment in Negros Oriental with Camella
Looking for a Negros Oriental spacious house? An existing real estate location owned by the leading home developer of the Philippines is nestled in the capital city of Negros Oriental. Camella Negros Oriental is located at Diversion Road, Lower Cantil-e, Dumaguete, offering a wide array of real estate and residential properties for anyone who wants to own a home in the colorful and humble province. The Italian-Mediterranean-inspired houses that grant a very spacious living in a two storey house are aesthetically designed to cater to every homeowner's needs with family-friendly amenities in a safe, secure, and healthy community.
Camella offers a Negros Oriental unfurnished house so you can have the freedom to your home designs. Also, build well-manicured exotic gardens when you invest a lot for sale in Camella.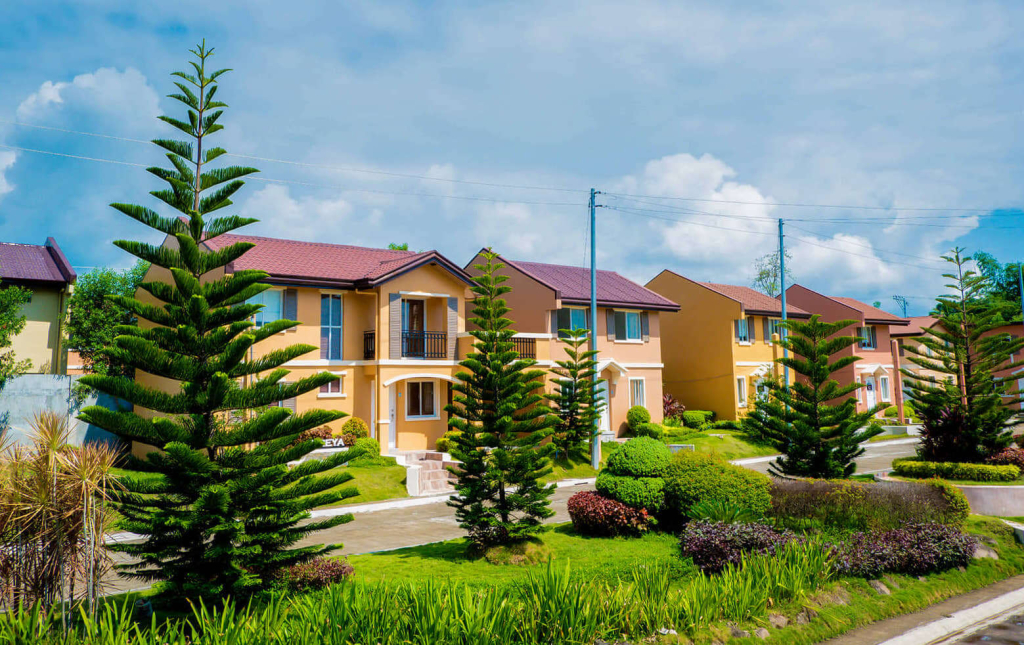 You can also experience an upgraded lifestyle in its upscale, resort-like amenities, such as a clubhouse, an entrance gate with security, a basketball court, a playground, parks, and a swimming pool.
Camella Negros Oriental is strategically located with your convenience in mind, as it stands near lifestyle establishments like shopping malls, grocery stores, public markets, schools, and hospitals in Dumaguete City. Some are even just a walking distance away.
Learn more about taking that step to a wise real estate investment and owning your dream home with Camella now! Visit our website directly or contact Camella Negros Oriental with the details below.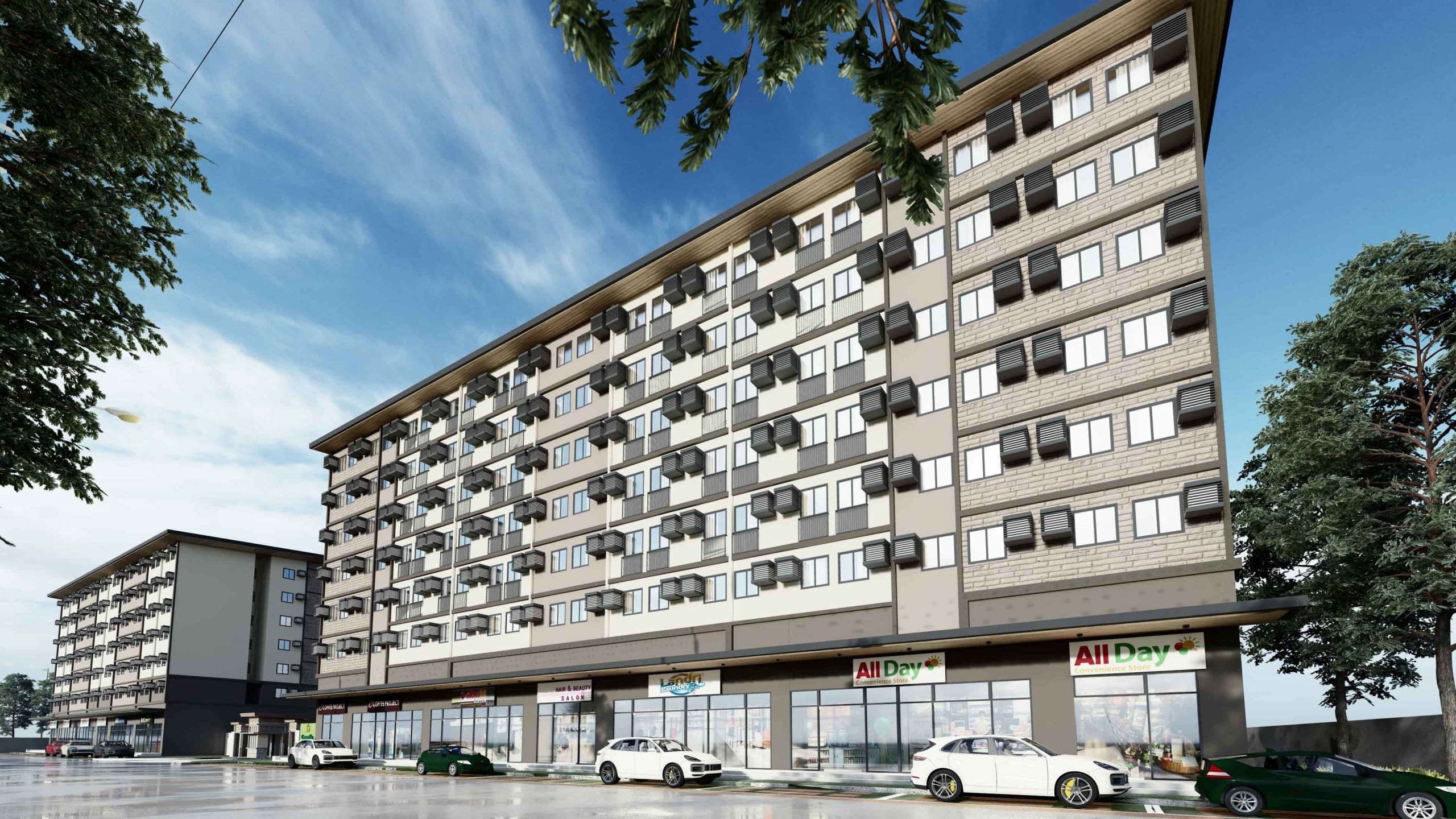 Check out our Condo for Sale Properties
Discover our condo for sale properties in the Philippines