Valentine's Day is one of the occasions where not everyone is in the same spirit. Some people during this day are either heartbroken or single. Whether you like it or not, the only people who will enjoy this day are those who are married, in a relationship, or with someone in the talking stage.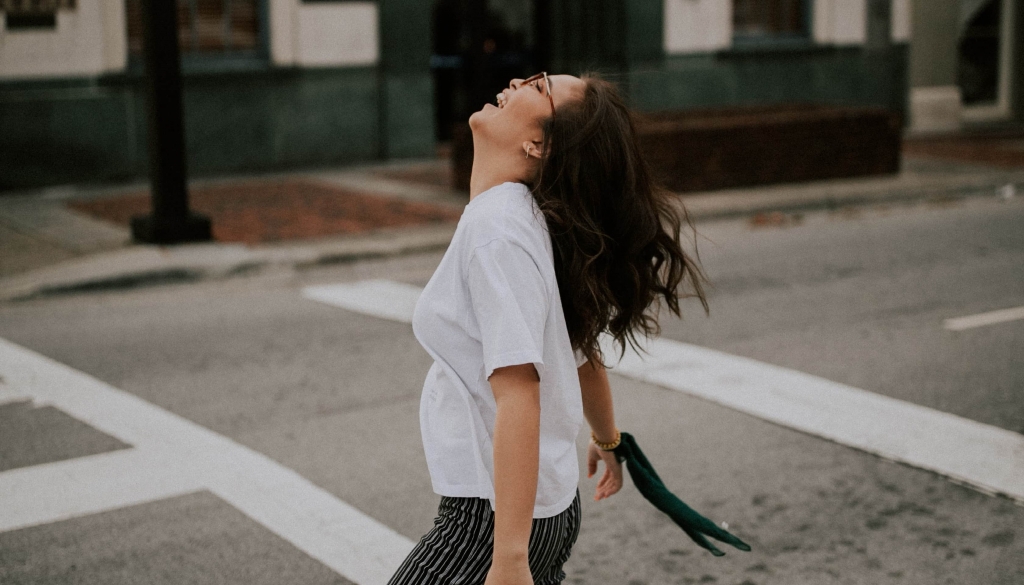 If you are currently single, there's a chance that you're reading this article with bitterness and we understand. Even if you're not receiving or giving chocolates and flowers, there are still ways how you can spend Valentine's Day. This day should not be spent with bitterness, resentment, or even loneliness. 
Here are some ways to enjoy Valentine's Day even if you're single.
Have a Regular Workday
The edge that single people have on Valentine's is that they have all the time in the world to do their work and even have some overtime. If you are single, it is best if you do your best to get your tasks finished and spend the day with fellow single co-workers. If you are single, the best way to celebrate Valentine's is not to celebrate it at all.
You should also not be pressured on why you don't have a partner for this day. There will be someone for you one day and you just have to wait. For now, make this day a stepping stone on improving yourself and making yourself better. Being a better version of yourself creates confidence and confidence makes people attractive.
Have a Singles Party
If you want to have fun this Valentine's Day, the best way to enjoy it is to hang out with your fellow single friends and spend the day together. If you are currently heartbroken, spending the day with friends can somehow ease the pain a little bit. A singles dinner is the perfect plan for this day. Eating out with your friends is a great way to feel loved.
When planning a singles party, make sure that no one there is currently in a relationship because it defeats the very purpose of the plan. And while you're at it, you can also give your single friends of the opposite gender some flowers and chocolates. That way, they can also receive these gifts even if they have no one to consider as their special someone.
Stay at Home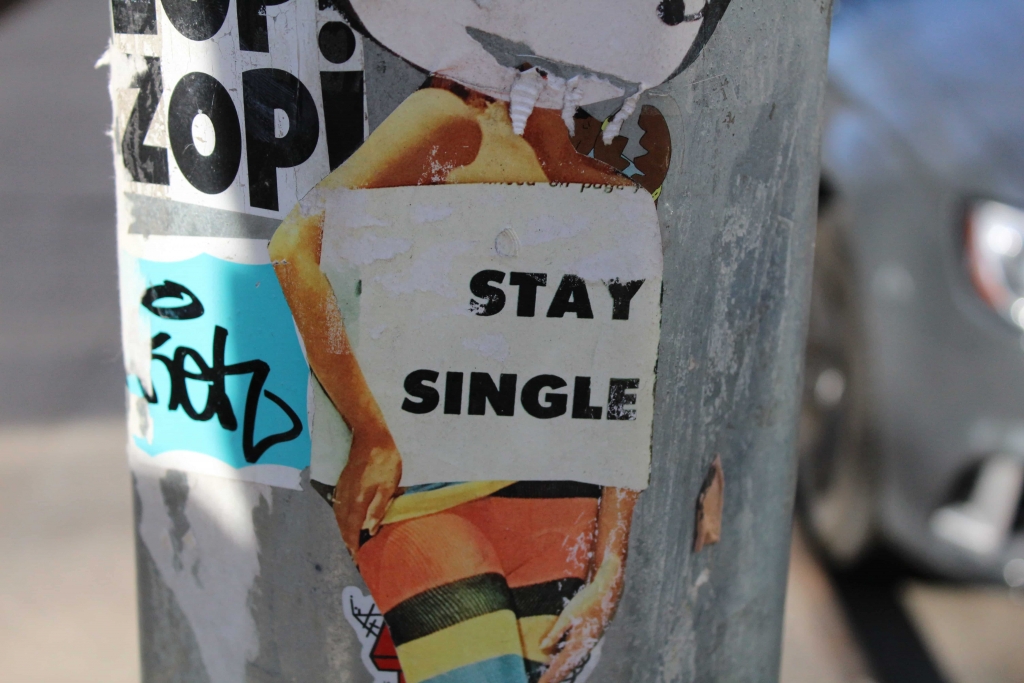 Valentine's Day will surely cause traffic and overcrowding of public places. Not only will these places make you jealous, but they can also be risky as we're still under a global pandemic. The best way to eliminate this risk is, of course, to stay at home since you won't have anyone to be with this Valentine's Day.
You can read a book, watch a movie, or do anything as you please during Valentine's Day at home. Some people even go undertime during this day and tell that they're going on a date but in reality, they'll use the day to rest. You can also drink a glass of your favorite wine during Valentine's Day.
Call your Friend
Who says that the only calls you can have in Valentine's are from Zoom and Google Meet? If you're single, you can call a single friend of yours and just talk for hours. You can even set a Zoom call with your single friends and watch a movie or play games. This is like going out and having a singles party with them, but virtual.
This Valentine's you can show your friends that you love them by spending the day with them through a phone call. Naturally, people who have been friends for years have plenty to talk about for hours but if you don't know where to start, you can start by asking about their day. You can also check on them on how they are currently doing with their life.
Looking for Valentine's Day Date Ideas during Pandemic?
The Best Valentine's Date Ideas During Omicron Surge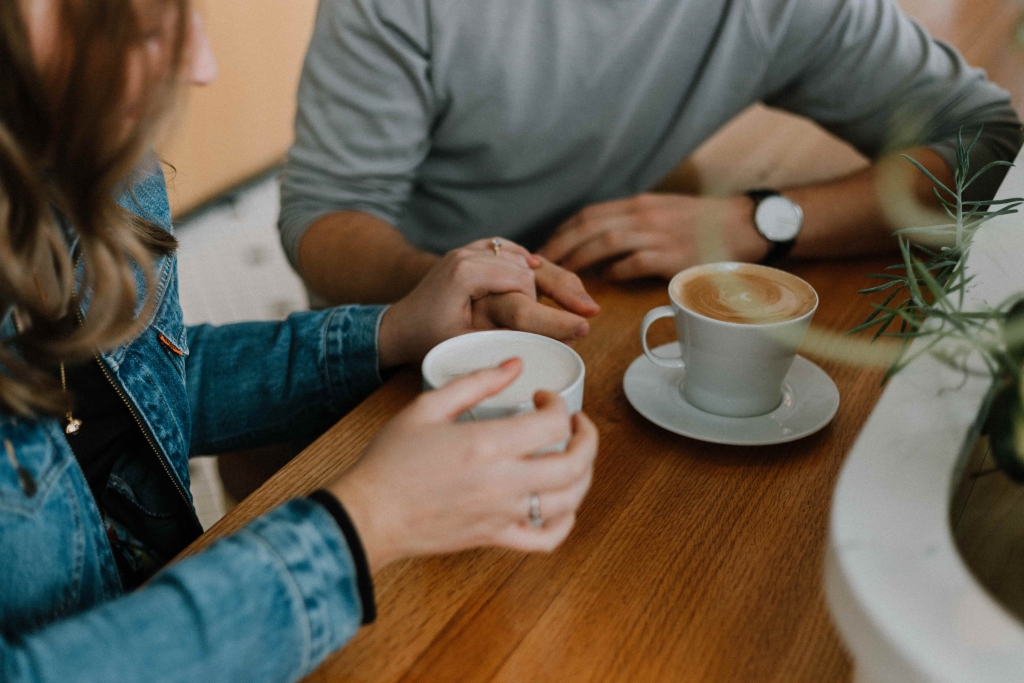 Write and Burn a Letter
Have you recently had a breakup? Were you ghosted? Did anyone hurt your feelings to the point where Valentine's seems like a trigger? If the answer to one or all of these questions is yes, then you can try to write a letter to express your feelings. This Valentine's Day, you can have a piece of paper and pour your heart out.
You can cry while writing the letter and have all of your thoughts transferred to the paper. Afterward, you should have a match or a lighter to burn the letter with. Before burning the paper, make sure that these feelings will no longer come back. And while you're at it, you can also burn the other things your past lover gave you.
Learn your Love Language
According to author Dr. Gary Chapman, there are five love languages that humans use to express their admiration towards someone. These love languages are physical touch, words of affirmation, quality time, acts of service, and receiving gifts. Since Valentine's is a day about love, you should learn how you express your love towards others.
Once you understand how you express your love towards others, you can either master it or study how to express affection using other love languages. You might be single now but once you master all these love languages, people will like you more. Knowing your love language can also lead to a happier relationship.
Spend Time with your Family
Spending your time with your family during Valentine's has never been a wrong choice. They surely love you more than anything and bonding with them can cure your loneliness for the day. When spending time with them, it's best to put your phone away so you won't see the happy couples on Valentine's Day. Using your phone is also a distraction.
You can watch a movie, have a nice Valentine's date dinner, or even just chat inside your house and lot in the Philippines. You can also give your family some flowers to show your love. Bonding with your family is much easier if you can feel the warmth inside your Camella home.
Camella provides the perfect home where you and your family can bond whatever the occasion is. Our house and lots in the Philippines are one of the best with 45 years of experience.
Planning to Invest Real Estate while Single?
Is It Wise to Get a Home When You're Still Single?