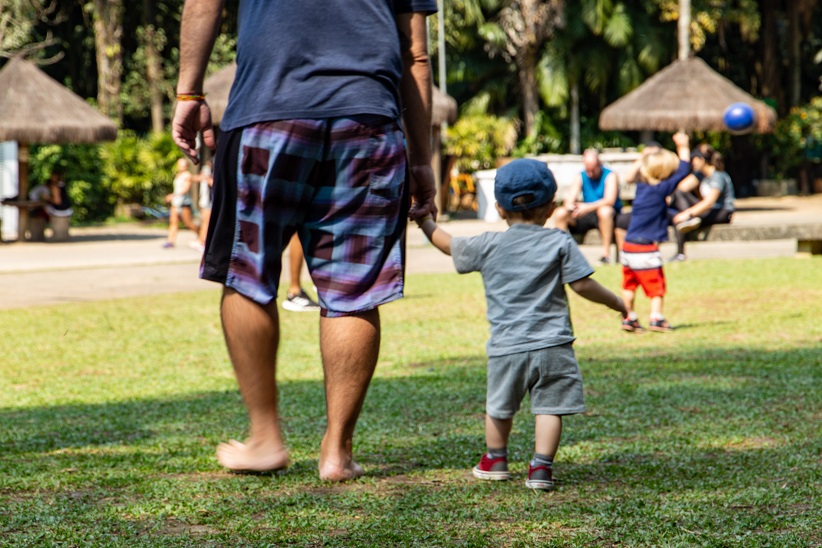 Many of us consider our dads and the father figures in our lives as our superheroes. They work hard to put food on the table and provide a promising future for the family. But no matter how busy their schedules are, our pops have time to make us laugh with his signature dad jokes and funny antics or inspire us with his words of wisdom when things get too harsh.
This coming Father's Day, we pay tribute to our dads and show our heartfelt gratitude and appreciation for the sacrifices they've been making for us. But before the celebration, it would be great to discover how this special day for fathers started, so let's dig into it a bit deeper.
The Tradition was Started in Spokane, Washington, by a Woman
The history of Father's Day dates to the 1900s in Spokane, Washington, thanks to an American named Sonora Smart Dodd. After her mother died in childbirth, she and her five brothers were raised by their widowed dad, a civil war veteran.
As she was listening to a Mother's Day sermon, she came up with the idea of devoting a day to honor her dad, William Smart. The tradition was first celebrated on June 19, 1910—her father's birth month—in the state of Washington after discussions with the local ministers.
Eventually, it garnered the support of former US Presidents Woodrow Wilson and Calvin Coolidge. Then in 1966, President Lyndon B. Johnson signed a proclamation to officially recognize Father's Day, held every third Sunday in June. Finally, a permanent national observance of the tradition was instituted by President Richard Nixon in 1972.
Father's Day in the Philippines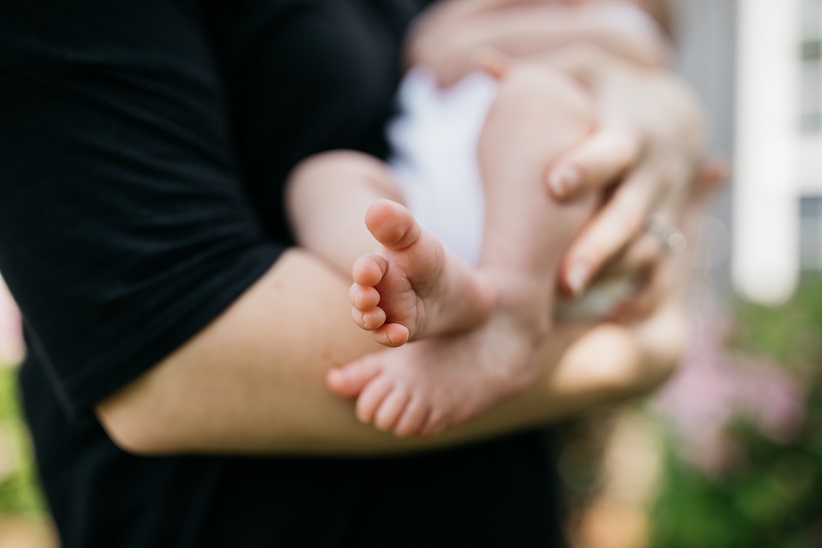 Influenced by American culture, the Philippines has been one with the world in commemorating Father's Day every third Sunday of June. In a presidential proclamation (Proclamation No. 266) by late President Corazon Aquino issued in 1988, she declared the third Sunday of June as Father's Day and the second Sunday of May as Mother's Day.
This superseded Proclamation No. 2037 of Ferdinand Marcos Sr. in 1980, which declared the first Sunday of December Father's Day and the first Monday of December as Mother's Day. In 1988, former President Joseph Estrada moved the dates of celebration of both occasions to the first Monday of December through Proclamation No. 58. However, many Filipinos are still celebrating Father's Day with the rest of the globe every third Sunday of June, and this year it falls on June 19, 2022.
Whatever the date of your celebration and whether you're having a simple or a grand treat for dad, what matters is making him feel loved every day. Give Daddy-o or Gramps the special treatment he deserves by baking a lovely cake, writing a heartwarming greeting card, or surprising him with a personalized gift that will surely make his day.
A Gift of a Home for Dad this Father's Day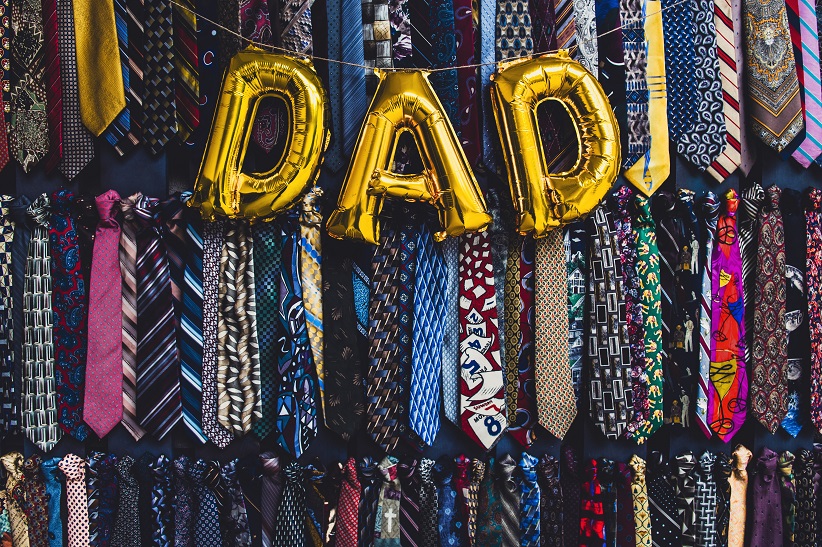 There are different presents that your dad will appreciate based on his taste and personality—tickets to the game of his favorite team, a new gadget, a gym membership, a nice whiskey, a luxury watch, a baseball cap, and more.
Rather than things, you can also give him the gift of travel and adventure! Why not plan a fantastic beach getaway on Boracay Island with the whole family and book a relaxing massage for dad and mom by the shores? Or you can take your surprise to the next level by purchasing a beautiful family vacation home in Aklan, so you can visit you anytime, even when it's not Father's Day. The "pillar of the family" will be thrilled to hear about this.
If you're looking for a house and lot in the Philippines that can serve as your family's holiday home or real estate investment for building wealth, consider buying a property in Aklan.
Bring your Father to the Best Community in Aklan
This charming province in Western Visayas is an excellent launchpad if you wish to explore the pristine white sand beaches, crystal-clear waters, and fun nightlife of Boracay Island. Aklan is the oldest province in the country and the home of the Ati-Atihan Festival, which is the mother of all Philippine festivals.
Situated in Brgy. Joyao-joyao, Numancia, Camella Aklan is just 10 minutes away from Kalibo International Airport via Aklan West Road and one hour away from Boracay Island.
This house and lot for sale in Aklan, nestled in an Italian-Mediterranean-inspired neighborhood, is also accessible to various tourist spots such as Jawili Beach and Jawili Falls, which are only 15 to 20 minutes from the property. Bakhawan Eco-Park and Lezo Pottery are just 10 to 15 minutes away.
Live Closer to your Father's Needs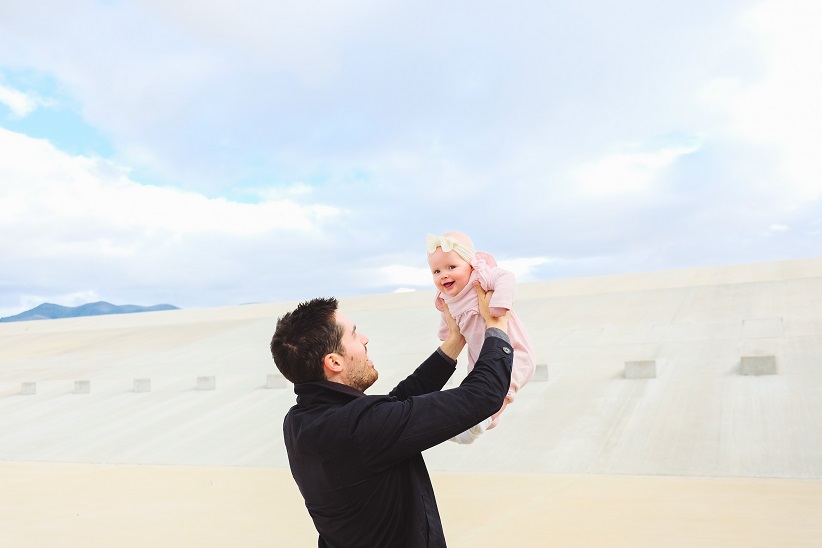 Shopping malls, schools, and hospitals are also nearby, making it an appealing investment destination. Camella Aklan is within striking distance of Aklan Polytechnic College, CityMall-Kalibo, and Poblacion Kalibo Health Center—these are just 20 minutes away from your home.
It features ready-for-occupancy houses and lot units with a wide range of house models tailored to every homeowner's needs. You have the following models: Bella, Cara, Dana, Ella, Freya, Greta, Arielle, Criselle, Ezabelle, and Frielle. Meanwhile, Camella Aklan's lot-only packages can be availed for a reservation fee of Php 15,000.
These are the RFO house and lot units available: Mikaela, Ravena, Margarita, Mara, Elaisa, and Bella. Make your reservation now for as low as Php 15,000.
Bella offers a simple lifestyle with its basic and essential features ideal for starting families. It has two bedrooms, two bathrooms, a living area, dining area, kitchen, and provision for a carport.
Do you have an enormous household? Opt for Greta. This spacious home includes five bedrooms, three toilet-and-baths, a living area, a kitchen, a dining area, a balcony, a porch, and a two-car carport. The main bedroom comes with a bathtub so that you can have a luxurious soak anytime.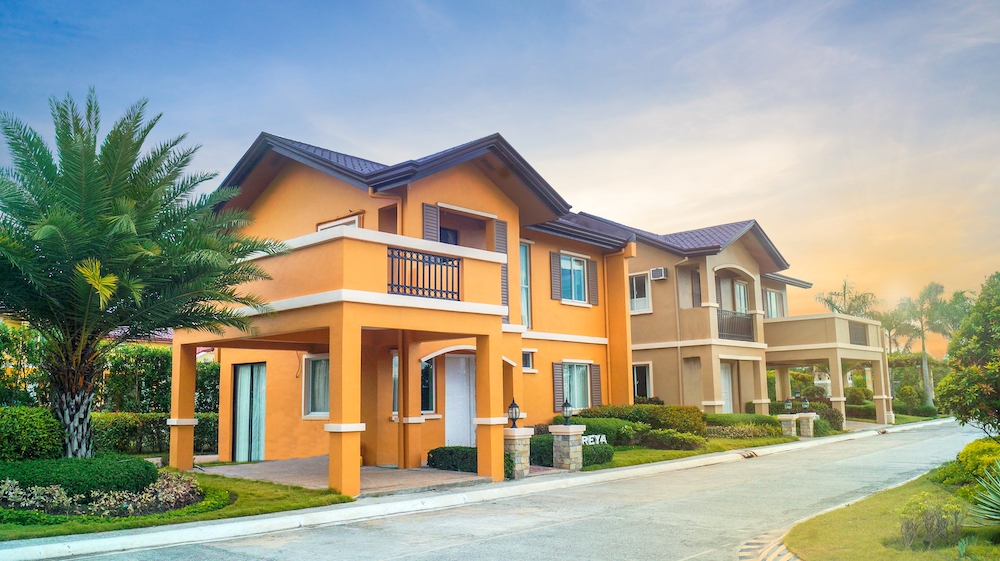 The only premier community in Aklan is located within this 11.4-hectare estate. Blending countryside vibes and urban conveniences, Camella Aklan has functional amenities that you can use, such as the clubhouse, swimming pool, basketball court, jogging trails, parks, and playground. This safe and gated community also has secure perimeter fencing, 24-hour CCTV monitoring, and 24-hour roving security personnel for your peace of mind.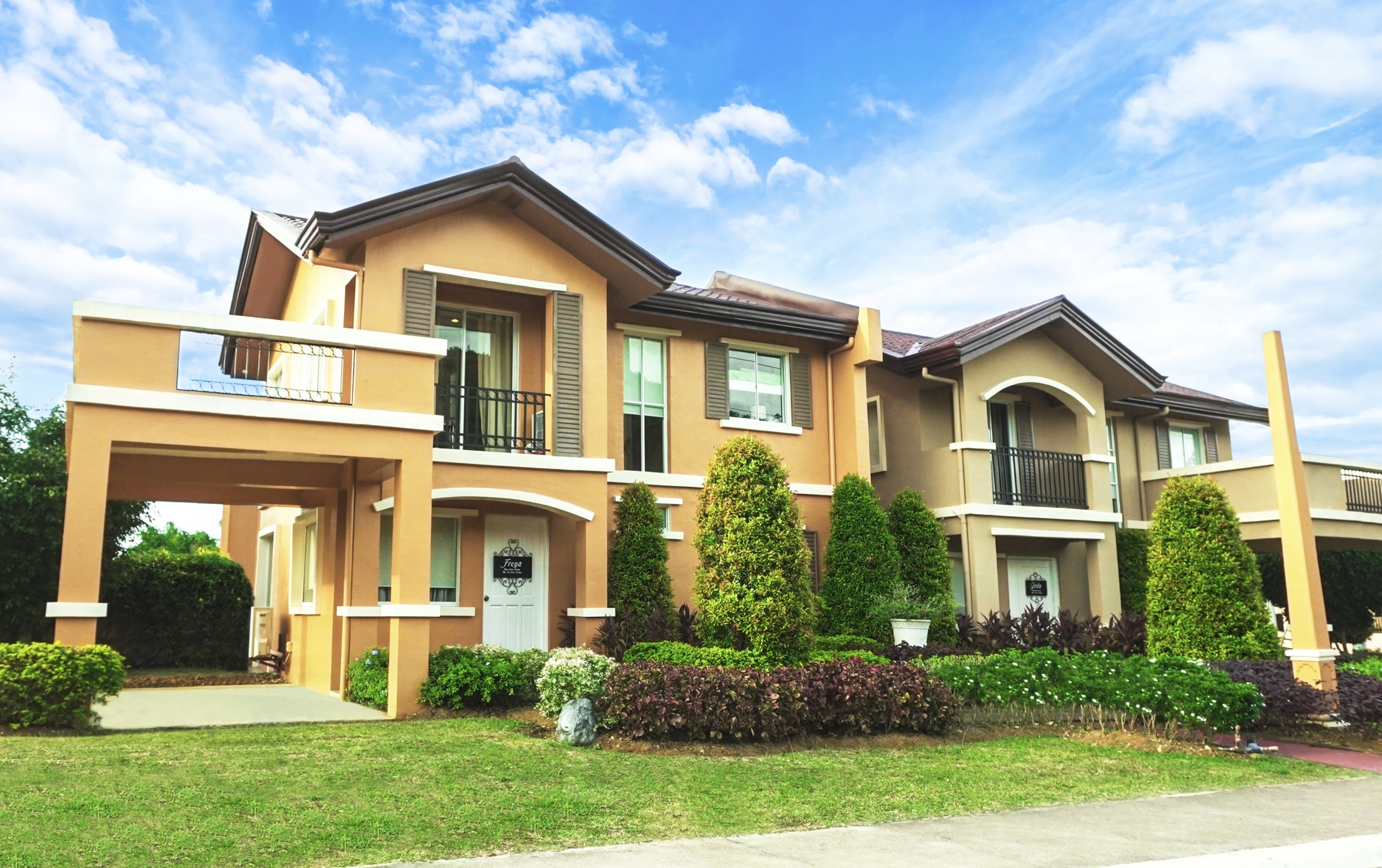 Make Camella Aklan your Father's Dream Home
Learn about our house and lot for sale in Numancia, Aklan!