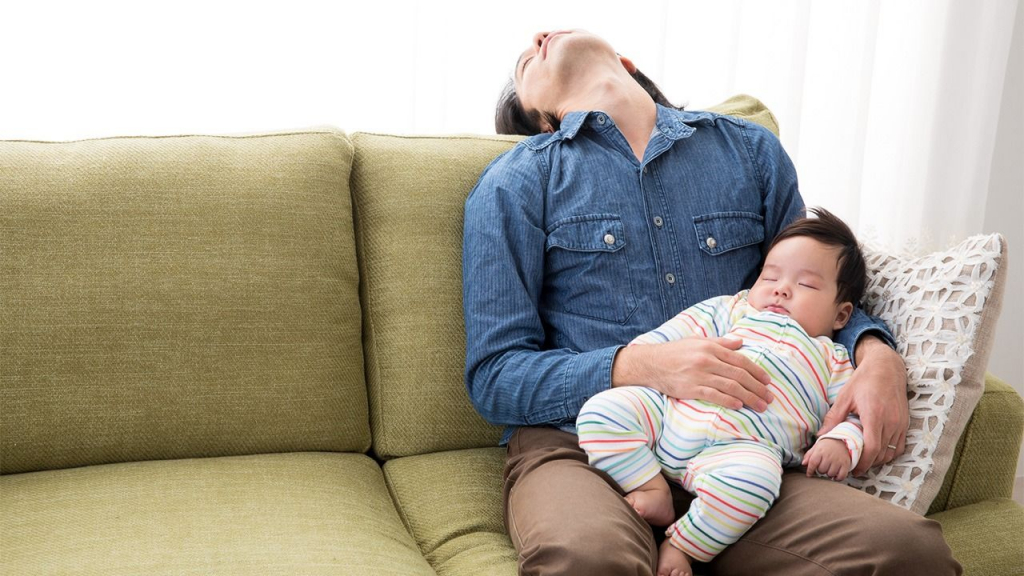 Becoming a first-time dad is an exciting milestone in every man's life, but it is no easy feat. Aside from the significant expenses involved in childbirth⁠—hospital bills, doctor's fees, milk, medicines, etc.—there are many new responsibilities on the shoulders of the soon-to-be parents. It can be terrifying initially, but with good preparation and communication with your spouse, you'll find fatherhood an enriching experience.
As a father, you'd want to form a deeper bond with your newborn and support your wife in every way possible during and after pregnancy—from changing diapers to doing household chores. It is crucial to spend quality time with your new bundle of joy, help your partner adapt to motherhood, be hands-on in parenting, and create a strong connection with the child early on. That's why one of the things you have to do if you're expecting a baby is to file a paternity leave.
What is a Paternity Leave?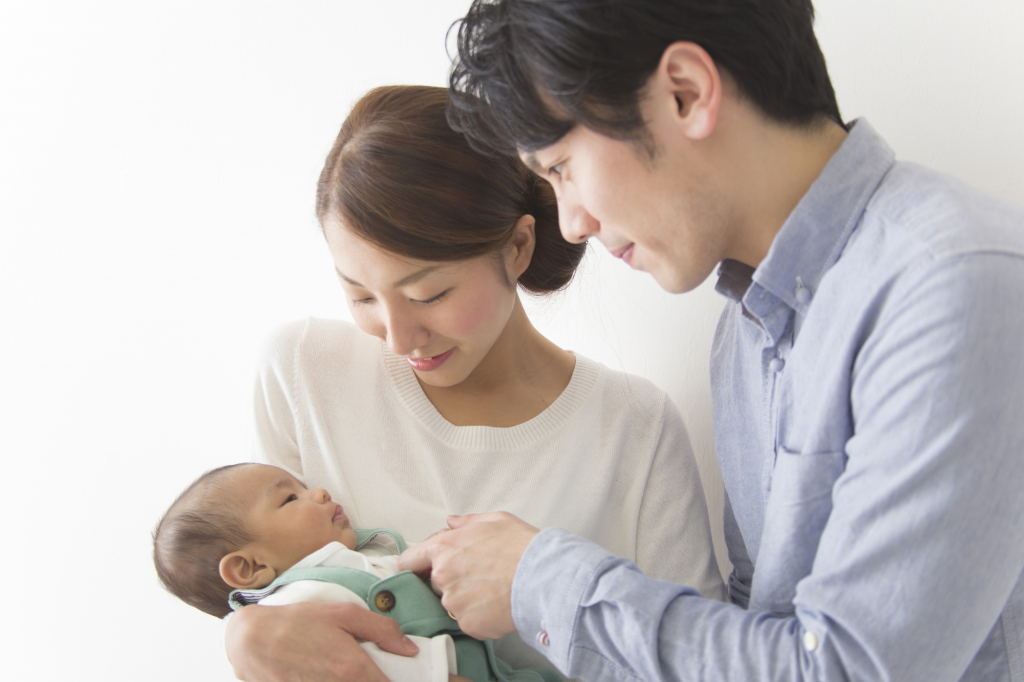 Under the Paternity Leave Act of 1996 (Republic Act No. 8187), married fathers who are employees in both the private and public sectors will be entitled to seven days of paternity leave benefits; with full pay for the first four deliveries of the spouse. This policy includes childbirth or miscarriage. Unlike maternity leave, which is paid by the Social Security System (SSS); the employer shouldered paternity leave benefits.
However, with the Expanded Maternity Leave Act (Republic Act No. 11210), a female worker can transfer up to seven days of her 105 days of paid maternity leave to the father of her child; which applies whether the parents are married or not. Due to this development, the father can now have a paid 14-day paternity leave instead of just having the initial 7-day leave made possible by Republic Act 8187.
Process of Filing Your Paternity Leave in the Philippines
Paternity leaves will allow a father to take care of his wife and baby after childbirth while still earning money to provide for his family's needs. To be eligible for the Paternity Leave Act of 1996, you must be legally married to your partner and live with her under one roof. It would help if you also were an employee of the company⁠ during your child's birth. Whatever your employment status is—regular, probationary, seasonal, casual, fixed-term—you can still avail of this benefit. The pregnancy covered by this policy is applicable for the first four deliveries only. You can help with the paternity leave if your pregnant wife has given birth or had a miscarriage. Please note that under Republic Act No. 11210, the mother can transfer seven days of her maternity leave to you whether you're legally married.
First, you have to go to the human resources department of your office and inquire about the requirements, which can be on a case-to-case basis depending on the company's rules and regulations. Inform your employer immediately about your wife's pregnancy and the expected delivery date. In some workplaces, you'll have to fill out a paternity notification form and submit the requirements or essential documents, such as your marriage certificate, medical certificates, documentation/proof of your wife's pregnancy, photocopies of ultrasound results, and the birth certificate of your baby after the delivery.
A New Home to Welcome Your Newborn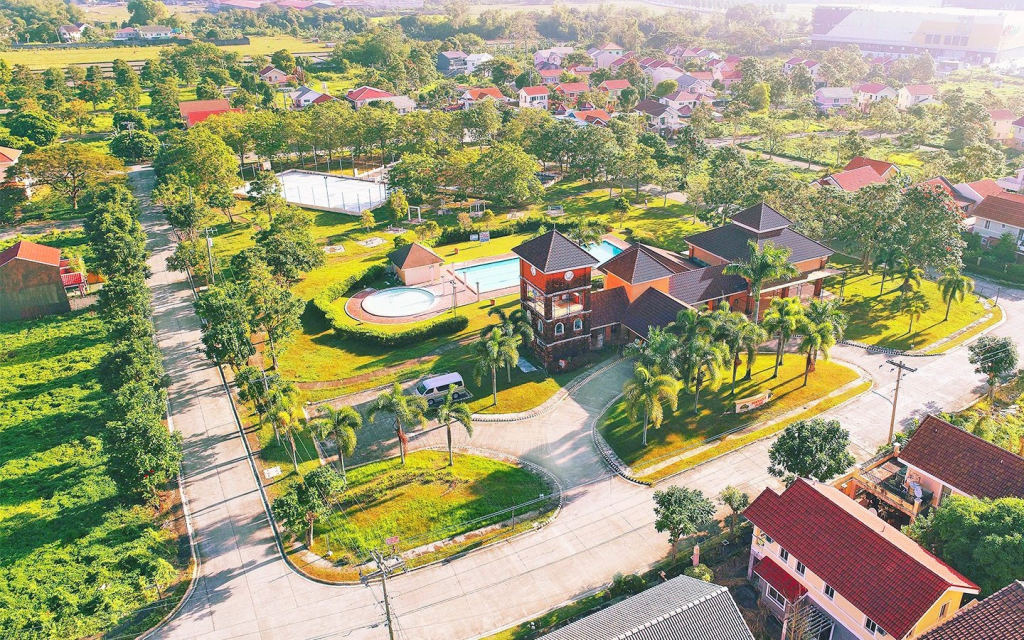 Since you'll soon be welcoming your new bundle of joy. That said, it is probably the right time to think about upsizing your home too. With a growing family like yours, the specific needs of each family member will also be changing. 
The arrival of a new baby will impact the routines and lifestyle of the entire household. The family will appreciate more space for the little one to crawl around and play, while other family members may need an extra room as a private space for their work-from-home set-up or online class. Perhaps as a daddy-to-be, you've always dreamt of living in a family home located in a lovely neighborhood that has an excellent environment for the children.
In this case, a house and lot in the province of Iloilo in Western Visayas is an ideal choice. Iloilo is a gateway to other places in the Visayas, thanks to its sea and airports. But it is already a tourist destination, where people can celebrate the Dinagyang Festival, stroll historical sites and museums, and grab a bite of La Paz Batchoy, a famous Ilonggo delicacy.
A Beautiful Home in Iloilo at Camella Savannah
Camella Savannah is the flagship development of Vista Land in the province. This house and lot for sale in Iloilo is situated close to the capital, making it easily accessible to modern comforts in the area. It is located at Pulo Maestra Vita, Oton, Iloilo.
For example, residents can conveniently head to shopping malls, supermarkets, hospitals, schools, business districts, transport terminals, and places of worship. It is worth noting that Iloilo International Airport and the University of the Philippines are only 15 minutes from the property. Ceres Liner Terminal is just 10 minutes away, so traveling to other places will go smoothly.
Shop for your daily needs in Vista Mall, which you can reach in just three minutes. Camella Savannah offers shuttle services if you want to go to the mall and other areas within the subdivision.
Relax at Camella Savannah's Masterplanned Community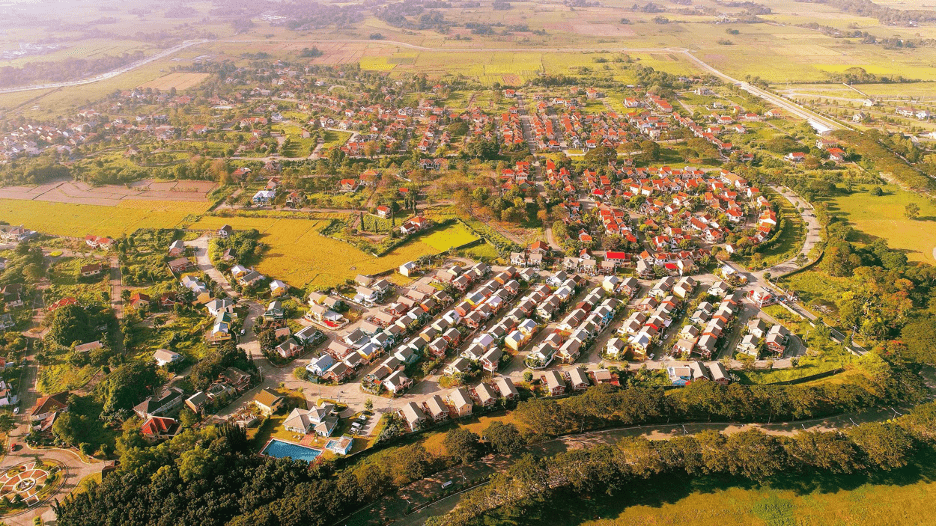 There are various family-friendly amenities that you can enjoy in Camella Savannah. You can have friendly matches on the football, basketball, and tennis courts. The clubhouse is at your disposal if you have small events. You can take a relaxing dip in the swimming pool and let the kids have fun in the playground. Families can enjoy the pocket parks, open areas, and jogging areas here.
For small families, you can choose starter homes Aliyah and Bella, reasonably priced and high-quality two-bedroom properties having two toilet-and-baths. Cara is a three-bedroom house and lot with two toilet-and-baths and a provision for a carport.
If a medium-sized house and lot in the Philippines are what you're looking for, pick either Dana house (with four bedrooms) or Ella (with five bedrooms). These homes both have three toilet-and-baths and provisions for carports and balconies.
For your growing family, you can opt for grand-sized houses like Freya. It offers five bedrooms, three toilet-and-baths, a balcony, and a carport. Greta is also worth checking out. This two-story single-detached house and lot boast five bedrooms and three toilet-and-baths. It features a patio, a two-car carport, and a bathtub for a luxurious soak.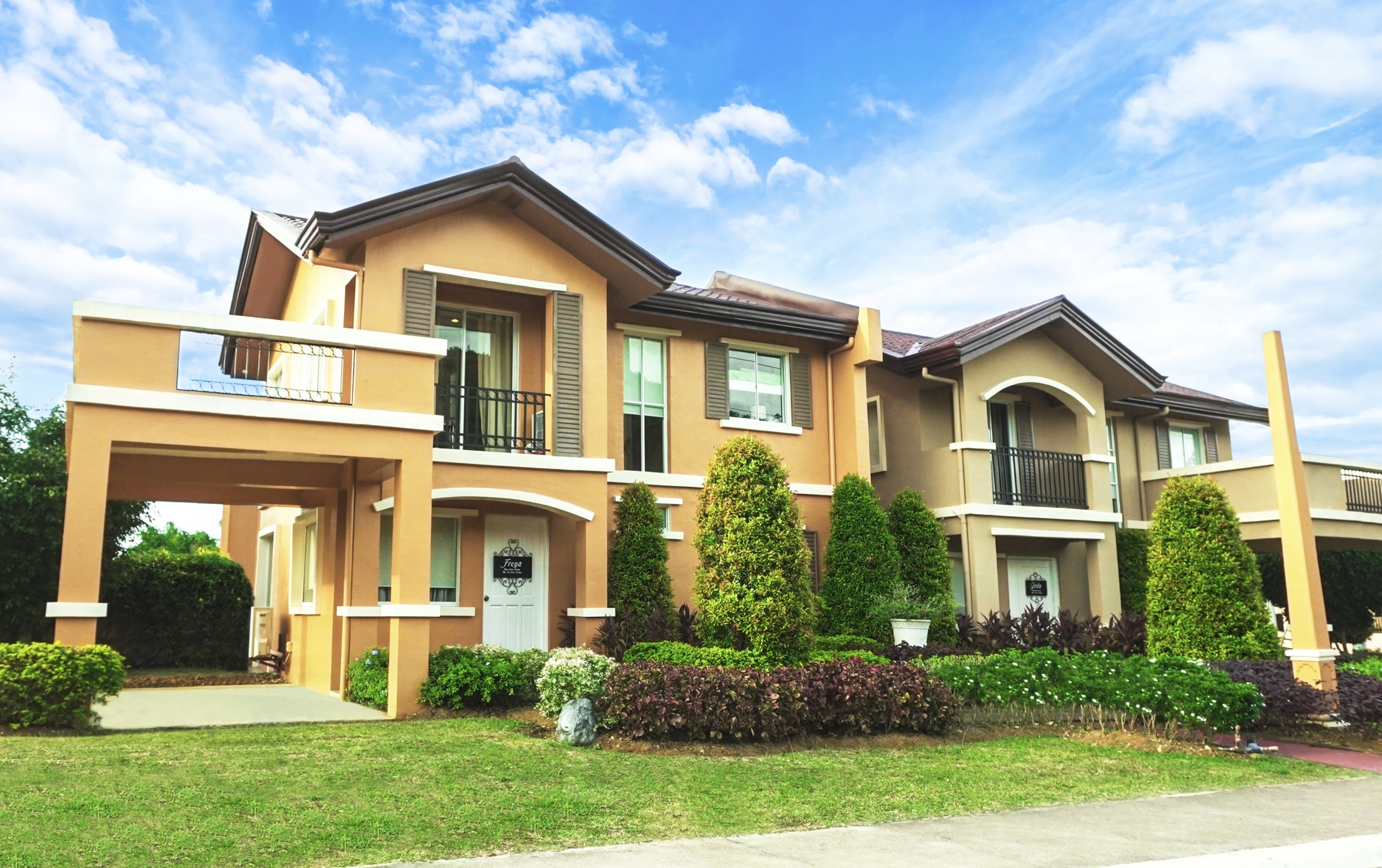 Your Dream Home for the Family in Iloilo
Check out our house for sale in Iloilo at Savannah