Gender is the characteristic of the people about how they are being identified in society. It is a socially and politically inclined matter which constructs roles, behaviors, and individualities of men, women, and various sexual orientation that is essential in a community.
Well, it is a heavy word for most of us since it covers a broad range of topics in terms of culture and individuality, and it has become one of the most talked-about issues in the world. Back in the past, people are so sensitive about this topic.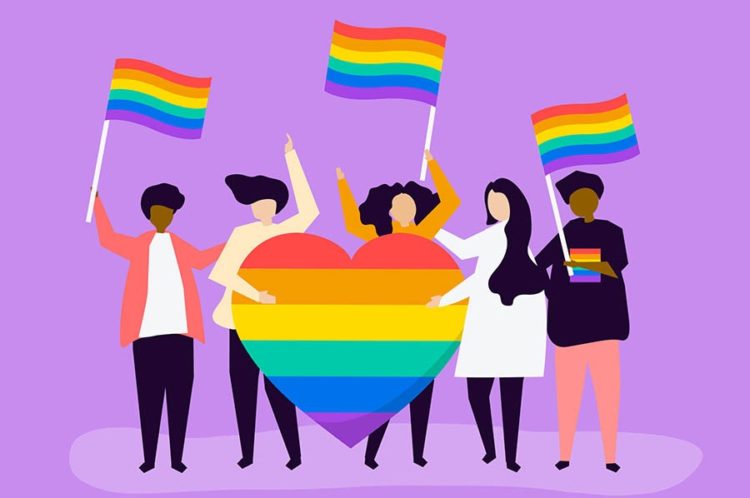 Some people are afraid to accept and acknowledge the differences between humans when talking about how people should interact and build relationships with their opposite or non-opposite sex. No wonder why some individuals are still hiding their true selves. The truth is, gender is only a norm, and it is only an expectation of society for each individual to act upon their masculinity and femininity.
Due to the perspective of humans about how a specific sexual orientation should serve as their biological identity, some individuals who belong to the LGBTQ+ community have faced an identity crisis, criticism, harassment, and discrimination. 
What is LGBTQ+
LGBTQ+ is an abbreviation composed of the words defining genders such as Lesbian, Gay, Bisexual, Transgender, Queer or Questioning, and other diverse sexuality. It is a community that fights for their right to be who they want to be in society. Most people who belong to this community have faced or still facing abuses like discrimination in terms of clothing, health, and job.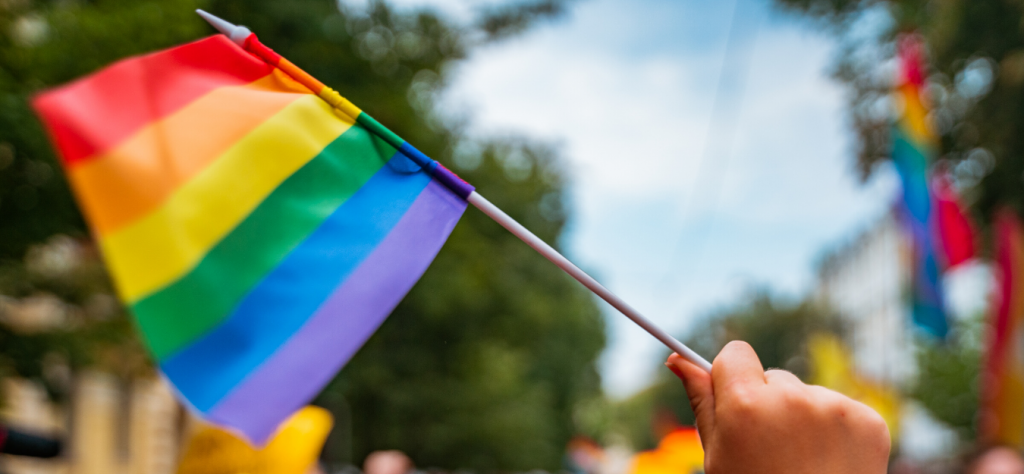 There are also cases of tortures, killings, domestic violence, an arrest under an unjust law, unequal treatment, and the saddest is the denial of family rights and recognition. The members of the LGBTQ+ have experienced these kinds of abuses and unjust treatment just because they have a different sexual orientation. It is sad to know that there are lots of homophobic and transphobic that are hating the fact that the LGBTQ+ community is expected.
The members of the said community dealt with this harassment and once were considered by the society as people who have a mental illness, but in fact, it is just a natural attribute of humans.
However, many people are now supporting and helping the members of this community to receive the recognition they deserve.
Stop the Stigma; let People Be who they want to Be
Now that the general public is more open-minded to individuals who belongs to LGBTQ+, the members can now freely express themselves, their identity, and how they want to interact with people. There are lots of organizations, movements, and people who are willingly doing their best to give the rights to these people.
Members of the LGBTQ+ community can now go to malls and shop, apply for the job they love, be with somebody they are in love with disregarding the gender of their person, go to the parks and restaurants with their partners and hold hands while walking, and live in the same house as they want to. Yes, it is beautiful to know that they are now accepted and acknowledged in society.
No one can deny that there are still some people who can't accept them, but the population of the people showing support is more dominant now. However, even if the world is being open to the differences of people, there are still cultures, political matters, and societies that are still not fully open to the persons who belong to LGBTQ+.
Here in the Philippines, same-sex marriage is not yet enforceable by law.  
Why Same-Sex Marriage is not yet Legalize in the Philippines
Marriage between two individuals of the same sex is not yet legalized in the country for some reasons. Despite the long fight and struggles of the people to make same-sex marriage legal in the Philippines, the Supreme Court still announced that the petition to approve the said request was denied. Many people, especially members of the LGBTQ+ community, are saddened because the petition was dismissed in January 2020, but the decision of the Court is final. The case was judged considering many factors such as culture, religion, politics, and society, and the Court needs more direct arguments to consider the request. Due to this, a same-sex couple planning to marry their lover can't have a wedding ceremony. The Court states that the petitioner who filed the case directly to Supreme Court did not provide the arguments needed to grant the request. The highest Court of the Philippines also states that the task should be done through a pertinent legislative process, and the Philippines Congress is the right department for this matter. However, Civil Union is being supported by some government officials.
What is Civil Union?
Although Same-Sex Marriage is not yet legalized in the country, there is still a possibility that Civil Unions will be legal. Thankfully, some people still believe that people of the same sex can have a union since it is also their right as individuals with a different identity, sexual orientation, and gender. There is a pending bill stating the country should accept and let the people practice civil partnership. However, the bill is still pending, though it is one of the relevant social issues that must be addressed. It means that there is hope for the lovers who belong to the LGBTQ+ community residing in the Philippines. If you haven't heard much about Civil Union, let this blog give you some helpful information!
Civil Union is a recognized union between same-sex couples. This union provides some rights similar to those of marriage. The right to a legal relationship between two people of the same sex also comes with responsibilities that married couples of the opposite sex have. It is created to give recognition and respect to the member of the LGBTQ+ community, but it is not limited to the said community. Some say Civil Union is the first step to building and establishing same-sex marriage. Granting that the Philippines is not yet legalizing any unions of same-sex couples, we can see that there is still a chance since some government officials show support for this kind of activity.
Why should Civil Union Partners invest in property?
Some same-sex couples go abroad to register their marriage or union there, and then they return to the Philippines because this is their homeland. Who could ever leave the Philippines? Some opposite-sex couples decided to participate in this activity. Suppose you are a part of the LGBTQ+ community and planning to have a civil union, or you are friends with someone who is a member of the said community, or you are in a relationship with the opposite sex and planning to have a civil union instead of marriage.
In that case, this blog will be helpful for you at some point. Civil Union partners or same-sex couples planning to participate in this kind of activity should consider many things, such as property and assets like house and lot, a condo unit, savings, vehicles like motorcycles and cars, and investments. These jointly owned properties and assets will help couples of the opposite sex and same-sex establish good management of responsibilities and build a good connection. Since they are going to live under the same roof, eat the food at the same table, settle the household expenses, and more.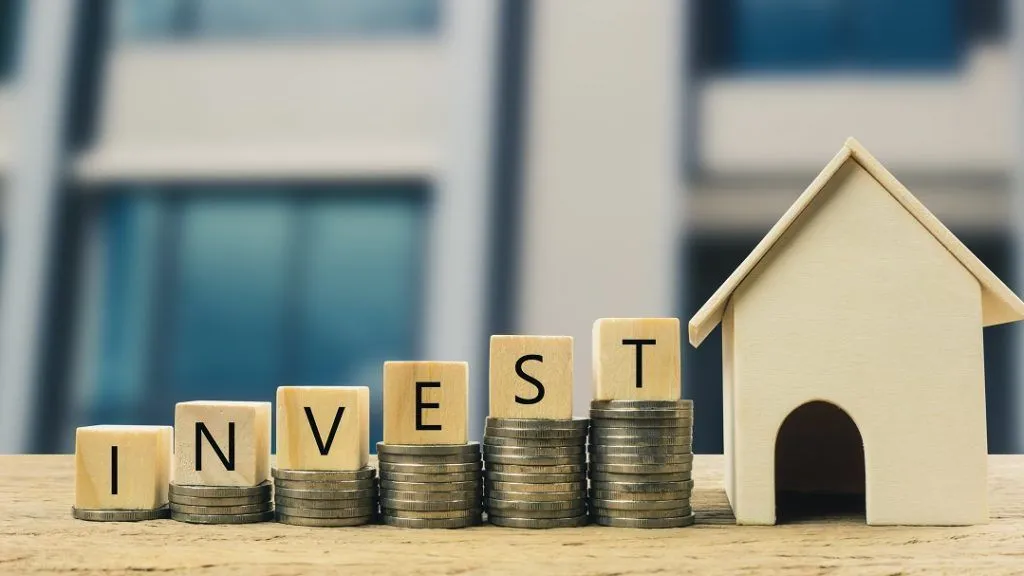 Civil Union partners should also consider investing in properties as these properties can be their assets when they retire, which means that they don't worry about the future if they start investing at the beginning of their relationship. They call it a retirement plan. Moreover, they can benefit from these properties and assets, which will help them settle the bills and expenses they incur in their everyday lives. In addition, owning properties and assets is a must for every civil union partner because it is a sense of security in case of emergency and the couple loses their jobs. These civil union couples can buy these assets and properties by saving money, engaging in business and investing, and buying business assets and properties. But in what industry do these couples should invest a property?
The Best Property investment in the country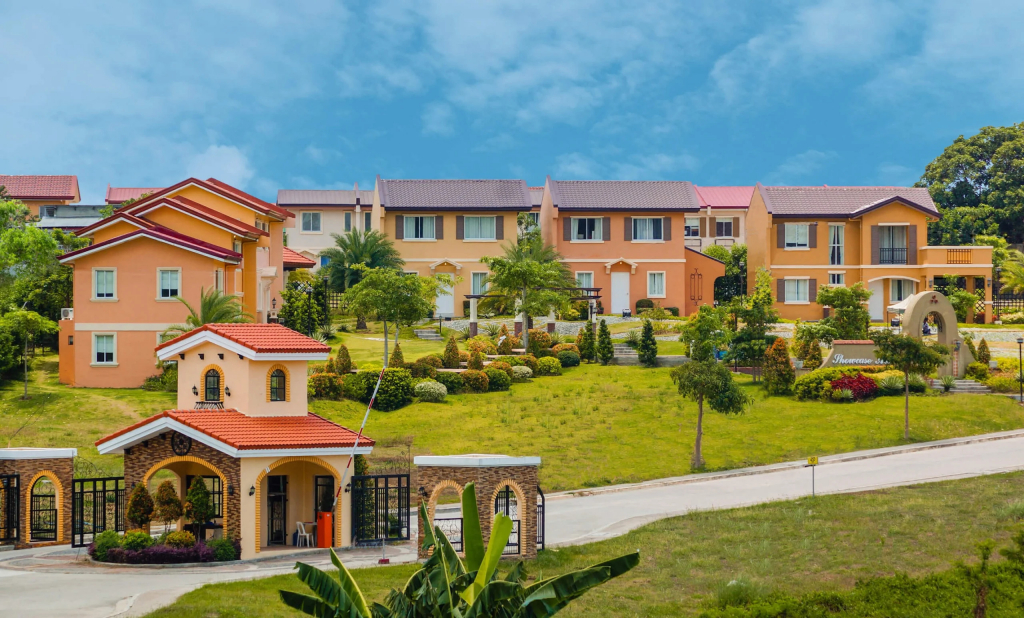 Civil union couples can invest their money in one of the best properties in real estate property. There are lots of benefits that house and lot, condo unit, and any land property could offer. One example is that the value of a real estate property appreciates as time goes by, which means that if you have a real estate property, its value will probably be higher than its price when you bought it.
Moreover, you can use real estate property in business, especially when you purchase it near tourist spots and business places. Your property will definitely earn you money without putting in so much time and effort. You can rent it out to make money from the rent and use it to settle taxes and life expenditures. It is also a sort of investment because, in 5 to 10 years, you can sell it for a higher price.
You can use the real estate property as your vacation home while renting it out to others. These given benefits are only a few of the paybacks you will have when you own this property. But, where should civil union partners invest a real estate property?  
Have you ever heard of Camella Homes? If the answer is not yet, read this blog, as it will help you understand why you choose Camella as your property developer!
Where to invest in a real estate property?
There are lots of property developers here in the Philippines, and they are offering the best house and lots and condo units in a community, but there will be one that will always stand out. Camella, a pioneer brand of Vista Land and Lifescapes Inc., has served Filipino families for more than four decades. It is continuously proving that it offers the best home for all settlers, which makes the citizens of the Philippines trust the entity up until now. The trusted home builder always follows its five pillars, which benefit all homeowners. 
One of the five pillars is the excellent location. If you haven't heard it yet, all Camella sites have a strategic location, allowing all homeowners easy access to main roads, highways, airlines, and terminals. Settlers won't have experienced the hassle of traveling in the middle of the traffic. Camella knows the hassle of its homeowners; that's why it made sure to build and develop a community strategically located to the means of transportation.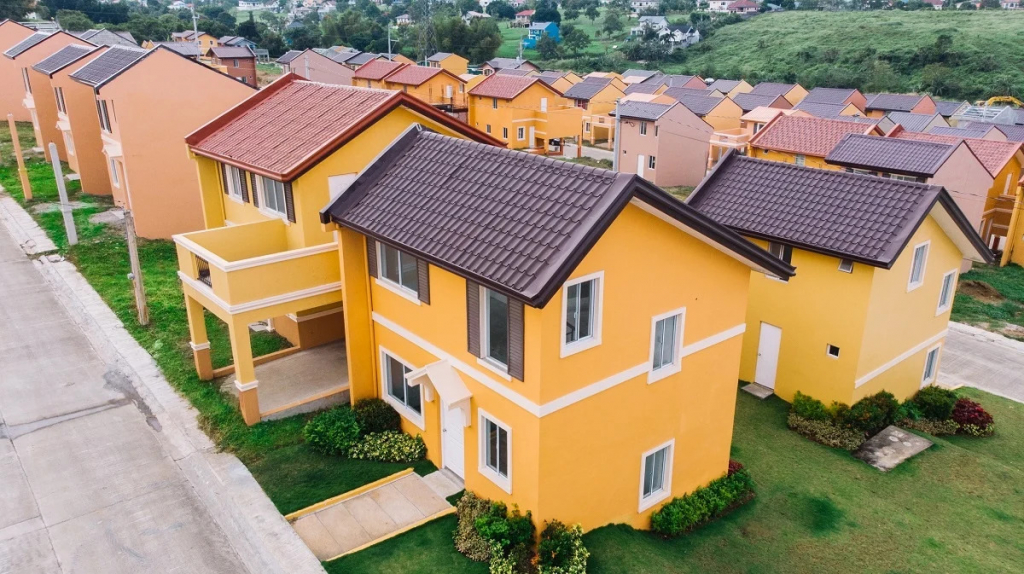 Camella also knows that safety and security is the one that homebuyers are looking for. That's why all sites of Camella have a guard house at the entrance. These trained guards are roving around the area to ensure that no people with bad intentions have entered the place. There are lots of CCTV cameras installed in every corner of each site. High fences are also covering the whole area. The trusted home builder wants its settlers to have a safe, sound sleep and peaceful life. 
No one will ever get disappointed about Camella's provided amenities. Inside the site of any Camella property are the clubhouse, swimming pool, kid's playground, basketball court, and garden that homeowners are taking advantage of right now. These world-class resort-themed amenities are waiting for you! 
Convenience is also one of the top priorities of the property developer; that's why each maaliwalas community offers comes with the convenience of being close to everything a person needs. In case you have a home at Camella, you probably have experienced the convenience of being close to grocery stores, shopping malls, hospitals, government facilities, learning institutions, and entertainment facilities.
The last one is the affordable price of the quality home. No one wonders why Filipinos are choosing Camella as their property developer. With the price and quality of each home and provided convenience and benefits, everyone would love to live in one of the communities of Camella. If you are short on budget, the property developer can stretch the terms of your billing cycle to benefit you, which sounds great for all Filipino families. What are you waiting for?