The Ilocos Region, often known as Ilocandia, is strategically situated in Northern Philippines. Its coastline follows the international shipping lines of South China Sea, and Pangasinan, La Union, Ilocos Sur, and Ilocos Norte are its coastal provinces.
The spectacular Ilocandia spans 17,980 square kilometers of territory and is a region of striking geographic variations. It combines deep blue waters, tall mountains, an undulating landscape, and productive river plains.
This region used to consist of just one province, one of the nation's most densely populated areas. Because of this, different provinces were established due to a growing population: Ilocos Norte, Ilocos Sur, La Union, and Pangasinan.
What makes Ilocandia special?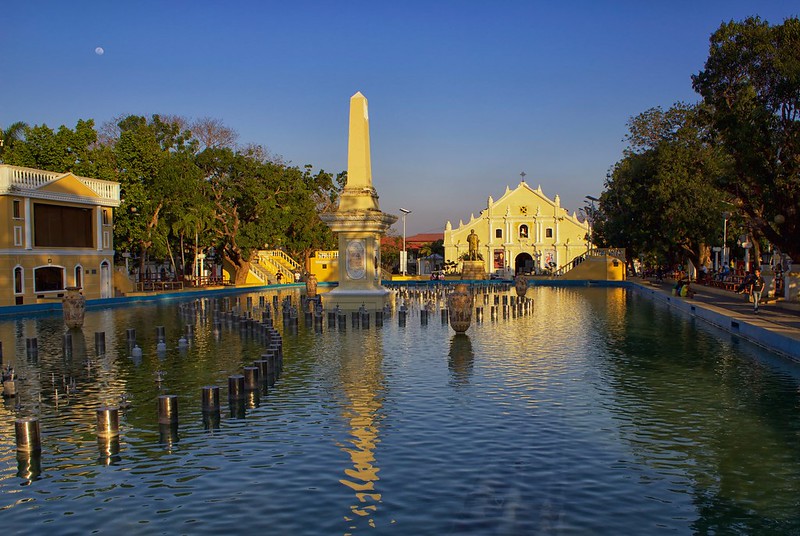 Ilocandia has a vibrant culture that harkens back to the Spanish colonial era. Spanish colonial architecture is still present today, and old Spanish-style homes are still scattered over the city lanes, a majority of which have been abandoned and become tourist attractions.
There are a series of tourist destinations and scenic spots, good food, and hospitable people, which are greatly attracted by tourists and visitors who later on would want to settle in Ilocandia for good after their pleasant stay.
Aside from its tourism, most people want to live peacefully in the region. Luckily, Region 1 has a wide array of housing properties to choose from and settle for good people looking for a house they can call a "home." In addition to other things, this home should offer security, control, belongingness, and privacy which every family seeks when looking for a house to own.
We are genuinely aiming for a better quality of life when establishing and making significant changes in our lives. When the quality of life is better, happiness, health, relationships, and overall life satisfaction follow. But what exactly is the quality of life, and how can our lives be improved here at Ilocandia?
Your next home in Ilocandia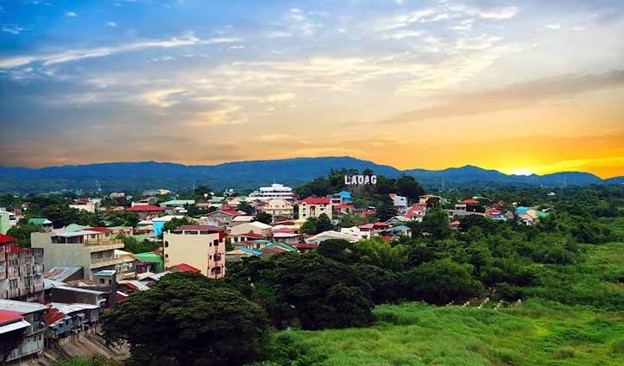 Camella has been Filipinos' most trusted and preferred real estate brand for over 45 years. This real estate community has given 500,000 homes to Filipino families over 47 provinces and 149 key cities and municipalities. Camella has claimed its stake in Ilocandia with five master-planned communities in the province of Ilocos and Pangasinan.
House and lot units in Camella are beautifully crafted and make sure that its residents would live in a Spanish-Mediterranean-inspired community with lush greeneries and breathtaking views as a backdrop every early morning or late afternoon. The projects in Ilocandia ensure that Camella homeowners have comfort, convenience, and accessibility.
Having a house and lot in Camella is like staying forever in Fort Ilocandia Resort Hotel in Ilocos Norte. The only things missing are room service, air conditioning, laundry service, and shuttle service.
Camella's premium communities in Ilocos Region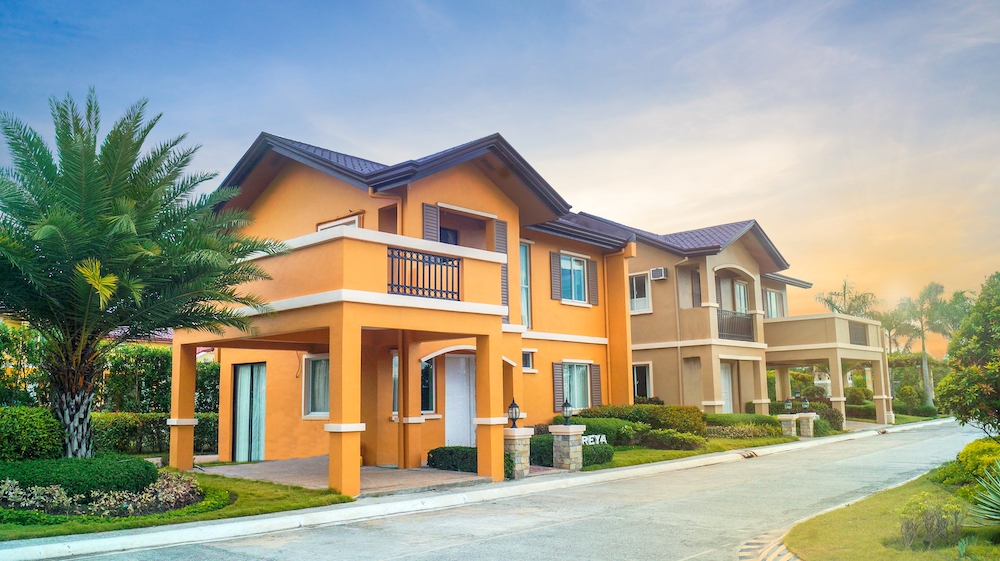 Camella has seven premium communities in across Ilocos region. These communities are Camella Laoag, Camella Bantay, Camella Candon, Camella Urdaneta, Camella Heights, Camella Crisciente and Camella Wedgewood. 
Get to know Camella in Ilocos communities
Camella Laoag is an 18-hectare Spanish-themed community located near transportation hubs in Laoag City. This well-defined and serene community is situated at Brgy. Zamboanga, Ilocos Norte is just a few minutes away from Laoag International Airport.
Camella Bantay is another Spanish-inspired Camella project located in Ilocos Sur. This 15-hectare real estate development is located at Brgy. Cabaroan provides modern homes that will suit the needs of its homeowners.
Camella Candon gives an energetic fusion of urban buzz and countryside bliss. This 11-hectare Spanish-inspired community is located at Brgy. Tablac, Candon City. Camella Candon provides world-class amenities and well-designed homes with private balconies (depending on house model).
Get to know Camella in Pangasinan communities
Camella Urdaneta is one of two Camella projects in the greenest and safest cities in the North, Pangasinan! This real estate project is a 10-hectare development located at Brgy. Anonas, MacArthur Hwy, Urdaneta, Pangasinan. Due to its location, Camella Urdaneta is accessible to nearby universities, transport hubs, and hospitals.
Camella Heights is built on a natural, hilly landscape with beautiful views that no other house and lot developer in the province can match. It gives you a breathtaking view of the church of Manaoag, cool green pastures, wide roads and walkways, and a beautiful skyline.
Camella Crisciente, one of Camella's newest communities, is emerging in Pangasinan. This community in Urdaneta offers a variety of house and lot properties for sale for people and families to choose from, adding to the list of reputable home builders' successful projects in the neighborhood.
Camella Wedgewood is a world-class, amenity-filled, resort-like house and lot development in Pangasinan, with a wide range of high-quality homes for OFWs, young families, and retired couples. The property lets people experience the traditions and values that have helped hardworking, fun-loving families for generations.
How Camella sets premium community living in Ilocandia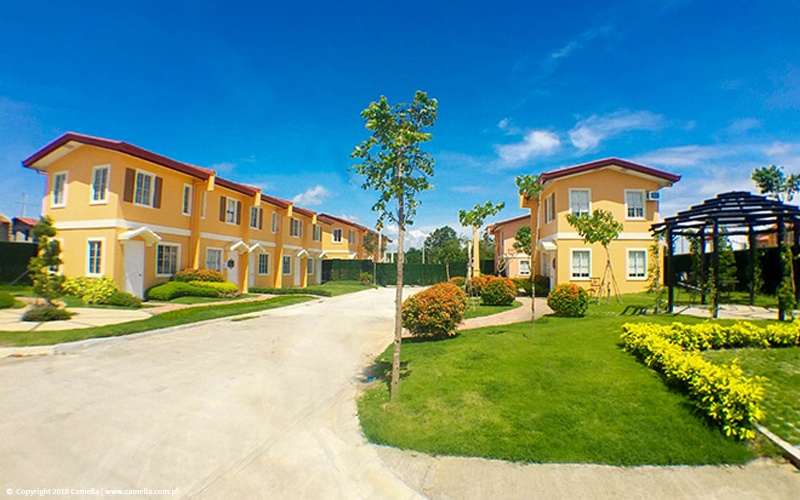 Camella projects in Ilocandia ensured that these future homeowners lived with comfort, convenience, and accessibility. The brand always aims to provide premium community living for its investors by choosing locations close to essential establishments they will need. 
Security is also one of Camella's priorities. Each Camella project in Ilocandia offers 24/7 security, surveillance systems, roving guards, and a high-perimeter fence. Yes, Ilocandia is one of the safest places you can reside. However, Camella still aims to make homeowners safer in every way possible.
Camella is truly unique because it does not only sell a home but also the experience within your reach through its world-class amenities. Some of these amenities include a playground, outdoor pool, basketball court, clubhouse, and even a fitness gym in some gated communities, which sets a premium community living in Camella.
Ilocos Region is a tidy, healthy, and tranquil place of well-defined landscapes and spots. Aside from the tourist destinations around the region, it also has a thriving tourism business and is self-sufficient in food supplies which people consider when choosing a place to live in. 
Come home to Camella in Ilocos Region
If you are looking for a safe, peaceful, and green environment, Camella is the most considerable choice. Camella built attractive homes with modern convenience that ensure worthwhile and upscale living.
Living at an accessible location near these destinations is incredibly advantageous for relaxing, relishing, and indulging. Moreover, in terms of your necessities, there were many commercial buildings situated in its neighboring cities and municipalities.
Suppose you are planning to live in Ilocandia; Camella will help your life be easier, favorable, and at home within reach and the beautiful scenic spots nearby. The delicious food and the friendly people in the region are just bonuses. After all, you can come home to Camella at Ilocandia and start to live your life to the fullest.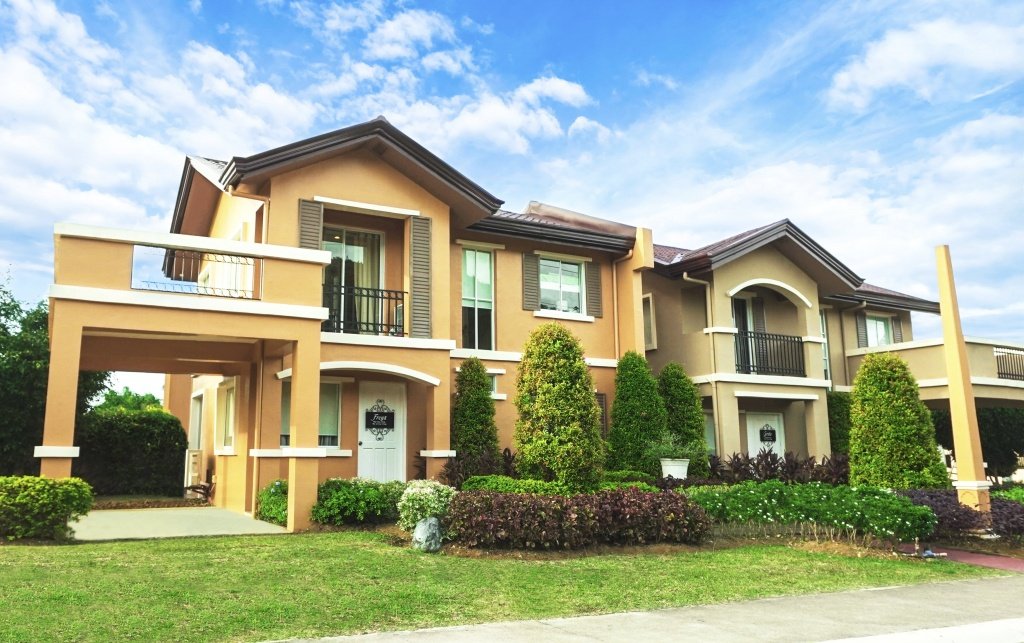 Check out our Houses for sale in Ilocos Region
Discover Camella in Ilocos Region
By Marielle Casil