As you plan your next Camella home remodeling project after 10 years, it's important to understand which home improvements increase the value of your house. It is clear that the world looks quite different in 2022 than it did a few years ago, and our houses have been at the focus of a great deal of change and re-evaluation during the last few years.
Home offices and outdoor areas, for example, are now highly sought-after amenities in many households. House upgrades that increase in value are included in our most current list of home improvements that increase in value, which contains specific product ideas that have been updated for 2022.
It doesn't matter how much you love and care for your house; things will eventually wear out and need to be repaired — particularly after you reach the 10-year milestone.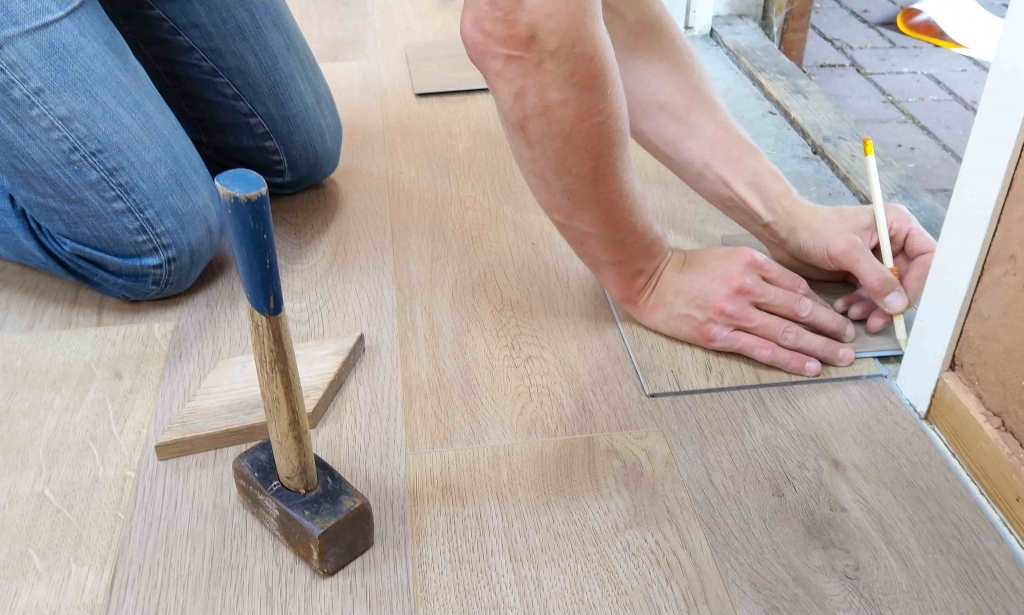 When it comes to making a tiny place seem really comfortable, it may be difficult, particularly when your décor choices are restricted by rental restrictions and landlord requirements. If you live in an apartment, condo, or rental, you can still personalize your space with a few well-placed design ideas and make it your own.
Allow these apartment decorating ideas to serve as inspiration for you as you decorate your property with flair and individuality.
In order to maintain your home in tip-top shape, you should consider making these improvements every 10 years or so.
Purchase new carpet.
The typical medium-grade carpet has a life expectancy of around ten years, according to industry standards. Of course, this is dependent on a variety of circumstances, including the number of people and pets in the household.
Rips, tears, or stains on your carpet, as well as smells that persist even after a thorough cleaning, are all indications that you should replace your carpet. And even if you don't have any of these things, your carpet may just seem old and worn out. It wouldn't hurt to bring things up to date.
Replace your Water Tanks.
It is vital to know the age of your water heater since it may not exhibit many signs before it leaks or breaks. If the date of production is not shown, it is possible that it is encoded in the serial number of the tank.
A decent rule of thumb is that any tank that has been in service for more than ten years should be replaced immediately.
Ceiling fans should be updated.
If you use your ceiling fan on a regular basis, it should last around ten years at the most. The fact that the lightbulbs are burning out faster than normal is a frequent indicator that it's time to replace the old one.
Furthermore, since a ceiling fan is about both aesthetics and function, you may just prefer a more contemporary design.
Disposal of rubbish should be replaced.
When your trash disposal isn't performing as well as it used to, you'll know it's time to replace it. This is due to the fact that the blades get dull over time.
If you use your waste disposal on a regular basis, it should last around 10-12 years; thus, if yours is approaching that age, it should be replaced.
The washing machine and dryer should be replaced.
It is estimated that the average lifetime of both appliances is eight years. So, if your set is more than ten years old and is still in good working order, count yourself lucky! Having said that, consider changing them before you have any serious difficulties or leaks.
Paint the inside and outside of the house.
When it comes to repainting your house, there are no hard and fast rules. It is dependent on your location, humidity, and a variety of other variables.
Every three to five years, people repaint particular portions of their homes, such as their living room, which gets a lot of usages. While certain portions of the house may have been neglected for a decade or more, now is an excellent opportunity to give them a fresh coat of paint.
Showers, bathtubs, and sinks should all be re-caulked.
Re-caulking is one of the few projects that give you the most bang for your dollars. Whether you haven't gotten around to it yet or you're moving into a property that's more than a decade old, re-caulk the tub, shower, and sinks as soon as possible. This is something you can simply do yourself, and it will make things seem a lot brighter.
Repaint and re-glaze windows
Reglazing ancient windows is a more convenient and cost-effective alternative to replacing them. In addition, re-glazing should be performed about every 10 years or so.
However, you should inspect your windows every year before the cold season begins to ensure that there are no leaks or fractures in them.