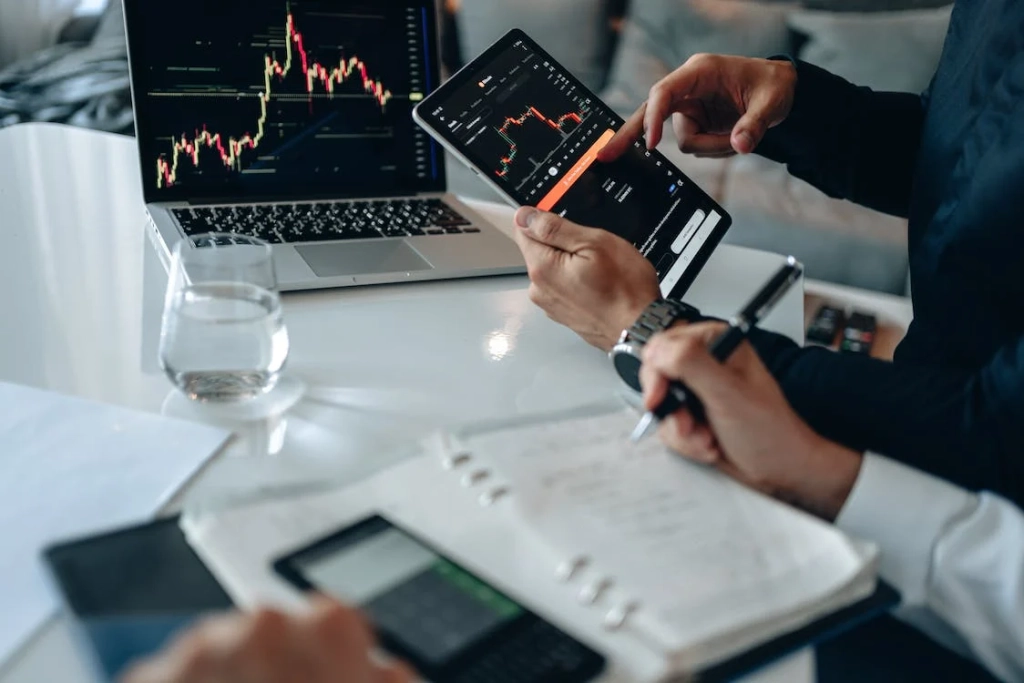 Real estate investment trust (REIT) options have gained momentum as a popular investment vehicle over recent years for a variety of reasons. For starters, it has offered investors more ways to diversify their portfolio with real estate assets without needing to manage one. Second, it draws more investors globally as it requires lower investment requirements compared to traditional real estate investments.
Here in the Philippines, REITs are still relatively in their infancy stage in the market, with the first REIT initial public offering (IPO) only opening in 2020. However, the laws regulating REITs in the country have been in place as early as 2009.
Ultimately, REITs provide investors with more opportunities for earnings and growth from real estate. Given this, Vista Land, the country's leading integrated property developer, also launched its own REIT, namely, VistaREIT (VREIT) to make real estate investment more accessible to a wider group of people.
What is VistaREIT (Vista Land Real Estate Investment Trust)?
VistaREIT Inc. is a real estate investment trust owned subsidiary of Vista Land & Lifescapes, Inc. Its diversified portfolio includes developments and investments in commercial and office properties. Currently, VREIT's portfolio spans over 250,000 square meters in gross leasable area.
This includes two PEZA-registered office properties in prime areas within and outside Metro Manila, like BGC and Molino. Also, part of its portfolio are two office buildings and ten retail malls under the Villar Group, which houses the publicly listed AllHome and AllDay:
Vista Hub BGC
Starmall San Jose Del Monte
SOMO
Vista Mall Imus
Vista Hub Molino
Vista Mall General Trias
Vista Mall Tanza
Starmall Talisay, Cebu
Vista Mall Antipolo
Vista Mall Pampanga
Vista Mall Las Piñas (Main)
Starmall Las Piñas (Annex)
In addition to these, VistaREIT is also planning to expand its portfolio to over 500,000 square meters by 2025. In its Three-Year Investment Strategy disclosure, VistaREIT reveals it is working towards acquiring more commercial assets under Vista Land in key areas across the country. The goal is maximizing revenue and profit to help the REIT reach at least 10 percent in annual shareholder return.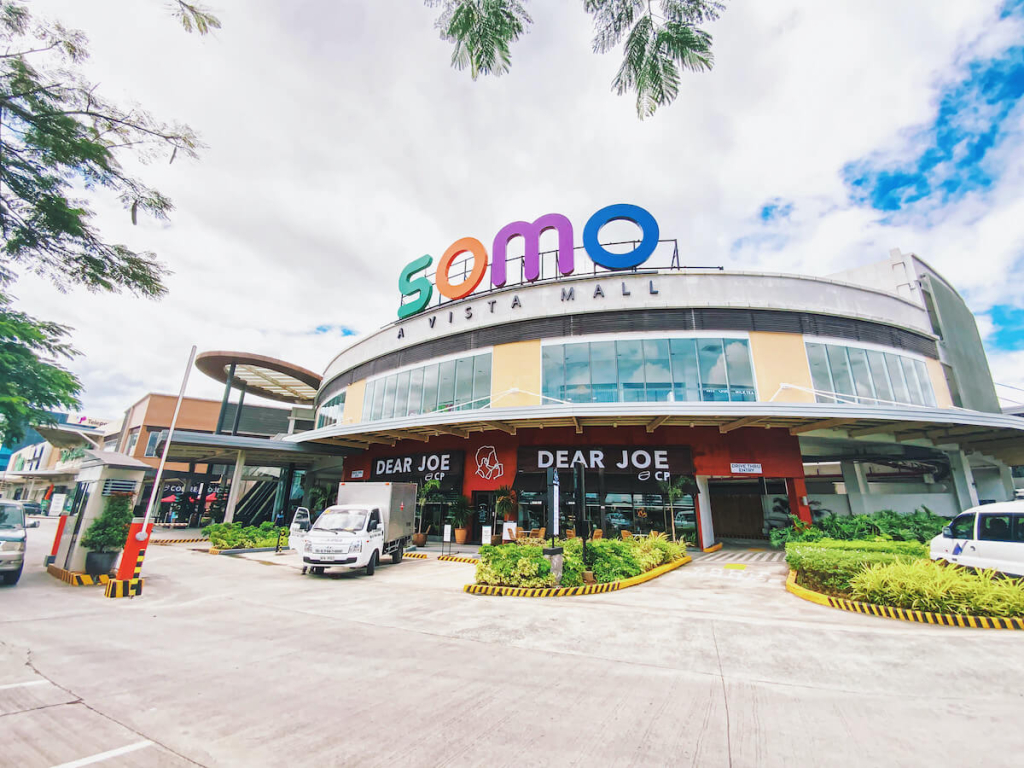 Why invest in VistaREIT?
Whether you are a newbie or a veteran real estate investor, VistaREIT offers a list of new opportunities for you.
Income potential
VistaREIT invests in income-generating real estate properties like office spaces and shopping centers with spaces for lease. These properties then earn income from rent, which is then distributed to the shareholders as dividends.
Compared to stocks, REITs generally have a more favorable structure that offers higher dividends to shareholders. Furthermore, the law requires REITs to distribute these dividends, so returns are more or less assured.
Potential for capital appreciation
Since REITs are real estate investments, they offer more avenues for capital appreciation. For example, higher occupancy rates, increased rent revenue, and other financial improvements can increase REIT value. As a result, this can also potentially drive up the capital.
Furthermore, REITs can also increase capital value through expansion and development. A real estate trust company may use part of its earnings to acquire or develop new properties. This, in turn, can grow the value of its assets and influence share price.
Lastly, REITs can grow capital through property appreciation. VistaREIT, for instance, deals with commercial and office properties whose values increase over time. Furthermore, the company could also sell properties at a profit and generate capital gains for shareholders.
Low minimum investment
Unlike direct real estate investments, REITs do not require huge amounts of money to start investing. With VistaREIT, the minimum subscription via PSE EASy in its IPO is Php 1,750.00, which is equivalent to 1000 shares. Even as a small local investor (LSI), you now have the opportunity to own shares and profit from real estate with less than a hundred thousand.
Diversified portfolio
REITs expand your investment options to various real estate property types. With VistaREIT, for instance, you can be a shareholder of commercial and office properties and earn from them without owning and managing a physical property.
Additionally, VREIT allows you to invest in multiple properties across different locations in the Philippines at the same time. Other REITs may also offer shares in industrial, residential, and healthcare real estate properties, which reduces your overall investment risk.
Finally, REITs are liquid, so you can easily buy and sell shares like stocks. Only you are trading shares of real estate stakes. In other words, REITs offer investors flexibility that is not available in traditional real estate investing.
Trusted management
VistaREIT is a subsidiary of Vista Land with a proven track record in local real estate. Vista Land boasts of its office and commercial properties near its master planned communities, ensuring a high-quality and stable tenant base. Led by its founder, VREIT's management team promises a solid expansion program that takes advantage of the post-pandemic market opportunities.
Understanding REITs in general
Fully understanding VREITs or REITs generally requires unlocking the terms that investors must be familiar with.
Market cap
The market cap is a shortcut for market capitalization. This refers to the total value of the outstanding shares of a company. If this amount is not readily available, you can simply multiply the current price and the number of outstanding shares. Generally, investors use market capitalization as an indicator of the REIT's value.
Dividend yield
The dividend yield measures the cash dividends paid out by a company or REIT with respect to its share price. This ratio, expressed as a percentage, is equivalent to the annual dividend per share divided by the current market price per share.
Suppose a REIT pays an annual dividend of Php 5 per share, and its current market price is Php 100 per share. In that case, the dividend yield would be 5%. High dividend yields may indicate that a REIT is more attractive to income-seeking investors.
Next earnings date
The next earnings date is the schedule of the REIT to release its latest financial results. Such results usually include information on revenue, earning, and other financial metrics. Furthermore, these numbers are valuable to investors who are considering buying or trading REIT shares. Since these data provide insights into the REIT's future growth, they can also influence share price, and knowing these figures can help you adjust your investments as needed.
Average volume
The average volume is the average number of REIT shares traded on the stock market over a period, such as a day, week, or month. To illustrate, suppose a REIT had a total trading volume of 10,000 shares over the course of five trading days. In that case, its average volume would be 2,000 shares per day.
The average volume gives investors insights into the REIT's liquidity and market activity. For example, a REIT with a high average volume may indicate that it is easy to buy and sell those shares without compromising the share price. Alternatively, a low average volume may indicate lower liquidity, meaning it is harder to trade shares at a favorable price.
Vista Land developments
Vista Land has made its name in residential as well as commercial property development. As the country's largest integrated property developer, the group offers property options to customers across different segments, from affordable housing to luxurious living.
Vista Land operates through its six distinct business units, including Camella. Its other projects include Communities Philippines, Vista Residences, Crown Asia, and Brittany Corporation, to name a few.
Learn how to further your real estate investments.
These are just some of the relevant information and measures that you need to be familiar with before dealing with REITs. For a more in-depth guide, check out our introduction to REITs in the Philippines.
Alternatively, you may also browse Camella's catalog of investment and residential properties and learn how to earn from your direct real estate investments.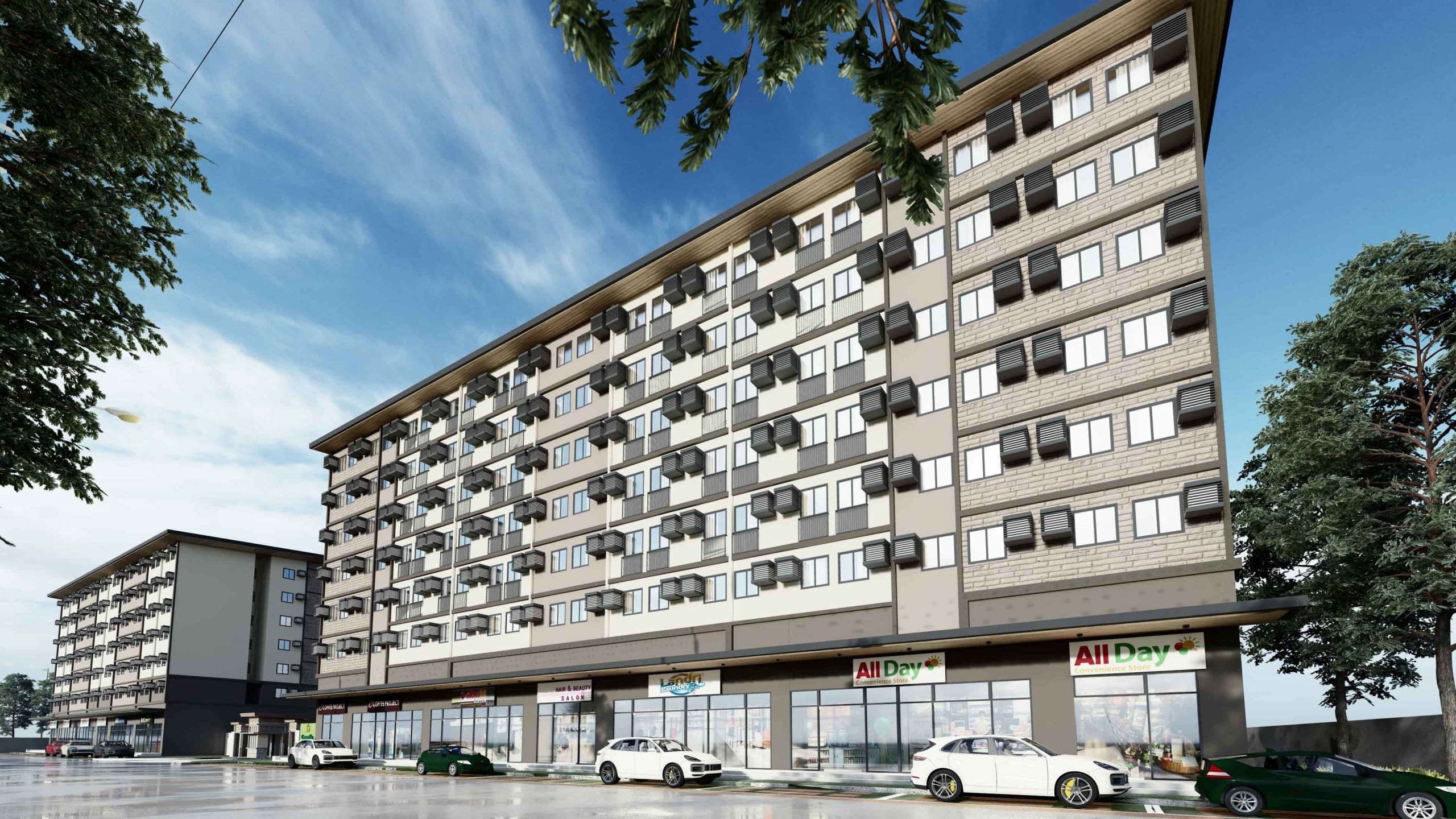 Check out our Condo for Sale Properties
Discover our condo for sale properties in the Philippines