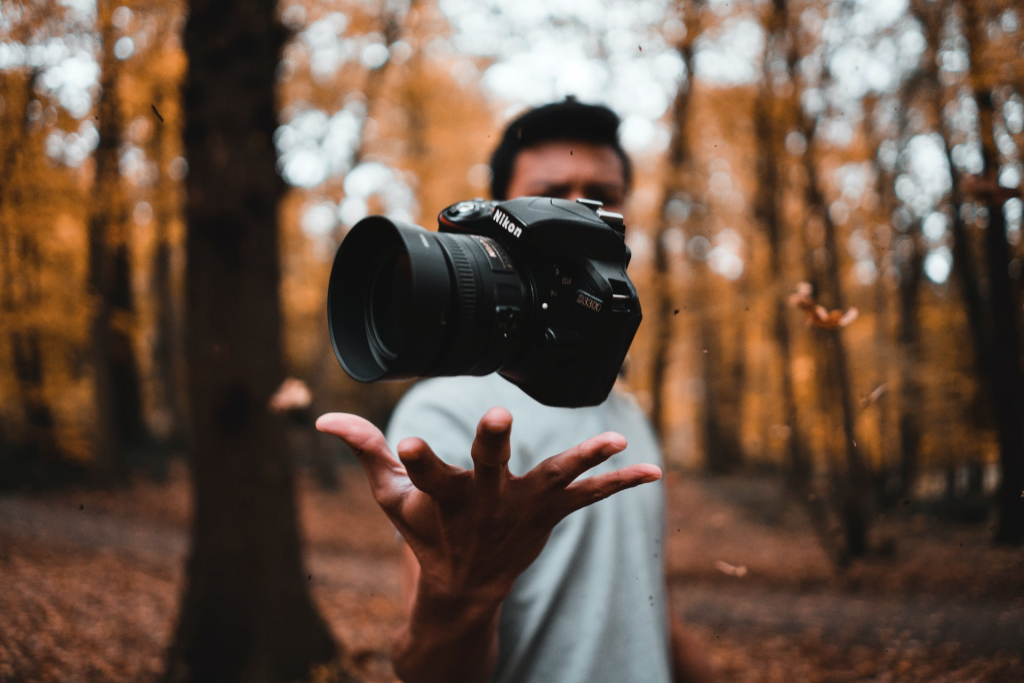 Summer will always be associated with vacations and traveling when we talk about it. It means flying to the world's most beautiful beach towns, traversing hiking trails, looking at stunning mountains and scenic landscapes, dressing up for a loud nightlife, or marveling at a country's fantastic architecture.
Of course, to make everything perfect, you need to top it off with the cutest and most appropriate outfit you have. For some, this is what summer means.
On the other hand, some prefer to spend it doing the usual yet important things – grill night with the family, game night with cousins, beach day with the closest friends, or sunset watching with a lover.
Whatever activity you fancy, there is one thing we must do– to capture it!
Importance of Capturing Moments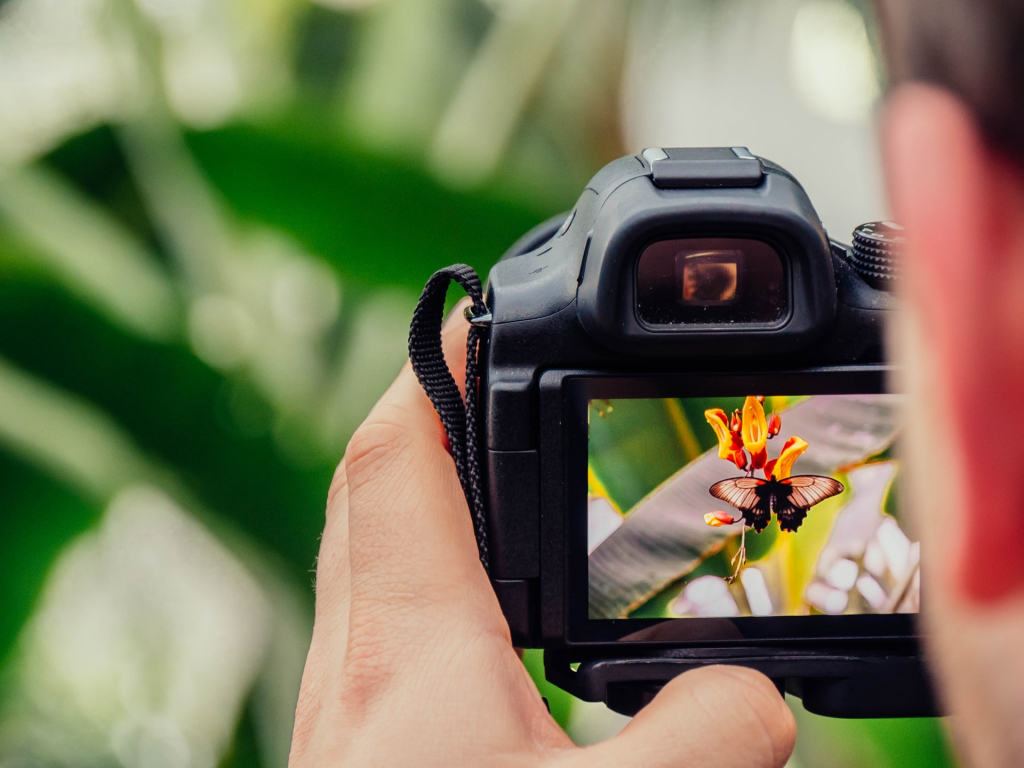 Moments are called such for a reason. We do not always have it. Thus, a simple click on one's camera makes all the difference.
When we go to a specific summer destination or spend time grilling those barbecues with our cousins on a humid summer night, we are not simply documenting a moment in time.
Essentially, photography aims to convey and capture events. However, that aim has drastically changed over time.
What is significant to us is captured in our images. Moreover, it will already be a part of our legacy, allowing us to share and communicate. How amazing would it be to look back on the very first summer photo you had on the Land of Hot Air Balloons or the Honeymooner's Paradise of Bali? These captured moments let us share bits of information with a stranger or loved one.
We may also express ourselves through photography as an art form. We wish to photograph stunning scenery or an older man's wrinkled face.
Our photographs convey emotions. Photography captures our real feelings.
Capturing moments is a meaningful and fun thing, but how do you attain a good one?
How do you capture the perfect summer photo? Summer's most fabulous images are frequently unexpected. They go beyond the clichés of "photo perfect" to capture something more enigmatic and mystical.
Take a look at these tips that you might fancy and apply.
Always take advantage of the golden hour.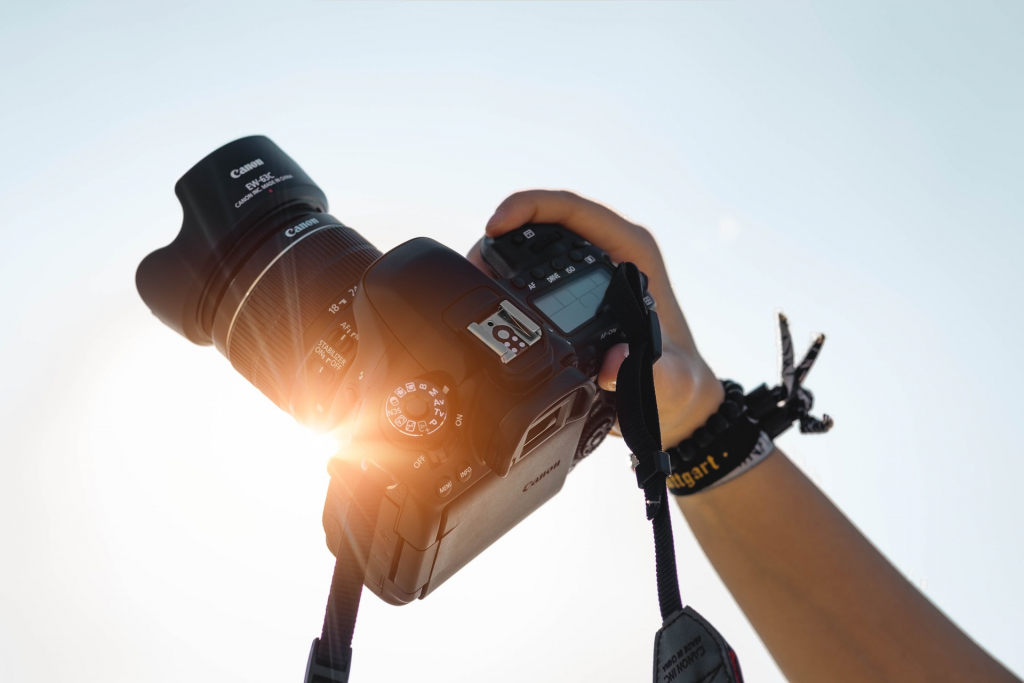 The golden hour is the first hour after dawn and the last hour before nightfall.
Take advantage of this time too to achieve a summer photo that elicits feelings of nostalgia and enjoyment and a sense of youth.
Photographers worldwide so love this as this soft light, which is low and directed, makes a massive difference in your images. Whatever genre you choose to photograph, this light may improve it.
It is also a good factor when achieving a blemish-free portrait. The gentle, diffused light softens flaws and even adds just the right amount of tan.
The golden hour indeed produces breathtakingly beautiful photos. Moreover, it inspires us to be inventive and enables us to make images that are both emotionally charged and widely pleasing.
Pay attention to details. Use it.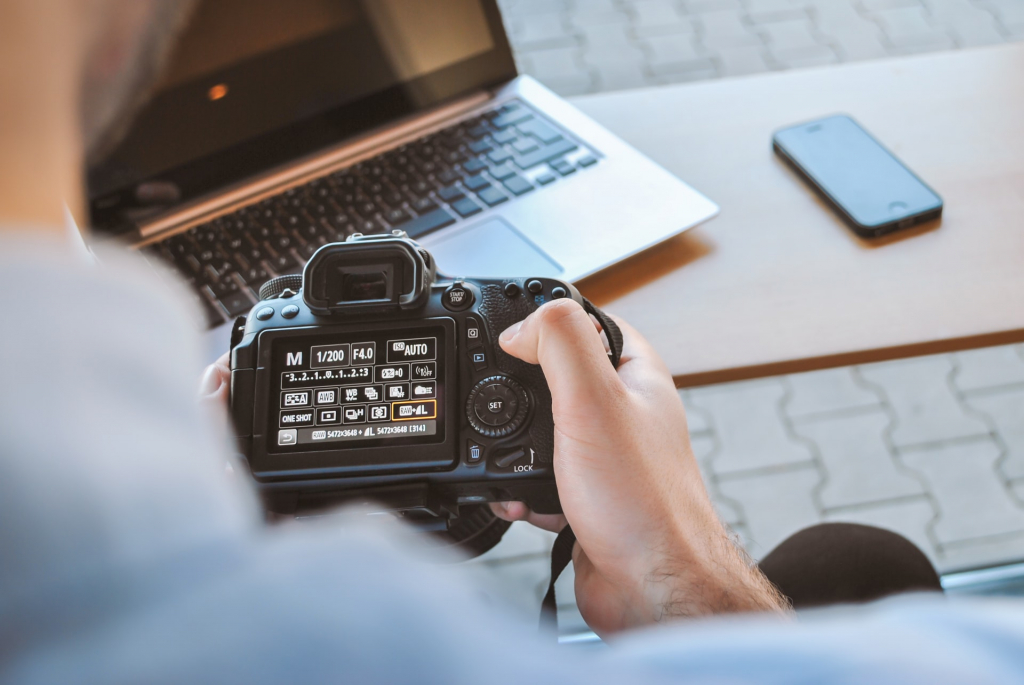 To make that summer photo stand out, look for details! You may pose near an old lemonade stand in your neighborhood or use the harbor and docks as your background.
Macro shots are also a good idea. Get the details of that pristine sand of beach you just visited or an ice cream cone you just tasted on the busy streets of a foreign country.
Remember that the most effective visuals are those that are most precise.
Take the road less traveled.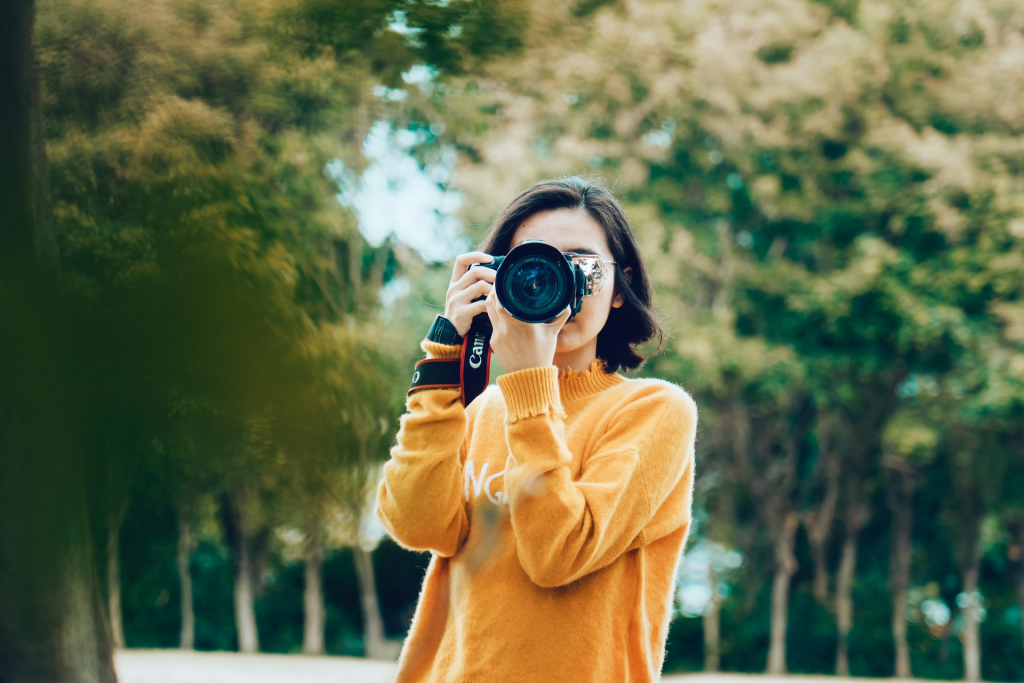 Summer is definitely for the known and unknown places. When traveling to new cities, be sure to explore their entirety, especially their tourist spots. This way, you can have a lot of choices as to where to take your photos. If you decide to stay in the comfort of your dwelling, a tucked-away corner of your local park will do. You may even use that old playground as an element in your summer photo.
If you are an outdoorsy person, you would surely love to explore more of the wilderness. Capture the best of rivers, falls, or mountains.
For your safety and the protection of the environment, you should always stay on marked trails. Double-check with your guide or the authorities if you're ever in question. There are many off-the-beaten-path sites to explore while still adhering to the laws in places like these.
Add pops of color.
Yellow, white, brown, blue, and orange are considered prominent colors in the summer season, yet these still need to be added with more. After all, summer is all about the bright things. Use vivid colors such as red, pink, bright green, and purple to spruce up your photos. How about adding a strawberry, a purple umbrella, or a pink flamingo floater as your props? That would be dramatic!
Play with shades and silhouettes.
Summer is full of sunshine! And, of course, you need to understand how to use it to your advantage to achieve a perfect summer photo.
When the light's dazzlingly brilliant, look for a shade. The light in it is usually softer, which is ideal for portraiture. On the other hand, Silhouettes are much easier to capture when the sun is lower in the sky and is backlighting your subject.
There are other ways to photograph perfect summer photos and with all of the tips mentioned above, what's important is that you have fun taking your summer photoshoot to a whole new level!
With these skills, you surely capture beautiful moments in life. And of course, a good location like in Camella pine estates will complete the package. Check out how a life well lived is achieved in these beautiful home communities.
As time goes by, our memories will become blurry, yet through photos, they relive in a snap, which is why it is essential to have images with great stories, but it also has to be aesthetically pleasing.
The next time you embrace the summer season, be sure to gear up and let nothing stop you from trying the countless activities worth capturing.