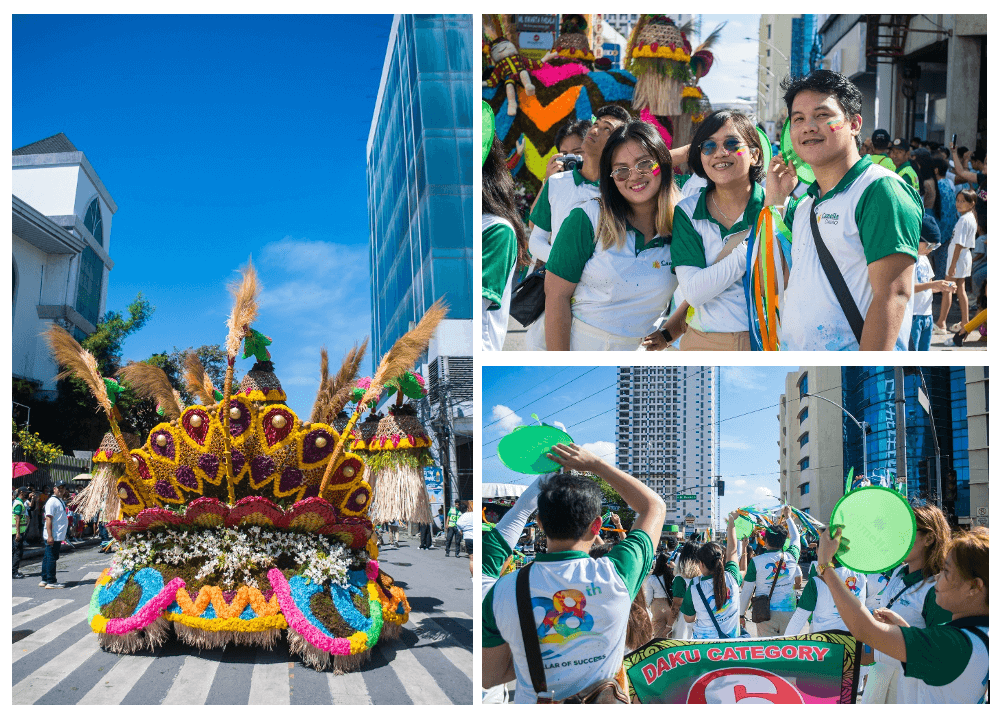 Davao City, known for its cultural diversity and spirited festivities, celebrated eleven days of color and vibrance during the Kadayawan Festival 2023. This year's activities promised a more dynamic post-pandemic experience, and it did not disappoint. With quarantine restrictions lifted and businesses and offices fully operational, the city welcomed a surge of 180,000 to 200,000 tourists eager to partake in the annual extravaganza.
The heart of the festival lies in its cultural heritage, accentuated by the launch of the Kadayawan Cultural Village especially for the occasion. The opening ceremony further showcased the rich traditions of Davao City through performances from its 11 ethnolinguistic tribes, emphasizing the unity of a diverse local community and cultural security. Mayor Sebastian "Baste" Duterte and all the deputy mayors and festival directors officially commenced events through the symbolic banging of the Agung, a wide-rimmed gong part of the kulintang ensemble.
Colors of Abundance, Vibrance of Diversity, Festival of Festivals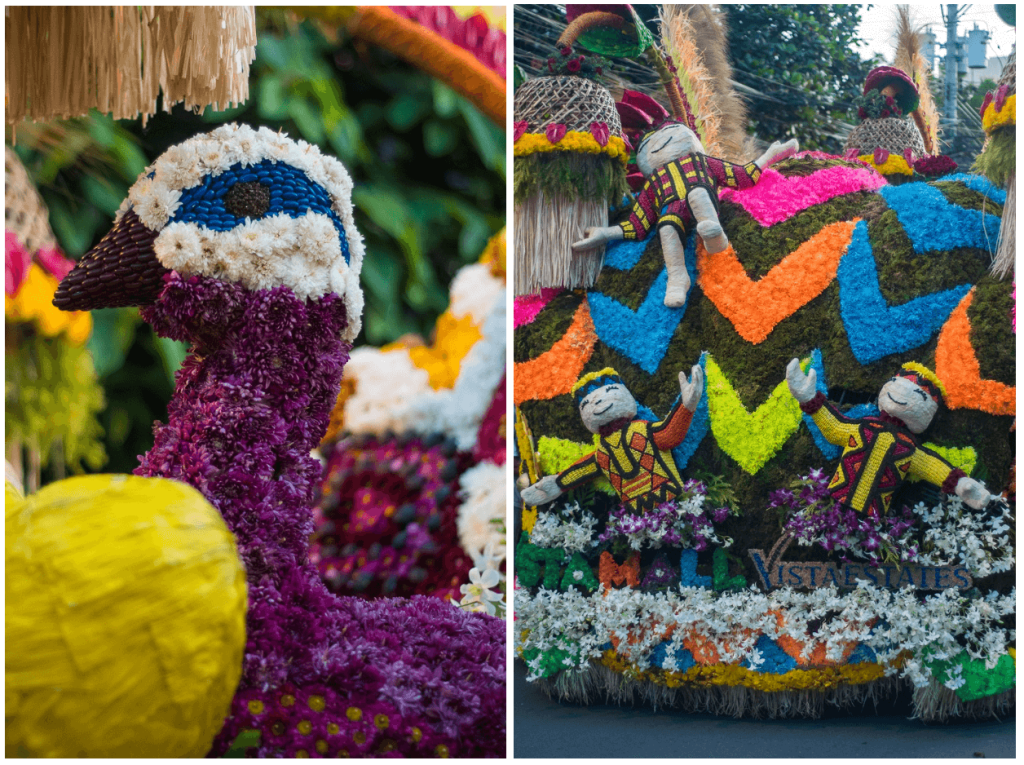 Bearing the theme, "Colors of Abundance, Vibrance of Diversity, Festival of Festivals," Kadayawan 2023 encapsulated the essence of the festival by highlighting the abundance of both natural and cultural resources that Davao possesses. The vibrance of diversity paid homage to the various indigenous groups, traditions, and modern influences that comprise the region's identity. Bountiful harvests of crops were also on display, and the region's rich heritage was celebrated through music, dance, arts, and cuisines.
Villar Group Joins Pamulak sa Kadayawan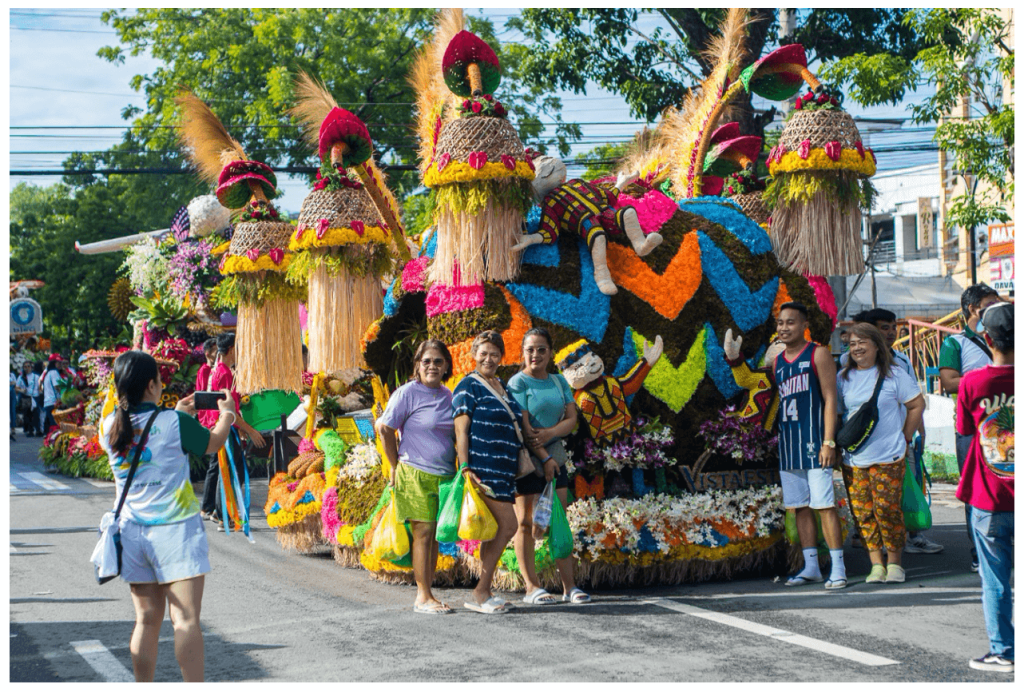 The festival culminated in a spectacular parade of vibrant floats from the Pamulak sa Kadayawan and Hudyaka sa Kadalanan competitions. The floats were a testament to the city's creative spirit and festive energy, reflecting the celebration's essence. In a splendid display of artistry, the collaborative efforts of Camella, Vista Estates, and Vista Mall took center stage as they secured the coveted third place in the Daku category of the Pamulak sa Kadayawan.
The Sandera by Vista Estates float they showcased emerged as a true masterpiece, exhibiting the essence of Kadayawan through a splash of colors and intricate symbolism. A majestic peacock is the center of the installation, capturing not only the striking beauty of the creature but also symbolizing the class and sophistication that Vista Estates will bring to the city.

Ideally situated in Mintal, Davao City, and just 20 minutes from the city proper and the vanguard of the its vibrant past and sanguine future, the 20-hectare Sandera is creating a secure haven where cozy vertical residences peek out from verdant terrains and terrazas. Residents and investors can soon come home to their very own pockets of paradise where the stresses of the world are at a far distance.
Davao City's Kadayawan Festival 2023 did not only serve as a showcase of colors and festivities but also a grand celebration of unity, culture, and diversity. The city's determination to rise above challenges and continue this beloved tradition was palpable, impacting everyone who became a part of this year's celebration.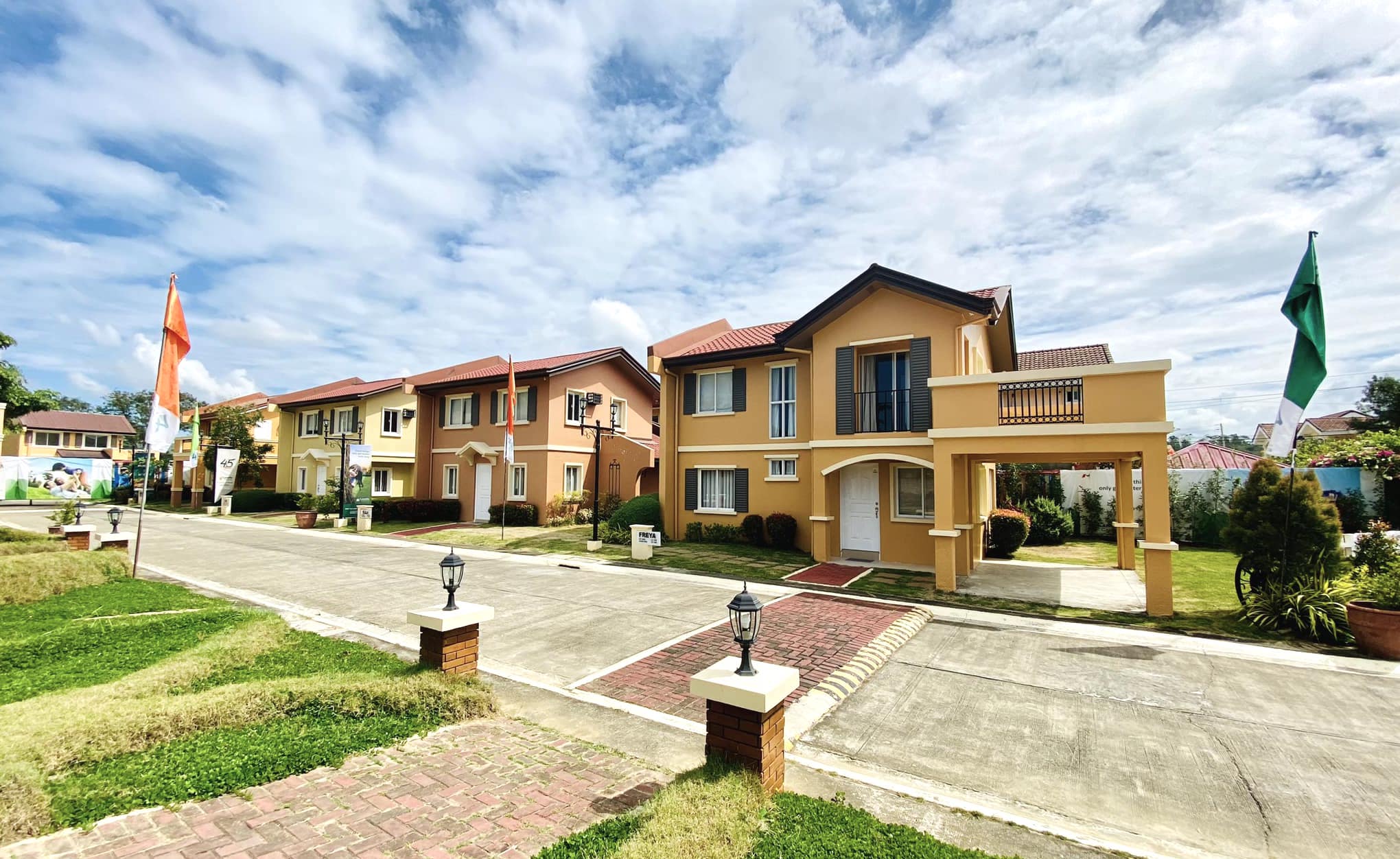 Check out our House and Lot for Sale Properties
Discover our house and lot for sale properties in the Philippines