Access to business centers is crucial in choosing your next home address. Property seekers want to score an excellent strategic location close to everything—from essential establishments to recreational sites, business centers, and tourist destinations.
A trusted vertical village development in the market today is Camella Manors, the newest mid-rise condominium brand of Camella located in key cities across the country. It promotes all-in lifestyle needs and resort-themed amenities that cater to young professionals, starting families, investors, and Overseas Filipino Workers (OFWs). Camella Manors is part of Vista Land's "community," a master-planned urban development that integrates residential development, commercial and retail establishments, facilities, amenities, and business outlets. Here you will find shopping malls, hotels, Business Process Outsourcing (BPO) buildings, hospitals, schools, and other essential establishments all in one location. Pioneered by Vista Land, a "communicity" is designed to be completely "self-contained, with vast properties that offer facilities, amenities, community structures, and commercial establishments closer to a city than a mere residential village."
In the list below, we gathered six cities where Camella has established a well-planned vertical village suited for you and your family's growing needs and lifestyle.
Lipa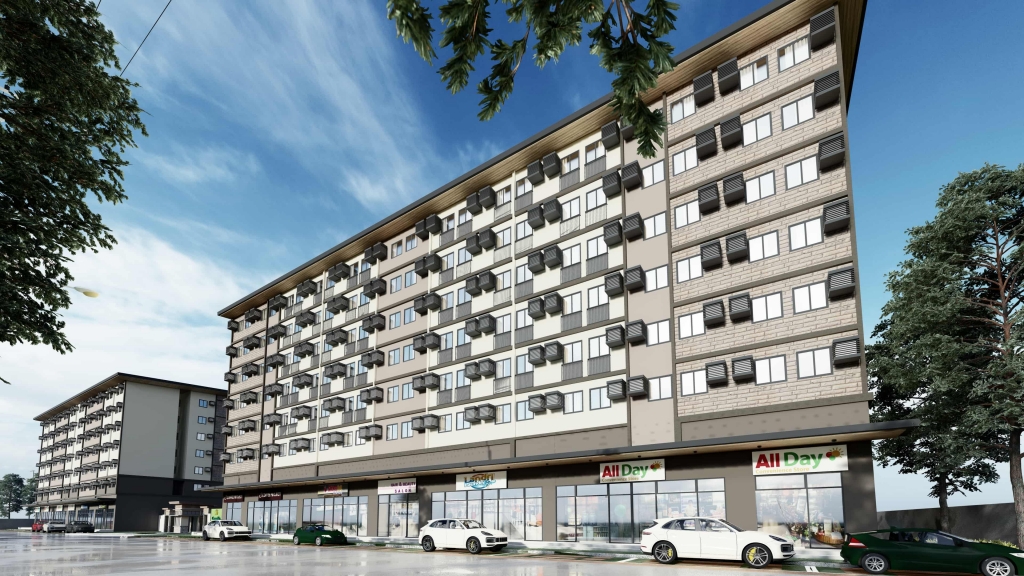 Camella Manors Lipa is one of the pioneering vertical developments in Lipa City. It is considered the most extensive condo development in Batangas and Lipa's first resort-themed university condo. It is located in Tibig, a quiet and exclusive site conveniently close to Lipa's City center. You can also conveniently travel to and from Metro Manila as the condo is only 80 kilometers away from the metro city.
Butuan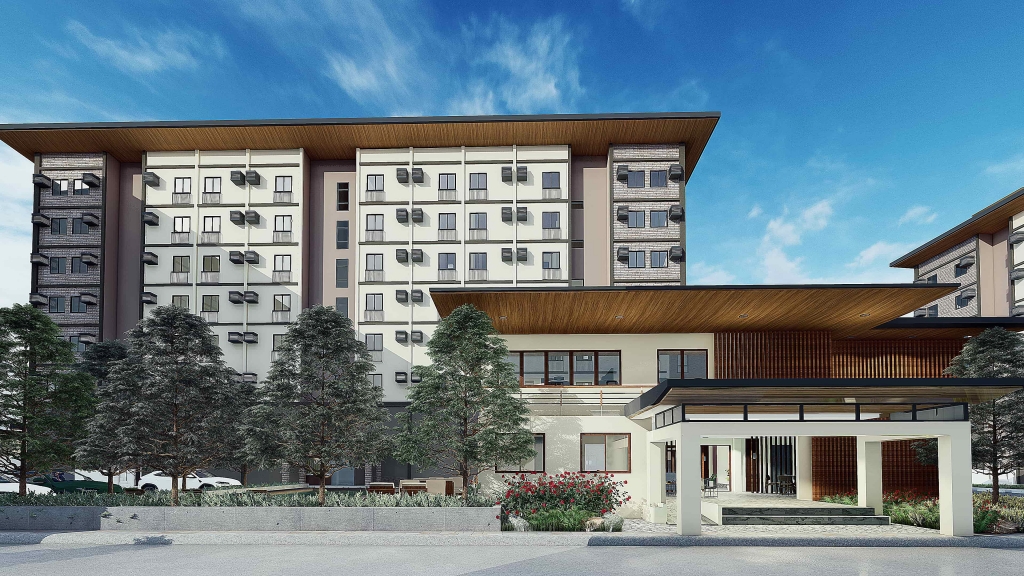 Camella Manors Soleia is set to become the tallest residential structure in Butuan City and the first condo neighborhood in the whole CARAGA region. It is located close to the city center, conveniently accessible to many essential establishments.
Bacolod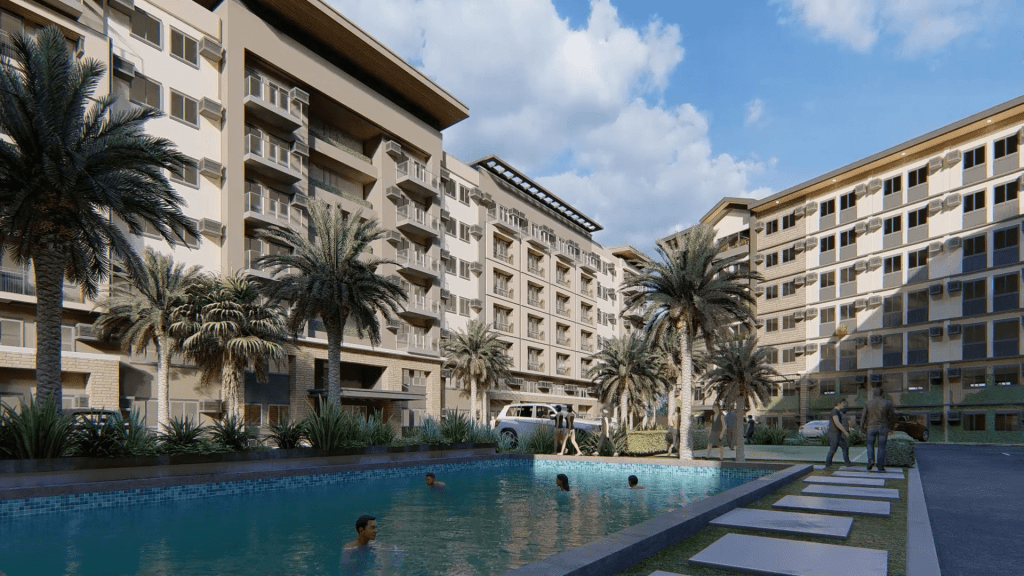 Set to be the next development milestone in Bacolod, Camella Manors Bacolod brings residential development, commercial and retail establishments, facilities, amenities, and business outlets into one integrated landscape as part of a communicity. Spot the pine-estate condo development in Bacolod just beside Vista Mall. It is also conveniently accessible to the Bacolod- Silay International Airport, just 15 minutes away.
Palawan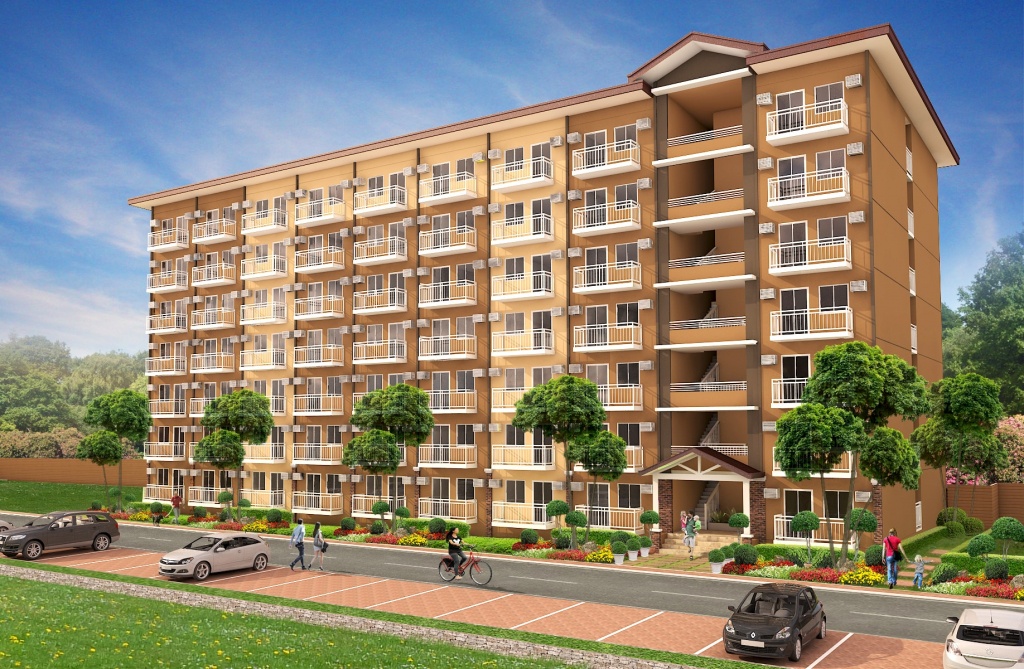 Find an ideal living hub located at the heart of Barangay Bancao-Bancao, Puerto Princesa City. Camella Manors Verdant gives you access to the lifestyle centers in the city and nearby establishments. Likewise, you also have access to various tourist attractions like beach resorts and island resorts anytime. The property is just a few minutes away from Puerto Princesa International Airport.
Davao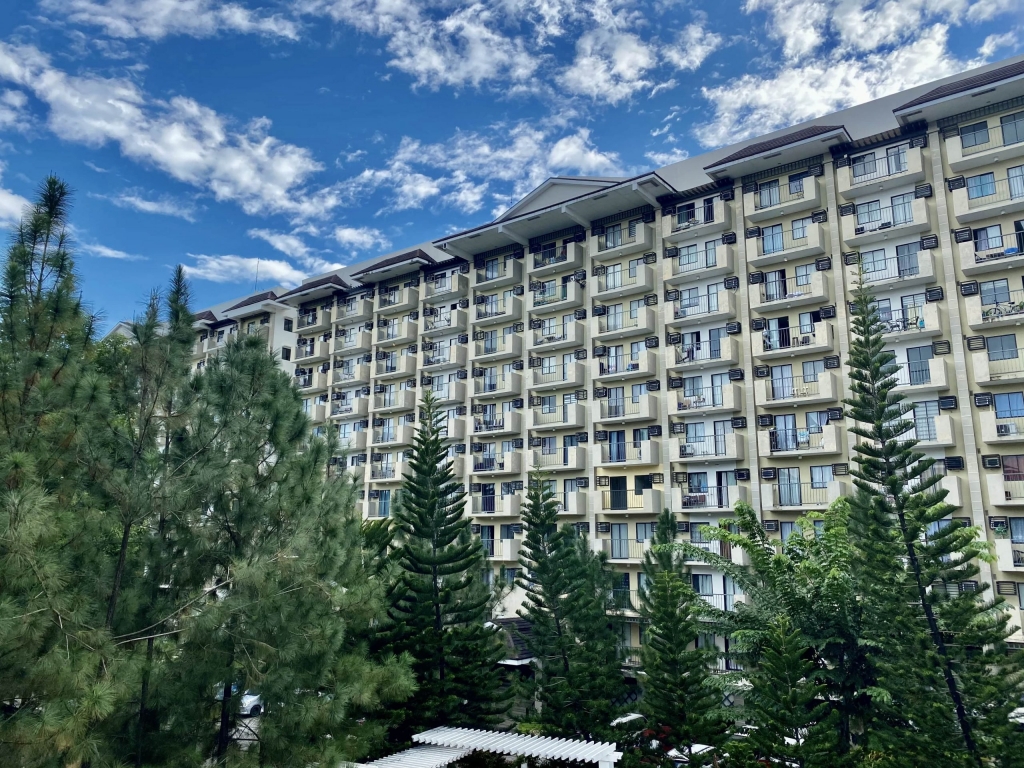 Camella has developed two vertical villages in Davao, Northpoint Davao and Camella Manors Frontera, proving the city's strong economic potential.
Northpoint Davao is a pine estate condo nestled at the heart of JP. Laurel Ave, Bajada, in Davao City, offers a comfortable cosmopolitan living perfect for travelers, students, young professionals, and starting families alike. This RFO condo for sale in Davao was recognized as the Best Residential Development in Davao during the Philippine Property Awards 2016.
Meanwhile, Camella Manors Frontera is situated along Tigatto Road, Buhangin, Davao City, considered one of the significant addresses for some of Davao City's major infrastructure projects. Its top-tier location makes it close to many essential establishments; it is just 11 minutes away from Davao International Airport.
Caloocan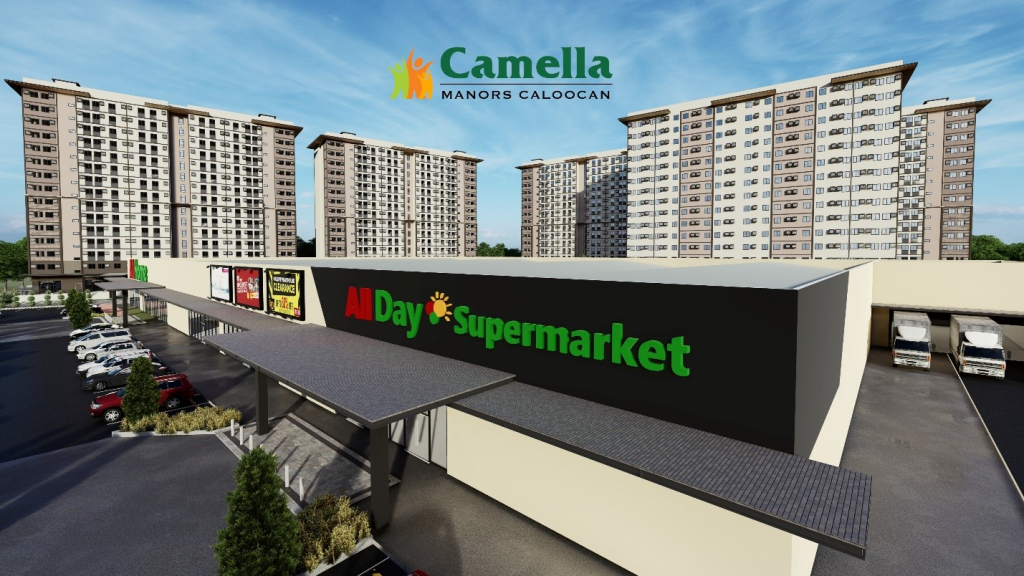 Camella Manors Caloocan is the city's first mixed-use pre-selling condo, strategically placed in the thriving neighborhood of Camarin. Moreover, this pine-estate community is a 5-tower mid-rise residential offering easy access to the city's lifestyle hubs. It is deemed Caloocan's most anticipated pre-selling condo, among other properties. Caloocan City is a center of development, housing three significant developments in the city, such as the MRT 7 line, which will run from North Avenue to San Jose Del Monte Bulacan; the Zabarte Podium, which is the newest lifestyle hub of the city; and the Camarin Doctors Hospital.
Check the complete listing of Camella's available condominiums for sale at www.camella.com.ph/condominium 
Why choose to live in Camella's vertical villages?
Explore the benefits of living in Camella's vertical villages. Camella Manors is Vista Land's newest mid-rise condominium brand located in six key cities. This resort-themed condo promotes a holistic lifestyle with house features that cater to young professionals, starting families, investors, and Overseas Filipino Workers (OFWs). It pioneers hassle-free urban living amid a booming city.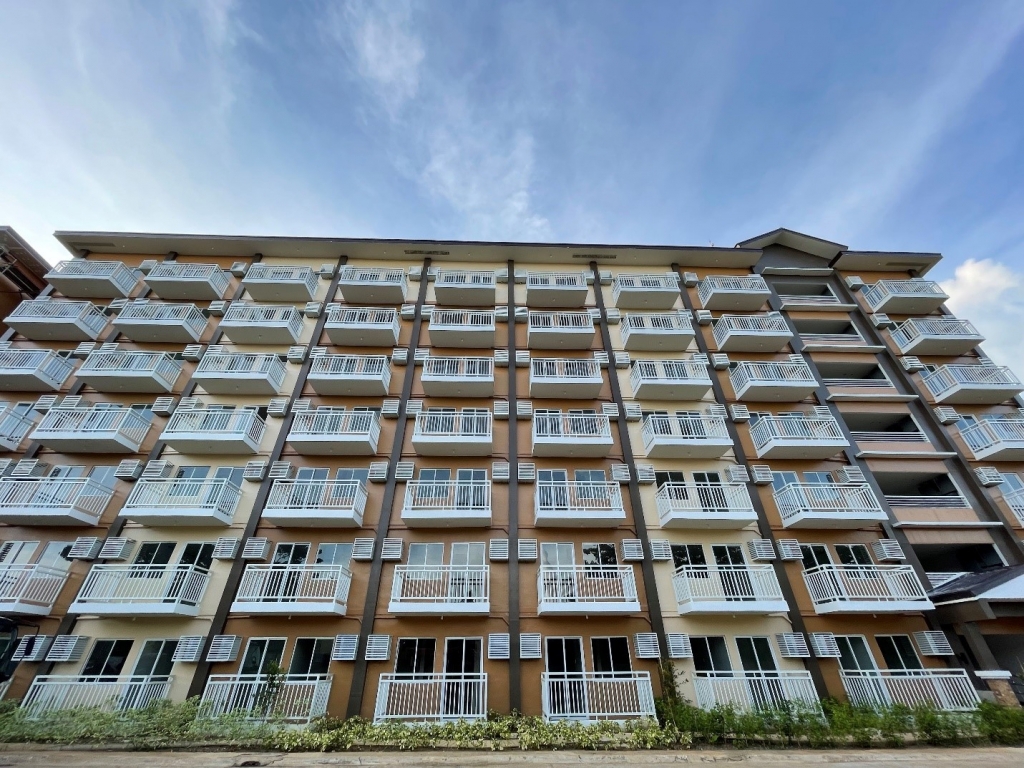 Camella Manors is strategically located in a prime investment address near essential establishments like business centers, shopping malls, schools, hospitals, churches, tourist destinations, and major transportation routes. All seven vertical properties of Camella are situated in the city's growing business districts to give investors the ultimate comfort and convenience in living in the city.  
You'll never go wrong with Camella's exclusive brand of resort-themed features when it comes to amenities. Camella Manors has an expansive set of amenities:
A function hall
Jogging path, paring space
Swimming pool area
Clubhouse
Fitness gym
Play park
A play court
An Elevated Pine Estate Lifestyle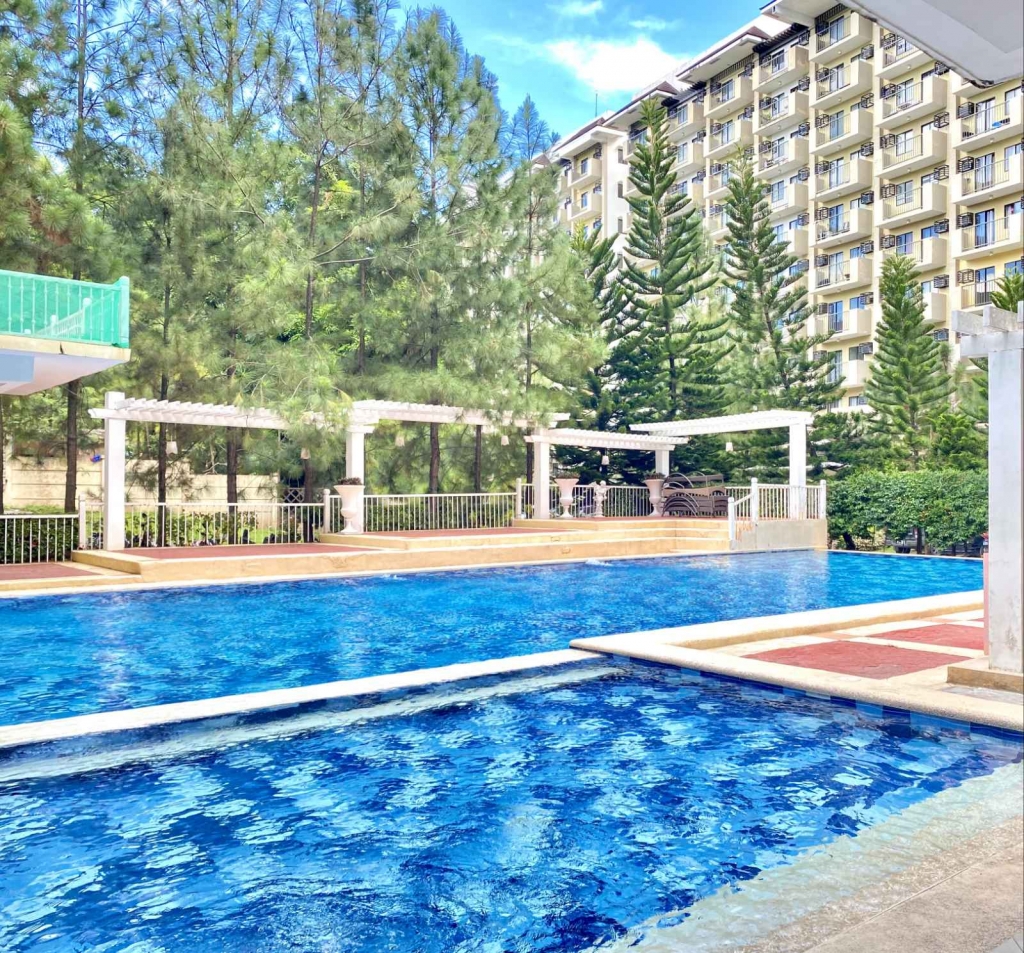 Enjoy a refreshing lifestyle experience in this unique pine-estate condo development set amidst a lush and panoramic vibrance of green spaces accented with fresh Caribbean pine trees. Now you don't need to go far for a vacation. The chill and the laidback atmosphere are perfect for a vacation home in the city.
Security is a top priority in every Camella Manors community as it comes with a 24/7 guard presence and CCTV security cameras installed in all common areas.
Investing in a mid-rise condo offers an excellent opportunity for growth value or appreciation. Camella Manors projects nationwide are projected for a minimum appreciation growth rate of 10 percent every year. This value will continue to grow alongside the development of commercial establishments.
Experience a life well-lived with Camella Manors' high-quality and exclusive condo villages. Pre-selling and ready for occupancy (RFO) units are now available. Visit the official Camella website for more information.