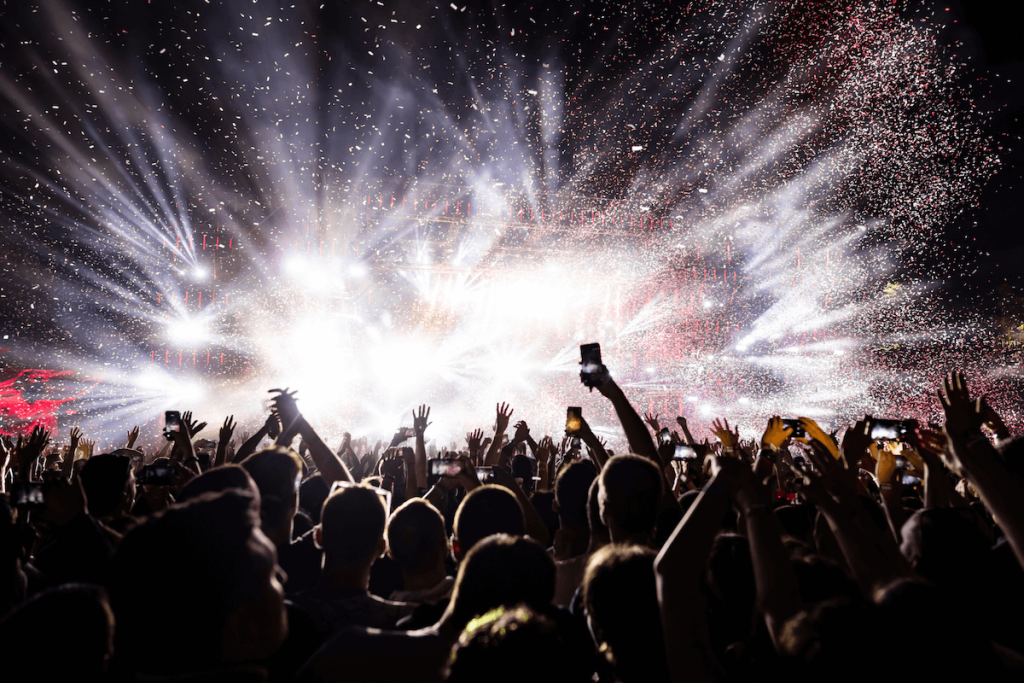 Are you a first-time concert-goer excited to see your favorite performers live? Attending a concert can be an exhilarating experience, but it can also be overwhelming if you do not know what to expect. Don't worry; these first-time concert guidelines and control measures will provide you with all the essential tips to ensure that you will have a spectacular night and safer experience.
This blog will provide the necessary information on how to have a fantastic night at some of the best concert venues in Manila – MOA Arena, Philippine Arena, New Frontier Theater, SMDC Festival Grounds, Samsung Hall, and Araneta Coliseum, while ensuring your safety.
From the purchase of tickets, getting hold of information controls, available essential services like food and beverage kiosks, advertising and measurement services with essential cookies, and more options for preparing required items to engaging in proper behavior during concerts – we've got everything covered! So let's get started!
Planning Ahead
Research on concert venues and artist
When attending a concert, knowing the venue and artist like bands, is essential. Researching the venue's floor plan, facilities, the artist's music style, past performances, and setlist can help you prepare for a great live show.
Remember to note down important details like the date and time of the event to avoid scheduling conflicts. Visit official pages or websites of companies of the concert organizer and artist for ticketing information, seating arrangements, and other updates. Manage your expectations by checking out fan reviews. This also establishes a smooth venue experience by learning about its comfortability and sound quality.
Familiarize yourself with essential and optional cookies in concert's websites
Also, keep in mind that just essential cookies and optional cookies may be part of the website's information policy. Familiarize yourself with essential and optional cookies on the website to make your browsing experience trouble-free.
Discuss possible lodging to the concert venue
Transportation is one of the most important things to consider when planning your trip. Depending on where you are coming from and the time the concert starts, several transportation options may be available.
Walking or biking to the venue is an excellent option if you're coming from a nearby location. This can save you money on parking and gas while also bringing advantages to your health and helping reduce traffic congestion.
Public Transport Options
Public transportation is a convenient alternative if walking or biking isn't feasible. Check out local bus schedules or train routes that will take you directly to the concert location—plan by checking schedules and routes in advance to avoid delays.
Ride-sharing services are another popular choice for transportation when heading to and from concerts due to convenience. The easy-to-use apps allow users to select pick-up locations, eliminating parking hassle at venues that often reach capacity during events.
If none of these options work for you, driving yourself might still be an option. Most venues offer ample parking space with varying fees and availability – some even provide shuttle buses from remote lots!
Attending a concert, particularly in a venue like the Philippine Arena, which is located outside of the metro, can be an exciting experience, yet finding a place to stay nearby can also be challenging. If you're looking for a comfortable and convenient lodging option, Camella Sta. Maria is an excellent choice for venues in Bulacan.
Arrival and Check-in
After securing tickets and arranging the itinerary, the next step is arriving at the concert venue. It's advisable to arrive early to avoid long queues and ensure a smooth check-in process. If you happen to have special accommodations or disabilities, notify the venue staff beforehand for easy access.
Be prepared with your ticket(s), ID (if required), and necessary items, such as a camera. Check if there are restrictions on certain things like large bags or outside food, so you save time carrying them around only to be turned away at security.
Restrictions inside the venue
Once inside, locate information controls like maps and schedules to plan your night. Feel free to ask venue staff for assistance finding restrooms, merchandise areas, or even good spots for photos.
For upper box ticket holders who need to climb stairs or navigate through crowded spaces, it's best practice to wear comfortable shoes and clothing that allow easy movement.
Remember that many venues offer advertising and measurement services during events which may use cookies or similar technologies for more personalized content. You can choose the type of cookies you allow from these sites by adjusting your browser settings.
Arrival and check-in should be smooth experiences as long as you come prepared with all necessary documents and tools/items and an idea of how the event will run.
Inside the Venue
Dos and Donts
As you enter the concert venue, security personnel will likely greet you to ensure everyone's safety. It's important to note that some venues may restrict what type of items are allowed inside, so it's best to check beforehand.
Once inside, take a moment to familiarize yourself with the floor plan and note where everything is located, including restrooms and concession stands. If you have an upper box ticket or floor-standing access, find your designated area as soon as possible before they begin to fill up.
Be respectful of other concert-goers around you by keeping noise levels at a minimum during performances and refraining from blocking others' views with large signs or banners.
Snap photos and videos sparingly since excessive phone use can distract performers and fellow fans from enjoying the experience. Instead, take advantage of any photo-op areas set up specifically intended for social media sharing.
If there are any issues or concerns while inside the venue, please do not hesitate to seek help from nearby staff members who can help you or direct and point you toward emergency exits in case of emergencies.
Keep in mind!
Concerts are all about having fun! So go ahead – sing along, dance like nobody's watching (even if they are), enjoy every performance, and create memories that will last a lifetime!
Conclusion
Attending a concert for the first time can be exciting and overwhelming, but with the proper preparations and mindset, it can lead to an unforgettable experience.
Remember to enjoy yourself! Take photos or videos (if allowed), and share your memories with friends and family after the show ends.
We hope this guide helped make attending your first concert an experience full of safe journeys and fun performances by talented performers.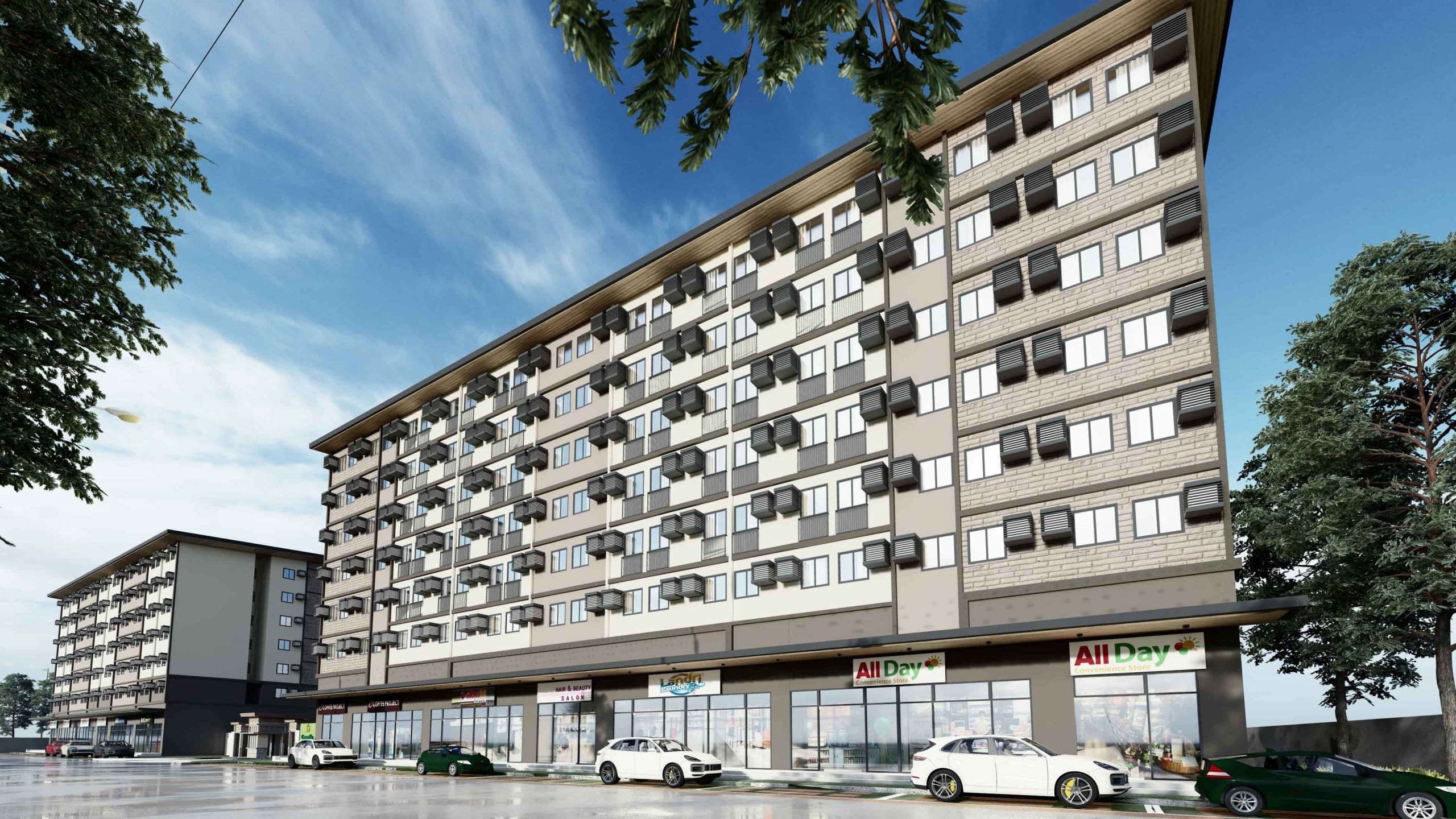 Check out our Condo for Sale Properties
Discover our condo for sale properties in the Philippines