What are the new and upcoming Bulacan developments and how will they benefit investors seeking value-for-money real estate properties?
---
When you hear the name Bulacan, what comes to mind? Is it their rich history and its many heroes? Or maybe it is their tasty Chicharon and other local dishes. Whatever you know Bulacan for, there is still more to look forward to in the province.
Bulacan is a province in the Central Luzon region. Though outside Metro Manila, it is near Quezon City and other key provinces in the northern part of the country. As a result, the province got its name as the Gateway to the Northern Philippines. That said, it is not a surprise that Bulacan is one of the best areas in Luzon for investment.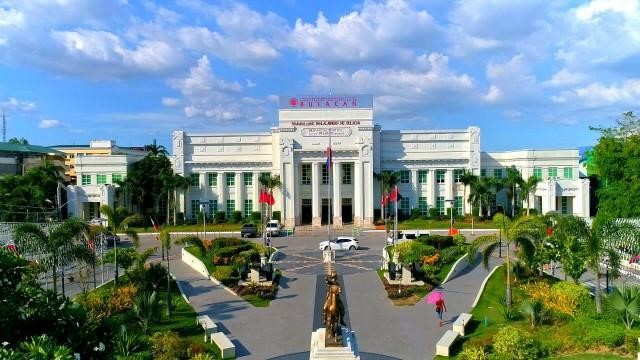 What is in Bulacan?
Bulacan offers more than food and tourist attractions. Now, it is also an investment hub and a property investment destination. In fact, Bulacan is one of the best options if you are looking for the perfect home investment location.
Bulacan has come a long way in terms of its development, focusing on accessibility throughout the decade. The completion of such infrastructure projects keeps locals excited and optimistic.
For one, it will make life more convenient and accessible for everyone. Furthermore, it will also help property owners and investors find value real estate properties.
Bulacan infrastructures for convenience and accessibility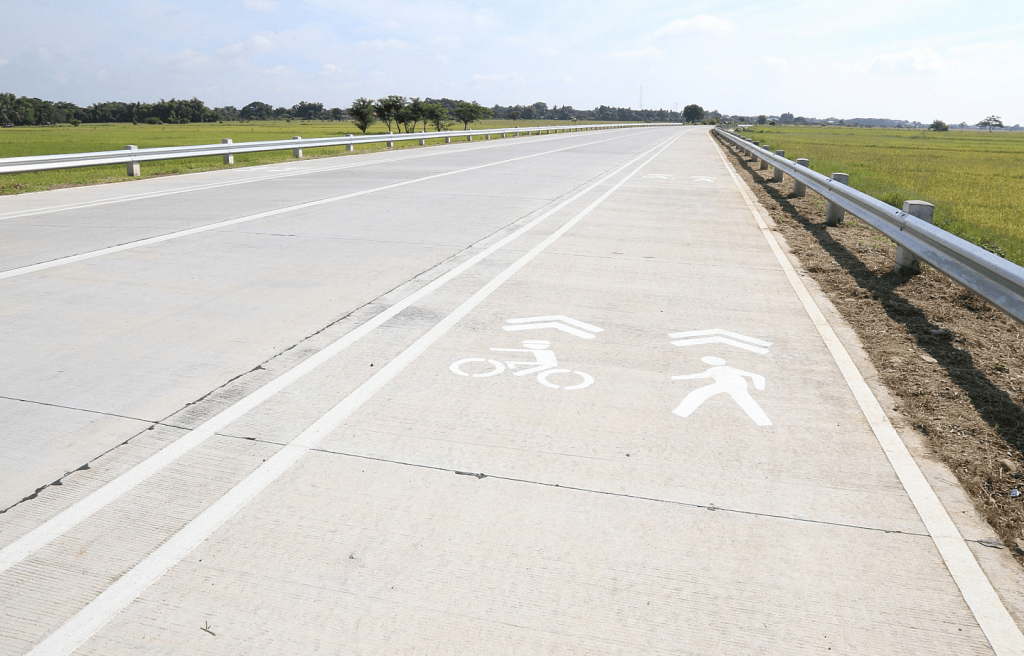 1. Pulilan-Baliuag Bypass Road
Pulilan-Baliuag Bypass Road is a 9.6-kilometer and is a four-lane road. It starts at Pulilan-Calumpit Road in Barangay Tibag, Pulilan, near the NLEX. The road runs through Pulilan barangays such as Tabon, Peñabatan, Sta. Peregrina, and Balatong B before reaching the Maharlika Highway in Baliuag's Barangay Tarcan.
2. Metro Rail Transit Line 7 (MRT 7)
MRT 7 connects San Jose Del Monte, Bulacan, and Quezon City via a 23-kilometer rail line. More specifically, the line will begin at the San Jose del Monte Station in Bulacan. Furthermore, it will continue to the North Triangle Common Station in Quezon City. Most of the line is on elevation and some are over or along covered roads. Additionally, it also has underground portions between Quezon Memorial and University Avenue and at San Jose del Monte station.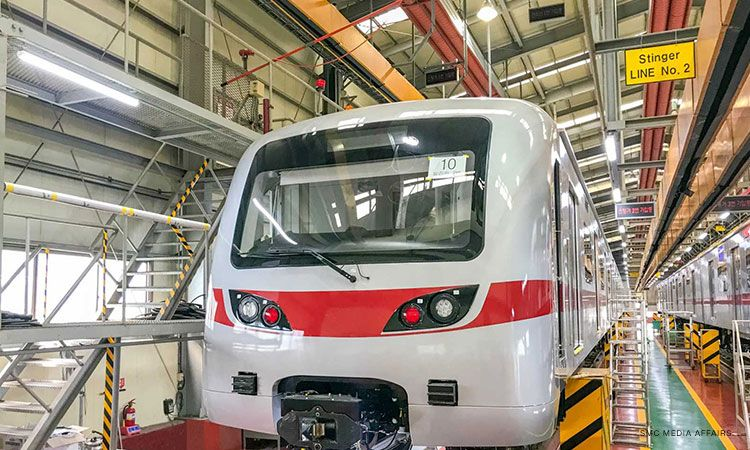 3. North-South Commuter Railway
The North-South Commuter Railway has two phases: the Tutuban-Malolos Railway Project (Phase 1) and the Malolos-Clark Railway Project (Phase 2).
4 . Tutuban-Malolos Railway Project
As part of the North-South Commuter Railway, the Tutuban-Malolos Railway Project will involve a 38-kilometer mass transportation railway. This will connect Malolos, Bulacan with the National Captial Region. More than 200,000 daily commuters will benefit from the completion of the expected line. As a result, it will lessen traffic congestion in and around Manila.
5. Malolos-Clark Railway Project (MCRP)
The Malolos-Clark Railway Project will connect the City of Malolos to the Clark Economic Zone. Furthermore, it also leads to the Clark International Airport in Pampanga through a 53.1-kilometer elevated rail link. This project aims to reduce congestion, lower transportation costs, and increase economic activity. Lastly, this stage may also spur the population to move from the capital to regional growth hubs further north.
Bulacan will benefit economically from these projects, as businesses and residential properties will continue to expand, contributing to the decongestion of Metro Manila.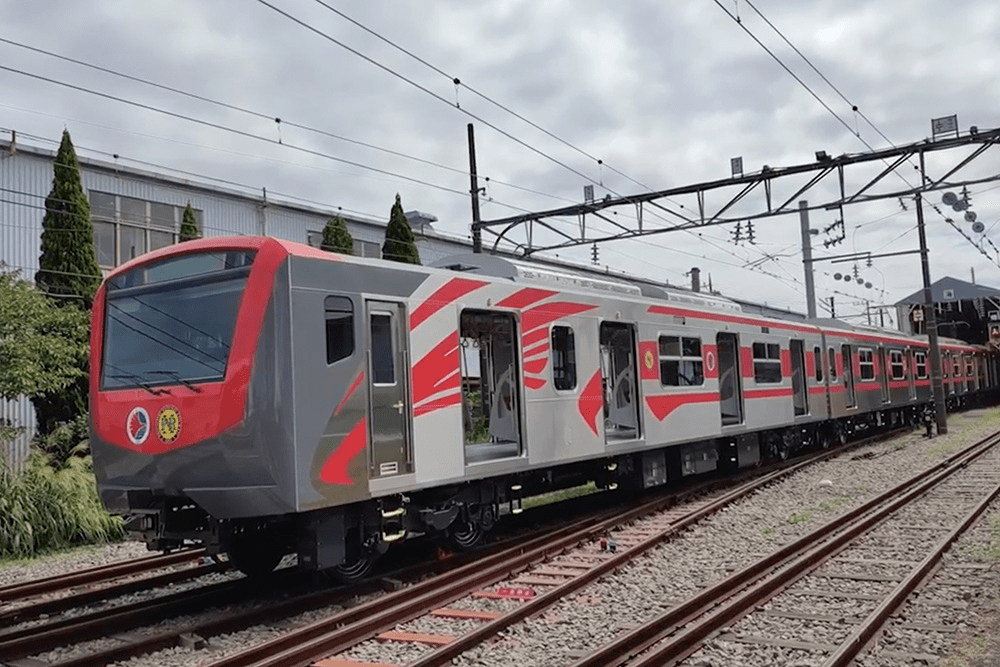 Considering all this infrastructure, what are the opportunities for an investment property?
The value of a residential property depends on amenities, green space, and scenic views. Most importantly, real estate value also depends on the neighborhood's status, but it does not end there. The proximity of a real estate location to major marketplaces, warehouses, transportation hubs, and freeways affects the value of the property as well. In simple terms, a property's value can increases if it is in a well-developed location and is continually developing. According to (Hansen, 1959), accessibility is the potential for opportunities for interaction.
Now that transportation projects are being constructed in Bulacan, access to proving business hubs will be fast. New healthcare facilities, education, social, recreational, and leisure activities will spring across the province and will supply more opportunities that will help increase the location's economy.
That is why you should always assume that properties in major business districts with access to many important provinces and cities will come at a premium for convenience.
Is Bulacan a good province to live in?
We could safely say that Bulacan is an excellent location for individual people and families alike who want to live quietly while still having the convenience of reaching their needs and wants. Locals who moved to Metro Manila solely in search of employment opportunities now have the possibility to consider living in Bulacan as future commuter railways are being constructed. A home that has convenience and access can be considered a worthwhile investment.
The perfect time to invest in a real estate property in Bulacan is now, while it is still on its way to being developed and accessible.
A prime example of taking advantage of Bulacan's future developments is by investing in Camella Projects in Bulacan.
Camella in Provence
Camella in Provence is in Malolos, Bulacan, which is the first French-inspired master-planned community with houses for sale. Malolos is the capital of Bulacan, and it is no surprise that it is where most of the business hubs and transportation improvements pop up.
There is more to Camella Provence than just homes. The community's goal is to have a higher standard of living for its people by offering all the conveniences and accessibility they need. All of this with its catalog of exquisitely designed, world-class, and high-quality homes for sale.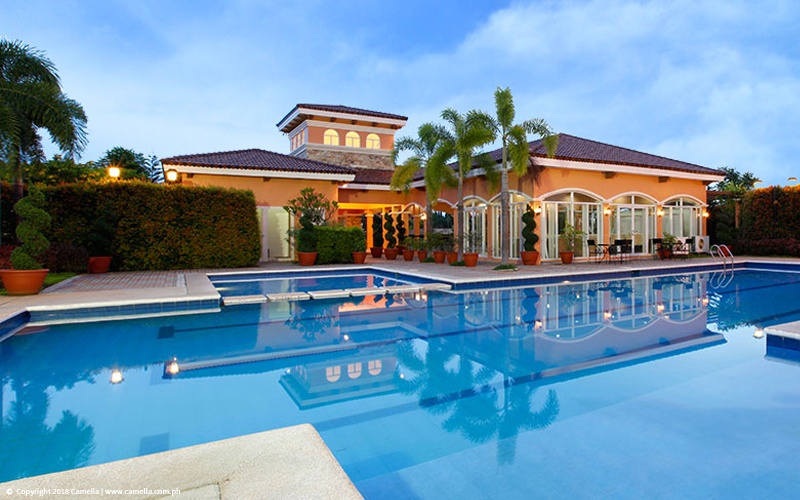 San Ildefonso
A first-class town, San Ildefonso is located in Bulacan's north. The town is currently a part of Manila's built-up area as a result of its proximity to Metro Manila and its growth.
San Ildefonso boasts a progressive local economy in addition to convenient access to Metro Manila's prospects and growth. Additionally, Camella San Ildefonso, a 23-hectare neighborhood with a Spanish-Mediterranean motif, is one of the well-planned Camella communities in the province of Bulacan.
("House and Lot for Sale in San Ildefonso – Camella Homes")
San Jose Del Monte
The charming community of Camella Monticello is our newest property in the City of San Jose del Monte, Bulacan, the Emerging Premier Community. This neighborhood is as warm and welcoming as our other properties in the province, and it meets the growing demand for house and lot properties.
Located in Brgy. Kaybanban, San Jose Del Monte, Bulacan, and Camella Cielo is, without a doubt, a sensible investment because it gives you a premium position in a high-quality house and lot.
Sta. Maria
The largest barangay in the Sta. Maria Bulacan first class municipality, Brgy. Pulong Buhangin is where Camella Sta Maria is situated. The 30-hectare property development is for both residential and commercial use. It is the closest Camella project to Philippine Arena, the biggest indoor arena in the world.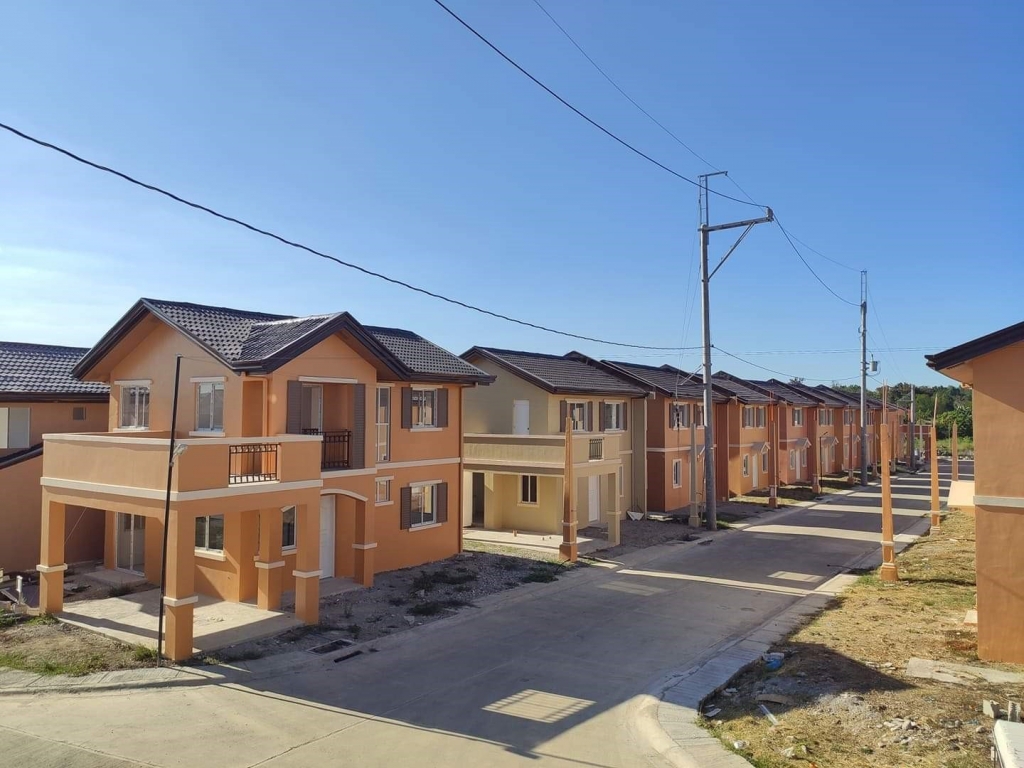 Bulakan
Camella Bulakan is a 13.2-hectare gated house and lot development with a full range of premium home designs and amenities, including a multi-purpose hall, ball courts, landscaped parks, and a future location for a commercial area. Furthermore, these features were all specifically created for the comfort, convenience, and enjoyment of the community's residents. Camella Bulakan's prime location near important locales like commercial hubs, malls, schools, places of worship, hospitals, and important transit hubs is just one of the many selling factors of the property.
Baliwag
Camella Baliwag, the industry's premier housing and lot development, is a tranquil and self-sufficient neighborhood with effective facilities and contemporary conveniences. One of the most sought-after residential developments in Bulacan, Camella Baliwag, spans more than 18 hectares along the DRT highway in Barangay Pagala. With world-class amenities like a clubhouse with an Olympic-sized swimming pool, Circulo de Fontana, and lush surroundings that will make you feel as if you're in Italy. It is close to commercial centers, churches, businesses, schools, and major transportation hubs.
You can never go wrong with investing in Camella property. Because of its perfect strategic location, growth and value have much higher potential. Having an investment property in Camella is proven to give many Filipinos a rewarding feeling since it increases its value over time. Especially now that many developments are starting to arise, Bulacan is the next big thing when it comes to investment property.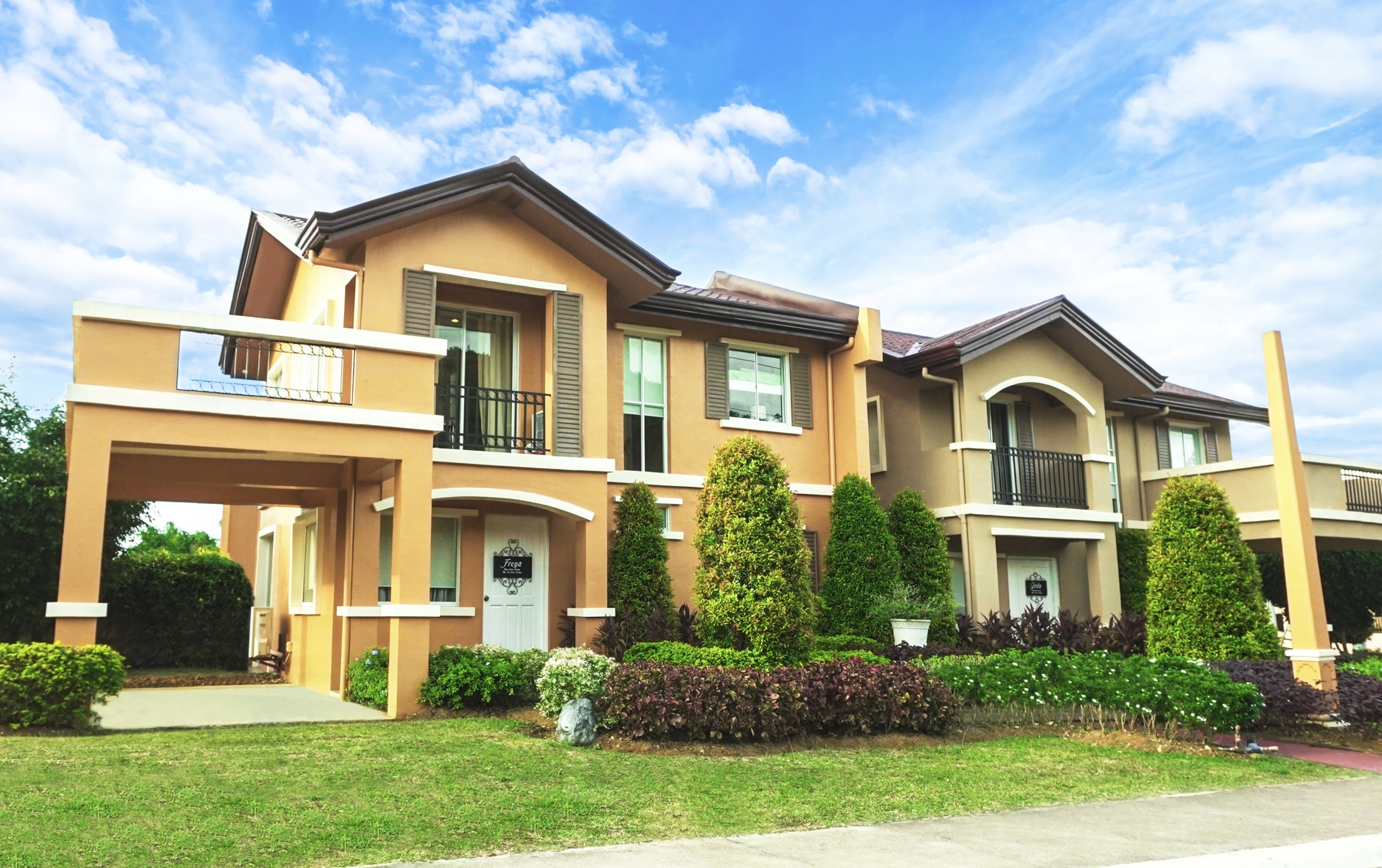 Find your next Bulacan property
Check out Camella's house and lot for sale properties in Bulacan.