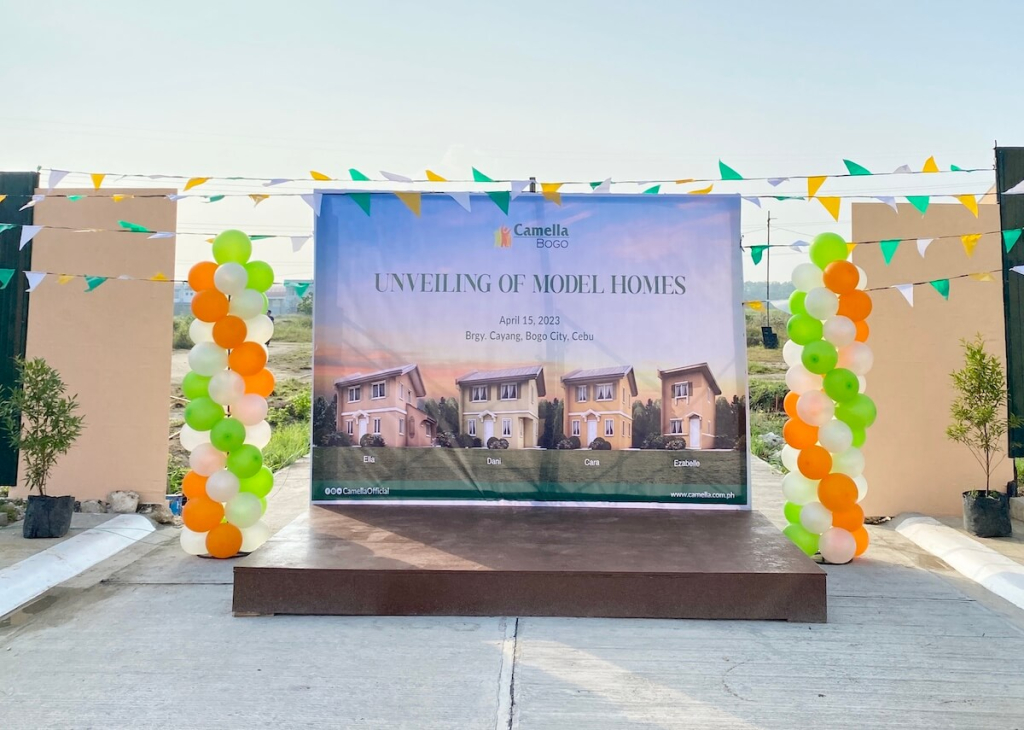 On April 15, 2023, Camella Bogo brings to light another community feature. Camella Bogo in Brgy. Cayang, Bogo, Cebu exhibited its showcase area of different house models to Camella's business partners, sellers, and marketing staff. This special event highlighted Camella's fully furnished look of house units in the form of model houses while bringing sellers and business partners together as they engage in a series of stimulating and fun interactive activities.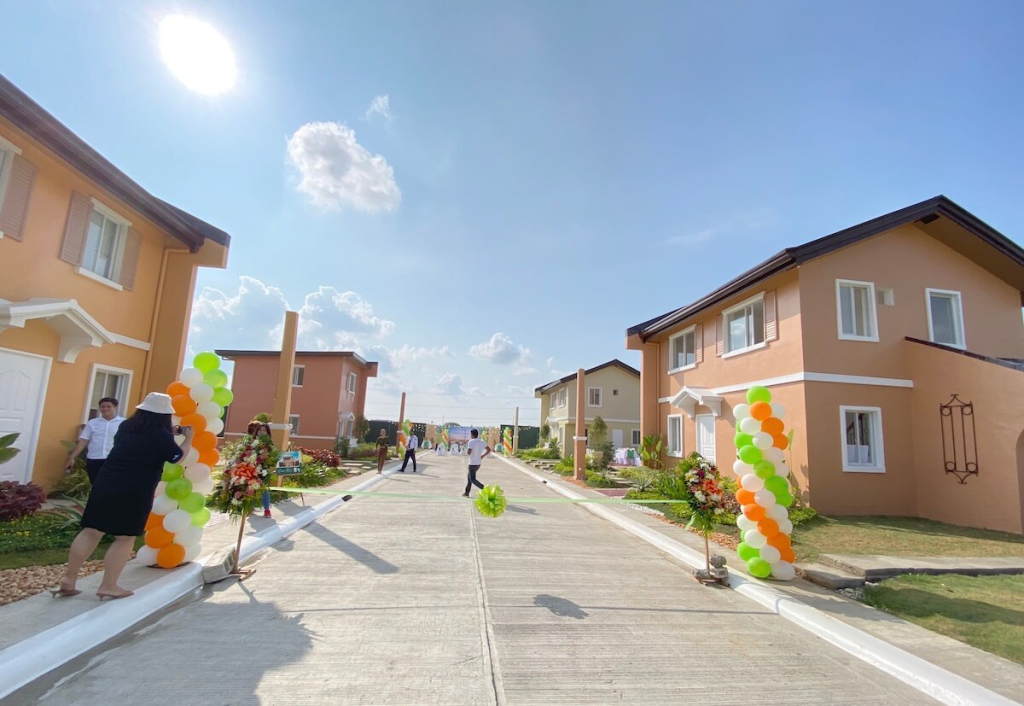 Camella Bogo's showcase area is an essential part of the Camella project, granting assistance and convenience to sellers in presenting house features of each housing unit to potential buyers who will have the opportunity to oversee what it is like to live in a well-furnished and well-equipped Camella home.
Camella Bogo Showcase Area Launch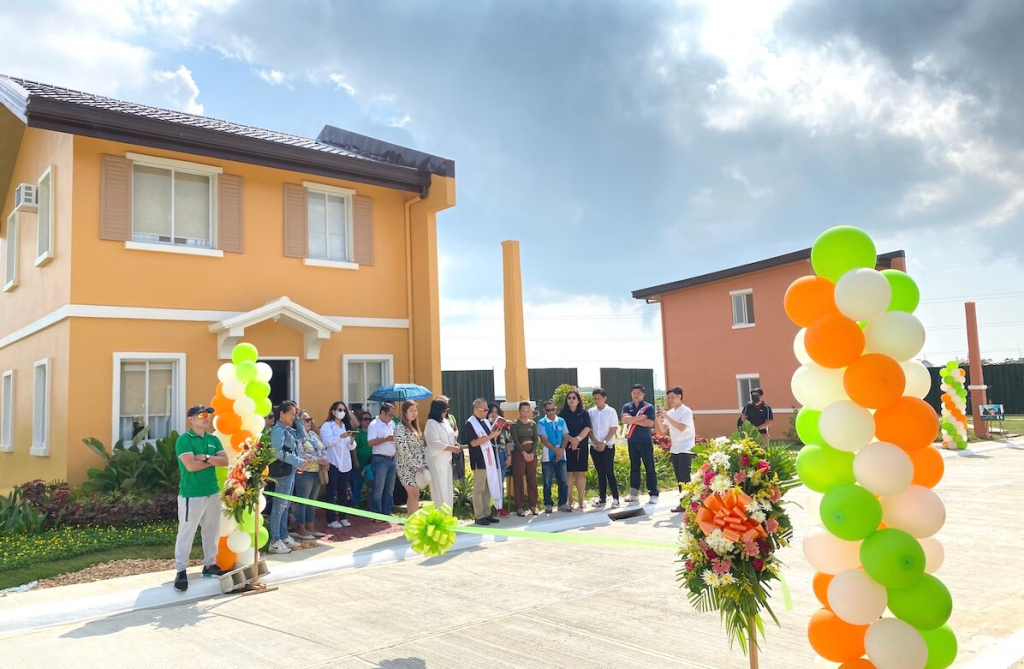 The event commenced with a motorcade from Camella Bogo's showcase area to Bogo City's main district. A saturation activity for the sellers was conducted during this affair. The motorcade was then followed by the blessing of the four model houses, namely Cara, Dani, Ella, and Ezabelle.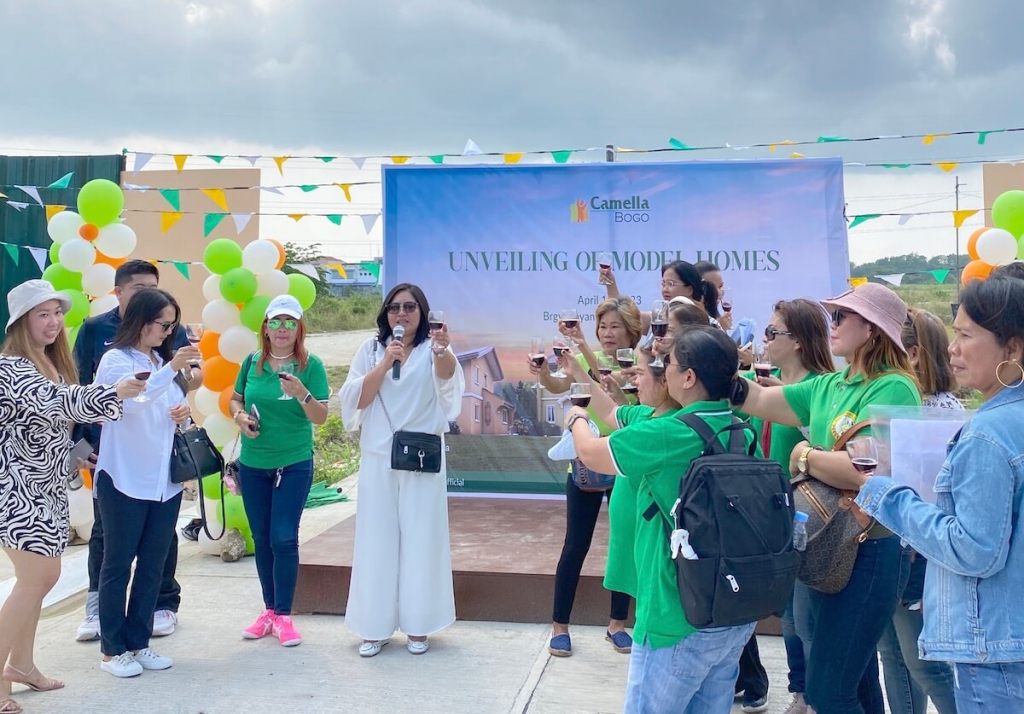 The ribbon-cutting ceremony, wine toast, and appreciation of model houses succeeded this. Attendees had the chance to interact and share stories with each other while admiring the aesthetically complete set-up of the house units and savoring food on the table.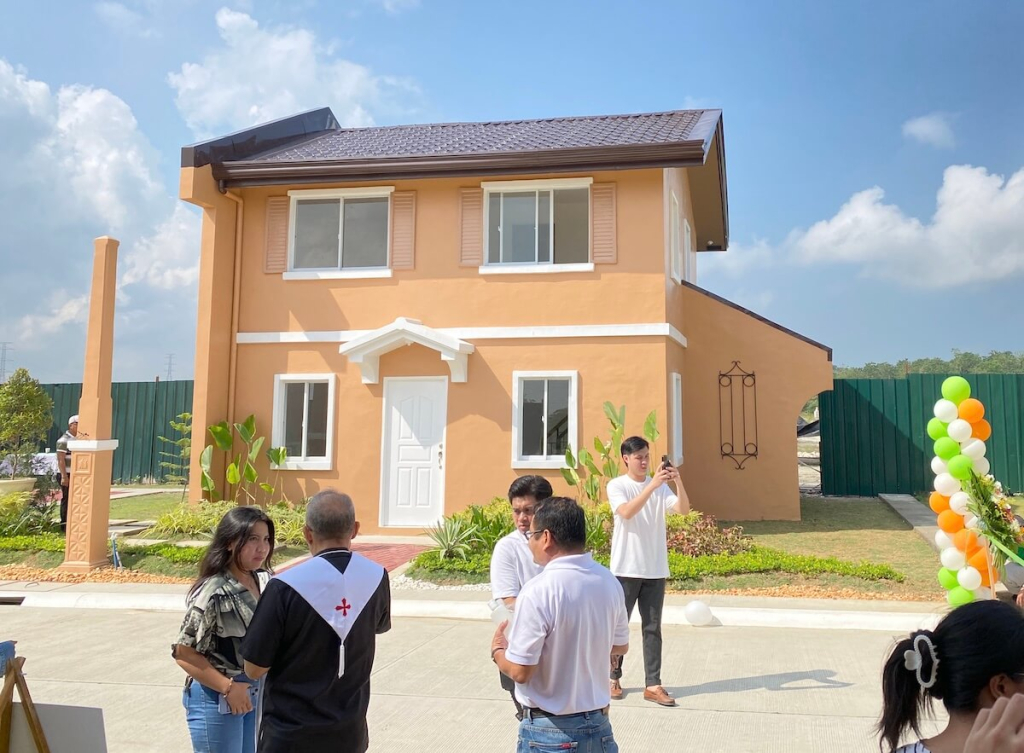 The Showcase Area unveiling program resumed at Prince Express Inn, where attendees sat for sales training conducted by the Camella Bogo Team. To everyone's fulfilled hearts, it was a great time spent listening to the wit of the speaker as he shared profound learning with every attendee. Due to his humorous remarks and interacting skills with sales agents and brokers, the program never had a dull moment.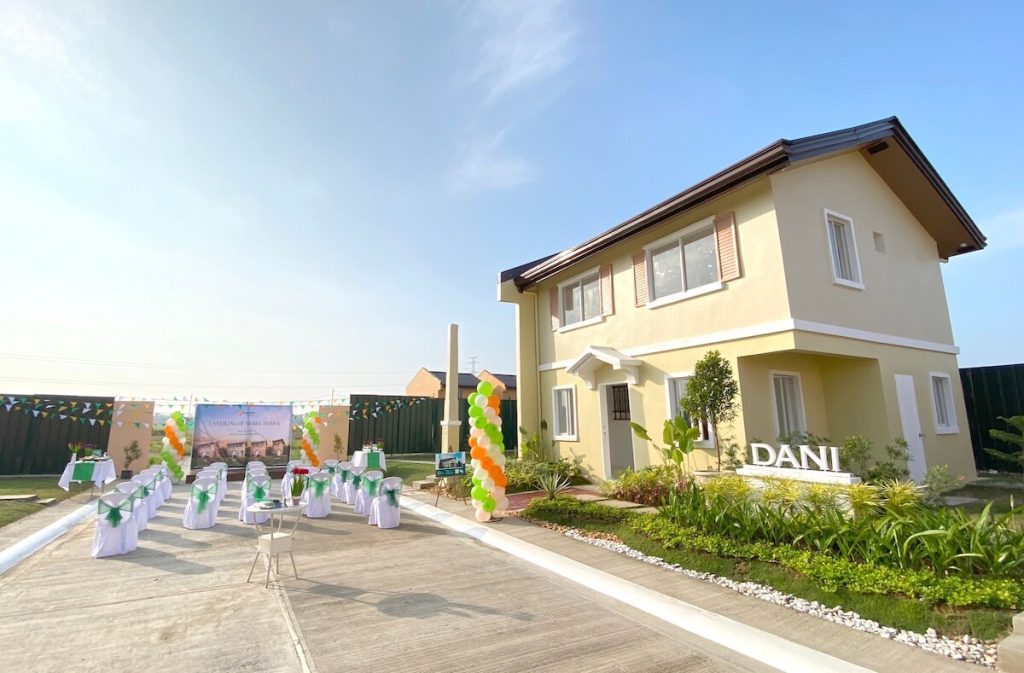 A Gateway to Isles, Islands, and Essential Establishments
Camella Bogo, a 17-hectare oasis community and one of the numerous Vista Land projects in Bogo City, Cebu, warmly welcomes homebuyers and their families.
Relocating to Camella Bogo means getting a home close to all your lifestyle needs, as prominent businesses, shopping centers, district hospitals, and transport and city central terminals are nearby for every resident's convenience.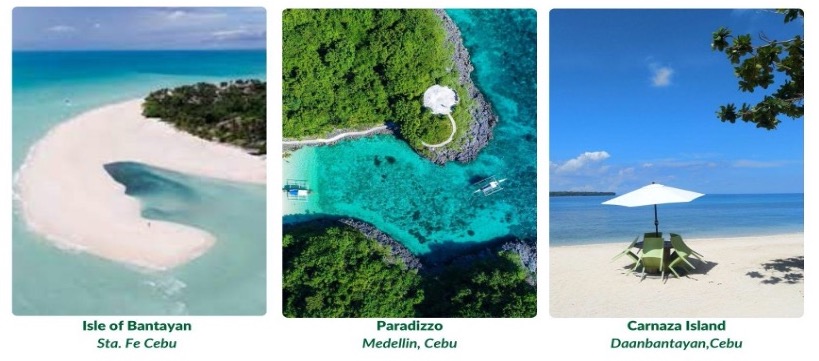 On the other hand, Camella Bogo also serves as a gateway to a number of exquisitely delicate islands and beaches, such as Bantayan Island, Paradizzo Beach Resort, Isle of Carnazza, Malapascua Island, and many others.
With Camella Talamban (Cebu City), Camella Montserrat, Camella Talisay, and Camella Carcar, Camella Bogo is the latest addition to Camella communities in Cebu. The largest homebuilder for over 45 years, Camella has built projects in 147 cities and 49 provinces around the country.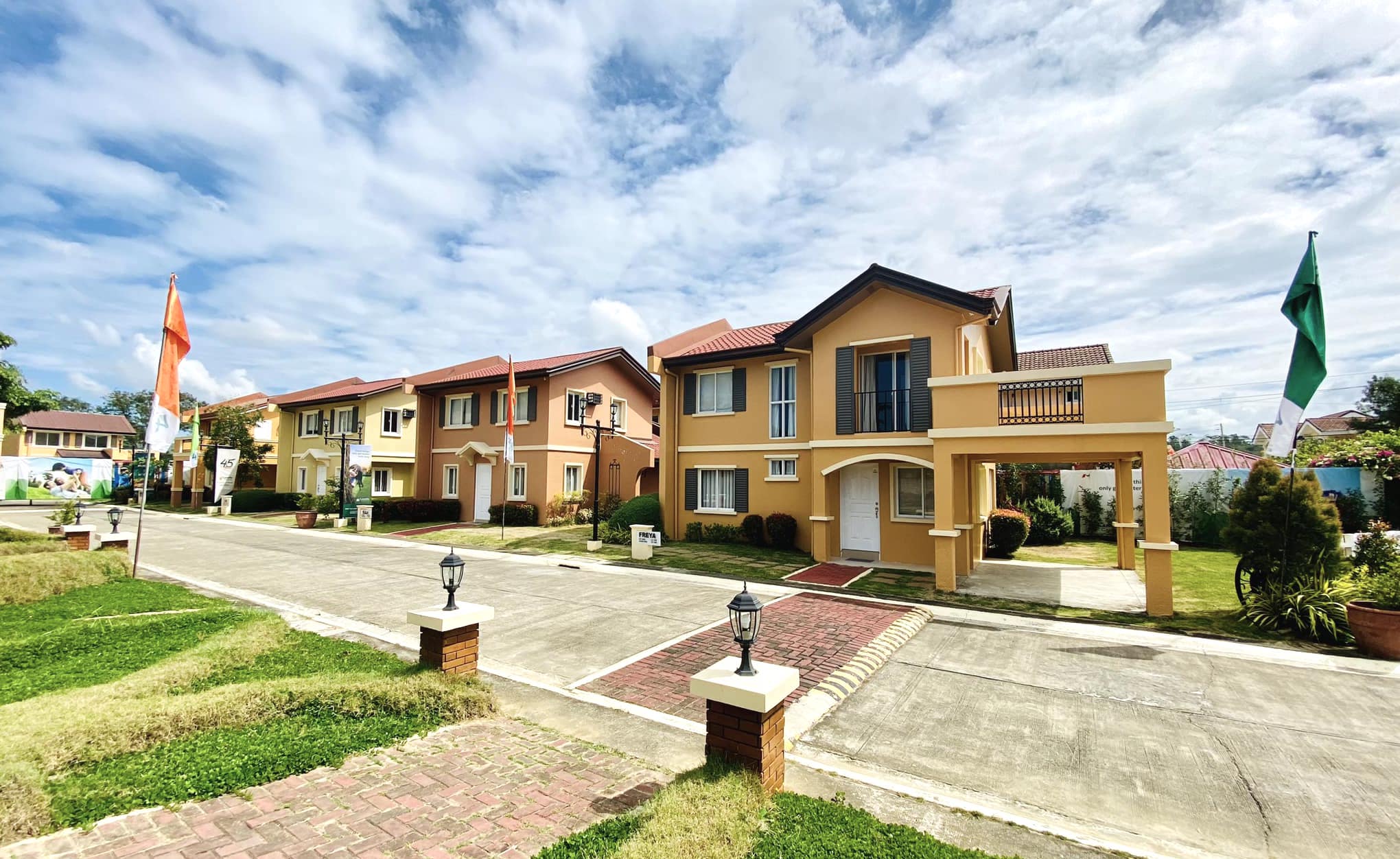 Check out our House and Lot for Sale Properties
Discover our house and lot for sale properties in the Philippines