As a homebuyer, you want to have a house and lot that benefits you and your family. The price might be the initial factor in choosing a house and lot in the Philippines. Other factors include the condition of the property, safety, and accessibility. Among these factors, a homebuyer has little to no control over a property's accessibility.
A homebuyer can determine a specific price range for a property. On the other hand, they can repair the damages to a property to improve its condition and make it safer by building a fence or installing security cameras. When it comes to accessibility, a homeowner has little to no control over it.
What is the importance of accessibility in buying a property?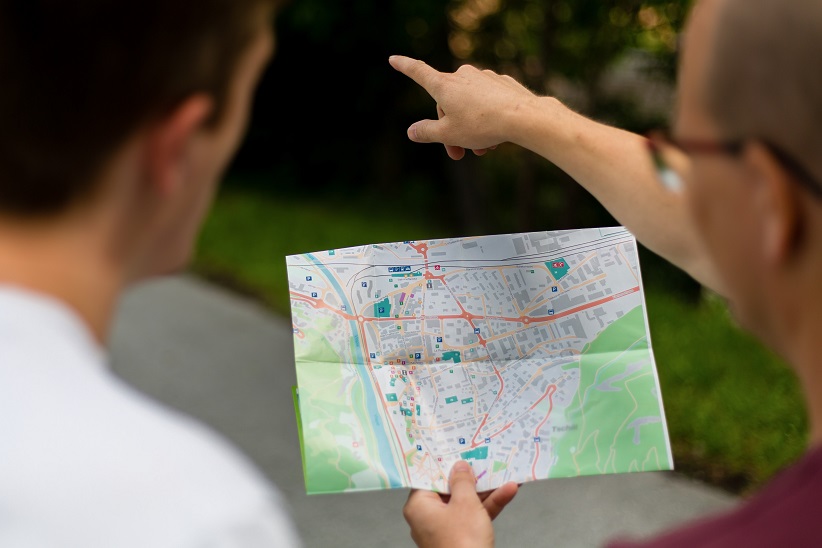 As mentioned earlier, a homeowner cannot choose the establishments within their community. Nearby schools, hospitals, and transport terminals can also determine the value of a property because developers know the importance of having a house near these centers.
Accessibility is important because it determines your lifestyle. A property accessible to establishments can provide less hassle to the homeowner. Having a home near these establishments will drastically cut your travel time if you ever need something.
How do you consider accessibility when buying a property?
Having a house and lot near essential establishments is generally a good thing. However, some factors to consider when choosing a property regarding accessibility. Here are some things to consider.
Determine your needs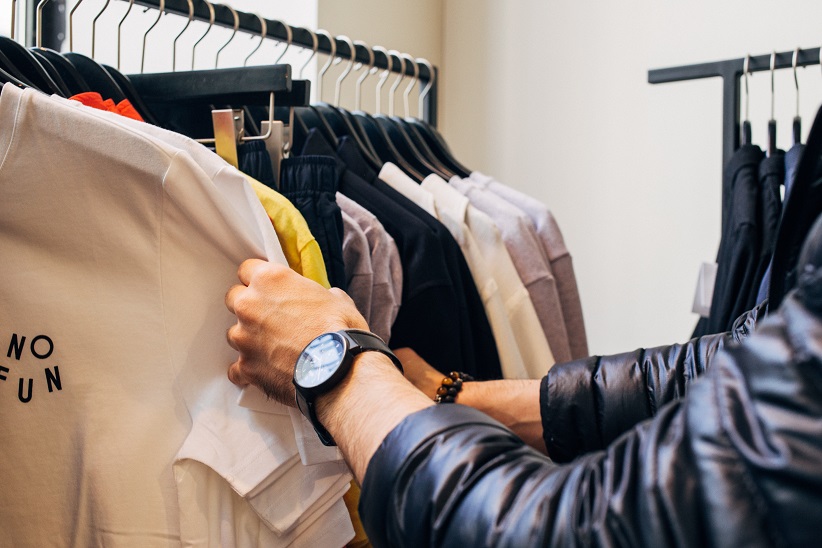 Real estate agents in your area will always tell the nearest hospitals, schools, churches, and shopping centers to attract more sales. Your responsibility as a homeowner is to determine the establishments that you will mostly need.
For instance, you don't need a house near schools if you don't have any children. Schools can cause traffic during rush hour. Places of worship are another selling point agents use, but you don't need to consider a house near a particular church if you don't even practice that specific religion.
These establishments can increase the price of a property, and as a homeowner, you wouldn't want to pay extra for being close to buildings you won't even need.
Consider a home near these establishments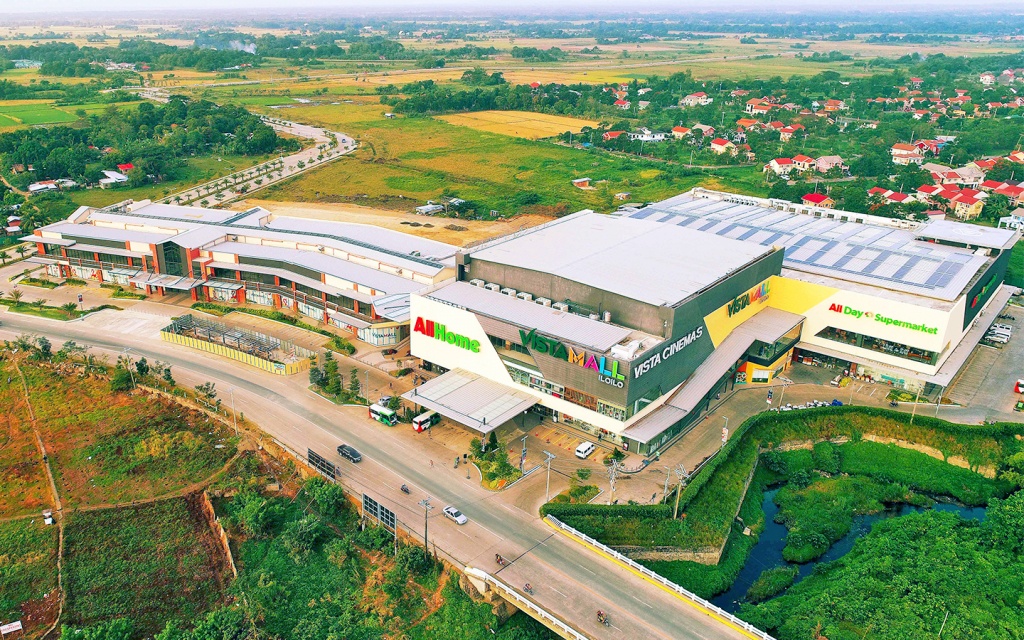 On the other hand, some establishments will genuinely benefit you regardless of your status as a homeowner.
One of these establishments is a nearby public market, commercial establishment, or shopping mall. This way, you don't have to travel to buy groceries. You would also want a house near a bank for easier transactions and hospitals in medical emergencies.
However, the best accessible community is not determined by the establishments around it but by the area's public transportation and road infrastructures. Having a house and lot near transport terminals can make travel easier. Living in an area with 24/7 transport services can also be your choice.
Some real estate developers consider building their projects near major expressways for a good reason. This is because they want a faster travel time for their homeowners. Having a home near expressways can free you from traffic and have easier access to different cities and provinces.
Make sure your home is accessible as well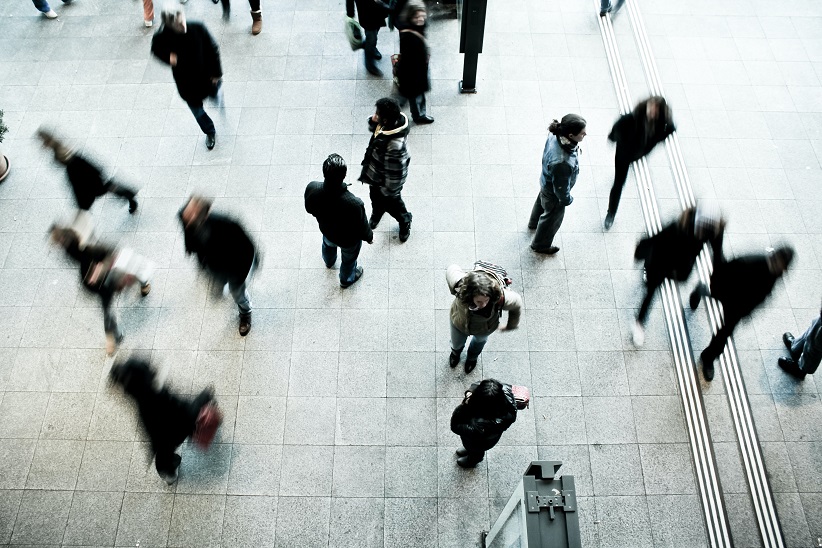 You should also make sure that your home is accessible as well. Sometimes, you must cross a tight alleyway to reach the property or have a house that can't be reached without using vehicles. When it comes to accessibility, you should also consider a home that your family and friends can reach easily.
There would be times that you will welcome guests or have deliveries in your house. You don't want to give them the burden of being confused. The best location for a house and lot is somewhere near a landmark. Or better yet, you can have a searchable house on GPS maps.
House locations near business districts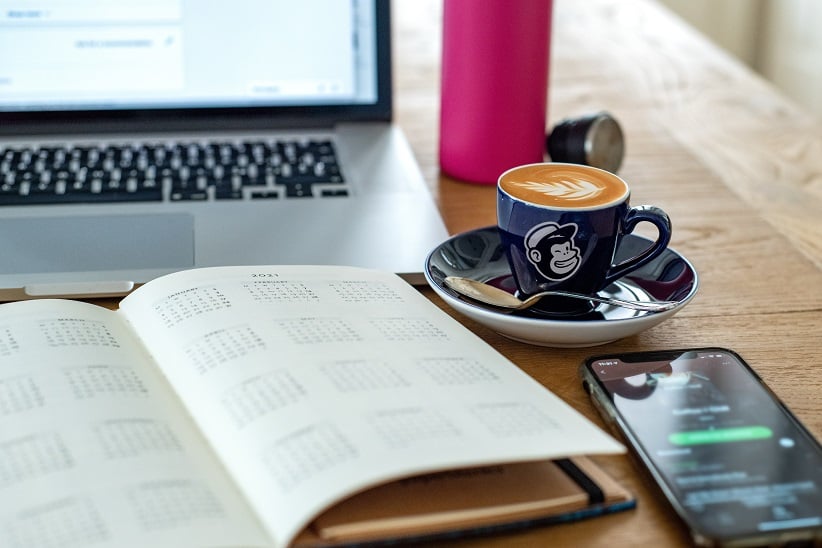 One of the reasons why homeowners move from one location to another is because they want to have a home near their jobs. On the other hand, properties can increase in prices if ever they are near business centers. This happens mostly to condominium units in Metro Manila and nearby provinces.
Living near business districts is a double-edged sword. On the one hand, these areas are usually progressive cities where everything you need is in one place. But on the other, you would have to deal with the traffic and noise that comes with living near these areas. As mentioned earlier, the best thing to do during this situation is to determine your needs.
Consider closeness to nature as well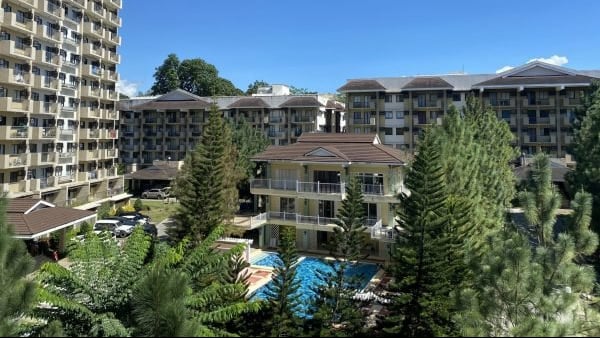 Aside from being near to essential establishments, it would be best if you considered choosing a house and lot that is full of greenery or one that is close to nature. Some locations are even near tourist destinations, which is a huge bonus. Being close to nature and having a breath of fresh air might not add that much in the value of a residence, but it is priceless.
Communities that provide accessibility to nature are the ones that mostly have access to parks and jogging areas as well. There is no price for health and wellness. As a homeowner, finding a house accessible to these areas can change your lifestyle for the better.
Have the most accessible house and lot today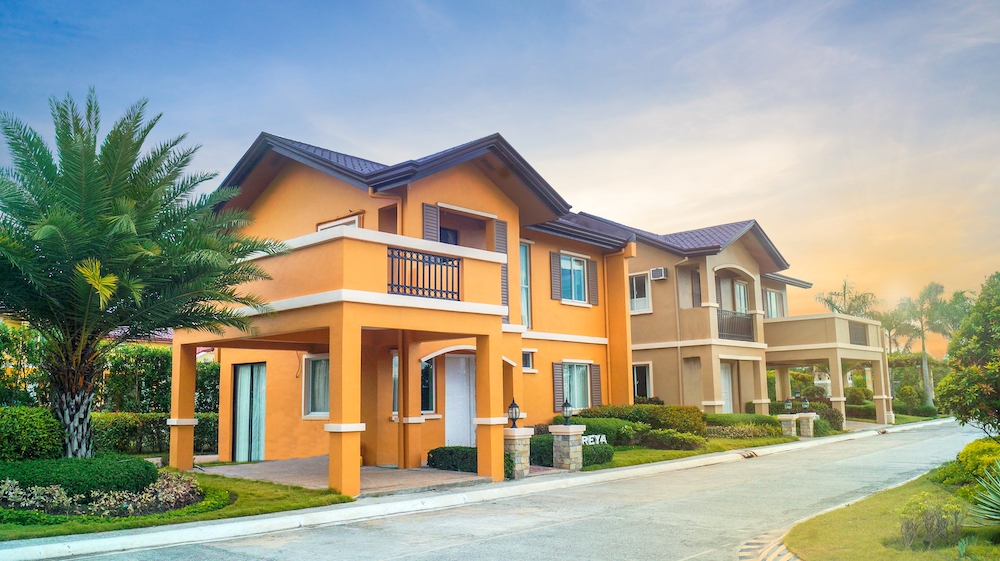 If you are looking for a house and lot that is accessible to schools, hospitals, roads, transport hubs, and tourist sites, Camella offers different house models for all kinds of homeowners. Aside from accessibility, Camella also has 24/7 security and roaming guards to ensure the safety of your family.
With Camella, you no longer have to think about the establishments that you need the most because our real estate projects are strategically located in areas that are mentioned in this article. All you have to do is get your keys to your Camella home today and enjoy the life from the best real estate developer in the Philippines.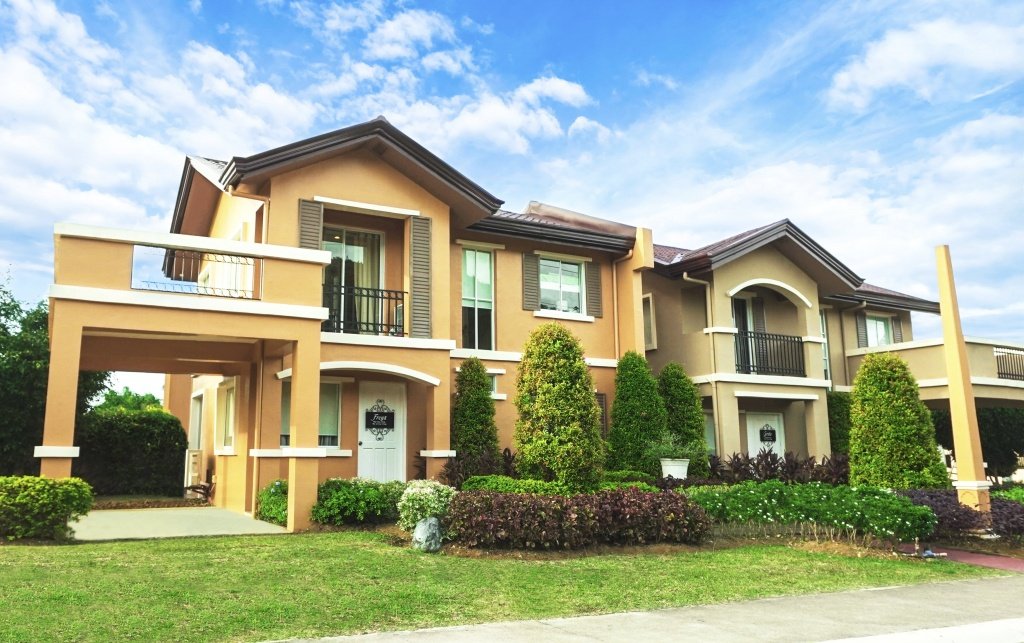 Check out our Houses for sale in the Philippines
Discover our house and lot for sale in the Philippines