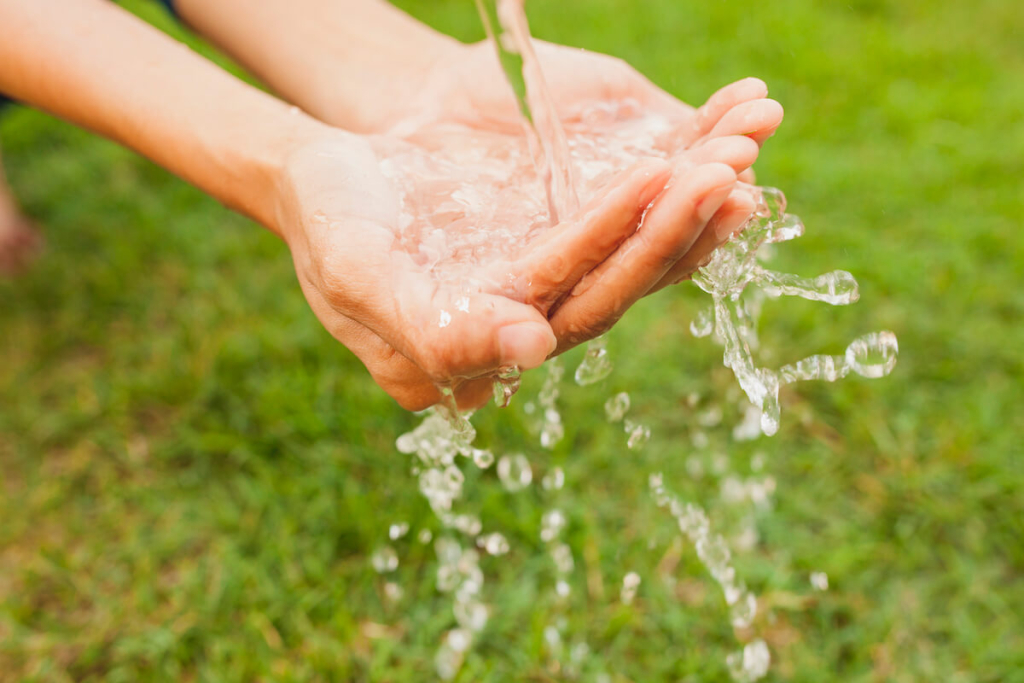 Water has always been vital in the world's economic and social development throughout human history. It's a crucial component in maintaining people's health, growing food and crops, and managing the environment.
When water supply is scarce, particularly during the dry season, it can be detrimental. Food production is stalled and the general quality of life suffers for the everyday person. Unfortunately, many areas around the world experience issues with water access due to inadequate operation and low levels of investment.
Historically, water supply in the Philippines has been a challenge. Water interruptions are a normal occurrence for Filipinos. As the country goes into the dry season with record-high heat, the problem becomes more serious and an immediate solution is even more necessary.
The Looming Water Crisis in the Philippines
As temperatures continue to rise this dry season, the water situation is even more dire in the country. To counter this, the government has moved to create a water resource management office (WRMO) to become the primary body to address the water crisis.
Early in 2023, President Marcos approved the move to form the WRMO and tasked the agency to lead other government offices involved in water management. The WRMO would spearhead a plan for water conservation for the Local Water Utilities Administration, National Water Resources Board, Metropolitan Waterworks and Sewerage System, and other water-centered authorities under the DENR. The government's vision is for all these agencies to collaborate and create a mechanism to implement effective water management programs.
In addition, the task force has also been assigned to work closely with local governments, the private sector, and the community at large. While they tackle the water shortage from a bigger lens, each Filipino should also do their part in conducting water conservation practices this dry season.
Water Conservation Practices
Secure Water Leaks
Water leaks are a major culprit for water wastage. These leakages cost homes about 90 gallons of water every day.
Some of the typical signs of water leaks are:
Spike in water bills
Stains around water lines
Mold and mildew
Rusty pipes
Reduced water pressure
Dripping around water faucets
If you notice any of these signs, you might have water leakage in your home. However, leakages don't always show signs, so it's important to get your water system checked specially now that we're going into the dry season. It can help you conserve water and keep your water bills manageable.
Choose Water-Saving Appliances
Many home appliances use water regularly. From fixtures like shower heads and faucets to appliances like washing machines, you can conserve water by choosing more efficient ones.
A small change like opting for low-flow faucets and shower heads can make a huge difference. You can even install high-efficiency faucet aerators, regulating water flow by 4%. These small adjustments can save up to 500 gallons of water annually. When it comes to appliances, choosing front-load washing machines is significantly more water efficient. Compared to their top-loading counterparts, front-load washers perform better because of the gravitational edge during the washing process. Moreover, front-load washers can process more loads of laundry than other types of washing machines.
If you're planning for an upgrade, these should be on the top of your list.
Recycle and Repurpose Water
Water conservation is also a matter of habit and practice. A lot of water goes to waste just on misuse. You can remedy that by recycling and reusing water.
For instance, you can collect leftover water in plastic bottles and use that to water your plants. You can also take advantage of unexpected downpours by placing barrels outdoors or under downspouts to collect rainwater. You can then use this water for gardening or washing your car.
Limit Your Water Use
Using hoses and sprinklers may lead to 40% overuse of water since they tend to apply water across large spaces that may not even need it. This can be a huge hindrance to water conservation since these are the tools you need in maintaining plants and washing a car.
Instead, hand water your plants and garden. This ensures that water is being maximized and applied only to the spots that really need them. You should also ditch the hose when possible when washing your car. Use a bucket of water and a dipper for washing and rinsing, ditching the usual pressure hoses.
Water Conservation in Camella
When it comes to water conservation, Camella is making strides in raising awareness and leading the charge.
Camella developments are served by top-notch water systems that comply with modern standards. This means that a house and lot in Camella secures you a spot in the water conservation efforts. The green pockets around Camella are also kept with the utmost concern for water efficiency, so you have a lush garden right outside your home at no cost to your water use.
Camella properties are constructed with efficiency and the highest possible quality of life as the main considerations. Becoming part of the Camella community is an environmentally conscious decision you can make today.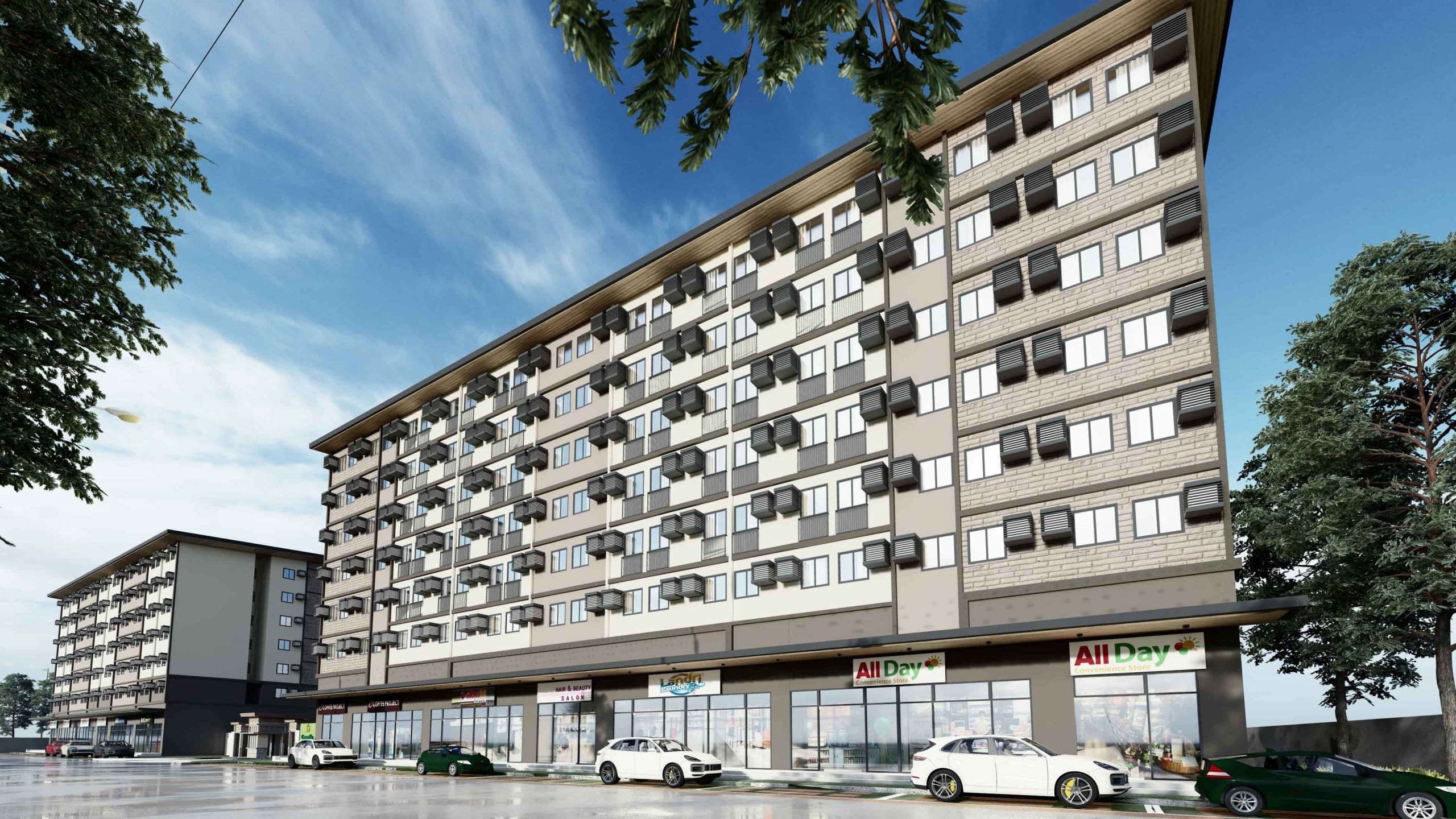 Check out our Condo for Sale Properties
Discover our condo for sale properties in the Philippines