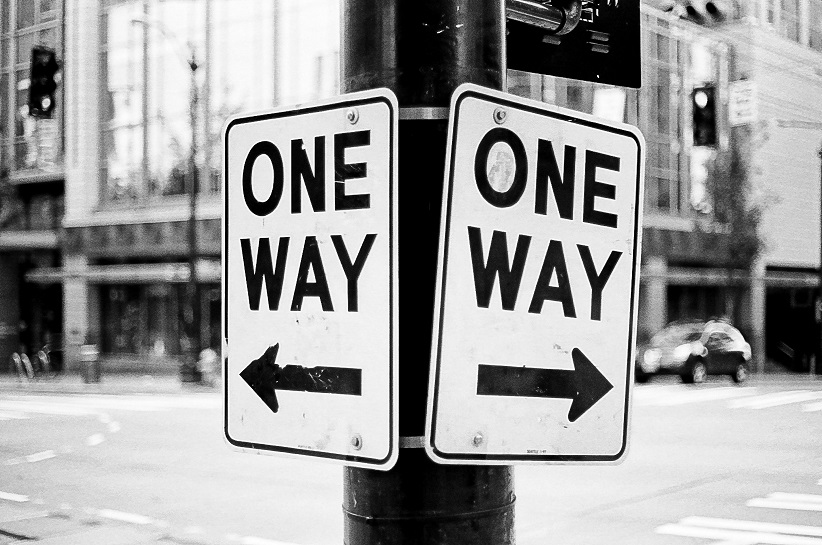 Road signs are made to help motorists navigate the roads better. It can also prevent accidents from happening. Unfortunately, a study in 2020 revealed how poor Filipinos are in understanding and comprehending basic road signs in the country.
The study surveyed 535 Manila City drivers. The research found that only 76.25% of the respondents fully understand road signs in the Philippines. It is also revealed that educational attainment and mode of driving training were huge factors in how Filipinos comprehend road signs.
Many Filipinos do not go to formal driving schools when learning to drive. Instead, seniors or veteran drivers teach them. A bad habit that seniors may pass to their driving students is the culture of "diskarte" and getting to their destination by any means necessary and ignoring road signs.
Both newbies and veteran drivers must learn or refresh these road signs for safety. That said, here are the common road signs in the Philippines.
Regulatory Signs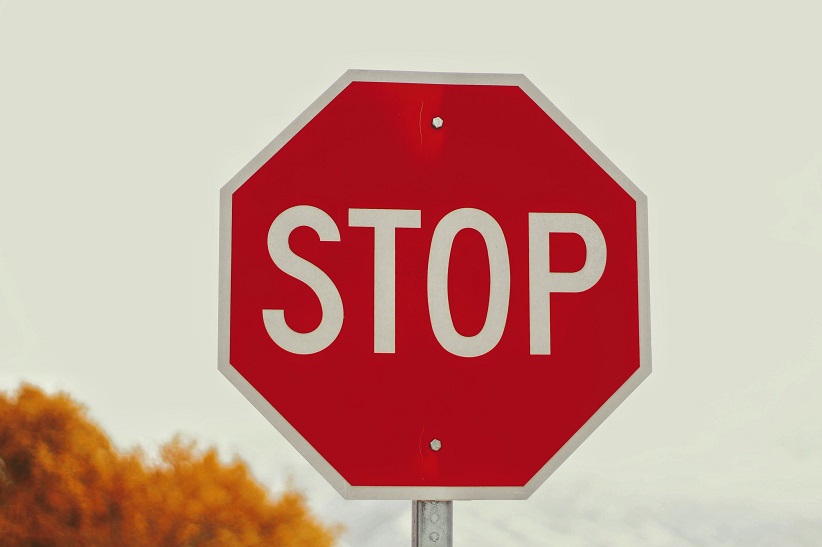 The regulatory signs are used for traffic enforcement. These signs assist motorists in traffic flow, and every driver should know these signs.
Here are the regulatory signs in the Philippines.
Stop: You should stop and see if other vehicles are crossing the road before driving again.
No Parking: You cannot park in the area because it can cause traffic
No entry for all types of vehicles: vehicles are not allowed to enter
No left/no right turn: Usually found in stop signs, intersections, and other locations and indicates that you should never turn in the specific direction. 
No u-turn: a driver cannot make a 180-degree turn on the road 
No overtaking: A driver cannot overtake another car. A solid yellow double-lane road marking also indicates that it is not safe to surpass a specific road. 
Pedestrian prohibited: It is dangerous for pedestrians to cross. 
No blowing of horn: You should not use your car horn because there is a nearby building that needs silence 
Tricycle prohibited: tricycles are not allowed.
Animal prohibited: animals are not allowed. 
Width limit: Indicates the width of a vehicle allowed to enter a road. 
Length limit: Shows how long a vehicle can be that can fit through that space.
Height limit: Usually posted on roads under low bridges, this sign sets the height of a vehicle that can easily pass under the bridge.
Max speed: The maximum speed allowed on the road, known as the speed limit.
Cycle prohibited: bicycles not arrowed. 
No cars: Cars are prohibited 
Load limit: The maximum limit a vehicle should have before crossing a road or bridge
Turn left/turn right.
Keep left/keep right. 
Pass either: Vehicles may pass on either side of the road. 
Warning Signs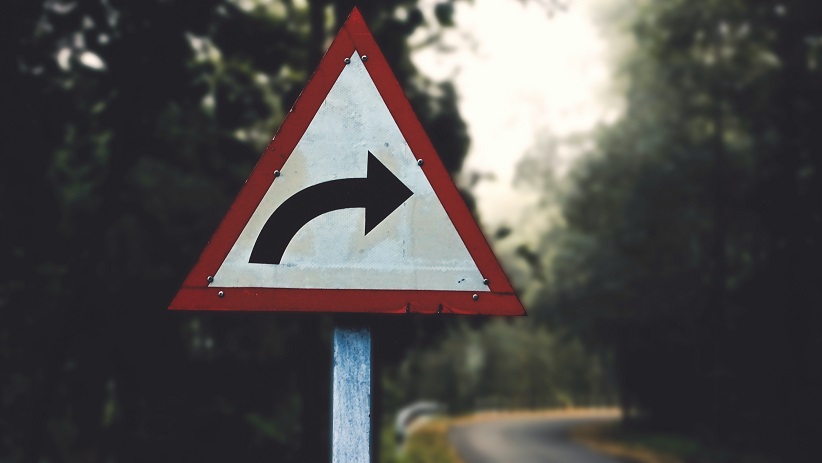 The warning signs are signs presented in an upward triangle and a red outline. Warning signs tell motorists about the common hazards that a road has. Warning signs point drivers to be more careful about the road.
Here are the warning signs in the Philippines:
Traffic lights: There are traffic lights
Slippery road: The road is slippery, and you should be extra careful
Roundabout: notifies a driver that there is a circular intersection ahead
Y-intersection: There is a three-way intersection ahead
2-way traffic: warns a driver that they are about to leave a one-way roadway and will be entering a roadway with opposing traffic
Left/right bend: There is a dangerous curve at the left/right, and you should act with precaution
Narrow road: indicates that there is a narrow road.
Road right/left: Indicates a side road that enters the highway.
Steep descent/ascent: tells that there is a vertical ahead, and the driver should put the car in the appropriate gear.
Line merge ahead: tells that two separate roadways are about to connect into one.
Soft verges: There is a berm on the side of the road. You could damage the drains, the berm, or your car by getting stuck if you drive over it.
River bank: there is a nearby riverbank
School crossing: You should slow down because you are nearby a school
Falling rocks: Indicates that there can be a risk of rocks falling on the road. This is usually seen in landslide-prone areas.
Cycle crossing: A bicycle path intersects a major road
Animal Crossing: the road is known for animals to cross on it frequently.
Bridge road sign: there is a nearby bridge
Crossroad: there is a nearby intersection
Railroad: there is a nearby railroad, and you should be careful before crossing
T junction: There is a right and left turn at the end of the corner road
Crossing ahead: there is a nearby pedestrian crossing, and you should slow down.
Informative signs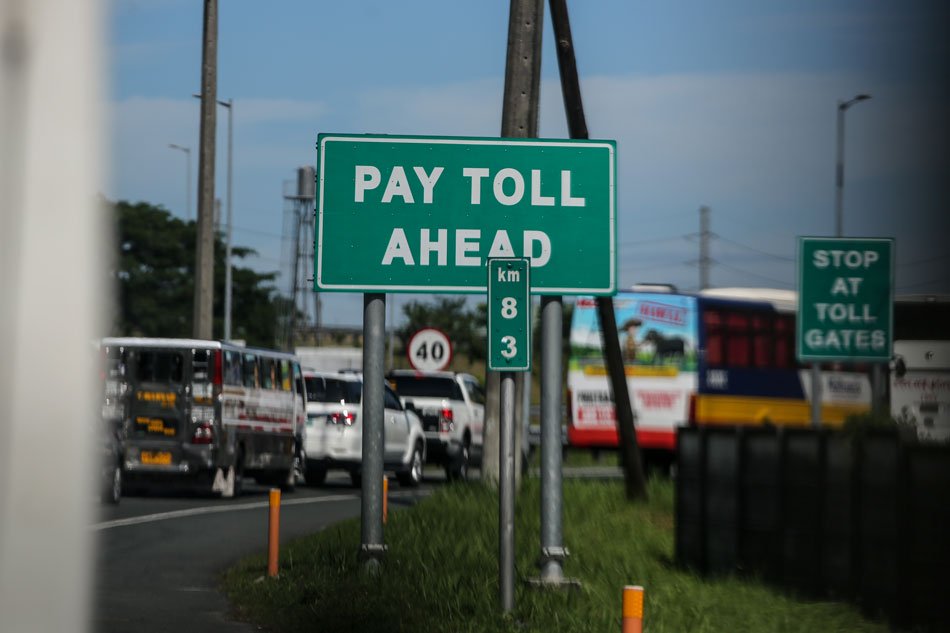 Guide or informative signs in the Philippines are primarily used to tell motorists the road they are about to go. These signs also point to destinations, distances, and nearby establishments and transport hubs. These signs are mostly color blue or green.
Here are the most common informative signs in the Philippines:
Advance direction signs
Intersection direction signs
Reassurance direction signs
Expressways approach signs
Expressways information signs
Advance exit signs
Exit direction signs
End of expressway signs
Toll signs
Expressway traffic instruction and regulatory signs
Movement instruction signs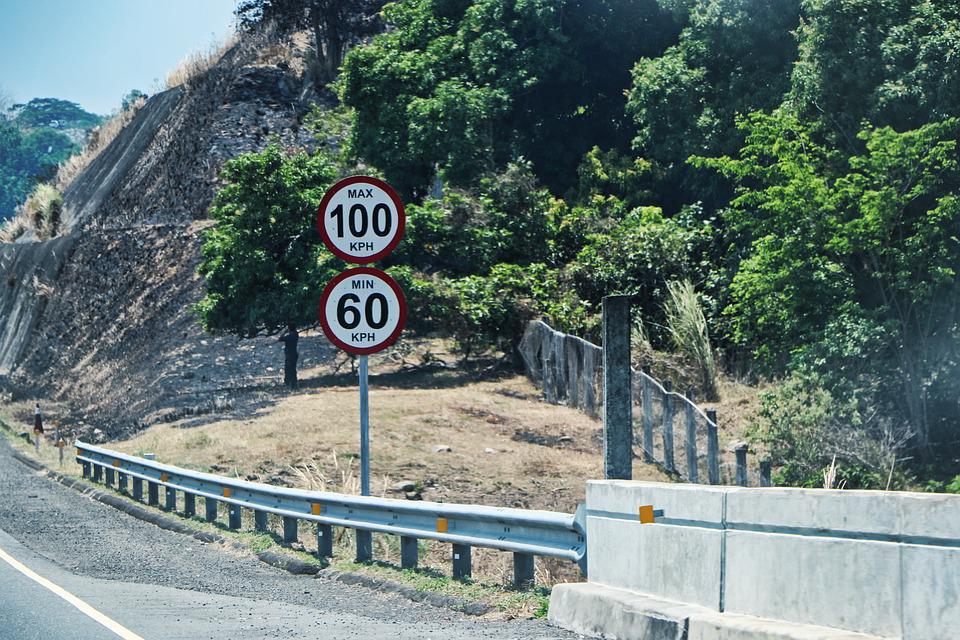 Just like regulatory signs, movement instruction signs manages traffic flow. However, there are more instructions on how to move on the road.
Here are the movement instruction signs in the Philippines:
Reduce speed
Stop here on the red signal
Low clearance ahead, high vehicles detour
No right turn on red signal
Slow vehicles use the right lane
No through road
Road closed
Form 1 lane
Form 2 lanes
Hazard signs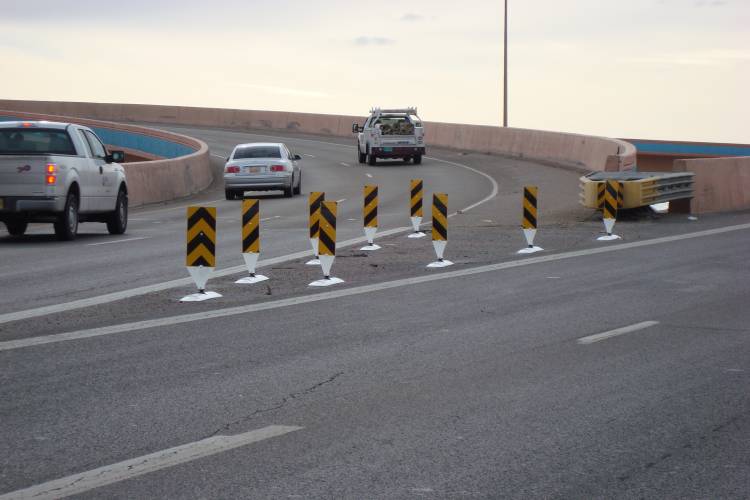 This kind of road sign usually shows the direction of the road where there are only two lanes. You can see hazard signs generally in rural areas.
But hazard markers on the side of the road tell the driver coming up behind them where to turn. Sometimes, it can also show two-way streets and inform you ahead of time if something is in the way.
Here are the hazard signs present in the Philippines.
Black and white chevron (left/right)
White and red chevron (left/right)
One-way hazard marker (left/right)
Obstruction marker
Two-way hazard marker
Width marker (left/right)
Road work signs
Road work signs indicate that a part of the road is under repair on construction. These signs consist of "Road Work Ahead," "Men At Work," "Danger: Construction Area," and other similar signs.
Have a home near major expressways today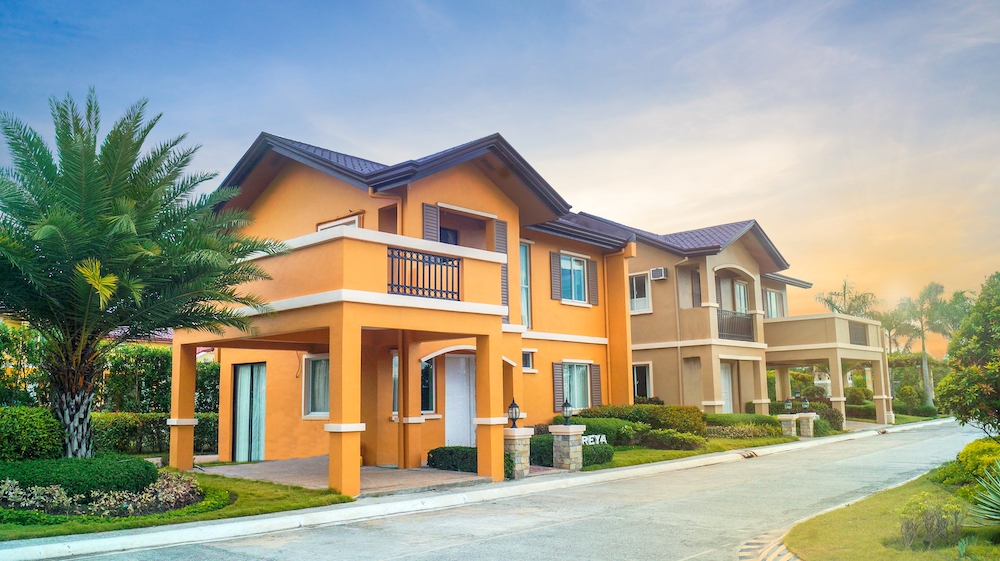 Living in an area near the expressway can bring you more convenience. If you are looking for a house and lot accessible to major roads, you might want to have your next home from Camella. Camella is one of the most trusted real estate developers in the Philippines.
If you were a passenger, would you trust a newbie driver or someone who has been driving for years? Investing in Camella is like trusting an experienced driver that knows the ins and outs of the real estate industry.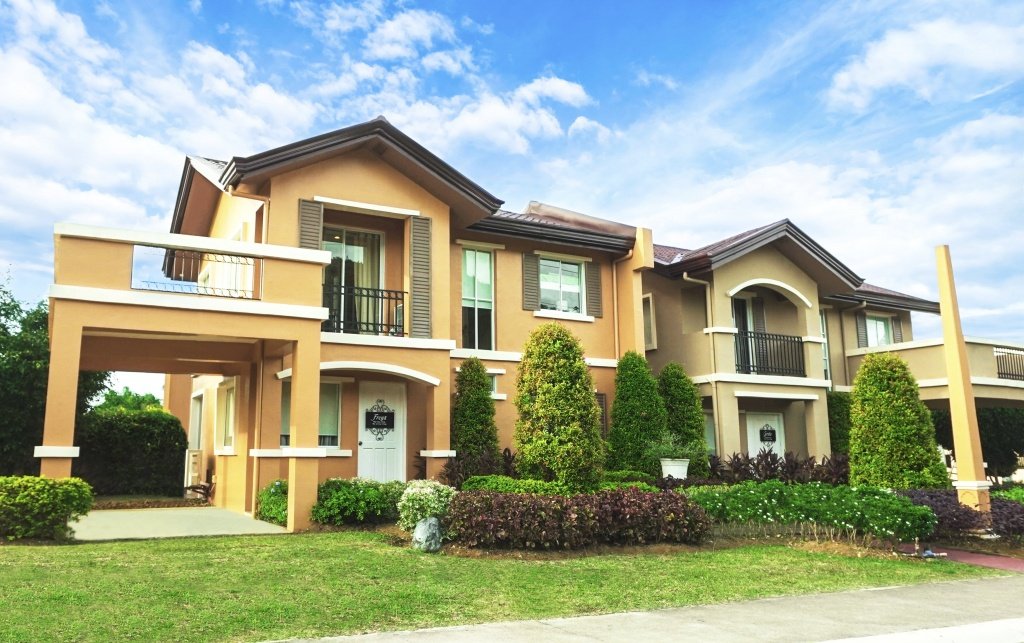 Check out our Houses for sale in the Philippines
Discover our house and lot for sale in the Philippines