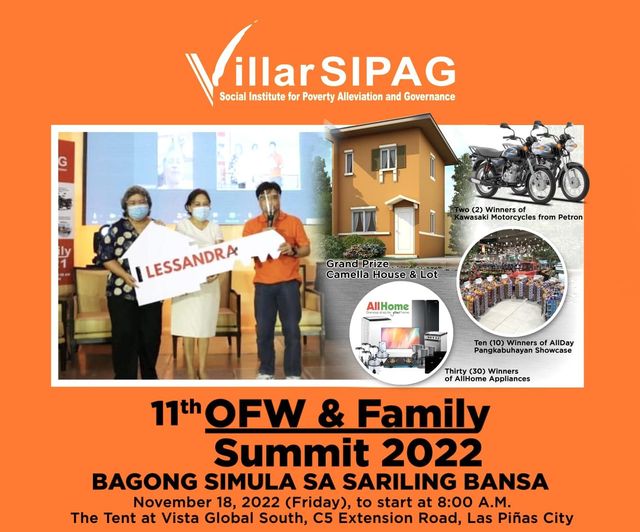 Overseas Filipino Workers' favorite housing brand is set again to award a house and lot unit to one lucky OFW on the 11th Villar SIPAG OFW and Family Summit.
Villar Social Institute for Poverty Alleviation and Governance (Villar SIPAG) will hold its 11th year of showing gratitude to the modern-day heroes, the overseas Filipino workers, with the theme "Bagong Simula sa Sariling Bansa," to be held on November 18, 2022, at The Tent in Vista Global South, C5 Extension Rd., Las Piñas City.
Villar Sipag OFW and Family Summit usually feature lectures and forums on financial services, social benefits, and legal assistance. This year, Camella will be giving away one house and lot unit to show its appreciation for the OFWs continuing preference for Camella as the leading OFW housing brand in the Philippines.
Aside from a Camella house and lot, the Villar-led summit will also award two Kawasaki Motorcycles from Petron, ten winners of AllDay Pangkabuhayan Showcase, and 30 winners of AllHome Appliances.
How to Register in the 11th Villar SIPAG OFW and Family Summit
You can easily register in the 11th Villar Sipag OFW and Family Summit in three ways to also get a chance to win in the event raffle draws.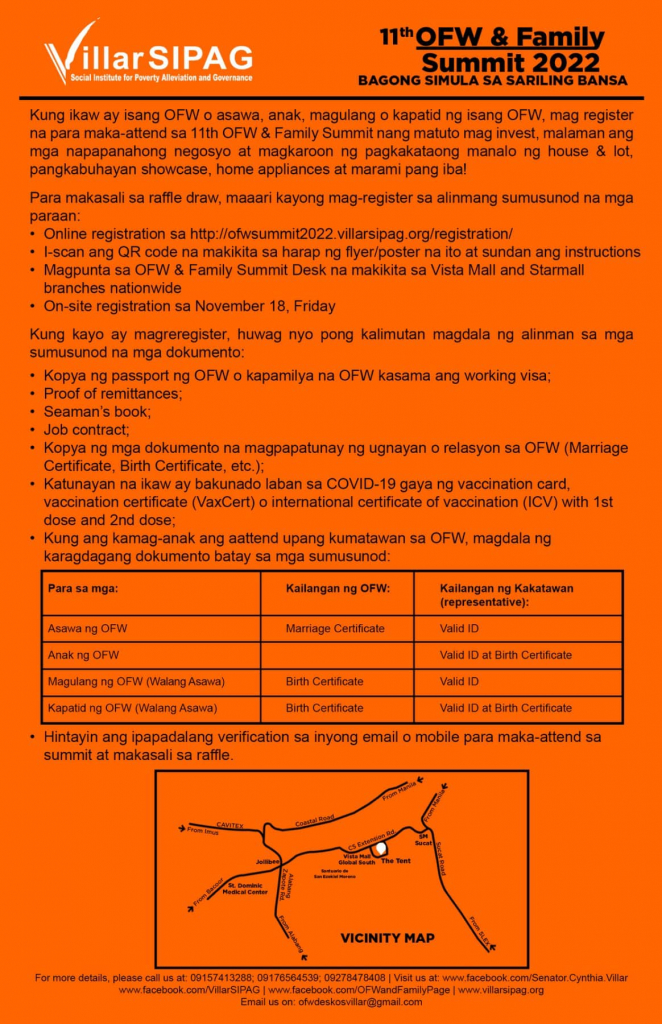 Carefully read the registration instructions and submit the needed documents to finalize registration. Upon registration, you will receive an event confirmation or verification to your identified email or mobile number in the registration.
Why OFWs Should Join the 11th Villar SIPAG OFW and Family Summit
Demand for real estate in the Philippines is gradually growing in terms of investment demand as per forecasts and study this fourth quarter of 2022.
Revenge shopping on tourism, technology, and real estate is rapidly sustaining momentum. Meanwhile, the supplementation of real estate developers through digital media gives more access and interest for property seekers to purchase properties before the year ends.
Camella, with its various investment offerings from lots for sale, house and lot communities, and vertical villages, any investor can easily find the best property in the Philippines.
OFWs can easily find and buy their dream Camella property nationwide by joining the 11th Villar SIPAG OFW and Family Summit. Camella is one of the few sponsors of the annual Villar-led summit, and the brand will set up an info booth to cater to any investor inquiries during the event.
Aside from OFWs getting the chance to purchase their dream Camella property, here are a few other good reasons why you should join the OFW and Family Summit.
Investing Real Estate during the New Normal
Few OFWs may have acquired or bought their dream properties, but buying during the new standard might be different. A few individuals have put their purchases on hold as few have allocated more with sustenance such as food, medical needs, water, and other basic needs at home.
Today with the increasing number of vaccinated individuals, restrictions became more relaxed. Hybrid and face-to-face sessions resume in offices, schools, and other institutions.
Whereas real estate prices have resumed normal operations, constructions and launches are popping out. Investing in property now is also a wise move as the year concludes. More discounts and promotions are offered before property appreciation.
Buying your desired house and lot or condo unit in Camella is your best option. With years of being one of the favorite brands of OFW investors, Camella has mastered bringing realization to OFWs' dream lifestyle across the Philippines.
Converse with Individuals alike
The OFW and Family Summit bring together overseas Filipinos and their families in one celebration. Shared experiences and stories of OFW families will be the common denominator of attendees. It is an excellent opportunity to meet and greet modern-day Filipino heroes in one place.
Aside from that, the summit will allow the participants to interact with public and private institutions for concerns about access to financial services, social benefits, and legal assistance, among others.
Many business owners, franchise holders, government agencies, and other organizations are present to assist participants through a series of talks on various relevant topics overseas Filipinos.
A chance to Bond with Family
The 11th Villar SIPAG OFW and Family Summit is an avenue to bond with the family as OFWs can bring their families to enjoy the day dedicated to them. It's also a day to forget about troubles and hardships. OFWs experience while being away from their families in the Philippines.
OFW and Family Summit is a deeply devoted event that brings recognition and appreciation to the Philippines' modern-day heroes.
Win a Camella House and Lot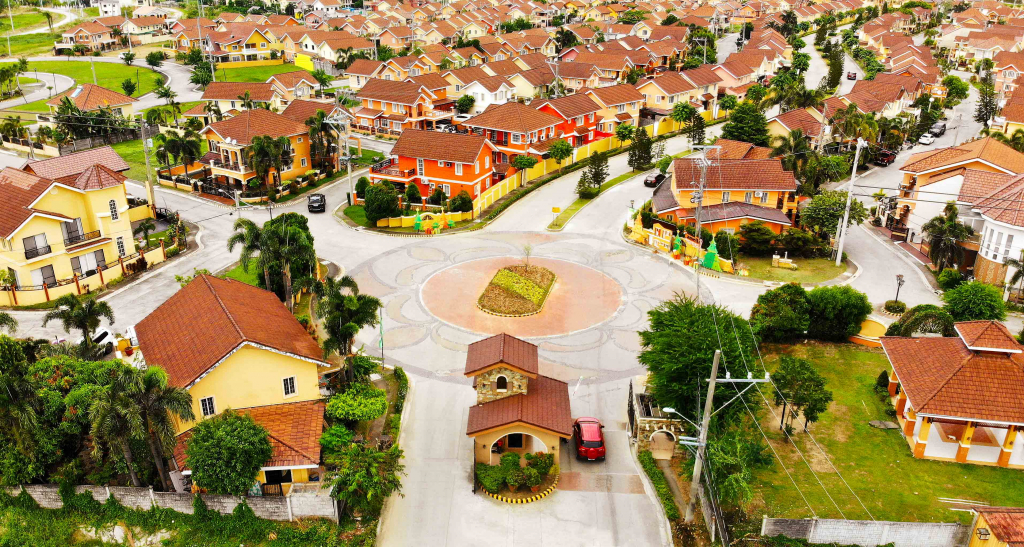 Another lucky overseas Filipino family will win a brand-new Camella house and lot unit. Aside from the Camella house and lot grand prize, motorcycles, pangkabuhayan showcase, appliances, and many more prizes will be given away from the 11th Villar SIPAG OFW and Family Summit.
Registration is Simple and Free
OFWs can easily register for free in 3-ways, whether online or physical. And the good thing is your registration will serve as your raffle entry to win prizes. Follow the three ways to register before the event starts on the above instructions.
Wait for the email or mobile confirmation once you accomplish any three ways to register for the summit.
Camella remains as Most Preferred OFW house and lot brand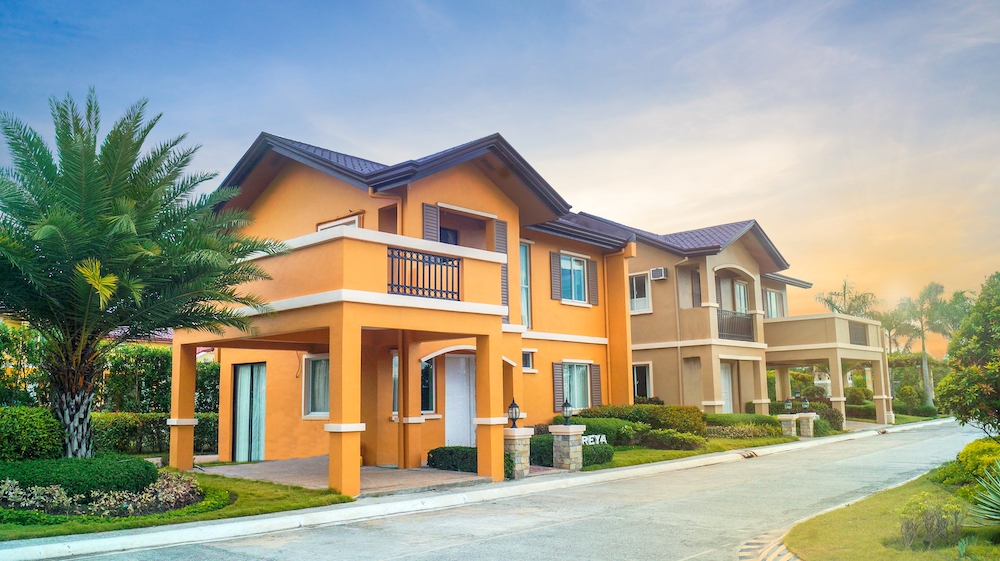 Throughout 45 years, Camella has remained one of the highly considered house and lot brands for Overseas Filipino investors. The brand is continuously considered the realization of a Filipino dream community in the Philippines.
With its thematic communities from houses and lots and vertical villages across the country, Camella is undeniably an expansive real estate portfolio for an OFW property finder. OFWs can easily find a place to stay, a home to dream of, and a lifetime to cherish at Camella.
If you wish to check out Camella's latest featured properties, newest project launches, and their themed vertical villages, click the button below to navigate the property listing section.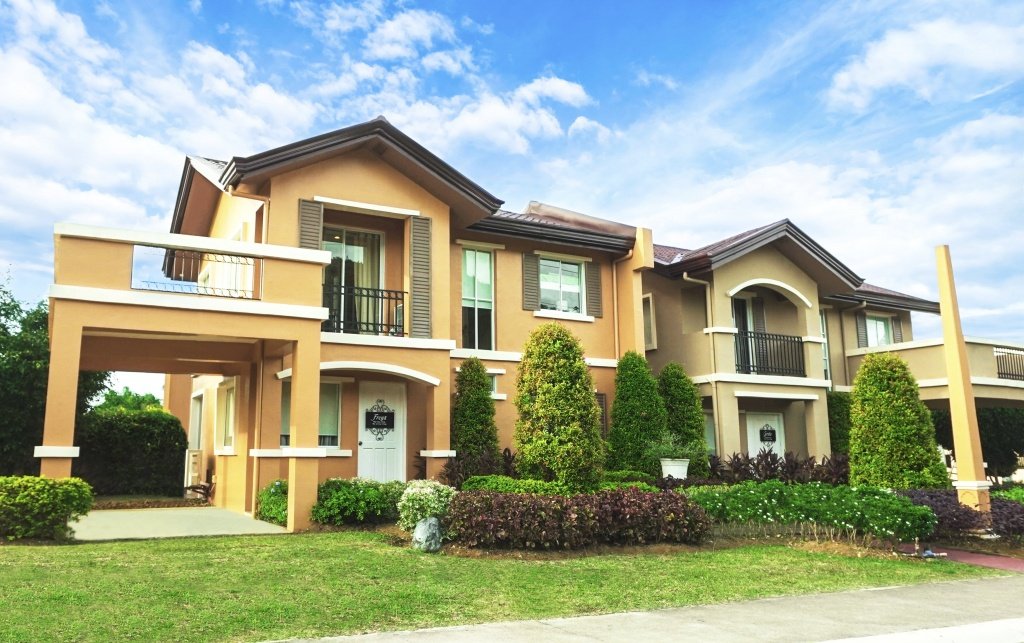 Check out our Houses for sale in the Philippines
Discover our house and lot for sale in the Philippines