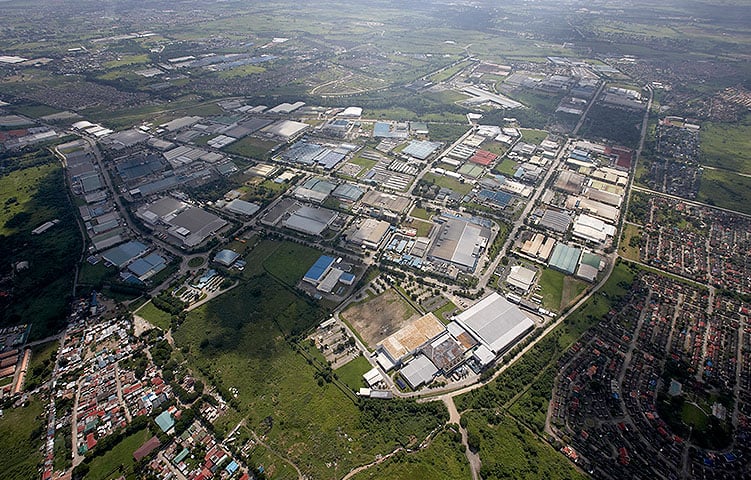 According to architect Jun Palafox, the residents of Region IV-A (CALABARZON region) will grow from 16 to 37 million in 2050 last April 28, 2022, at the 2022 CALABARZON Business Conference. CALABARZON is truly a powerhouse in industry and manufacturing sector in the Philippines.
The industry present in CALABARZON does not only benefit the region. It also adds significantly to the Gross Domestic Product of the Philippine economy. The highly urbanized provinces of the area host several industries, from automobile to food processing. It was also forecasted in the conference that CALABARZON would continue to thrive.
Industrial growth in CALABARZON
According to the Philippine Statistics Authority, there has been a significant increase in CALABARZON's Gross Domestic PAccording to the Philippine Statistics Authority, there has been a significant increase in CALABARZON's Gross Domestic Product (GDP) in the industrial sector. Here is the annual GDP from 2020 to 2021 in terms of growth rates at current prices.
In terms of the GDP itself, the industry in the CALABARZON region grew from PHP 1.2 billion in 2020 to 1.3 billion in 2021. The manufacturing industry is the most significant contributor to CALABARZON's growth among these industries. From PHP 1.03 billion in 2020, the region's manufacturing industry grew to PHP 1.12 billion.
CALABARZON as an Industrial Belt
The production processes of semi-processed industrial raw materials and industrial components are among the top industries in the CALABARZON region aside from the services sector. Some of the biggest names in the electronics and semiconductor industries in the export market are located in CALABARZON. Some industrial estates and economic zones are present in CALABARZON per province.
Cavite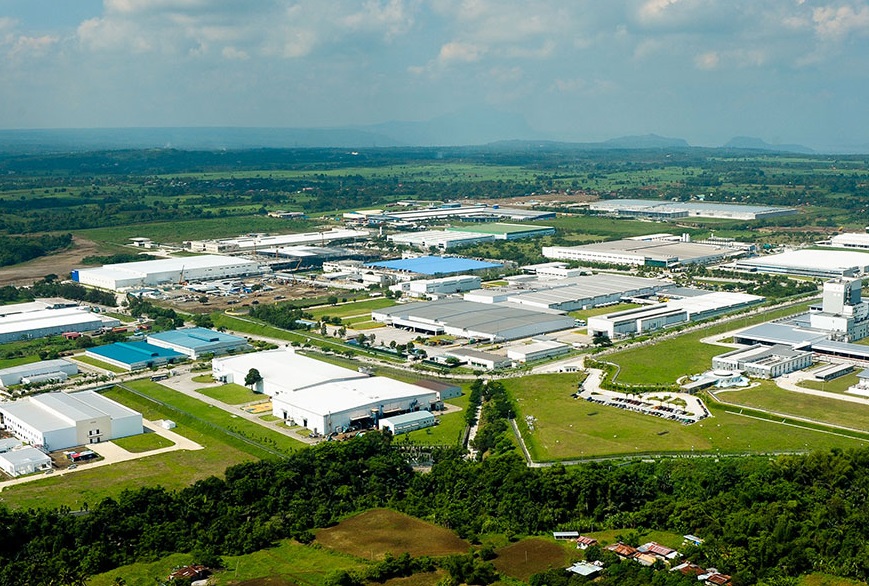 According to the Department of Trade and Industry, Cavite has 833 industrial establishments as of 2014. Some of the known economic zones and industrial hubs in Cavite are the Cavite Economic Zone in Rosario, First Cavite Industrial Estate in Dasmariñas, and Manggahan Industrial Estate in General Trias City. 
Laguna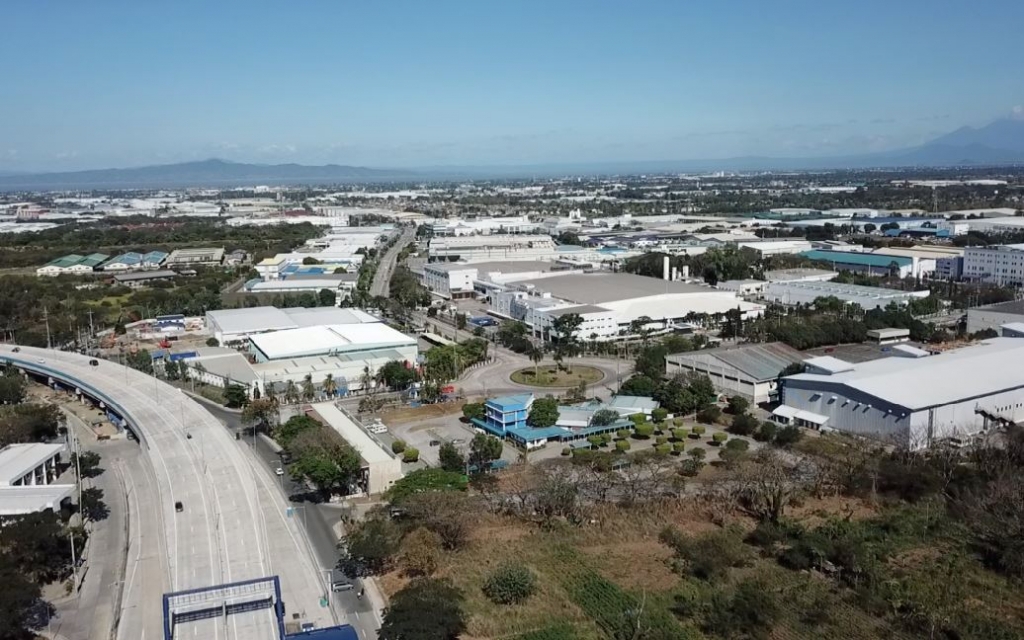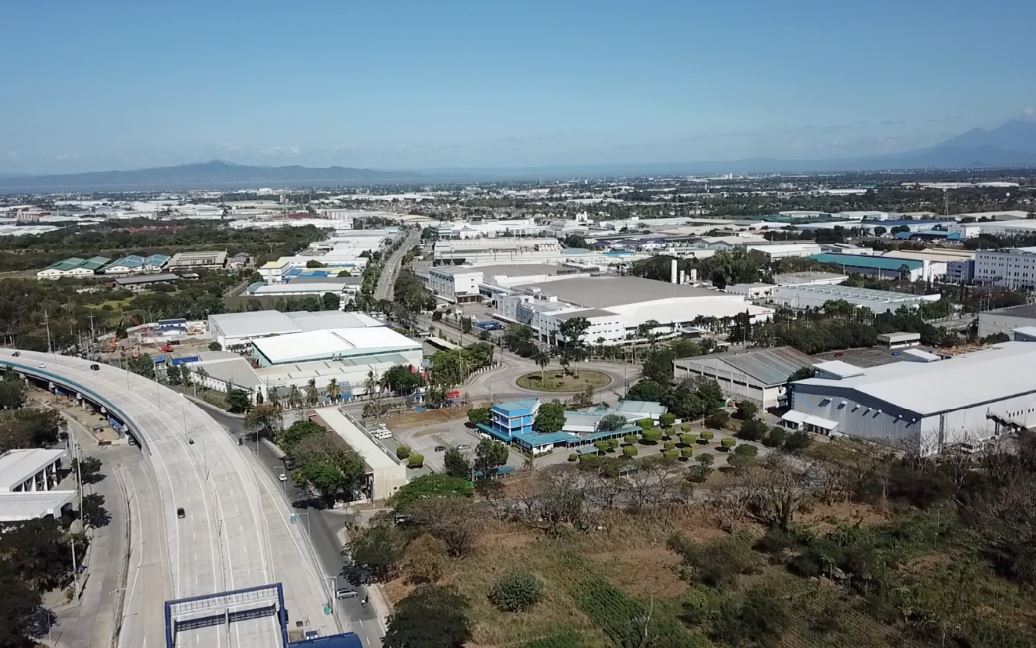 The province of Laguna is hailed as the "Detroit City of the Philippines" because of the automobile manufacturers present in the province. Some of the foreign investors in Laguna include Ford, Toyota, Honda, Isuzu, Mitsubishi, and Nissan. Because of the automobile industry alone, Laguna's economy continuously thrives.
Batangas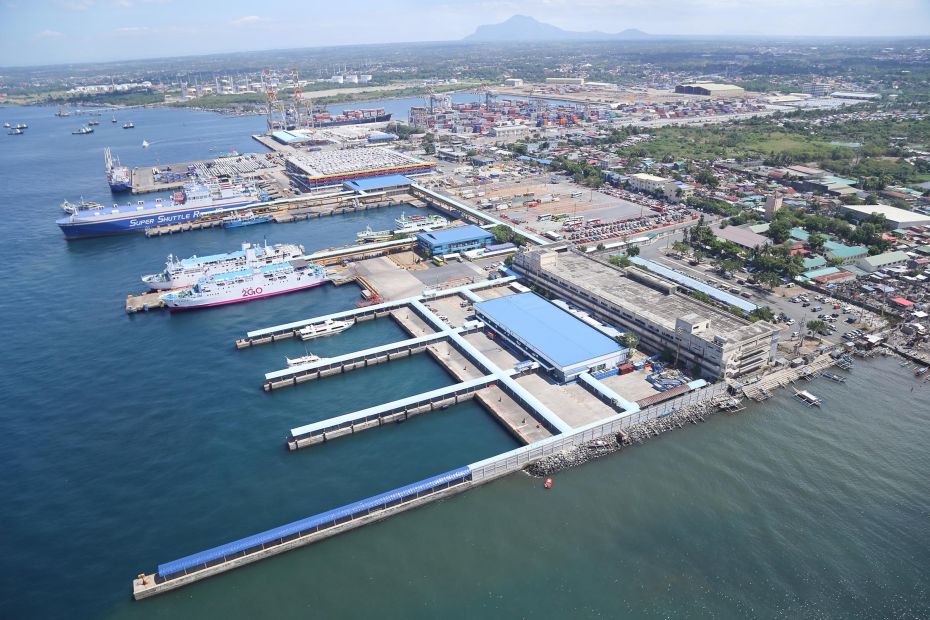 Batangas is a first-class province in CALABARZON specializing in food processing and home décor. As of 2015, there are almost 160 economic zones and industrial parks in the area. Most of these economic zones specialize in business process outsourcing, technology, tourism, and the manufacturing of different products.
Rizal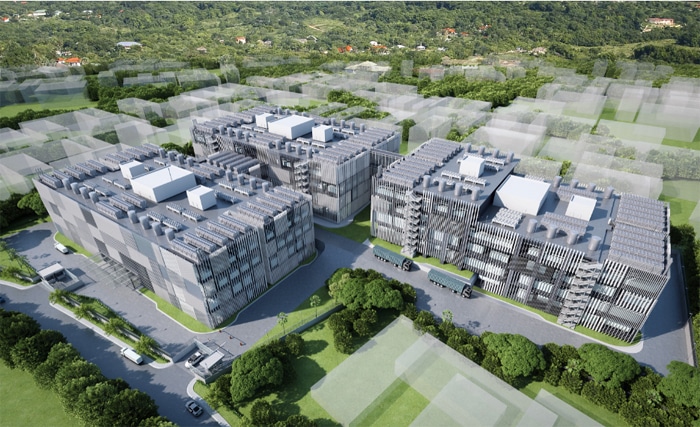 Rizal is a neighboring province of Metro Manila. This province is rich in non-metallic minerals like rock aggregates, volcanic tuff, limestone, marble, and guano/rock phosphate. These minerals fuel the economy of Rizal as the mining industry thrives. Aside from mining, Rizal gets most of its revenue from the tourism industry.
Quezon Province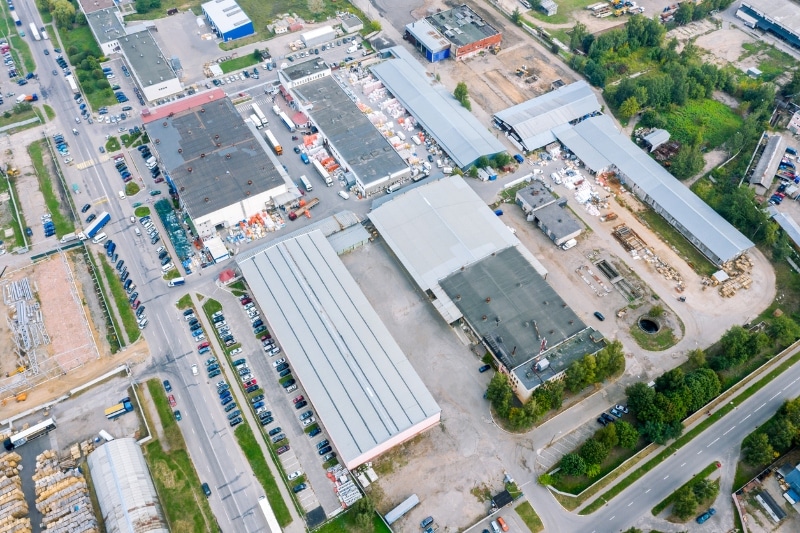 The Quezon Province is mainly known for agriculture. However, thanks to the PHP125-billion Quezon Techno-Industrial Special Economic Zone (QTISEZ) project, the province will soon have its economic zone. The economic zone is expected to house 2,000 factories and generate 200,000 jobs.
The real estate industry in CALABARZON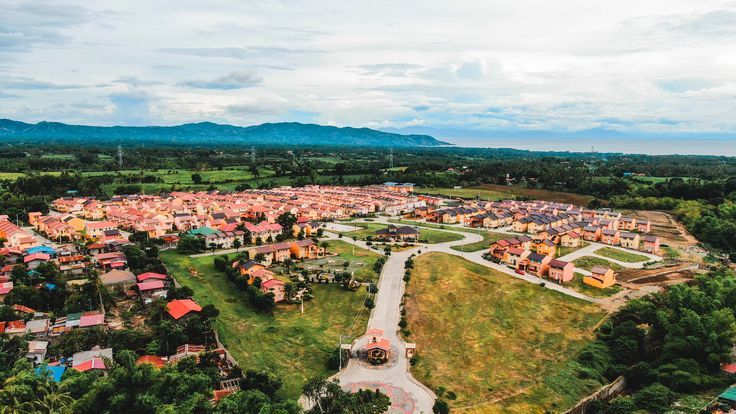 As mentioned earlier, it is expected that in 18 years, CALABARZON will have around 37 million citizens. Because of the region's continuous industrial growth and investor interest, it is safe to say that CALABARZON's economic prosperity is one of the reasons why more and more Filipinos live in provinces under this region.
Another reason most people choose to live in CALABARZON is connectivity. CALABARZON is one of the regions nearest to Metro Manila. Aside from its proximity, major infrastructure projects certainly will help the region in the domestic demand for logistics and transport.
Real Estate Prices
CALABARZON has a strategic location, so many real estate developments choose to have projects in this region. The most significant selling points you should consider in having a real estate property are its convenient location to Metro Manila, the income-generating industries present in these areas, and the lower property price.
Now is the perfect time to purchase a real estate property, especially in these areas. According to the Residential Real Estate Price Index, the domestic market for properties outside Metro Manila climbed by 2.6% in the fourth quarter of 2021. Considering today's economy, real estate prices might increase soon, and investing as early as possible is the right choice.
How Your Real Estate Investments Can Take Advantage
Having a real estate investment in CALABARZON is an advantage because of the benefits mentioned above. There are different ways you can take advantage of the different real estate properties you have in CALABARZON.
For residential real estate properties such as house and lot or condo units, residing in the property is one of the best ways to take advantage of what you have. According to reports, CALABARZON will grow further in terms of population and labor force. Investing in a property in this area is like investing for the future. On the other hand, making your residential area a rental property is also a good move.
If you have a vacant lot, you can take advantage of it depending on its kind. With commercial lot, a commercial lease is the best option for your property. If your land is located in a rural CALABARZON, the best option would be to invest in agriculture and turn the property into farmland.
And because the land is relatively cheaper in rural areas, you can purchase land there and sell it after a few years when its value has already increased.
Where to Invest in CALABARZON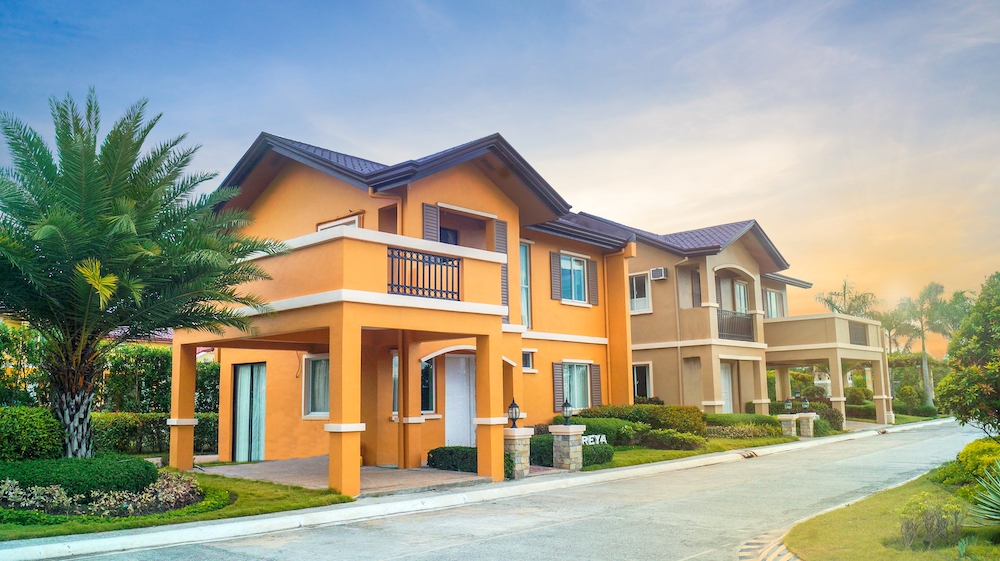 If you are planning to invest in a house and lot in CALABARZON, you want to have a property that is located in a prime location for convenience and value. Camella has 45 years of giving Filipino families their first home. Camella has several locations around CALABARZON because the developer knows the progress within the area.
If the best real estate developer in the Philippines continues to have projects located in CALABARZON, you should never hesitate in investing for a property in the region. As an industrial belt, it is expected to have more and more residents, which means more income if you decide to rent out your property.