Bulacan is famed for its rich cultural heritage, delicious culinary delights, and vibrant history. There's a first-class component city in the northeast part of Manila that offers an abundance of beautiful attractions and investment opportunities within this province. Dubbed the "Balcony of the Metropolis," the City of San Jose del Monte enjoys proximity to Metro Manila, less than an hour's drive away. It means residents can easily access countless opportunities in the National Capital Region while having the chance to take a respite from its hustle and bustle.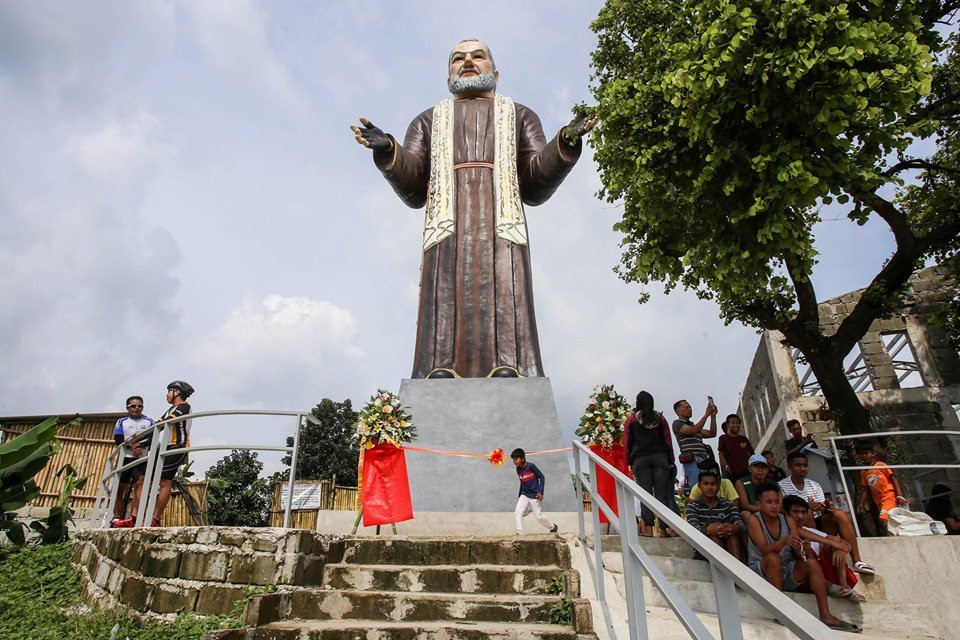 San Jose del Monte is situated around 40 to 900 meters above sea level as part of the Sierra Madre mountain range. Due to this, spectacular views and cool breeze can naturally relish the people living here. There are numerous residential, commercial, agricultural, and light industrial spaces nestled in the city. Urban amenities, such as schools, hospitals, and shopping centers, are within reach. So if you're looking for a resort-themed condo that will serve as your permanent residence, holiday home, or a source of passive income for your family, Bulacan may be your best bet.
Infrastructure Developments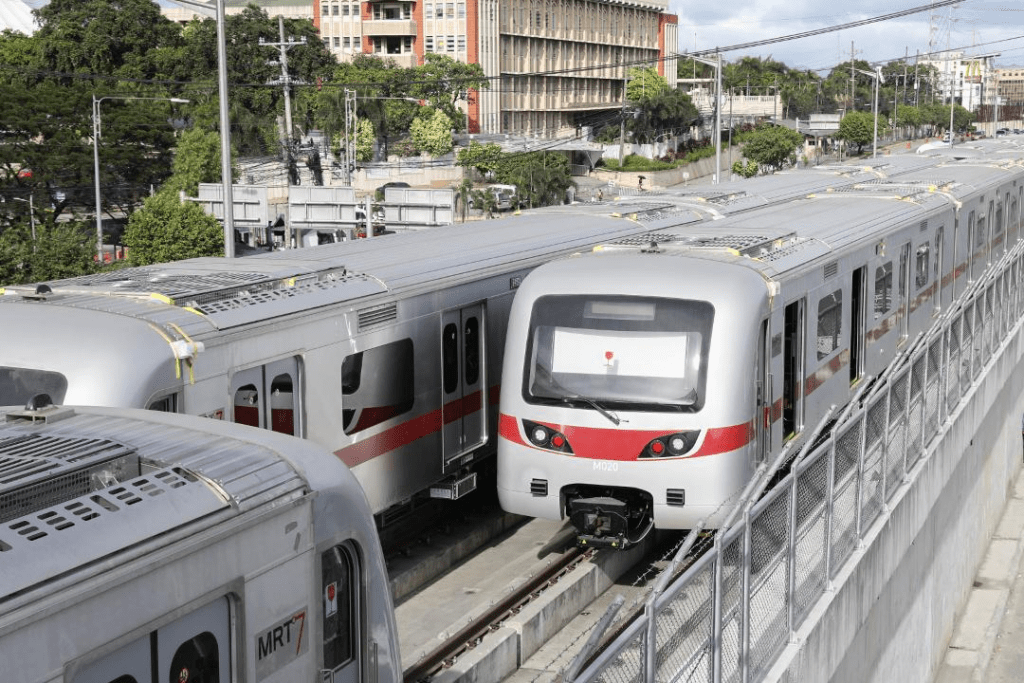 Shorter commutes are likely to happen with the Metro Rail Transit Line 7 (MRT-7) that connects San Jose del Monte in Bulacan to North Avenue in Quezon City, reducing travel time to only 35 minutes from the usual two to three hours. According to reports, it is expected to be partially operational by the fourth quarter of 2022. Traversing 14 stations, the 22-kilometer railway project funded by San Miguel Corp. will serve about 300,000 commuters during its first year and around 850,000 passengers each day in its 12th year.  
Meanwhile, reports show that San Jose del Monte-Doña Remedios Trinidad (SJDM-DRT) Bypass Road is expected to cut the travel time between these two places to less than 20 minutes from more than one hour. Another noteworthy infrastructure development in Bulacan province is the P735-billion New Manila International Airport, which will soon rise in the coastal areas of Bulakan town to help promote growth and development in Central Luzon and decongest the Ninoy Aquino International Airport (NAIA). According to reports, it is set to be operational by 2025. Once finished, the 2,500-hectare project aims to serve 100 million passengers per year.
Tourism and other Investment Opportunities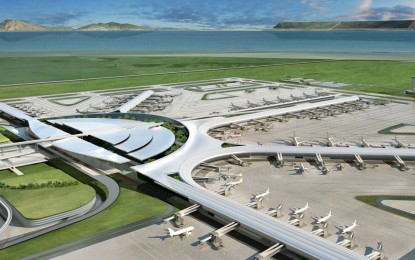 This 10,553-hectare city is oozing with tourist spots such as Our Lady of Lourdes Grotto Shrine, ideal for devotees and families on a tranquil pilgrimage. Adventure seekers and nature lovers may also trek the Kaytitinga Falls and Mt. Balagbag to soak up scenic views. Attending the Indakan Festival, Tanglawan Festival, and Kakanin Festival is the perfect way to celebrate the rich culture of San Jose del Monte. The city's local delicacies, such as fresh seafood, sweets, rice puddings, and other bakery products, will surely give your taste buds a field day.
According to its official website, San Jose del Monte's significant industries include poultry, piggery, trading, and feed supply, contributing to its economic growth. Marble production, manufacturing, construction, and food processing are other industries worth mentioning. Many business opportunities may arise for livestock and poultry production. For investors, there are various commercial establishments and residential areas here. Meanwhile, its top economic activities are centered on agri-business manufacturing and wholesale and retail trading, as cited on its website. Many resorts in the area, too, including Villa Antonio de Dave Resort and Leisure Farm, offer a good dose of nature and adventure to guests.
Camella Manors SJDM: Invest in the Balcony of Metropolis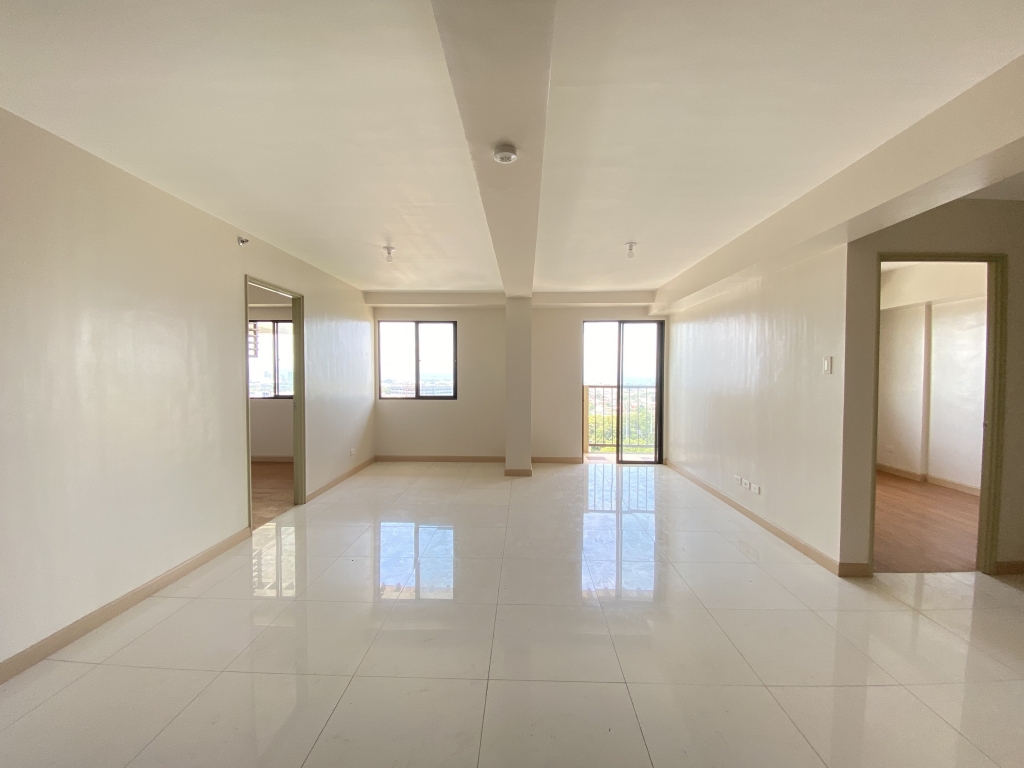 The City of San Jose del Monte is brimming with tourist attractions, resorts, infrastructure projects, and other investment opportunities. If you are looking for a resort-themed condo in Central Luzon, this highly urbanized city in Bulacan can be your next home or investment destination.
Camella Manors SJDM (San Jose del Monte) City, a pine-estate condo in Bulacan, features Caribbean pine trees that give its residents a refreshing Tagaytay and Baguio vibe. The mid-rise condominium development will allow the residents to commune with Mother Nature while experiencing the exclusive perks of condo living.
This pre-selling condo in San Jose del Monte offers posh amenities for homeowners and investors, such as the clubhouse, swimming pool, pocket garden, play area, parking space, and fitness area. It also provides 24/7 security for the residents' peace of mind.
Camella Manors SJDM is situated at Brgy. Sto. Cristo is in the heart of the soon-to-rise Vista City, which boasts commercial, business, transportation, health, and wellness facilities that may even provide more job opportunities for the residents.
The master-planned community is close to shopping centers, such as Waltermart and Starmall SJDM, so you can conveniently buy your necessities without traveling far from the property. Bulacan State University, Colegio San Agustin, Siena College of San Jose, and City College of San Jose del Monte are within reach, giving the residents access to quality education.
The condo is also near medical centers, such as Qualimed Hospital and Grace General Hospital. SJDM Convention Center and SJDM Sports Complex are close by too.
Here, you can experience a blend of country and urban lifestyle in a lovely destination known as the "Balcony of the Metropolis." This beautiful city in Bulacan is only 15 minutes away from North Caloocan and 25 minutes away from Quezon City.
With infrastructure developments such as the MRT-7 linking North Avenue in Quezon City to San Jose Del Monte in Bulacan, you can expect a hassle-free commute. Other major infrastructure projects that can benefit residents and investors here are the New Manila International Airport, C-6 Expressway, and North Luzon East Expressway – La Mesa Parkways.
You can choose among different payment options: e-wallet, over-the-counter, online banking, remittance center, international and local debit/credit card, and auto-debit arrangement.
For your inquiries and reservations, click here to visit the official page of Camella. Come home to Camella Manors SJDM, your new pine-estate home in the North!