Camella South Luzon successfully launched its midyear sellers' kickoff with one of the country's most sought-after motivational speakers last July 6, 2022.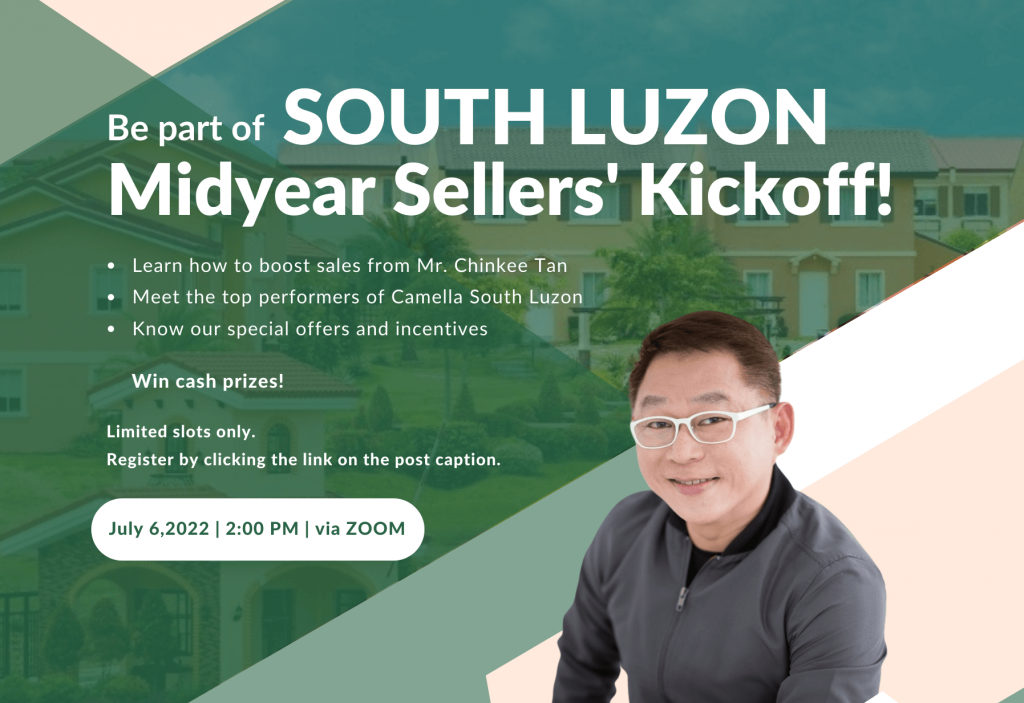 Marketing personnel and business partners from around the world attended the event. Ms. Maria Elena Notario, Marketing Head for Camella South Luzon, opened the virtual program by welcoming the participants and introducing the guest speaker, Mr. Chinkee Tan.
The renowned motivational speaker, financial coach, author, host, and entrepreneur centered his talk on boosting sales momentum, which also served as the event's highlight.
"Never stop when you make a sale," said Mr. Tan while speaking to his audience composed of Camella's sales employees and sales partners. Furthermore, Mr. Tan shared his sales experiences and gave his audience easy-to-follow and inspirational tips.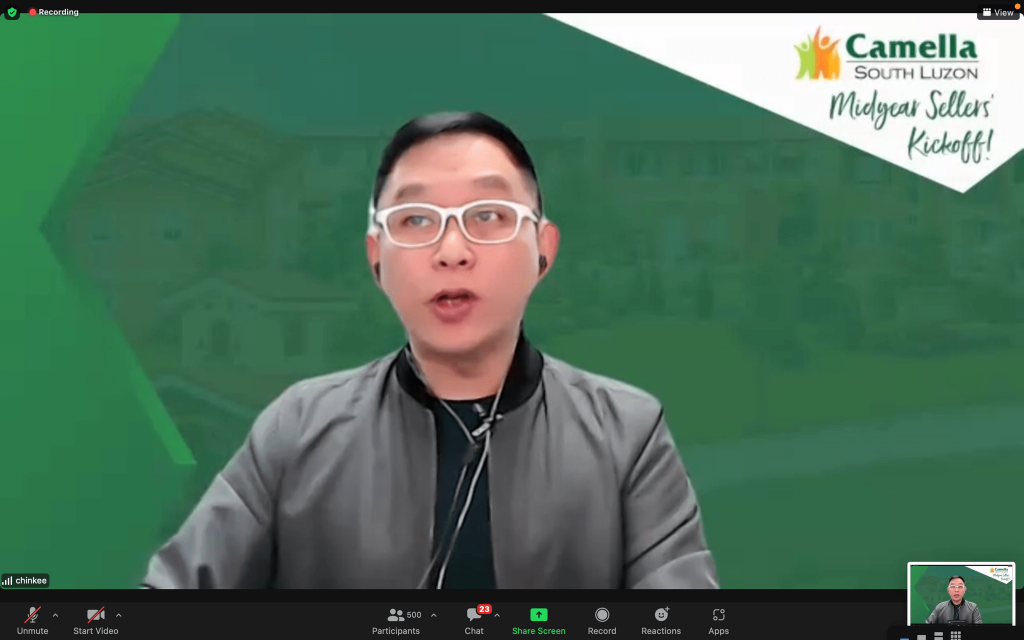 To end the program, Camella South Luzon also awarded its top sales performers during the year's second quarter. In addition, the event also featured Camella South Luzon's milestones, highlighting each area's record-breaking reservation sales during the year's first half.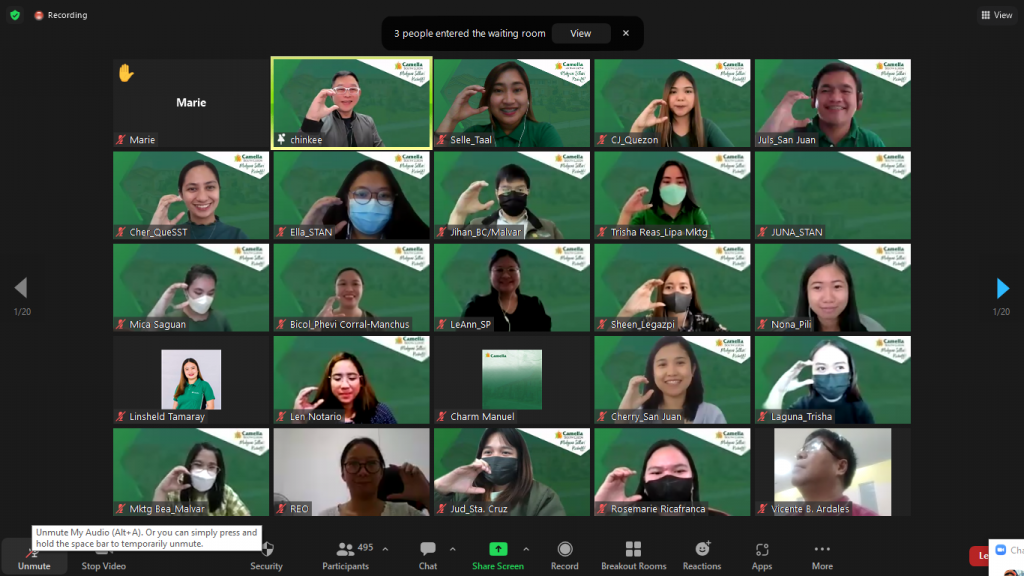 This event aims to keep Camella South Luzon's selling team motivated and engaged for the remaining half of the year. To ensure this, Camella in South Luzon also announced the extension of its promo packages, including lighter down payment terms for its ready-for-occupancy and lot-only properties.
Camell South Luzon's portfolio includes projects in Laguna, Batangas, Quezon Province, Bicol, and Palawan. With 45 years in the industry, Camella remains a top-of-the-mind housing developer, not only in Southern Luzon but across the Philippines.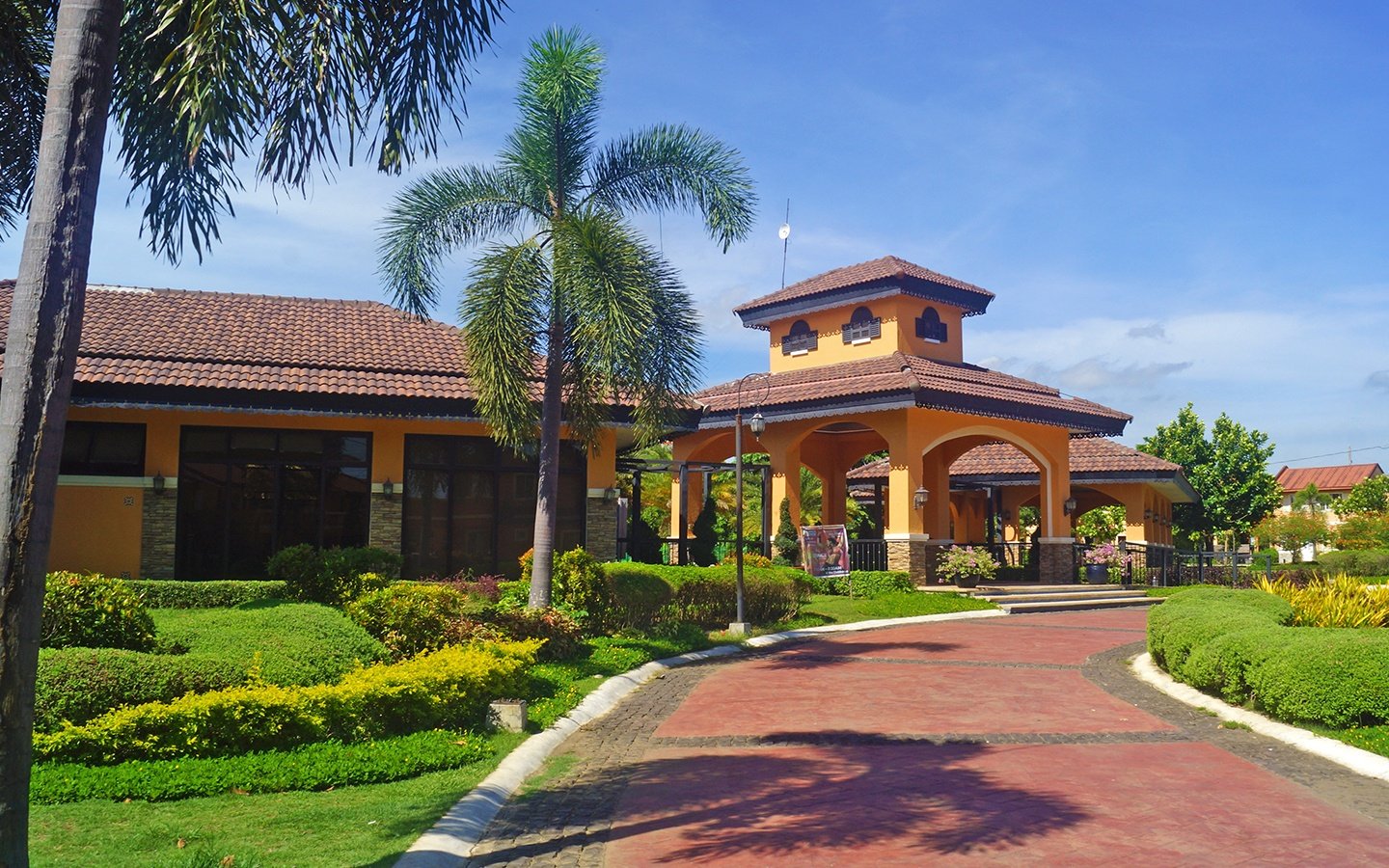 See Camella properties in South Luzon
Browse through Camella's portfolio of properties for sale in South Luzon.