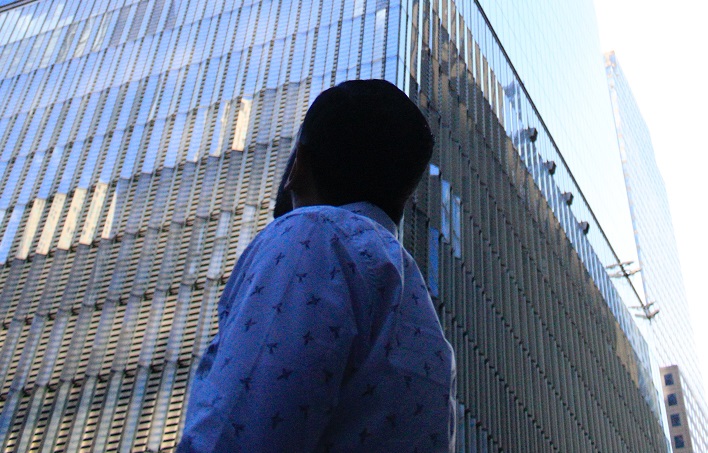 Growing up, we slowly realize that it would take a lot of effort, time, sweat, and sleepless nights to get to where we want to be. The old ones are right. It is hard to be an adult, it is hard to live day by day, and it is hard to survive. That's why we need to hustle in the bustle of the field we are taking to make life a little better for each of us.
Many adults have probably experienced the hardships and hassles of waking up so early in the morning to be at work strictly at 7:00 AM, driving through the hassle of traffic, and working on a lot of paperwork. These hardworking folks are probably tired, and they are the ones who need a week-long rest.
Suppose you are one of these great folks. In that case, filing a leave and taking some time to at least compensate yourself for all the hard work you have done to be a responsible adult is a much-needed action. There are numerous activities you can engage in while on vacation but we will take you to bright investment locations in Isabela province!
What are the best things to do on your vacation?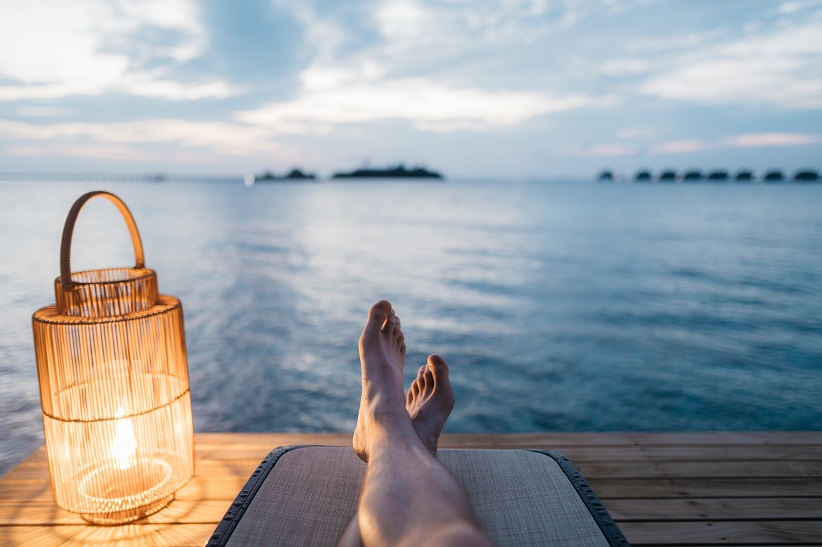 There are tons of activities to do during your vacation leave. Some people would like to stay home, but some of these hardworking fellas would book a trip or go on a week-long trip. Are you planning to take your vacation leave, but do you know what to do to make your well-deserved rest? Here are some ideas on how to cease your time away from work!
Stay At Home
One of the best rest you can get is sleeping. Taking your vacation leave doesn't mean you must be away from your community. Sometimes, people can get the rest they need by staying inside their comfort home. For some, going on a trip is tiring, and this applies to people who don't enjoy the feeling of being away from their houses. Still, there are some activities these folks can do to cease their vacation leave.
If you are a person who loves to cook, then learning new recipes would be great for you. Cook something for yourself and your family. Suppose cooking is not your passion, and your favorite hobby is watching movies and series. In that case, you must download Netflix or any application where you can manage your favorite series and movies. It is much better to set up your look like you are in a cinema to get a good vibe while watching; prepare some snacks and beverages if needed!
On the other hand, trying to be healthy and fit is a good kind of hobby. Spend your time enjoying some exercise, yoga, or even just an hour of workout. The good thing is that you can get enough energy when you get back to work. You can do many items in your home during your vacation leave. Just give some time for yourself and focus on what you want to do to get that rest you need! Well, rest doesn't only mean to lay down all day, but also to relieve the stress and take away the anxiety and disappointments you incur at work by doing what you love!
Go on a trip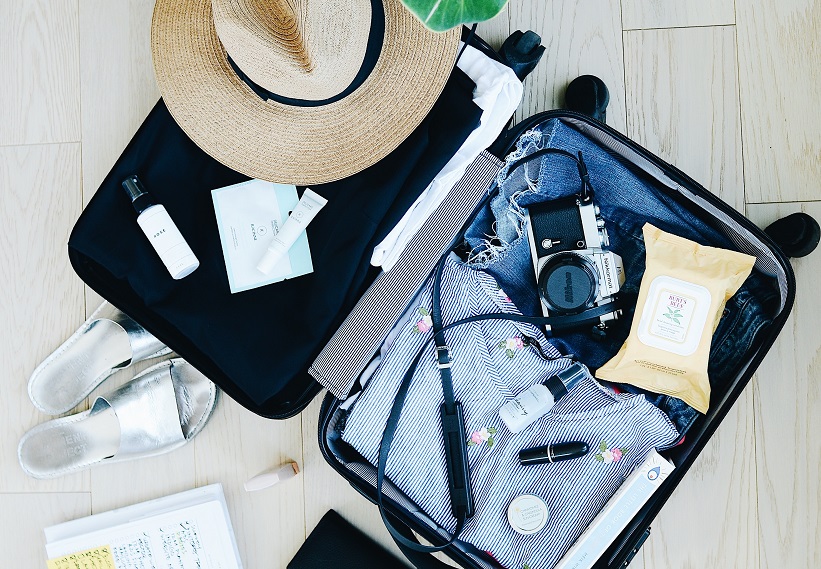 Do you love to witness new places? Traveling during your vacation leave will be perfect for you if that's the case. For travelers, it is better to cherish outside their homes. Most would book a flight and leave the country or city for a week or more.
Traveling is sound, especially for those who are tired physically, emotionally, and mentally. No one can deny that traveling helps relieve stress and promotes happiness and calmness that we can barely experience while working.
Yes, we love our work, but nothing else is lovelier than going on a trip and finding thy soul in the wilderness. Travel also gives a sense of freedom, perfect for these hardworking employees who feel suffocated and imprisoned by their work. So if you want to travel, do it already! You deserve a break from the hustle and bustle of your job.
Go on Shopping
Going to the mall can ease the sadness, stress, anxiety, and tiredness of working for more than 8 hours a day. The cool air inside the mall calms down our senses, which reduces pressure and makes us think more accurately. Moreover, retail therapy lifts the mood of anyone because there is a sense of pride and happiness when you purchase a product you like. In simple words, it gives buyers a sense of achievement.
Furthermore, it helps in different social, psychological, physical, mental, and emotional life factors. It may be surreal to hear but spending money in shopping malls through purchasing products and acquiring services brings you wealth in the sense of health.
But where can you find establishments that support and house local and international business, continuously being offered to all Filipinos? If you are one of the folks who love shopping, business, and entertainment, then this blog is for you. Just continue reading to find out what area you should keep an eye on when discussing trade centers.
Go to Isabela Province and take a Break
Are you on vacation leave? Do you want to do something outside, but you don't want to be too far away from your home? Well, if that's the case, you can get trade centers to at least give yourself some compensation while on rest. Some provinces hold big trade centers you can go to on your leave.
If you want to experience retail therapy, then Isabela province would be the best place for you to visit and live in. You are probably wondering now what this province could offer and why it is highly recommended? Well, continue to read this blog to know more about Isabela.
Who is Isabela Province?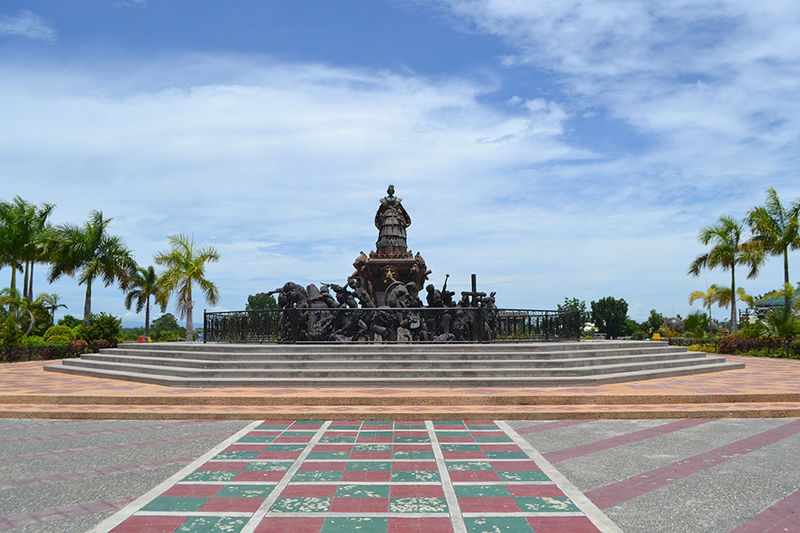 Listed in the wealthiest provinces in the Philippines, Isabela proves that it has a lot to offer. The province is located in the northeastern part of Luzon Island. Isabela is the second to largest province in the Islands of the Philippines. It is the largest province in the northern part of the Luzon region, with a total land area of 10,655 square kilometers, which comprises almost 40 percent of the region of Cagayan Valley.
It was founded in May the year 1856, and as of the record of 2020 census, 1,697,050 citizens are being housed in the growing and thriving province. The whole area is governed by 34 municipal officials, meaning 34 municipalities in Isabela are composed of 1,055 barangays.
Moreover, the province is a 1st class municipality in terms of income classification, for it generated more than two billion in revenue in the year 2017, according to the data of IRA. Isabela province is home to different business entities and trade centers, one of the reasons the province generates large amounts of revenue each year, making the province ideal for businesspeople and investors.
Four trade centers in Isabela you can Visit
Did you know that the province Isabela houses four trade centers you can visit during your vacation leave? Here are some facts about these four municipalities that serve as trade centers in the area. Please get to know these cities as they entice you to own a house and lot in Isabela and relocate for a better life!
Ilagan City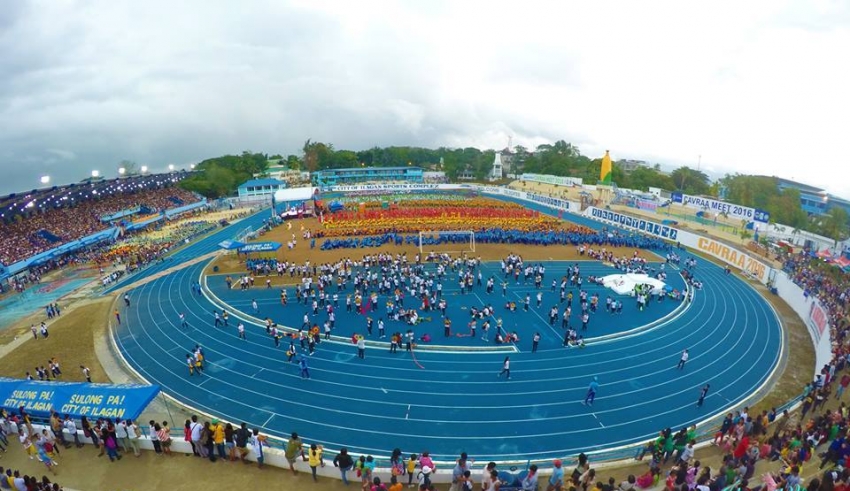 Let's talk about the municipality of Ilagan city. Ilagan City is the largest local government unit in the province, and it serves as the capital city of Isabela. It has a total land area of 1,166.26 square kilometers, which is big enough to hold many commercial regions that produce businesses and generate revenue. The city's commercial activities include wholesale, services, and retail industry.
They are mostly micro-scale, well, except for the famous company, Coca-Cola Bottlers Philippines, Incorporated. This fast-growing municipality gives room for massive development as it lets local and international entities enter its areas like the public markets, retail stores, wholesale stores, restaurants, banks, and many other famous businesses.
Cauayan City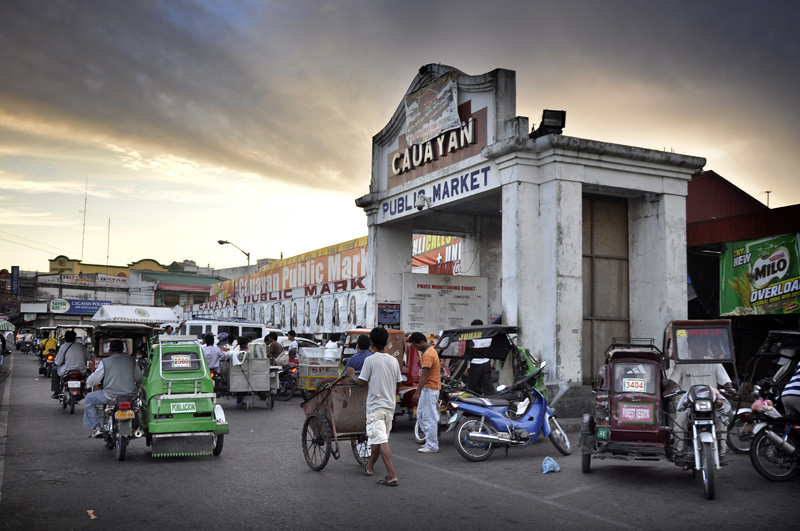 The second one is Cauayan City. This city is the 6th district of Isabela province. It comprises 336.40 square kilometers of land area, comprising 65 barangays. Being a 3rd class city in the region, the city will generate more than one billion in revenue in 2020. Like Ilagan city, Cauayan also holds more than two thousand commercial establishments, including distributors, retailers, and wholesalers.
The city can boost its capacity to produce agricultural products, particularly rice and corn. Today, large establishments like Puregold and SM City Cauayan create space for international and local businesses such as Uniqlo, KFC, Max's Restaurant, and many more! The city also gets the interest of the biggest and most trusted real estate property developers in the Philippines.
Santiago City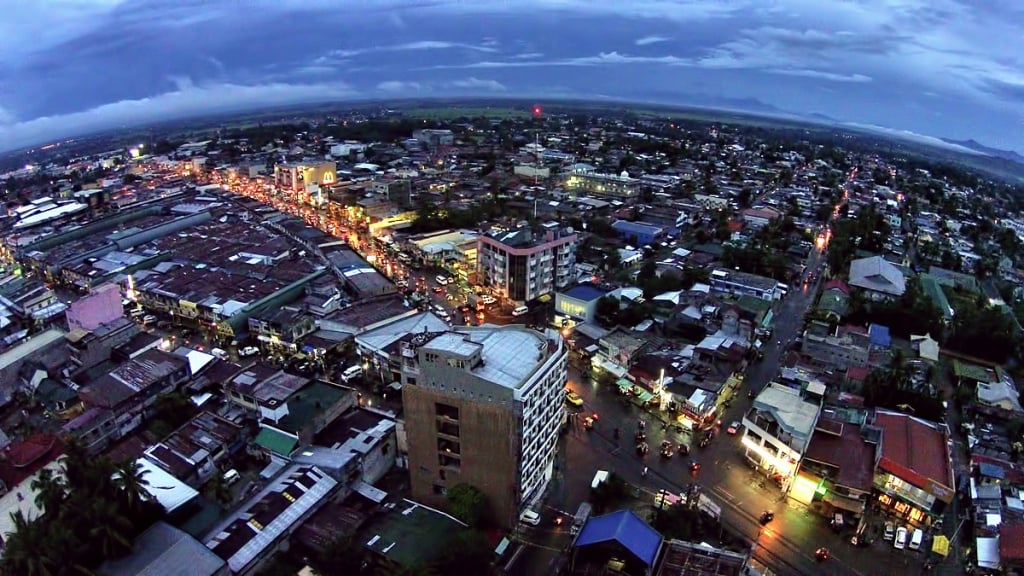 The next one is Santiago City. This 1st class independent component city of Isabela province was known as Pueblo de Carig. It generated more than two billion pesos in revenue in the year 2020. It has a 255.50 square kilometers land area that holds business entities, banks, manufacturing companies, and learning institutions. The city is the Commercial and Trading Center of the region of Cagayan Valley.
It is known as the Investment Hub of Luzon. That's why many business institutions look forward to residing in Santiago City, Isabela. Big companies are now housed by the city, and ABS-CBN, GMA7, TV5, San Miguel Corporation, Pepsi Cola, PLDT, Purefoods, Digitel, Suzuki, KIA, Yamaha, and SM City Malls.
There are also manufacturing companies that produce fertilizers and feeders for the piggery, poultry, and agricultural goods that are being made in the city. This city is considered a fast-growing city in terms of economy.
Municipality of Roxas in Isabela Province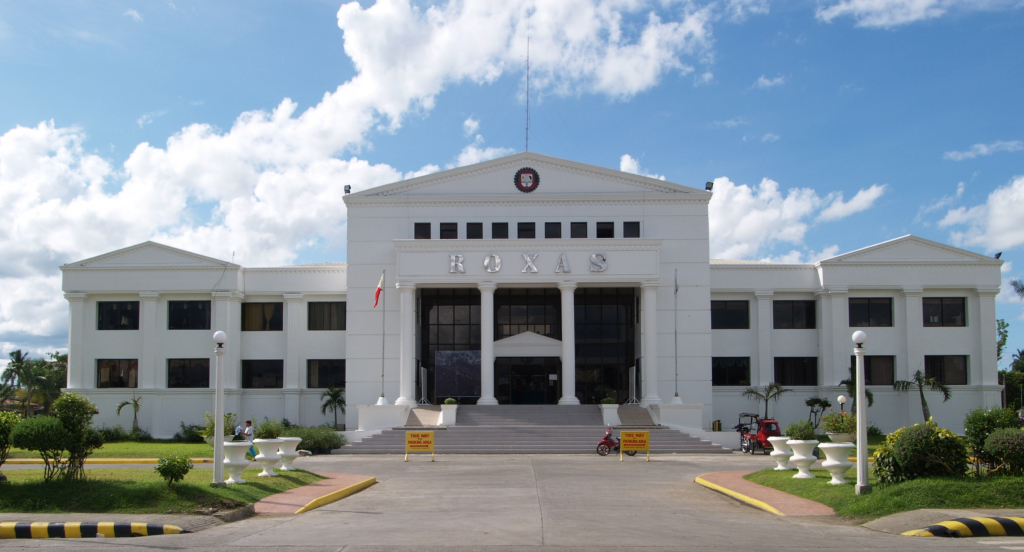 The last one is the municipality of Roxas in Isabela Province . This landlocked municipality comprises 26 barangays with a total land area of 184.80 square kilometers that houses 65,839 individuals, according to the 2020 census. Aside from its citizens, it also holds many commercial businesses, which generated over three billion pesos revenue according to the data collected by IRA in 2020, making the city a 1st class municipality when talking about income classification.
Roxas is also one of the municipalities that supports and supplies agricultural goods. The town participates on discussions on agricultural productivity. The commercial businesses are also scattered all around the municipality of Roxas. There are numerous banks in the city, such as BDO, BPI, Metrobank, Landbank, Chinabank, and many more. Retail companies also reside in the city, such as Puregold and Savemore. There are fast-food chains and appliance stores as well.
Camella Communities in Isabela Province
Since Isabela province proves that it can generate income and profit for business people and investors, many real estate agencies want to build communities in the said province. It also caught the eye of the biggest and most trusted real estate developers, Vista Land and Lifescape Inc. The property developer decided to build 3 communities in Isabela, and all of these communities are located in the cities mentioned above. Camella, one of the pioneer brands of Vista Land, has built communities in Santiago City, Malvar Santiago City, and Cauayan City. These three communities possess different characteristics but provide the best home for all settlers.
There are a few reasons why Filipino families trust Camella. One of them is the security it provides for all homeowners. All communities of Camella have a guard house with a trained security guard on duty 24/7. CCTV cameras are installed all over the place. There are fences and streetlights to keep the settlers' anxiety and worries away. That's why the homeowners always have a safe and sound sleep at Camella.
Moreover, the communities of the property developer are strategically located near shopping malls, convenience stores, grocery stores, hospitals, terminals, main roads, and learning institutions because Camella knows how important it is to practice convenience in life. It only means homeowners are just a few steps away from their needs! They are also given the perks of using all of the excellent amenities the Camella offers, such as clubhouse, parking space, basketball courts, swimming pools, kid's playground, and more!
If you are looking for a house and lot in Isabela, then Camella is your best offer. Camella and Isabela will make your life better. Don't think twice and start to own your home at Camella!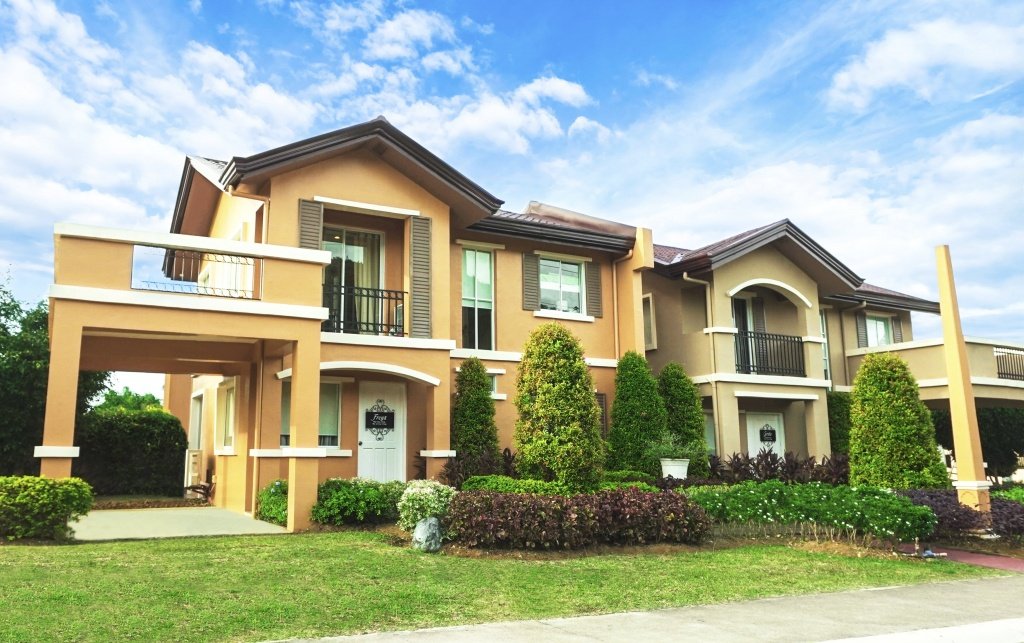 Ready to Own a Home in Isabela Province?
Discover our house for sale in the province of Isabela