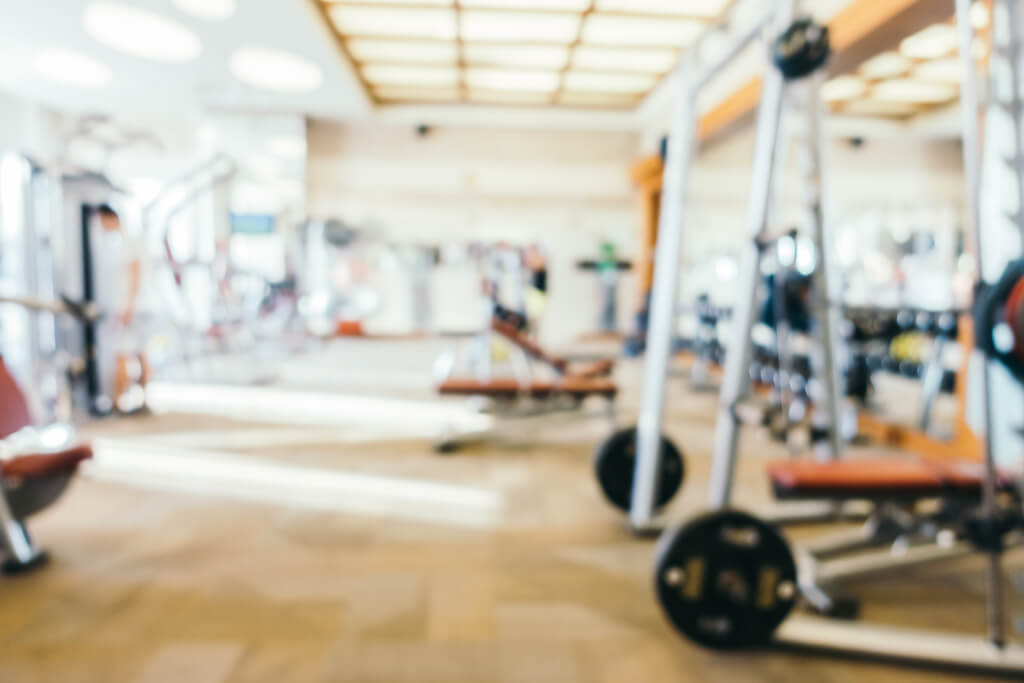 For many people, Christmas is a time of celebration and indulgence, and it is common for people to gain weight during the holiday season for several reasons.
One reason is that many traditional Christmas foods are high in calories and fat, such as roast meat, pasta, rice, and desserts like fruit cake and fruit salad. These foods can be challenging to resist, especially when they are served in large portions and consumed in abundance throughout the holiday.
Another reason is that people tend to be more sedentary during Christmas, as they may be on vacation or have time off work and may be less active than usual. This lack of physical activity can contribute to weight gain, as the body burns fewer calories than it usually would.
The combination of high-calorie foods, reduced physical activity, and stress can lead to weight gain during Christmas. It is essential to be mindful of this and try to maintain a healthy balance of eating and physical activity during the holiday season.
Here are the best fitness gyms in Bacoor, which you can visit if you want to lose weight after the holidays or if you want to have a better body as a new year's resolution.
Pound for Pound Fitness
Location: 2nd floor, JS Building, Aguinaldo Highway, Panapaan 4, Bacoor City Cavite., Bacoor, Philippines,
This fitness gym is open from 9:00 am – 10:00 pm every Monday to Saturday and 10:00 am – 5:00 pm every Sunday.
Pound for Pound Fitness offers strength and conditioning, athletic training, cross-training, weight loss, boxing, and Muay Thai programs. It is also open to new members at the following prices: P500 (Membership fee), P1000 for one month, P2500 for three months, P4500 for six months, and P8500 for one year.
Anytime Fitness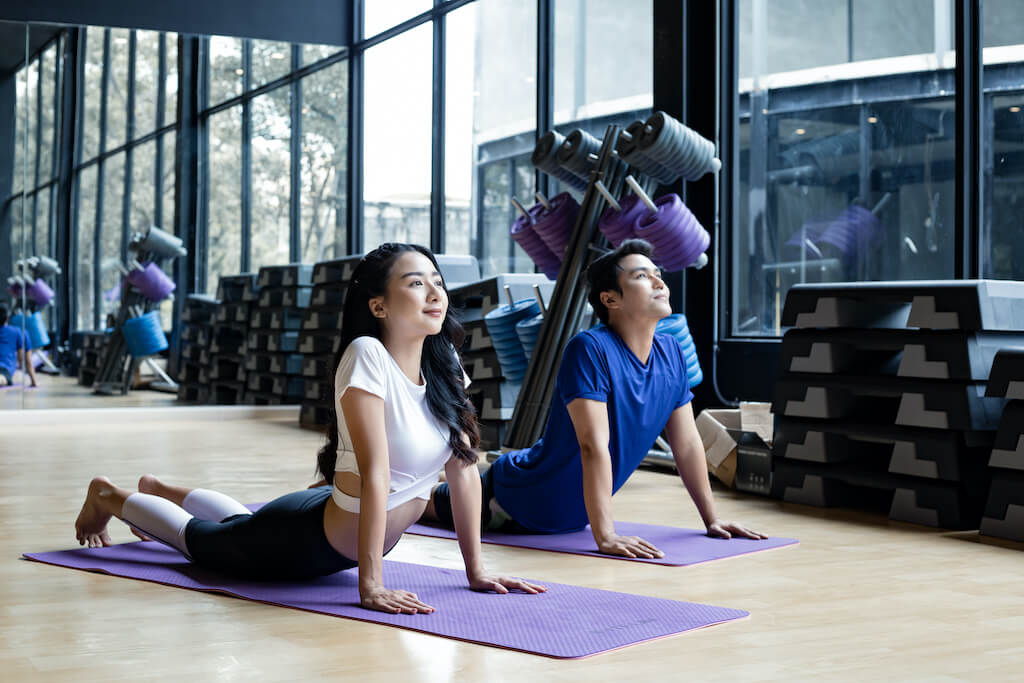 Location: GF Main Square, Bacoor Blvd. Brgy. Bayanan, Bacoor Cavite.
Anytime Fitness is open 24/7 to members. Staffed hours from Monday to Sunday are 9:00 am to 10:00 pm. Their membership includes a free, no-pressure fitness consultation and global access to more than 4,000 gyms. Gym amenities include 24-hour access, free classes, private showers, 24-hour security, HDTVs, wellness programs, classes, health plan discounts, worldwide club access, convenient parking, and private restrooms.
They also have strength/free weights: barbells, squat racks, and circuit training. Anytime Fitness also offers functional training, which includes battle ropes, kettlebells, dumbbells, medicine balls, and jump ropes.
If you are looking for equipment for cardiovascular training, Anytime Fitness has cardio TVS, elliptical cross-trainers, rowing machines, spin bikes, and treadmills. Aside from that, they also offer training and coaching services: fitness assessment, personal training, small group training, and specialized classes.
Philippine Sports Performance Bacoor – Molino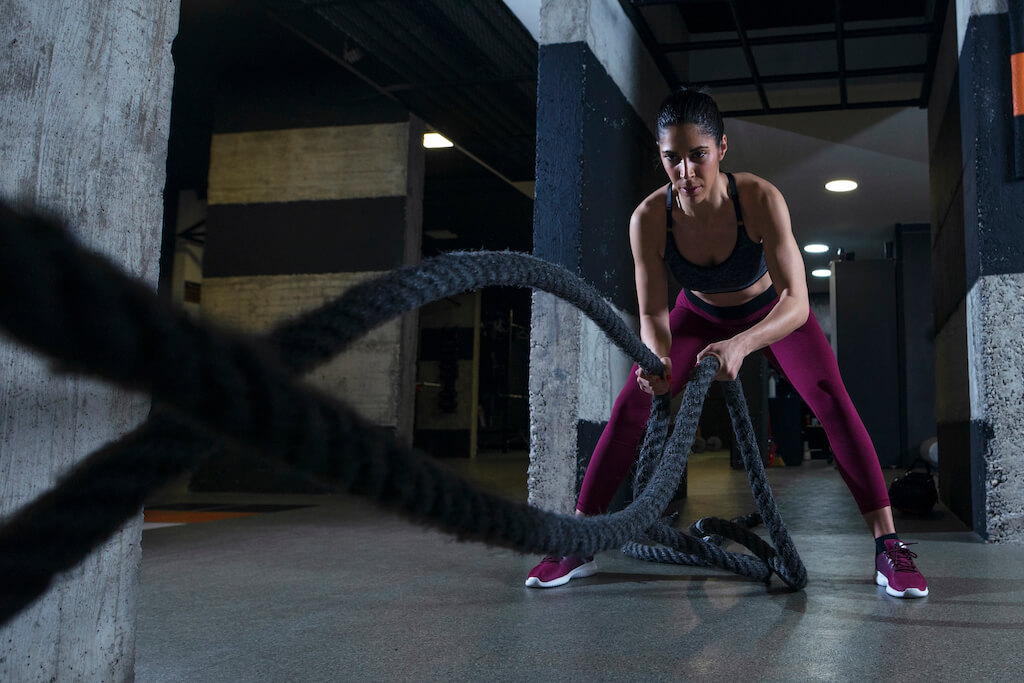 Location: 3F D&A Bldg. Avenida Rizal St. Arko Bahayang Pag-Asa Subd. Ph1 Molino V, Bacoor Cavite
This gym operates from Monday to Friday, 6:00 am to 11:00 pm and 8:00 am to 9:00 pm every Saturday. Philippine Sports Performance offers a wide variety of fitness workouts, from training stamina, strength, endurance, upper to lower body workouts, and Circuit Training, an excellent method to enhance cardiovascular fitness and muscular strength endurance.
These exercises will elevate your heart rate and keep it increasing through the whole circuit due to the short rest periods, large muscles being worked together, and a combination of upper, lower, and whole-body exercises. Philippine Sports Performance Bacoor-Molino PRO also offs a promo of a 20% discount for students conducting an event like a Christmas Party.
For 720 pesos per regular membership, you can access all PERKS & INCLUSIONS:
Health and Fitness assessment
BMI check and monitoring
2x Personal Trainer sessions
Freezing Contract up to 3 months
5x Guest Pass
Access to all Pro/Junior branches nationwide
The inclusion also includes Club Amenities: Hotel-type gym, Free Wi-Fi, Free hot & cold showers, Unlimited group class (Yoga, Zumba, Core blast, Tabata, Circuit Training, Plyometrics Training, and more), State-of-the-art equipment, Free Locker, Free Parking, Free drinking mineral water, CCTV Ready, Unlimited use of gym equipment and facilities.
JEA Fitness Gym
Location: Mambog Rd, Bacoor, Cavite,
This fitness gym opens daily from 7:00 am to 9:00 pm. It offers daily sessions for P70 and a monthly rate of P700. According to its customers, the gym is big, has clean facilities, and has good machines. People in the gym are also friendly to the point where customers find their new family at this gym.
JEA Fitness Gym is a fitness gym catered to bodybuilding and strength training. Upon visiting the gym, you will see fitness instructors that can compete in bodybuilding competitions.
Erodon Gym
Location: 3A, FJL Buiding, Blk 2 Lot 7, Magdiwang Road Molino 3, Bacoor Cavite
Erodon Gym opens Monday to Saturday from 6:00 am to 10:00 pm and 8:00 am to 8:00 pm every Sunday. Erodon Gym offers new modern gym equipment, great workouts, and a clean facility. The coaching promo includes ten sessions for only 1,000 and 800 for one month with no membership fee.
Benefits of going to the gym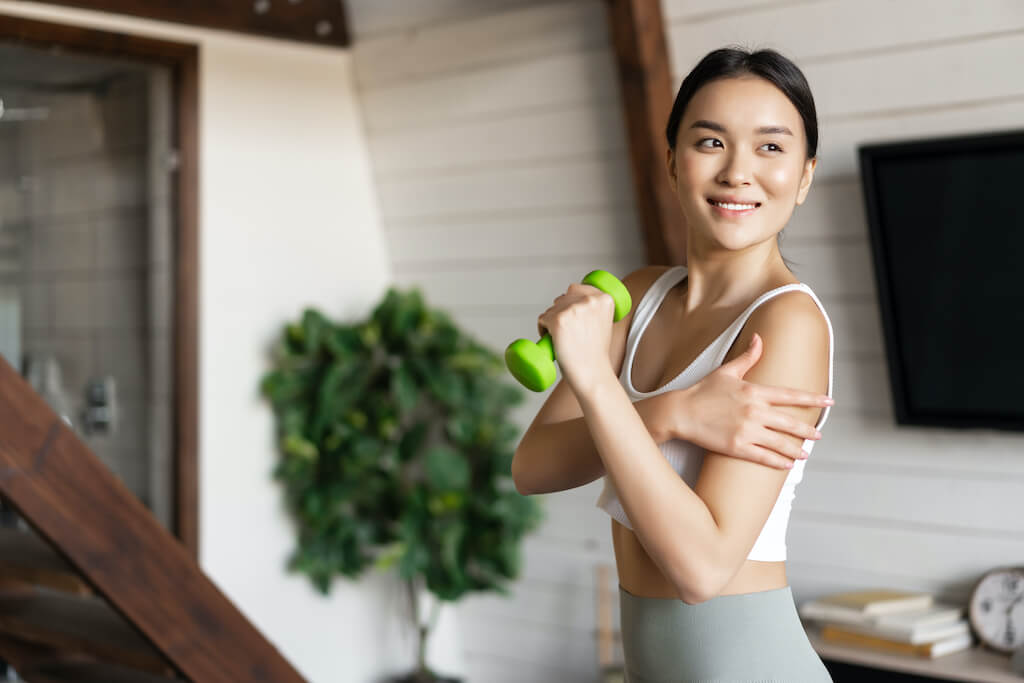 One of the most important things you can do for your health is constant exercise. Physical activity can strengthen your bones and muscles, help you keep a healthy weight, increase your ability to carry out daily tasks and enhance your cognitive health.
Adults who spend less time sitting and are immersed in moderate-to-vigorous exercise gain some health benefits. Physical activity influences your health more than very few other lifestyle decisions.
Going to the gym can improve physical fitness, reduce the risk of developing chronic diseases, boost mental health and self-esteem, and increase energy levels. It can also promote better sleep and improve body composition.
Have a home near fitness gyms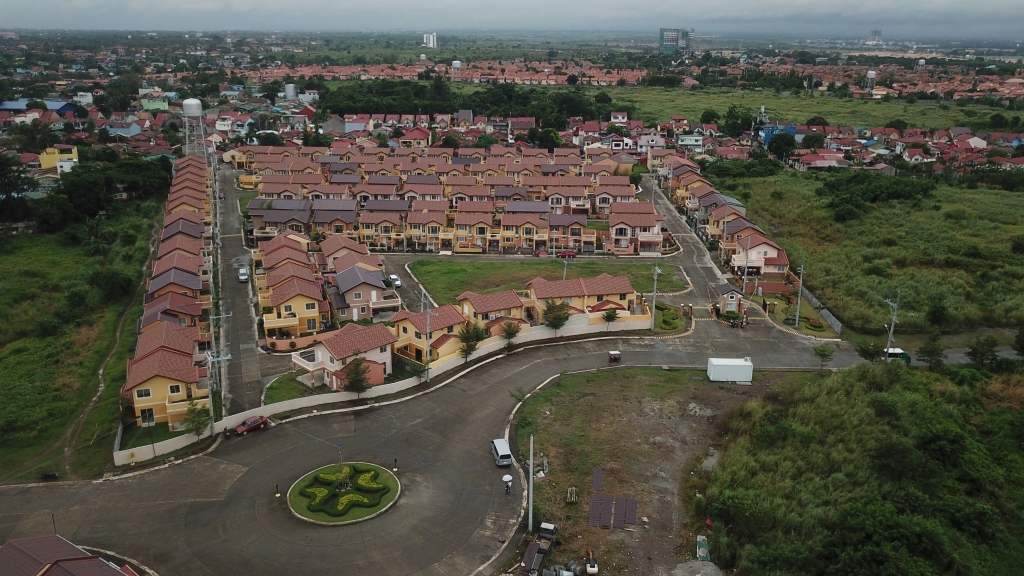 There are several benefits to having a home near gyms. It is much more convenient to go to the gym when it is located close to your home. You can easily fit in a workout before or after work or even on your lunch break. Additionally, commuting to the gym can be time-consuming, especially if you live in a busy city.
If you want to live in a house near fitness gyms, the best property you can have is in Camella. For 45 years, Camella has been providing quality homes for Filipino families. Embrace the active lifestyle today with Camella!