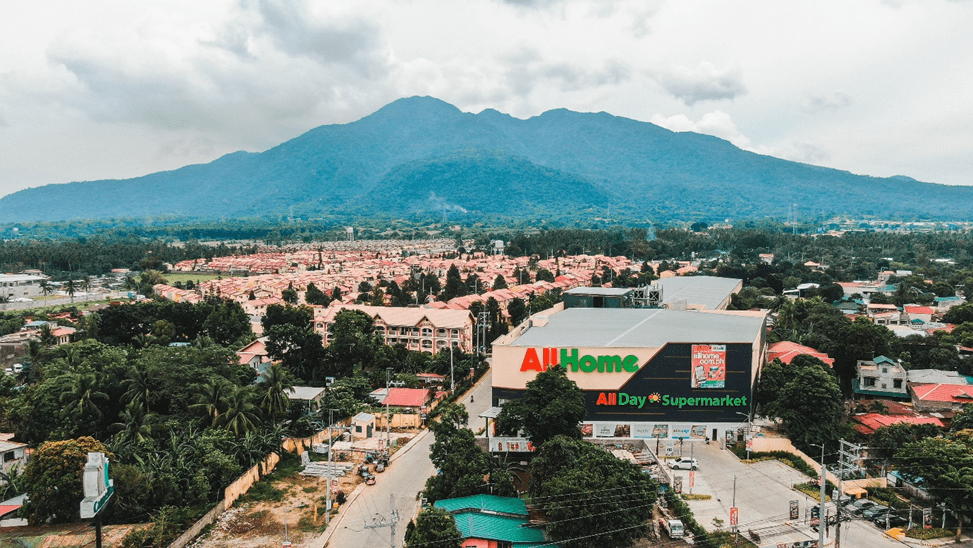 Santo Tomas is among the famous tourist destinations in Batangas, and for good reasons too. But apart from its natural beauty, this charming city holds a treasure trove of lifestyle upgrades and economic opportunities.
Given all these good things in Santo Tomas (or Sto. Tomas), this article will discuss the best investments you can make in the city.
Santo Tomas, Batangas as an investment destination
There are many reasons why Batangas is a hot destination for many investors. But why choose Santo Tomas specifically?
Strategic location
The City of Santo Tomas in Batangas is rapidly growing. As a result, it also opens many opportunities for businesses and investors alike.
Santo Tomas is home to over 200,000 residents, which means a large customer base for essential products and services. In other words, it is home to families that need education, healthcare, and entertainment services.
In fact, the city recently inaugurated a Mega Manufacturing plant and upgraded its medical services with the opening of the modernized City Health Office.
Additionally, Santo Tomas takes pride in its food industry. In fact, it has numerous and diverse restaurants that draw tourists in and contribute to the local economy.
With the food and surroundings, Santo Tomas promises an excellent quality of life for Filipino families. It is a peaceful, safe, and secure environment for those who want a more laid-back city living.
Accessibility
Santo Tomas is favorable for investors as it is well-connected to Metro Manila and other major cities within and around Batangas. Owing to its strategic location, the city is a vital link in the region's network of highways and transportation hubs.
A few such major links passing through Santo Tomas are the STAR Tollway and the Pan-Philippine Highway or the Maharlika Highway. As the country's principal transport backbone, Maharlika Highway passes through Santo Tomas from Calamba and continues to San Pablo City in Laguna and down to Quezon.
Apart from inter-provincial travel, the road network passing Santo Tomas also makes travel to the rest of Batangas faster. From here, you can reach Batangas City and other surrounding towns, such as San Miguel and Tanauan City, with little to no hassle.
Additionally, the city is near the Batangas International Port and the pier. This makes the city a vital stop for the transport of goods and commodities throughout the country. As such, it also makes business easier by facilitating the faster movements of goods and people through the city.
A diverse and booming economy
Santo Tomas is a first-class city that continues to thrive as a result of its diverse economy. Much of the city's development is thanks to its thriving manufacturing industry. In fact, Santo Tomas is home to a number of industrial parks that employ locals for manufacturing goods like electronic products and automotive parts.
Despite this urbanization, Santo Tomas maintains an agricultural sector that produces crops and poultry. Additionally, the city maintains its natural tourist spots that encourage people to stay in local hotels and dine in local restaurants.
To sum up, the economy of Santo Tomas is a product of its diverse industries contributing to its development. Lastly, the municipality's strategic location and development potential make it an attractive investment hub.
Proximity to nature
Imagine living in the convenience of the city while also enjoying the provincial fresh air. In Santo Tomas, you can get the best of both, as it offers a satisfying blend of city and rural living.
Despite its bustling economy, modern infrastructure, and sprawling developments, residents of the city still live surrounded by natural wonders.
Santo Tomas is home to many destinations that adventurous tourists frequent, like its captivating lake views and refreshing mountain trails. Even an affordable house can become a beautiful home and stand out in a town like Santo Tomas.
CAMELLA: LIFE MILESTONES THAT ARE WORTH CELEBRATING
Given all these, Santo Tomas is truly one of the most coveted investment locations in the Philippines. The combination of its natural resources, strategic location, and bustling business environment promises a high-quality life for residents and visitors alike.
Best Investments in Santo Tomas
Given these opportunities, here are some of the best investments you can make in Santo Tomas, Batangas.
Retail and Services
A prospering city is meant to draw more people in and increase its population. As a result, this also increases the demand for goods and services. Anything ranging from convenience stores to supermarkets has a potential for growth. In line with this, there is also a need for healthcare services such as hospitals, clinics, and pharmacies to adequately serve the locals' needs.
Tourism
Santo Tomas is a popular stop when visiting Batangas because of its many attractions, including waterfalls, springs, and hiking trails. With this, tourism ventures like tour operators, home stays, and souvenir shops can capitalize on the tourist visits to the area.
Food and Beverages
More people coming into the city also means higher demand for food. Whether it is a restaurant that exclusively serves local delicacies or just a regular coffee shop, food establishments could benefit from the influx of people in the area.
Real estate
The strategic location of Santo Tomas and its thriving economy and scenic surroundings make it an ideal place for real property investments. Santo Tomas is a refreshing refuge for those looking for an alternative home away from the big metro.
Furthermore, properties in Santo Tomas are less costly to buy and maintain. Here, you get more from your investment for the same price you would spend in the metro.
As a vital point along major highways and routes, Santo Tomas also serves as a convenient stop for tourists passing by or exploring the city. This translates to demand for places to stay, which means more opportunities for a property to earn from rent.
Moreover, as job and business opportunities grow, so will the demand for housing.
Santo Tomas is a promising place for real estate investors, whether they are looking for a place to settle down or a way to generate passive income from properties.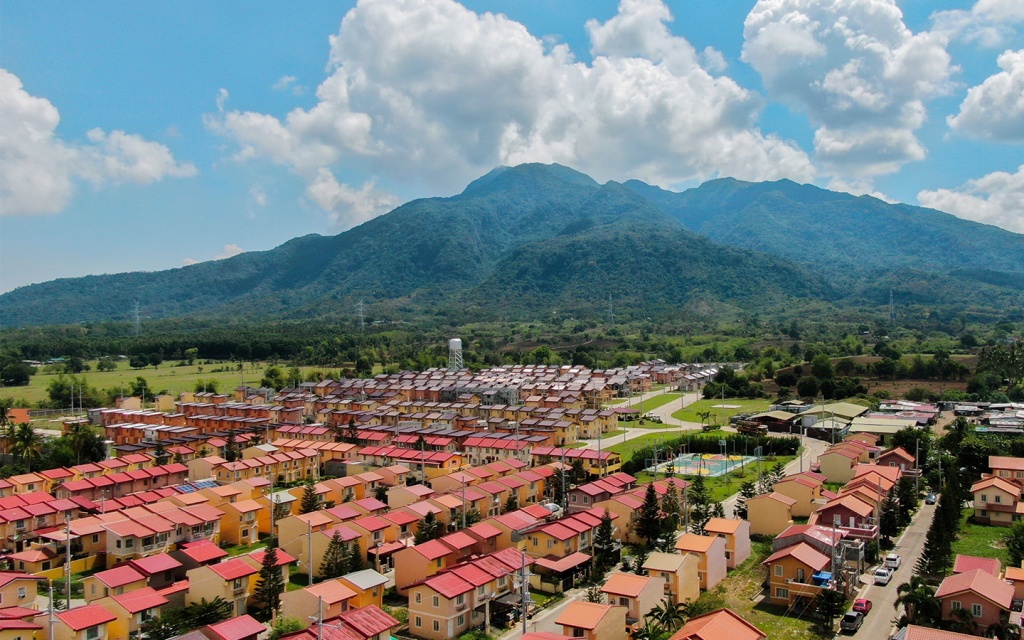 Why choose Camella in Santo Tomas
Many Filipinos dream of living in a community where they can feel safe and secure. Camella in Santo Tomas offers that and more. Here, residents also feel at peace with the majestic views of the mountains and easy access to urban conveniences.
As a subsidiary of Vista Land, Camella has a reputation for building quality homes in vibrant communities and vertical villages. Learn more about our developments in the province by browsing these Batangas and South Luzon properties for sale.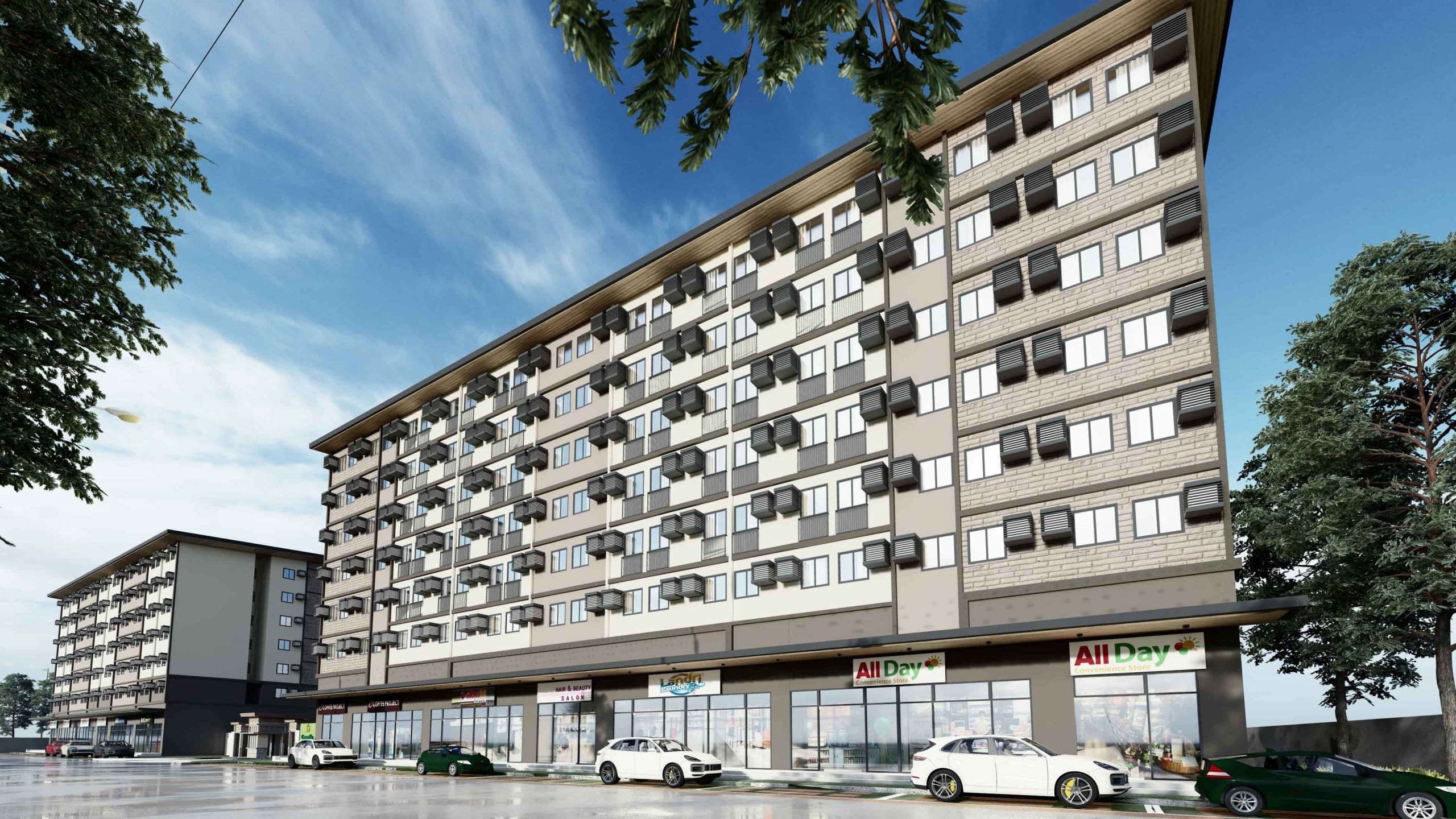 Check out our Condo for Sale Properties
Discover our condo for sale properties in the Philippines