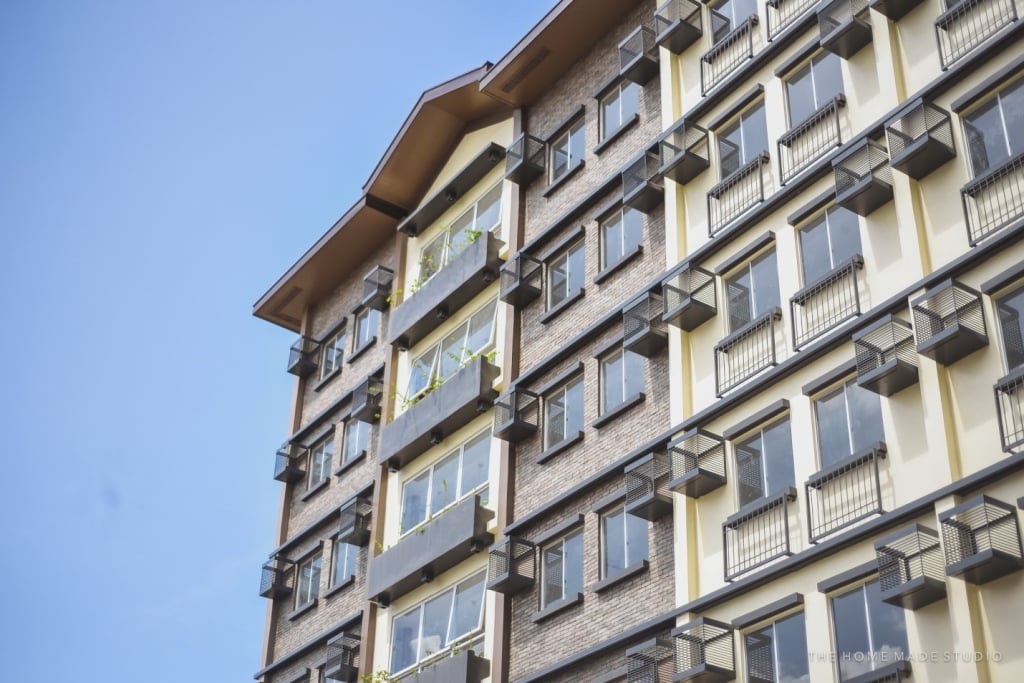 In case you have not heard it this year: Something special awaits you each day. You are ready to launch for bigger things.
When we say bigger things, it means long-term investments that need to be carefully thought of. You aren't just purchasing a pretty figurine you saw on the street. In addition, you are not checking out a pair of shoes you impulsively added to your cart. You are financially ready to make huge decisions, like buying a condo unit.
We all knew how rough 2021 was, but as the months passed, we could see how the economy was recovering. And with that, we are to discuss the advantages of Ready-For-Occupancy units(RFO) and why you should get them for investment during the end of the year.
Are you planning to buy your dream condo unit this year? See why buying an RFO condo unit is an ideal real estate purchase.
Advantages of purchasing RFO Units during Year-end
The End of the Year is a Good Time for Home Prices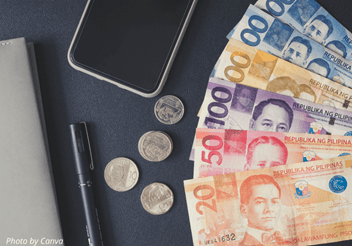 The time of the year has something to do with real estate prices. Most of us want to spend the last months of the year unwinding and reuniting with families. Who wants to go house hunting during the busy holiday season, right? But for wise investors like you, this can be the best time to buy a condo unit because of many economic factors.
Studies show that the summer season is the busiest time of the year. People tend to look for properties as their secondary or vacation homes, resulting in higher home buying.
On the other hand, the cold months at the end of the year can send fewer people to home buying. In another term, a time for less competition aspiring property owners in the real estate markets. The low-demand period happens during Ber months.
Sellers, who also have a yearly quota to hit, are not getting that many prospective buyers during this season. Indeed your time to unleash that negotiating power to get a ready-for-occupancy unit at the lowest prices!
It is the Right Time for your Budget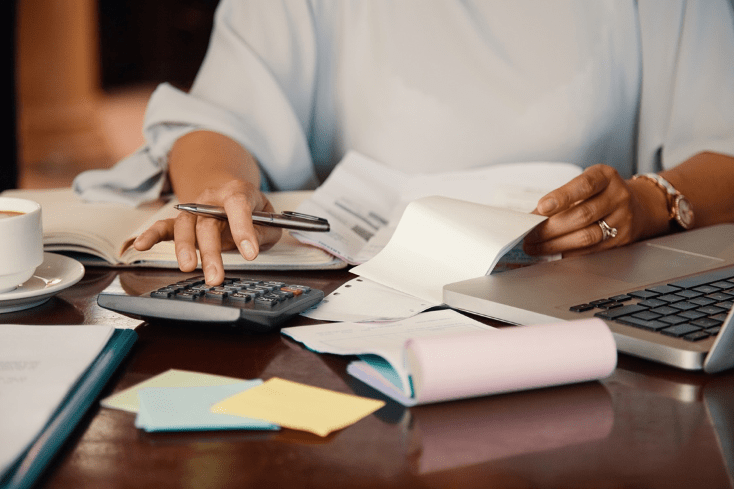 We will get this straight: you have more money during the holiday season. You certainly got more cash from extra pay and 13th-month bonuses at this time of the year.
This is your advantage in getting a new property, as the condo-buying process requires commitment. On top of the budget you have set aside for a new house, you are in the most stable financial situation in the last months of the year, which can give you an added push to start your home purchase journey. Most RFO units have flexible payment terms as well.
Loans are at an All-Time Low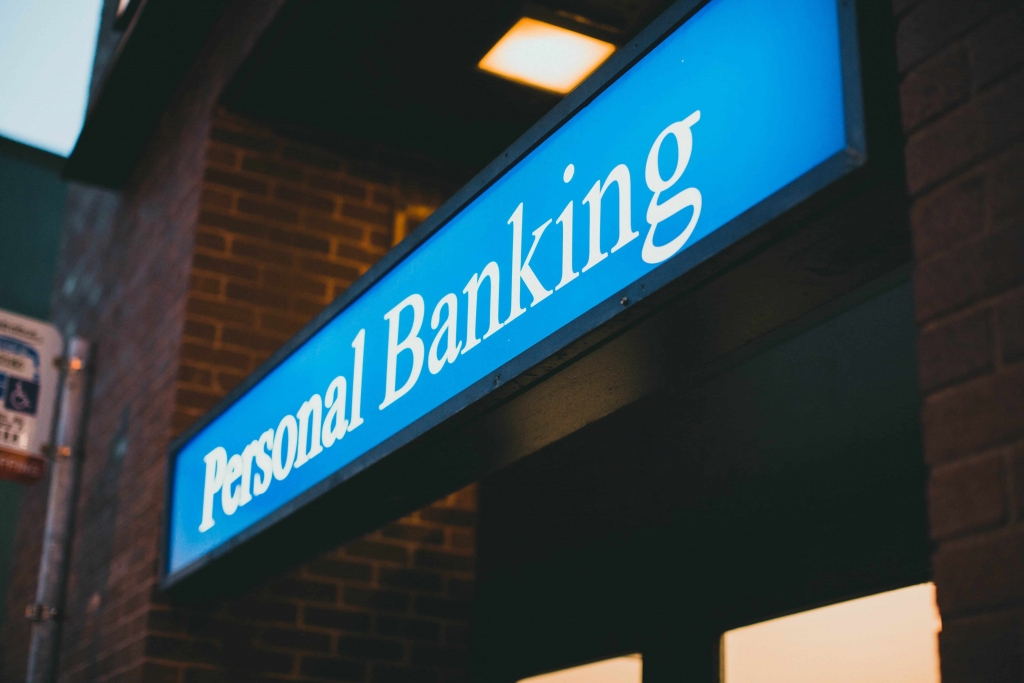 Before getting a new condo unit, you have considered aspects of your personal finance. You have a great credit score and had the down payment saved up. And if a mortgage loan is included in your plans.
Mortgage lenders, like the sellers, are also most available at the end of the year – an advantage for you to get seamless lending services. Aside from the deals that the real estate company gives, loans also provide flexible payment options.
Why Choose an RFO Condo Unit?
RFO Condos are already Completed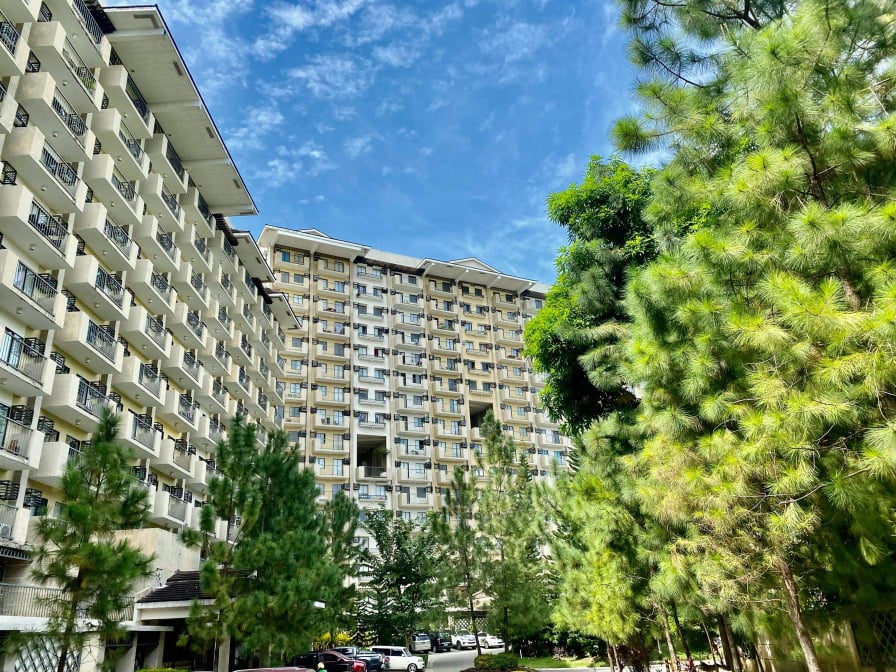 Compared to pre-selling units, RFO units are entirely constructed and finished; some are even semi-furnished. Buyers get to see the actual property, as opposed to pre-selling apartments, so you don't have to wait years to see the location and move in. In RFO units, you essentially get what you see.
Even when you invest a tiny amount of your hard-earned money in a small item, you want to get your money's worth. When it comes to buying a property, the same is true. And choosing a ready-to-move-in condo unit can save you a lot of money because you can see what you'll get. It also allows you to inspect the home you're interested in thoroughly. You can do preliminary inspections on the property and find even the tiniest flaws by checking it personally. Furthermore, by selecting an RFO property, you will have the opportunity to investigate the area and location.
Move-in ASAP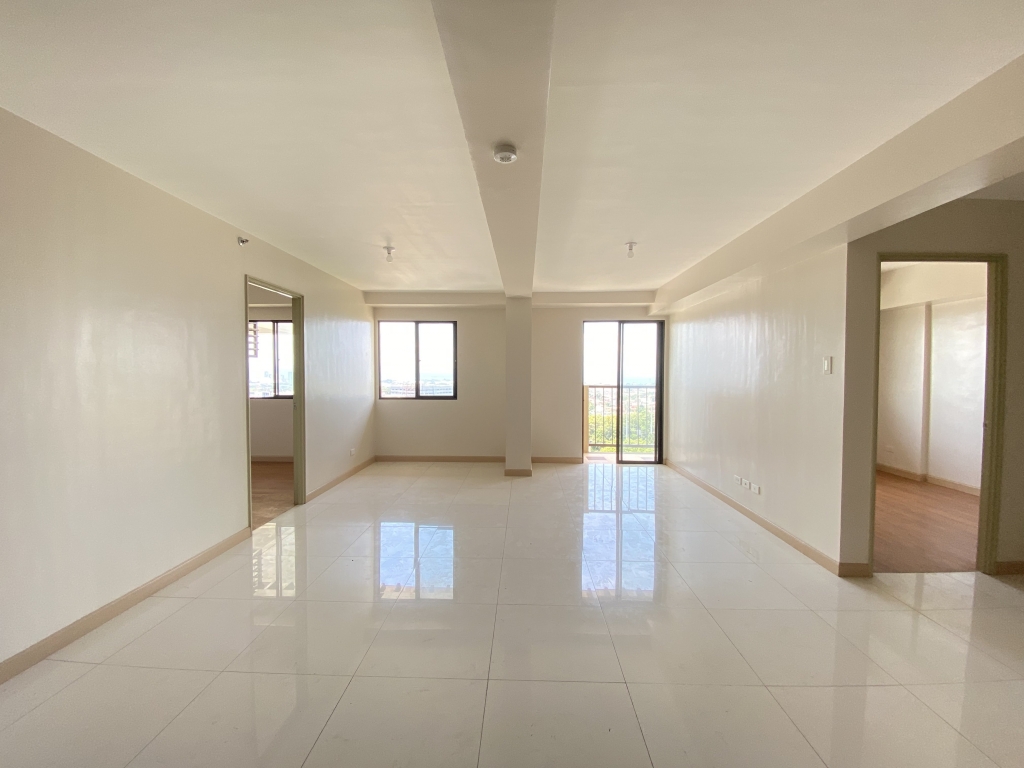 Moving in as soon as you are ready is one of the best advantages of RFO units, unlike pre-selling properties, where you must wait years to move in. An RFO property allows you to move into the actual unit as soon as all paperwork and formalities have been complied with and signed and all payments necessary have been completed.
This is perfect for families, individuals relocating, expats, foreigners, and immigrants. RFO units are an ideal choice, especially if you want to stay away from saturated and populated cities that have a higher chance for you and your family to get infected by COVID-19.
Amenities are available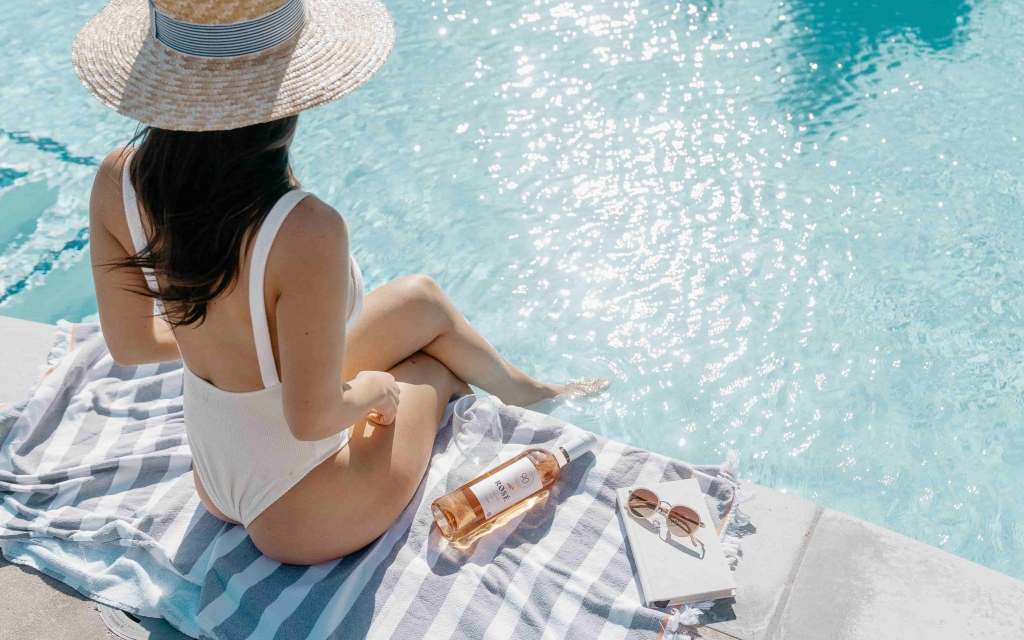 Nowadays, one of a condominium's selling features is its amenities. The greater the number of amenities and the higher the quality, the greater the market demand, particularly for pre-sale units. Because of the high quality of their amenities, some developments sell out quickly.
What's nice about an RFO condominium unit is that you get your private area and access to the building's facilities. A swimming pool, a fitness center or gym, a function hall, and other amenities are available.
Lots of Opportunities
Investing in residential real estate is a fantastic decision since you can earn money in various ways. One of the best and most flexible advantages of RFO Condos is that if you ever decide not to occupy the house yourself, you can rent it to others. All you have to do now is furnish the unit with the appropriate furniture, appliances, and a dash of décor. After that, you list it on the internet, advertise it, and are ready to cater to both stay-vacationers and visitors.
Furthermore, if an RFO unit is located in a prime real estate area, likely, it has already risen in value since you purchased it. This might be advantageous because condominiums or apartments in significant real estate areas are more saleable, allowing you to sell at premium real estate pricing.
What RFO condo should you choose?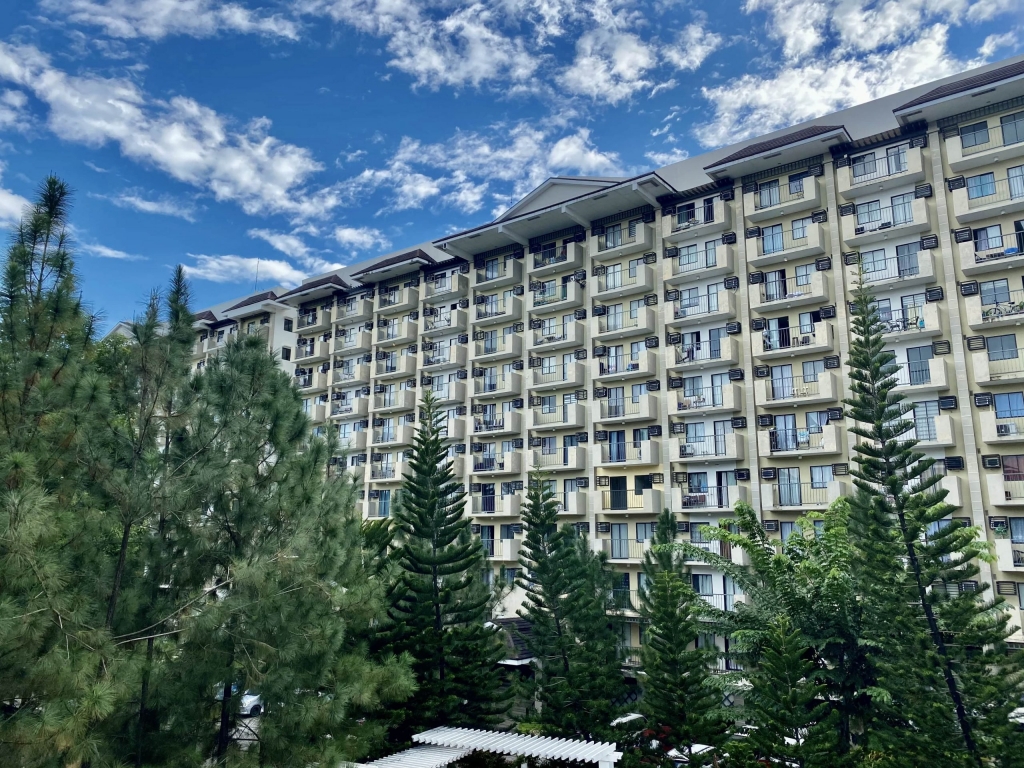 If you are interested in having your own RFO condo at the end of the year, you can have the best units here at Camella Manors Bacolod.
For those who would make the condo as their private space, Camella Manors Bacolod is situated at one of the most livable cities in the country. This mid-rise condominium is strategically located at Cordova-Buri Road which makes it accessible to every establishment that a property owner would need.
On the other hand, investors can get their money's worth with investing in Camella Manors Bacolod because of its green community, accessibility, and security that renters would benefit from. And of course, Camella is one of the most reputable real estate companies in the Philippines.
2022 is about to close in a few months, but it doesn't mean that you can't have a life-changing investment during the last few days of the year. Have the best condo living experience at Camella Manors Bacolod today!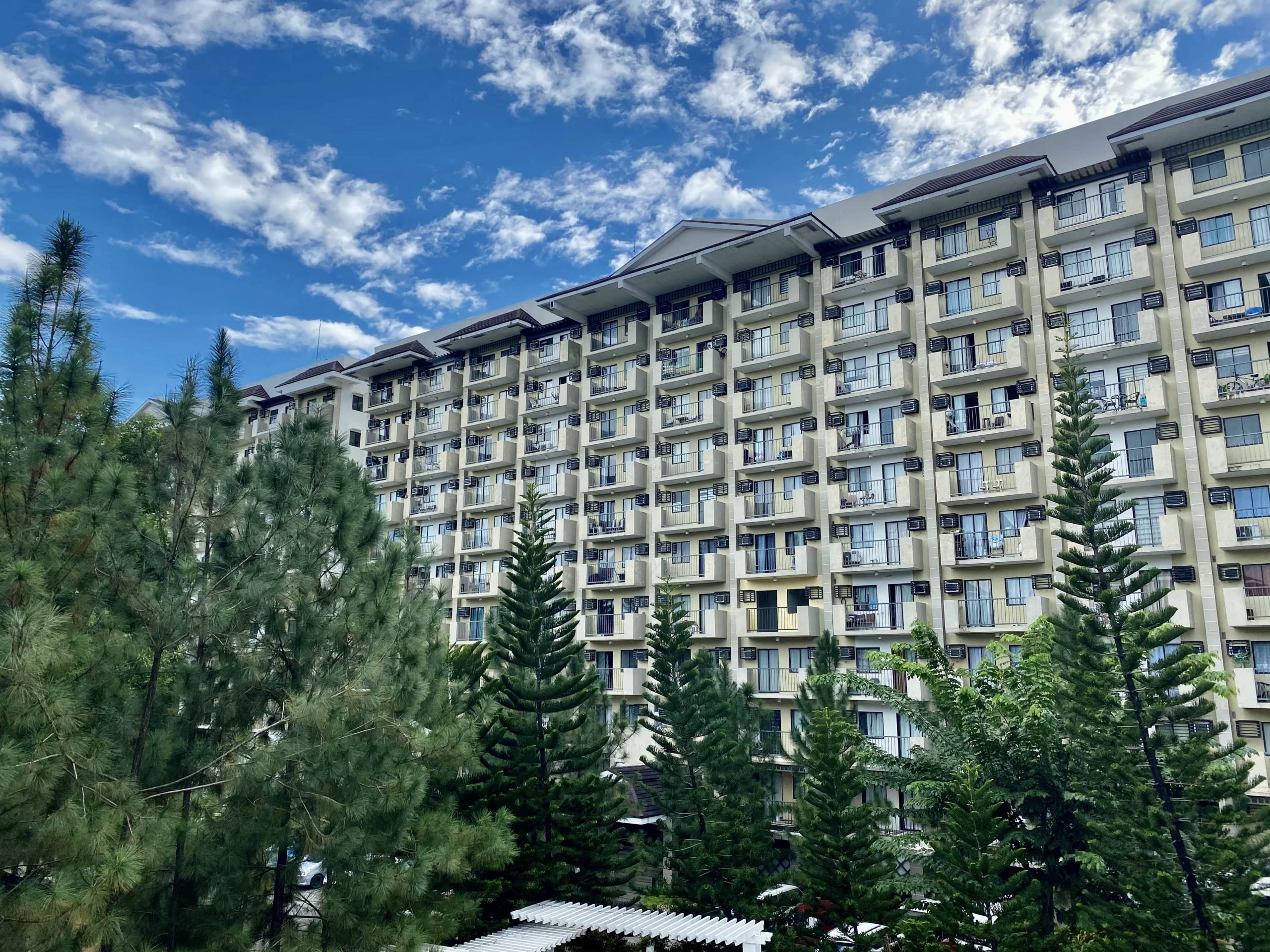 Check out our Condo for Sale in Bacolod
Discover our condo for sale properties in Manors Bacolod
By: Mark Cruz Samonte