Is city-living still ideal even with the worsening Metro Manila traffic? Here are its pros and cons and your next available options.
---
Are you noticing the heavy traffic along EDSA again? A recent report by the Metro Manila Development Authority (MMDA) predicts that the vehicular volume may breach pre-pandemic levels this coming June. Before the elections, MMDA recorded an average of 400,000 vehicles traversing Metro Manila. In comparison, the pre-pandemic average was 405,000 vehicles, and this is still discounting face-to-face class traffic. One probable cause for this influx of cars is the more or less 500,000 more private cars during the pandemic.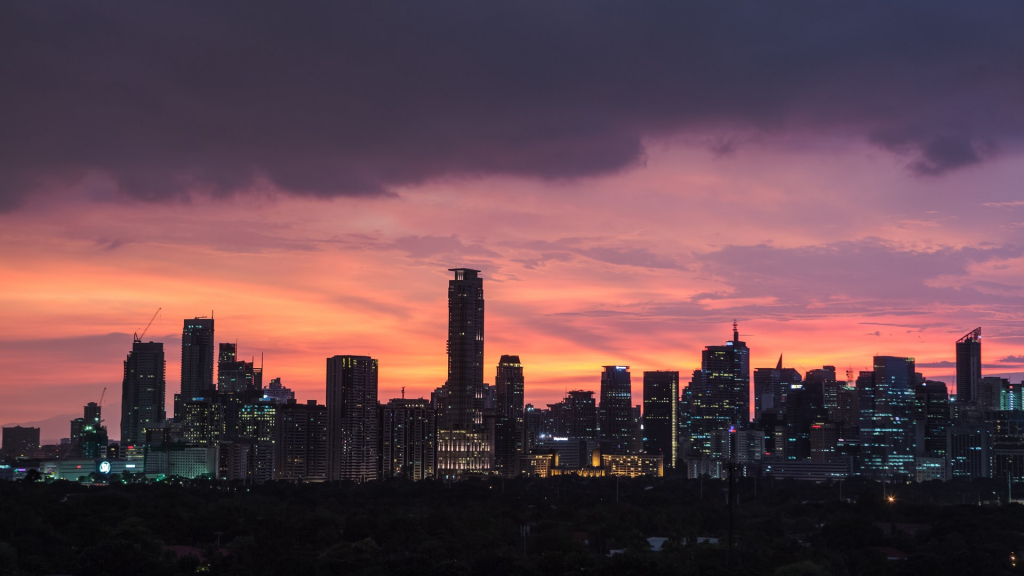 What is the current Metro Manila traffic situation?
The TomTom Traffic Index reports that in 2021, commuters in Metro Manila spent 157 more hours in traffic. This is compared to the base amount of time that they would usually require. In less abstract terms, this means around six days and 13 hours of lost time yearly for every commuter. That is equivalent to a week lost to traffic annually.
However, this is already an improved number from the previous years, especially from the pre-pandemic time in 2019. To illustrate, commuters spend 53% more time traveling around Metro Manila during the morning rush hour. Furthermore, the evening rush hour takes 81% more time from commuters traveling around the metro. In other words, nearly double the ideal travel time.
How does Metro Manila traffic affect the economy?
According to a Japan International Cooperation Agency (JICA) study in 2018, the Philippines loses P3.5 billion a day because of traffic in Metro Manila. JICA's projection also adds that it could go up to as much as P5.4 billion a day in 2035. That is if there are no developments by 2035. Furthermore, in 2017, the traffic cost has also breached the P2.3 billion a day mark in nearby provinces. These include nearby areas such as Bulacan, Laguna, Cavite, and Rizal.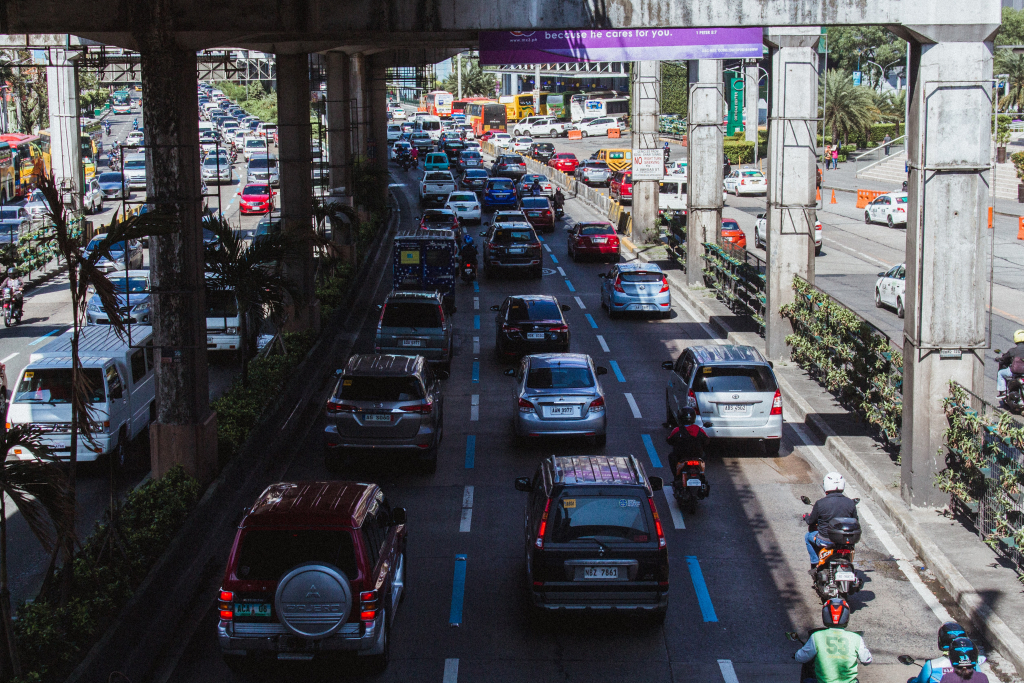 How does Metro Manila traffic affect commuters?
Aside from the lost productivity hours, commuters also face multiple environmental and health threats while stuck in traffic. More vehicles and more time on the road mean more carbon emissions. And beneath that, there is also the environmental burden of pollution from the burning of fossil fuels. For commuters, the more time they spend on the road, the more they are exposed to pollutants that may cause cardiovascular and pulmonary diseases.
In fact, a study by the Kaibigan ng Kaunlaran at Kalikasan (KKK) also revealed that Metro Manila pollution is primarily from air pollutants from vehicles at 76%.
Why is Metro Manila traffic getting worse?
The only way to address Metro Manila traffic effectively is to solve its root cause. Some of the reasons many experts point to as the cause for the worsening Metro Manila traffic are the lack of infrastructure and limited public transport. On top of these, the centralization of business activities in the National Capital Region (NCR) also draws more and more people.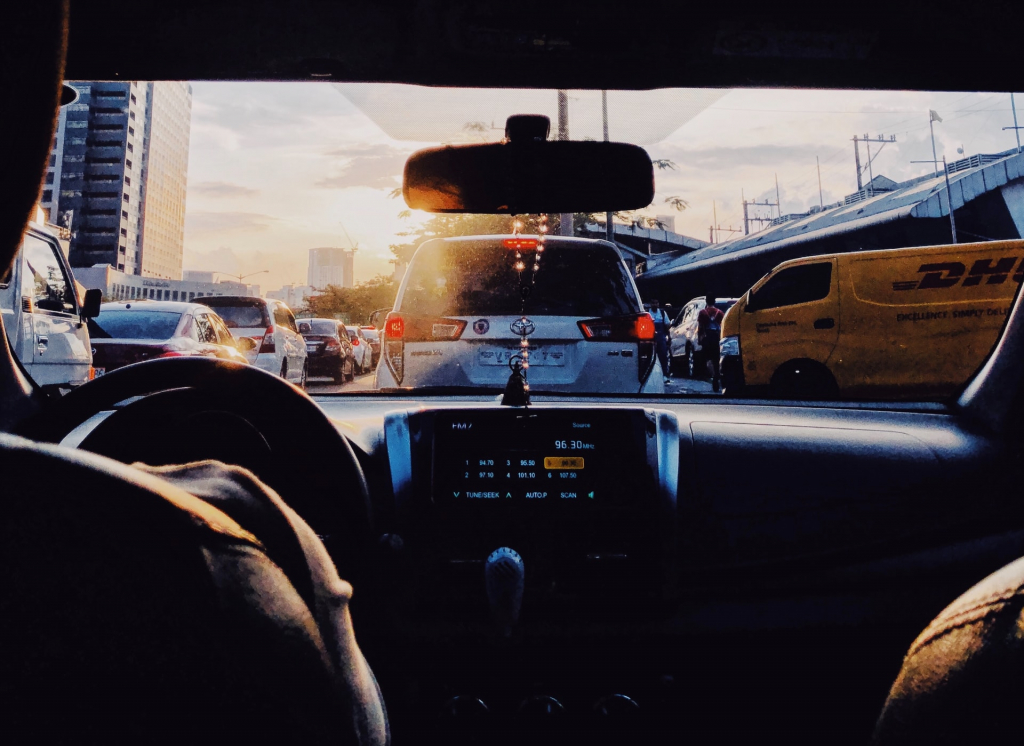 What are the plans to alleviate Metro Manila traffic?
The only way to address Metro Manila traffic effectively is to solve its root cause. That being said, the government now has multiple infrastructure projects to alleviate the transport experience around the metro. For one, there is the Bonifacio Global City-Ortigas Center Link that connects the two busy districts via a faster route. In addition, there is also the Skyway extension, the South Luzon Expressway (SLEX) elevated extension, and the North Luzon Expressway (NLEX) Connector projects to help decongest Metro Manila. And last but not least is the Metro Manila Subway Project, the first subway in the country that will run under EDSA and connect the northern and southern cities and provinces in Luzon.
Is it still worth living in the city despite the traffic and its effects?
Many people still find advantages in living in Metro Manila despite the heavy traffic and pollution. Though the city cluster has headache-inducing traffic, many people still flock here to seek opportunities. Additionally, not the entirety of Metro Manila is experiencing traffic and suffering from pollution. There are still cities and communities where residents can find solace and comfort.
For some, however, Metro Manila is a survival city. Though the minimum wage in the region is significantly higher than in the rest of the country, the cost of living offsets most of that earnings. With increasing decentralization and significant moves to put up government centers outside of the metro, many families and investors are now considering the nearby provinces.
So yes, Metro Manila might still be a convenient and accessible place to live in. However, there are now alternative addresses beyond its borders that offer a far healthier environment.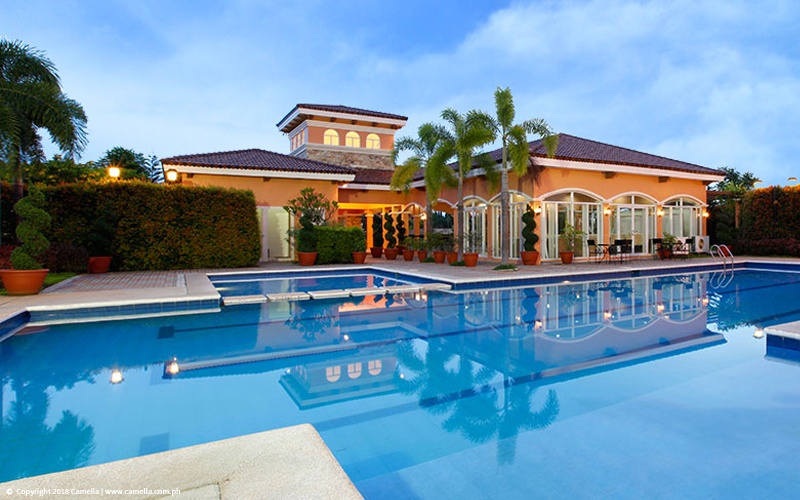 What are the advantages of living beyond the metropolis?
There are many things that residential properties outside Metro Manila offer that your property in Metro Manila might not afford. These include freedom of space, a green environment, and considerably less traffic congestion.
Next, living in the provinces is less costly. For example, the average rent prices in Cavite are only half of that in Metro Manila, according to Numbeo. In another nearby province like Rizal, the cost of essentials such as groceries are also lower by 20% on average.
Additionally, the government's aggressive infrastructure developments bring nearby provinces closer to the big cities. Furthermore, they also create bustling metros on the fringes of Metro Manila and beyond. This way, residents do not have to flock to the bigger and brighter cities for opportunities as economic activities sprawl to the provinces.
Where to live outside Metro Manila in Luzon?
There are towns and cities in Luzon where you can settle down with your family and enjoy a relaxed environment without sacrificing convenience. Furthermore, there are trusted residential developers like Camella with multiple projects beyond Metro Manila, where you can move to or invest in. Camella's master-planned communities are strategically located near schools, commercial centers, hospitals, and even business districts. For your home options near Metro Manila in Camella, check out our properties across Luzon.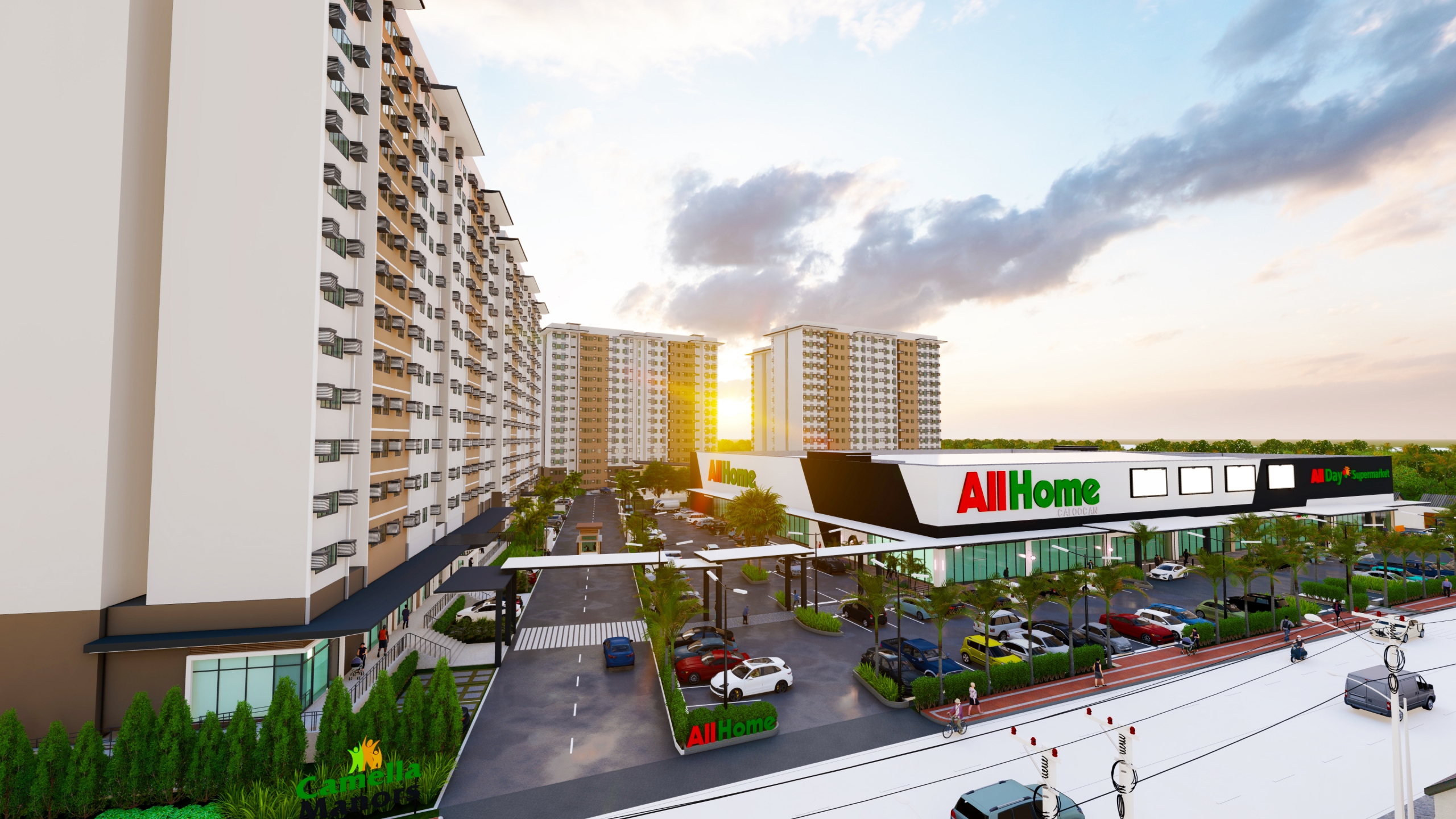 Live a relaxing life beyond the metro!
Browse through Camella's house and lot and condo for sale near Metro Manila.