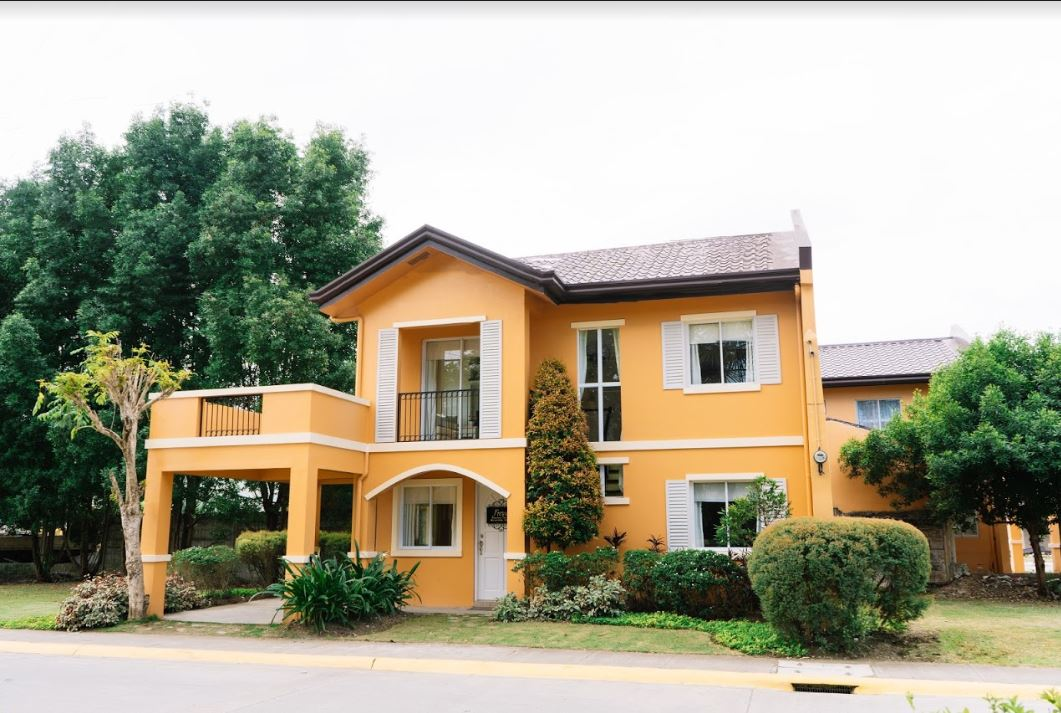 Butuan City
Butuan City is a first class highly urbanized city in the Caraga region of the Philippines. Located in the northeastern part of the Agusan Valley, spreading across the Agusan River, it is bounded by Agusan Del Norte to the north, west, and south; Agusan del Sur to its east and the Butuan Bay, northwest.
Up until 2000, Butuan City was the capital of Agusan del Norte before it was transferred to Cabadbaran by virtue of Republic Act 8811.
Timber City of the South
The charming city of Butuan, a highly urbanized city in the Caraga Region of the Philippines, is often referred to as the "Timber City" and is known for its rich history, charming cityscape, and strategic location.
In recent years, Butuan City has become a prime investment and business destination, attracting both local and international investors.
This article will explore the various reasons why investing in Butuan City, particularly in properties like Camella Butuan and Camella Manors Butuan, is a lucrative business opportunity.
Why Invest in Butuan City?
Mindanao's Newest Investment Gateway
Strategic Location
Butuan City, located in Agusan del Norte, is the gateway to Northern Mindanao. It boasts a strategic location at the heart of major transportation routes that connect it to other key cities in the region. It serves as a gateway to major transportation routes, connecting it to other key cities in the region.
The city is accessible through road networks, with major highways linking it to Cagayan de Oro, Surigao City, and other important cities in Northern Mindanao.
Ports
Additionally, Butuan City is home to the Nasipit International Port, which serves as a strategic trading hub in the region. This provides easy access to domestic and international markets, making it advantageous for businesses involved in import and export activities.
Moreover, the presence of the Bancasi Airport and the newly opened further enhances connectivity and logistics capabilities in the area.
Competitive City
In 2017, this highly competitive city was ranked tenth as the wealthiest city in Visayas and Mindanao, marking its strong economic potential. The National Competitiveness Council of the Philippines has continuously ranked Butuan as one of the most competitive cities in the country.
It also contributes significantly to the CARAGA region's growing pace as a hub of trade, commerce, and industry.
Infrastructure & Transportation
To support its economic growth and attract more investments, Butuan City has been investing in infrastructure and transportation projects. The government, in collaboration with the private sector, has been working towards improving the city's road networks, bridges, and public transportation systems.
The completion of the Masao National Port Road has significantly enhanced connectivity between the city center and the Nasipit International Port, streamlining the movement of goods and reducing logistical costs. It also serves as the city's connection to other destinations within the region as well as key cities in Mindanao like Davao and Cagayan de Oro.
The government has also been investing in the construction and improvement of major transportation routes, ensuring seamless connectivity to neighboring cities and provinces.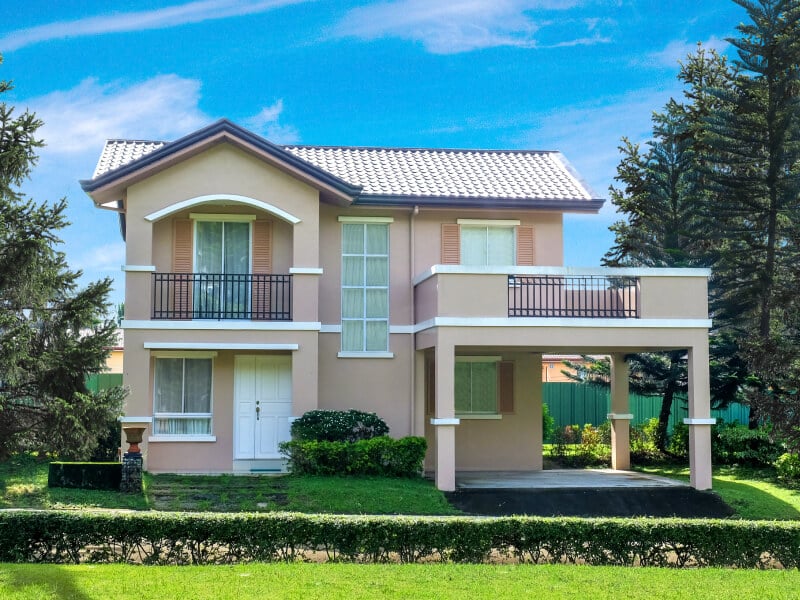 Greta
---
Price starts at Php 9.5M – Php 20M
Floor Area: 166 sqm.
Min. Lot Area: 143 sqm.
2-Storey Single Detach, 3 Bedrooms, 1 Master Bedroom, 1 Extra Room, Living Area, Dining Area, Kitchen, 2 Toilet and Baths, 1 Master Toilet & Bath, Balcony, Porch, 2-Car Carport
Tourist Destinations and Festivities
Tourist Destinations
Tinago Falls
Butuan City is not only a city of economic opportunities but also a haven for tourists. The city boasts numerous tourist destinations that showcase its natural beauty and cultural heritage. Visitors can explore the enchanting beauty of Tinago Falls and the captivating landscapes of Delta Discovery Park.
Butuan National Museum
The Butuan National Museum, known for its rich archaeological artifacts, showcases the city's historical significance.
Magellan's Landing Site
For those interested in history, a visit to Magellan's Landing Site is a must. This historical landmark marks the spot where Ferdinand Magellan first set foot on Philippine soil.
Additionally, the Adlaw Hong Butuan Festival, celebrated every May, offers a vibrant display of the city's cultural heritage through parades, street dancing, and various festivities.
Balangay Shrine Museum
Held annually, Butuan City pays its respects to Agusan River, its importance in their lives and the river's historical significance. Abayan Festival is a fluvial procession in honor of the river patron saint, Santa Ana.
Abayan derived its name from "abay" meaning, "to guide." It commemorates how the people of Butuan would pray for guidance and safety as they crossed the Agusan River, which played a major part for trade and commerce long before the Spaniards came.
Festivities
Kahimunan Festival
Butuan City is known for its vibrant festivals and annual celebrations that attract both locals and tourists alike. One such event is the Kahimunan Festival, which showcases the indigenous culture of the Higaonon tribe. This colorful and lively celebration features traditional dances, music, and crafts.
Adlaw Hong Butuan, a month-long celebration of the city's founding anniversary, draws tourists from all over the country.
Abayan Festival
Held annually, Butuan City pays its respects to Agusan River, its importance in their lives and the river's historical significance. Abayan Festival is a fluvial procession in honor of the river patron saint, Santa Ana.
Abayan derived its name from "abay" meaning, "to guide." It commemorates how the people of Butuan would pray for guidance and safety as they crossed the Agusan River, which played a major part for trade and commerce long before the Spaniards came.
Investors can explore opportunities in the hospitality industry, such as hotels, resorts, and restaurants serving local delicacy. to capitalize on the growing tourism sector.
Balangay Festival
Another notable festival is the Balangay Festival, which commemorates the city's seafaring heritage. The highlight of this festival is the reenactment of the ancient boat-building process in the balangay boat building site and a fluvial parade along the Agusan River.
These festivities not only provide a glimpse into the city's rich cultural heritage but also boost tourism and contribute to the local economy.
Real Estate Developments
Investing in Butuan City presents a wide range of opportunities across various sectors with its growing economy. The city's thriving business environment, coupled with its supportive government policies, makes it an attractive destination for entrepreneurs, investors, and those looking at property investment.
One of the key investment opportunities in Butuan City includes real estate developments owing to the rapid growth the province is experiencing.
The demand for residential and commercial properties are opening business opportunities in Butuan City. With the growing population and influx of tourists, real estate developers have identified the city as a lucrative market.
Projects like Camella Butuan offer affordable house models, while commercial spaces are being developed to meet the needs of businesses.
Camella Butuan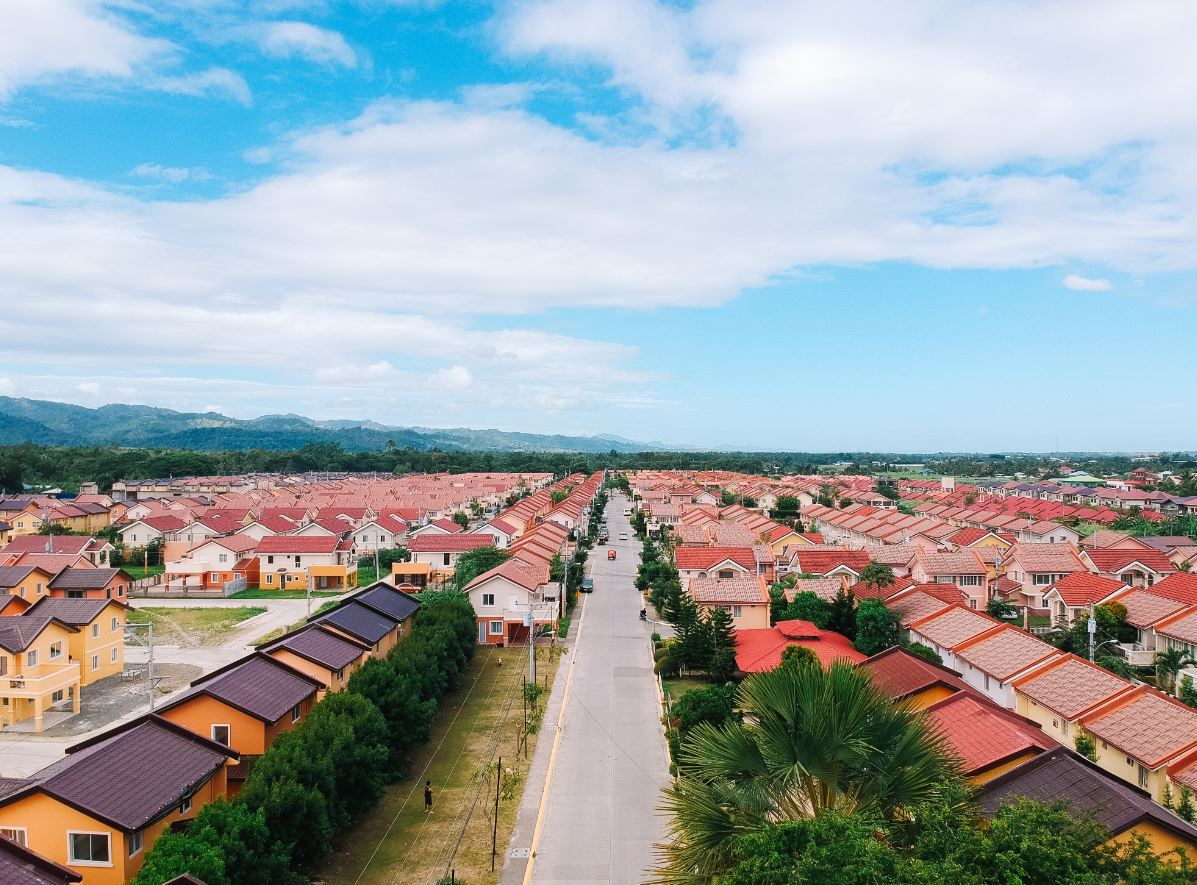 With the increasing interest in Butuan City as an investment destination, real estate developers have recognized the potential for growth in the city. Projects such as Camella Butuan and Soleia by Vista Land offer modern and affordable dream home for residents and investors.
Camella Butuan, is highly accessible, near essential establishments, business centers, and offers residents a secure and convenient living experience. The development features well-designed houses with amenities such as parks, playgrounds, and swimming pools.
Similarly, Soleia caters to the growing demand for condominium living, providing a comfortable and stylish urban lifestyle.
Accessibility
One of the advantages of investing in properties like Camella Butuan and Soleia is their proximity to essential facilities and amenities. The developments are strategically located near shopping malls, hospitals, schools, and other key establishments. A perfect deal for those looking at investments in Mindanao.
Residents of Camella Butuan can enjoy the convenience of being just a short distance away from major shopping malls like Robinsons Place Butuan and Gaisano Mall, where they can find a wide range of retail outlets, restaurants, and entertainment options.
In terms of healthcare, the Butuan Doctors' Hospital and MJ Santos Hospital are easily accessible, ensuring residents have access to quality medical services.
Conclusion
In conclusion, Butuan City's investment potential is undeniable. With its strategic location, rich cultural heritage, and thriving tourism industry, the city offers a favorable environment for investors.
The development of properties like Camella Butuan and Soleia provide an excellent opportunity for individuals seeking to invest in the city's real estate market.
Investing in Butuan City not only promises financial returns but also allows individuals to be part of a vibrant and dynamic community. The city's unique blend of rich history, culture, and natural beauty makes it an attractive place to live, work, and invest. So, seize the opportunity and invest in Butuan City today!
Visit Camella Homes website and check their page in social media to find out more about their projects in the province and the whole of Mindanao.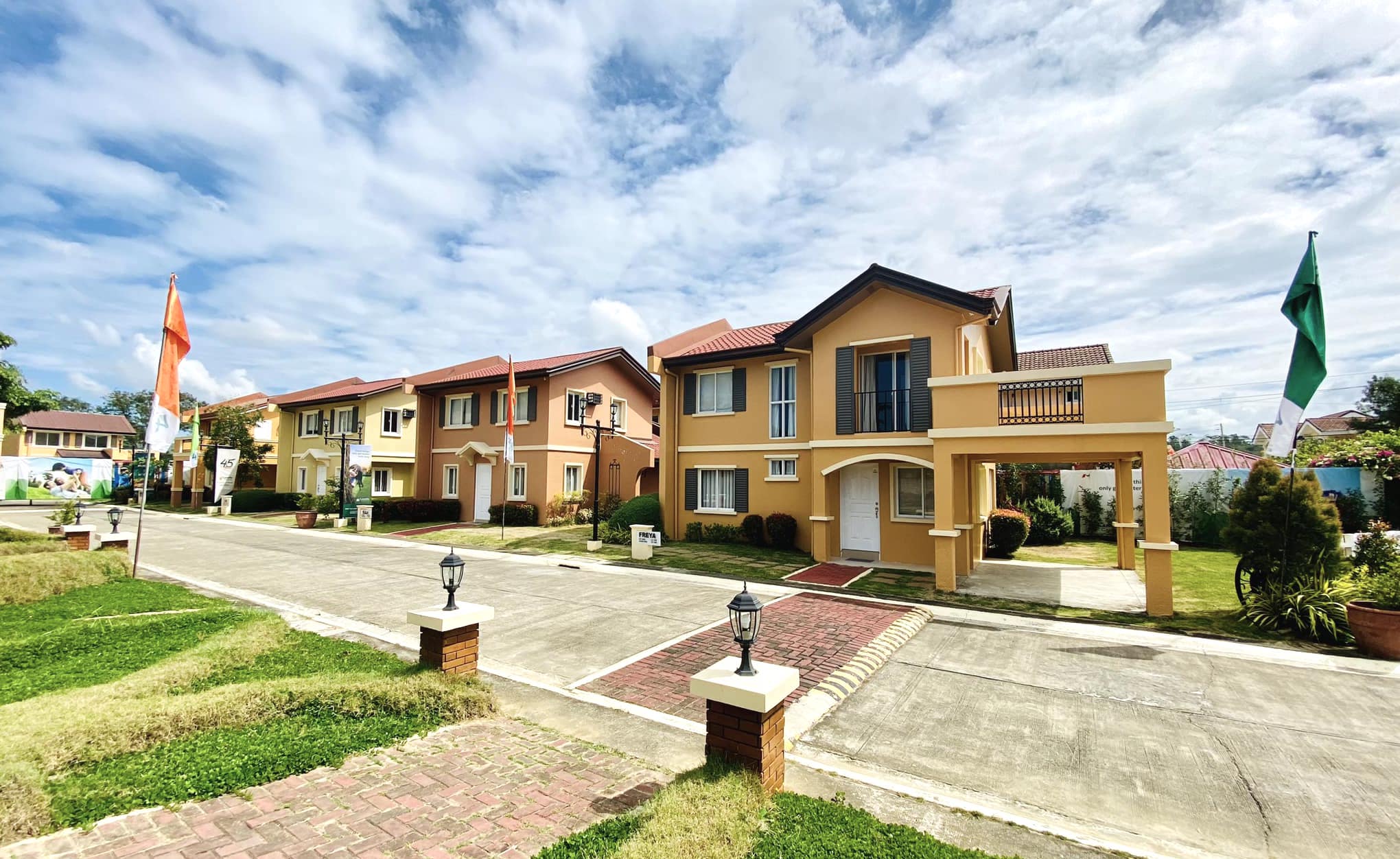 Check out our House and Lot for Sale Properties
Discover our house and lot for sale properties in the Philippines