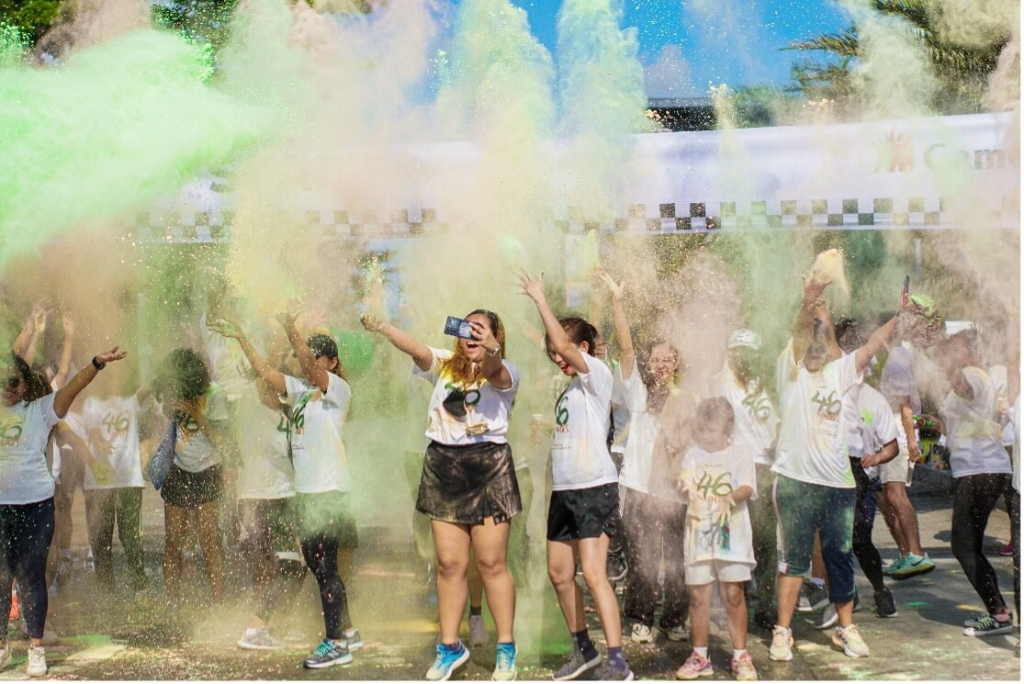 Camella, the country's leading name in real estate development, marked its 46th anniversary with a festive celebration that brought together communities across the Philippines. National Camella Day, a jubilant affair that showcased Camella's commitment to fostering unity and well-being, was commemorated with a series of spirited activities held simultaneously in various locations throughout the entire month of August.
Painting the Streets with Unity and Energy Through Camella Color Run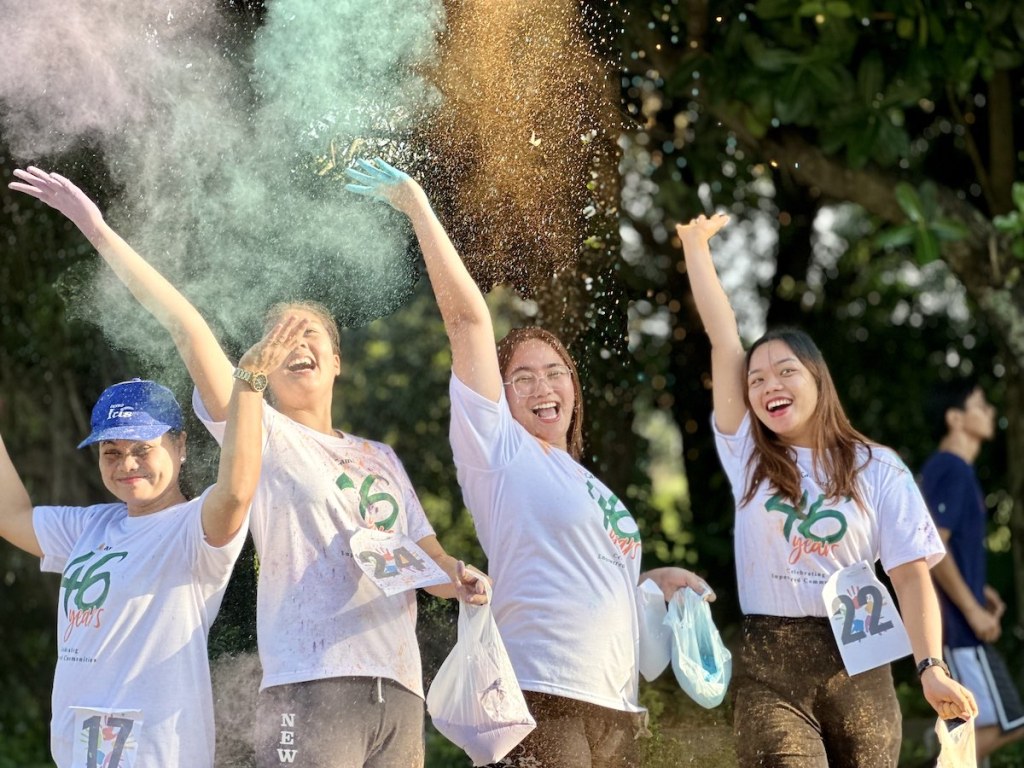 Kicking off the festivities, the playful and vibrant Color Run—a spectacle that brought together entrants of all ages and backgrounds. From the northern landscapes of Laoag to the southern reaches of Bicol, the streets of Bulacan, Pangasinan, Tarlac, Bataan, Pampanga, Isabela, Cauayan, Gapan, Cabanatuan, Batangas, Capiz, Koronadal, and Mega Manila became animated canvases of unity. Thoroughfares were transformed into rainbows as runners joyfully raced through trails, spreading positivity and camaraderie. The Color Run transcended the physical act of running, symbolizing the diverse yet harmonious communities that Camella has nurtured over the years.
Creativity in Rhythms: The Camella Dance Contest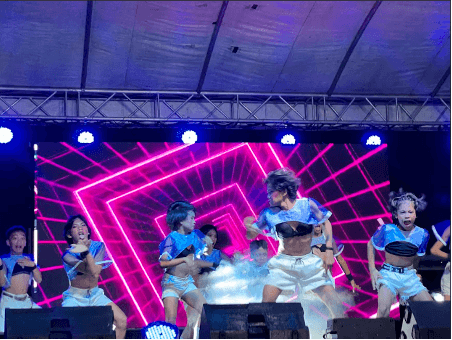 Batangas, Gapan and Puerto Princesa were set ablaze with fiery performances from Dance Contest participants who showcased their fluidity and dance prowess, captivating the audience with electrifying moves. The dance contests weren't just about entertainment; they celebrated the boundless creativity that thrives within every Camella community.
Promoting Literacy, One Book at a Time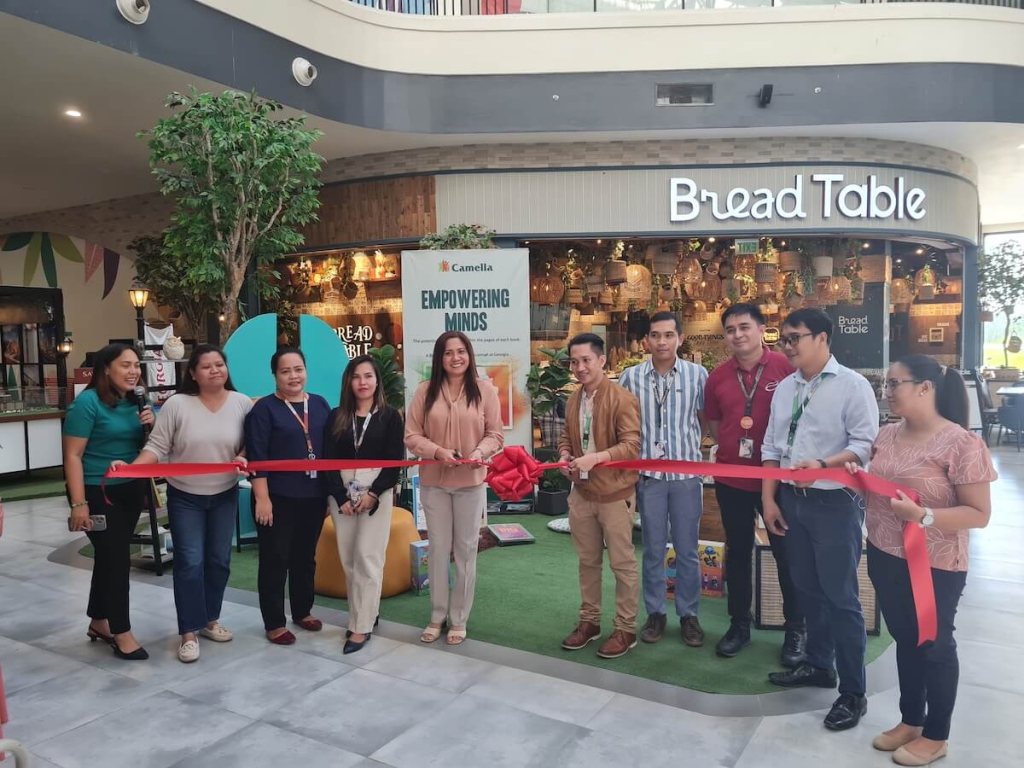 In Naga and Iloilo, the spirit of giving was channeled into a heartwarming Book Drive. Communities united to contribute books, promoting literacy and education among teens and children. The book drive exemplified Camella's dedication to nurturing young minds and creating better tomorrows.
Championing Sustainability: Planting Trees and Extending Compassion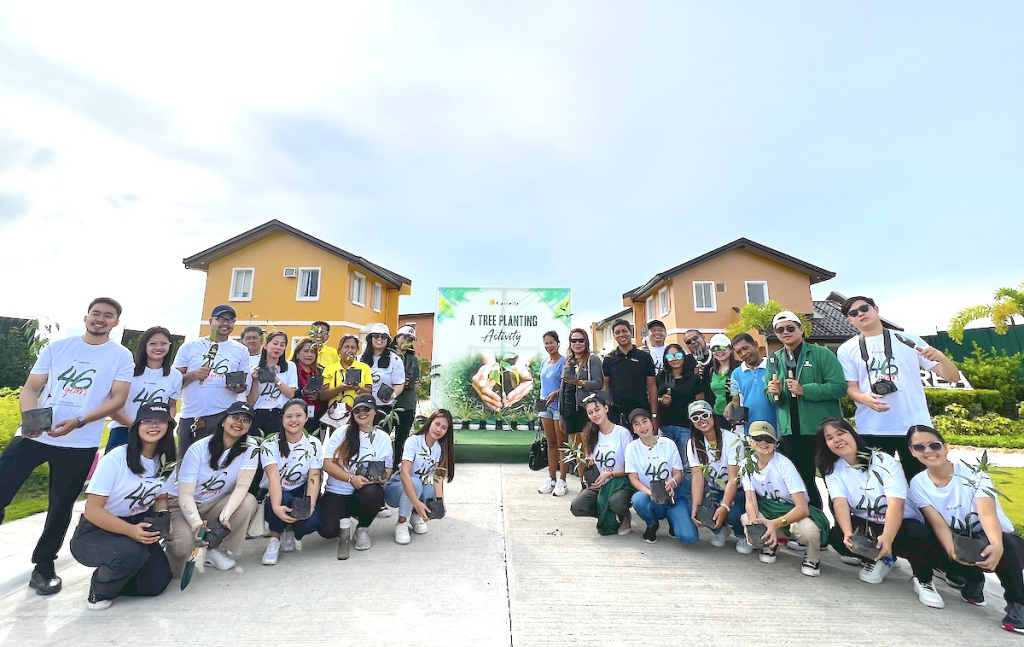 National Camella Day wasn't just about festivities; it was also a time to give back to society and the environment. In Leyte and Cebu, the eco-conscious engaged in tree-planting initiatives, creating a greener and healthier environment for generations to come.
Meanwhile, Leyte witnessed a dual initiative that allowed the spirit of compassion flow through Pet Vaccination and Blood Donation. These thoughtful acts highlighted Camella's holistic approach to community well-being.
Band Night and Wellness Development in Visayas
Capiz played host to a relaxing Band Night, where music lovers reveled in an evening filled with soulful tunes and a sense of togetherness.
Aklan experienced a unique blend of strength and serenity through a Taekwondo Clinic and Yoga session. These activities highlighted the importance of physical and mental well-being and underscored Camella's commitment to creating well-rounded members of flourishing communities.
The Esteemed Camella Workforce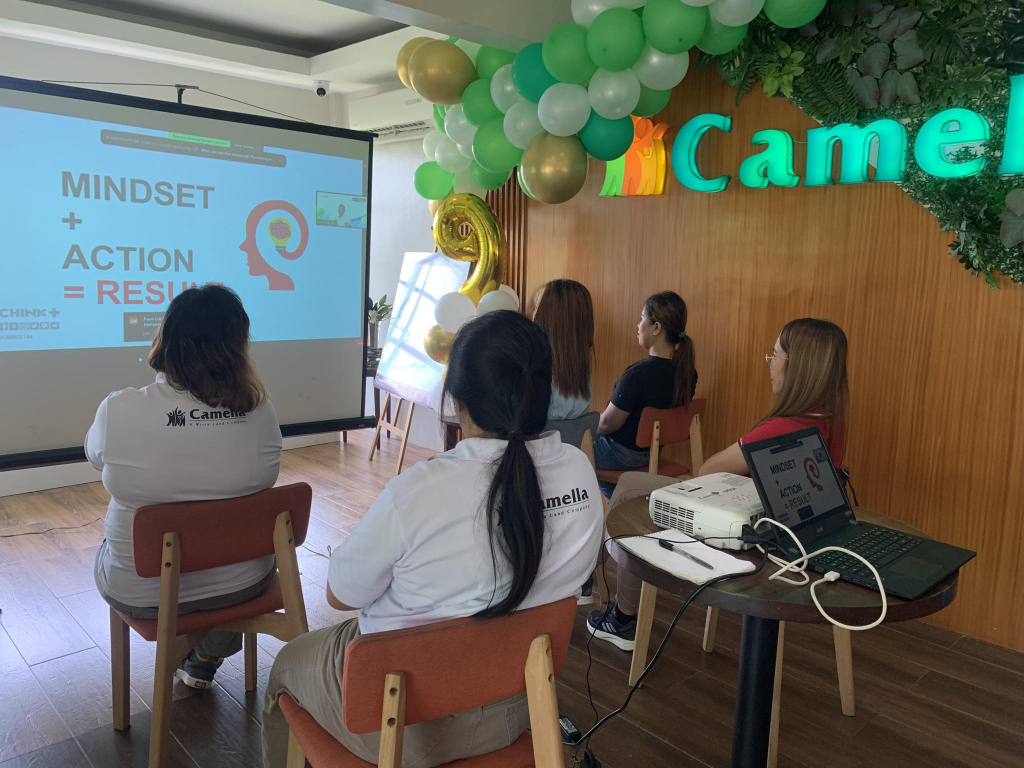 Anchored to the theme "Celebrating Empowered Communities," this year's National Camella Day embodies the essence of Camella's philosophy: to create not just houses but thriving neighborhoods that foster a sense of belongingness and support, where dreams take flight and aspirations find nurturing wings.
Behind every dream is an empowered workforce. This celebration not only honored homeowners, investors, and corporate achievements but also served as a tribute to Camella's empowered internal community that continues to drive the company's mission forward. Their passion and commitment to providing quality homes have allowed Camella to touch countless lives by turning them into warm, nurturing homes.
Camella's Journey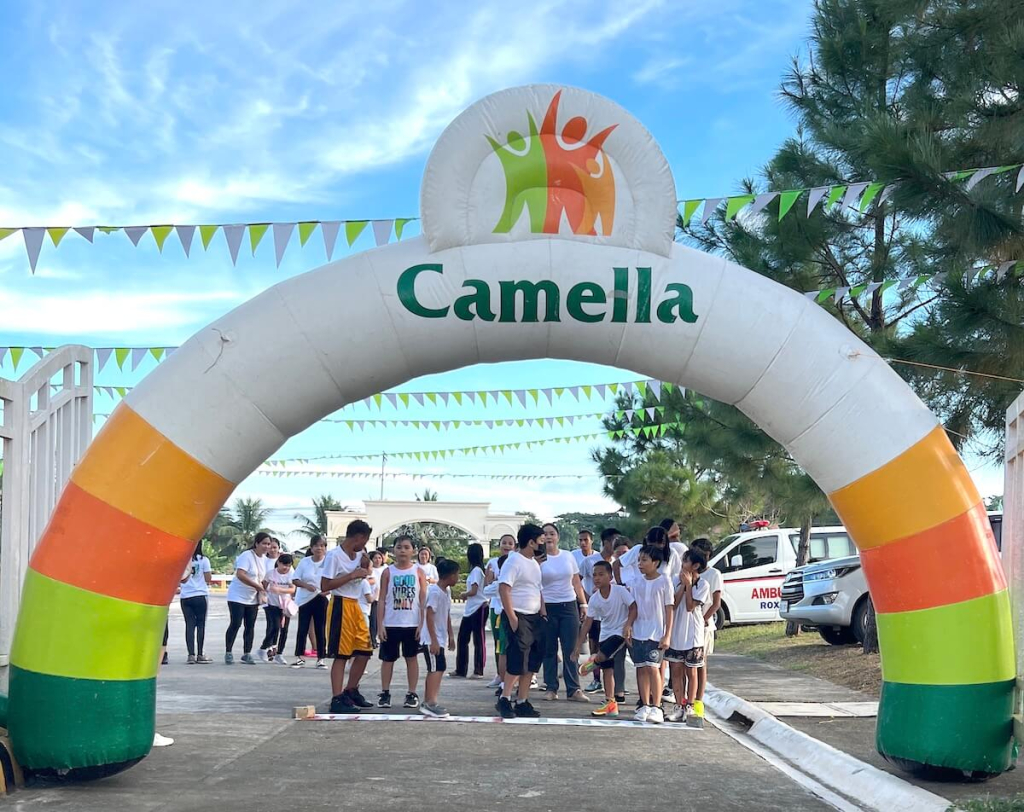 National Camella Day's month-long celebration encapsulated the essence of Camella's journey: fostering unity, celebrating diversity, promoting well-being, and giving back to society and the environment. As Camella continues its journey, the echoes of these celebrations will undoubtedly resonate in the hearts of its residents, reminding them that they are part of a community that cares, shares, and thrives together.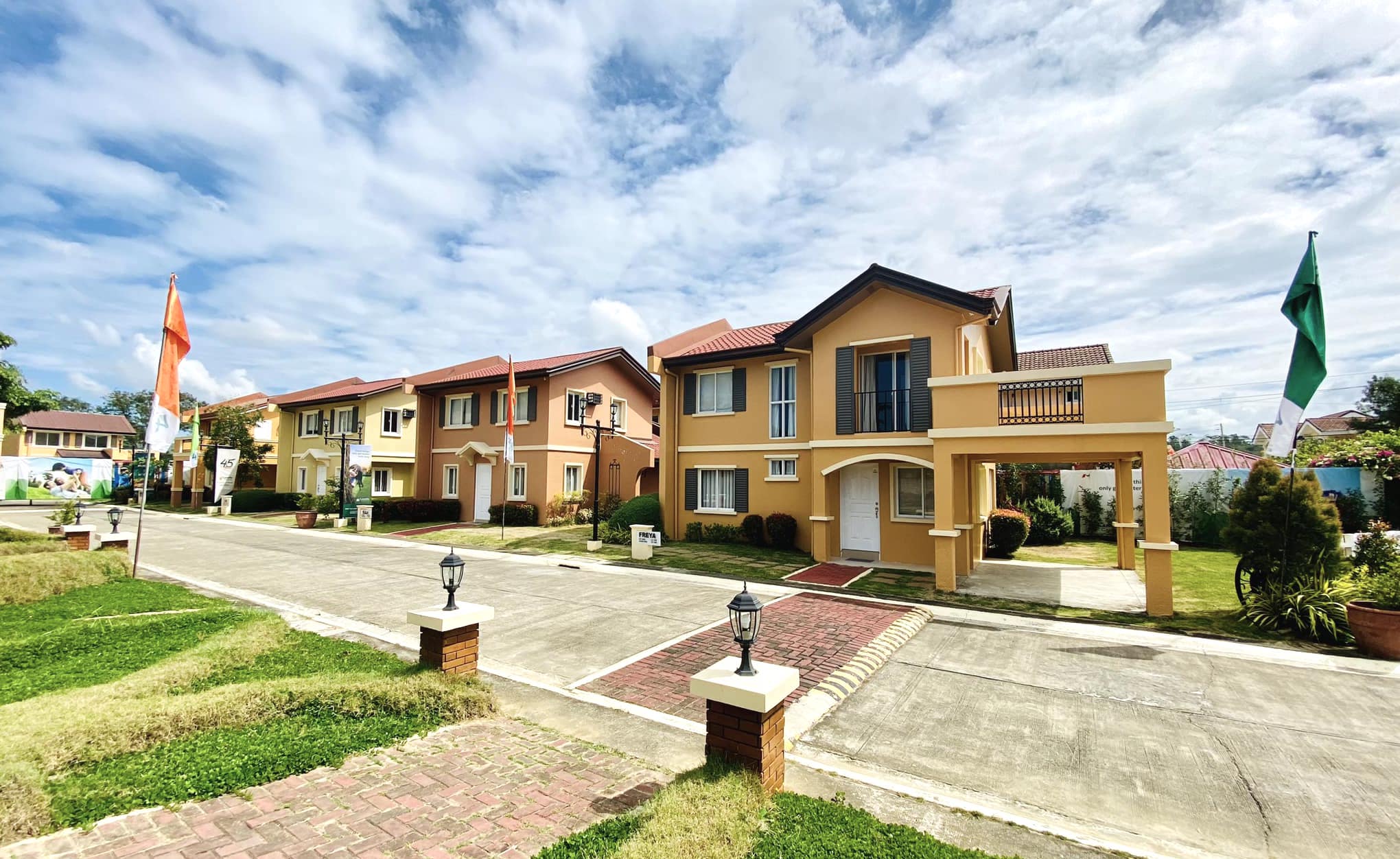 Check out our House and Lot for Sale Properties
Discover our house and lot for sale properties in the Philippines