Sun, beach, festivals, and freedom. Summer 2022 activities and fun are officially here!
Pre-pandemic, we spent our summer vacations soaking in the sun, traveling to exotic islands, and partying on the beach. In addition to making new friends, kids may gain skills at youth camps and sports clinics. With summer in full swing, we desire to enjoy the great outdoors again.
Vaccines provide a ray of hope, but safeguards must be taken to prevent viral transmission despite the progressive relaxation of travel restrictions in certain regions.
Maybe you used to like painting but had to concentrate on academic obligations, or you wanted to prepare your grandmother's dishes but were always too busy with work.
Now that you're mostly inside, balancing work, school, and other obligations, why not do something enjoyable and creative to relieve tension and isolation?
We may not have the summer activities we used to, but we can certainly make the most of what we have today. So, if you're bored during quarantine, here are some ideas for fun summer activities close to home:
Makeover Your Room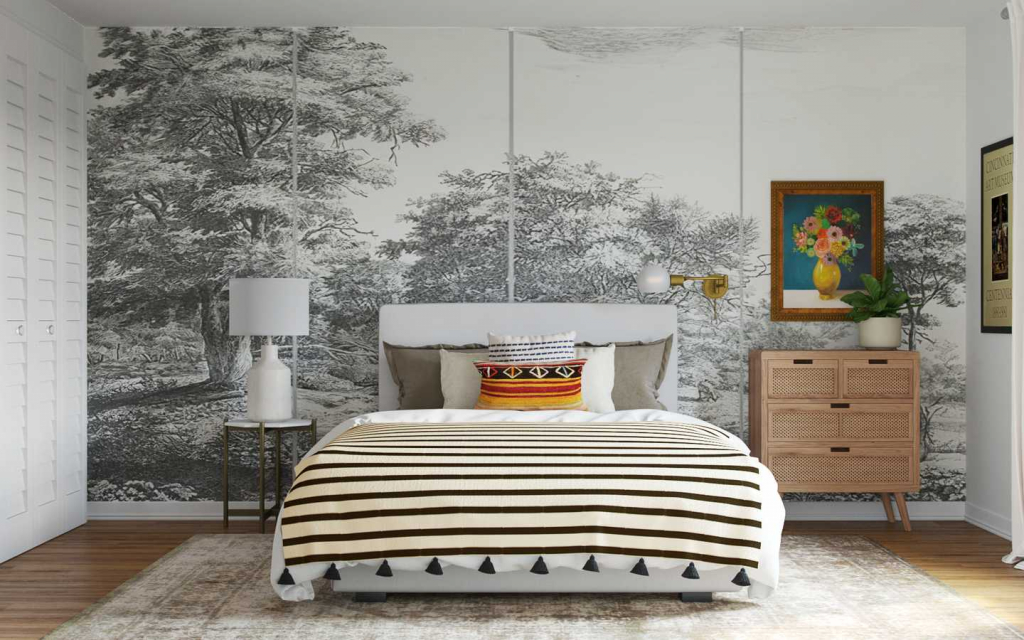 Who wouldn't want to relax in a warm and inviting environment with soothing colors and personal touches? Your personal space should seem like a haven away from the world's worries because it's where you sleep, rest, and revitalize your body and mind. Decorate your room and turn it into a tranquil sanctuary where your creative energy and imagination may freely flow.
Choose decors that exude personality and cheer you up. Declutter your closet and donate unused goods. Replenish linens. Hang polaroid photos and vintage postcards on your wall to remember happy occasions with your loved ones, then add fairy lights.
Virtual workers and students may use sure bedrooms as home offices or libraries. Create an area where you can read quietly and focus on your Zoom meetings. Plants and aromatic candles on your desk. Also, keep your dwellings clean and disinfected to protect yourself and your family from coronavirus.
Get Dirty in the Kitchen this Summer 2022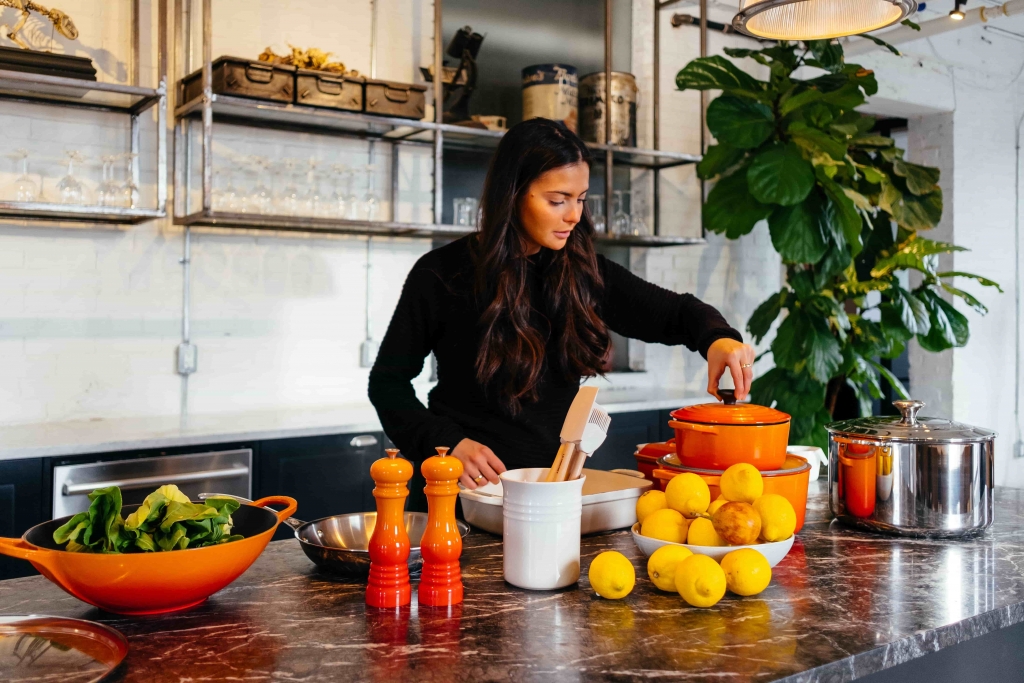 Since the epidemic began, you've probably seen plates of sourdough bread, banana cakes, and chocolate chip cookies on your feeds. Quarantine has turned us into home bakers (with some help from Youtube and cookbooks). With extra time at home, we tried new recipes and created healthier dinners for the family using fresh vegetables.
It's the ideal opportunity to study your mother's tried-and-true culinary methods or tour the globe via food. Make homemade popsicles, ice cream sandwich cakes, and strawberry pies with the kids this summer 2022. The kids will love getting dirty while preparing beautiful delights and savoring the delicious sweets! Appétit!
Plan a Backyard Picnic or a Star-Struck Campout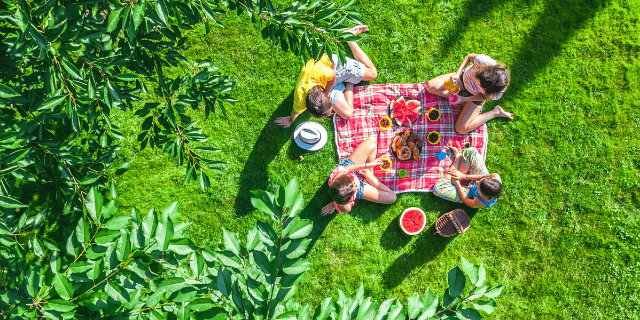 Missing nature? Prepare the picnic blankets, milkshakes or summer drinks, and the barbecue for a family BBQ meal. Since going to the beach is difficult nowadays, you may chill off in your own yard by swimming in an inflatable pool and collecting your Vitamin D. Also, you may even have a movie night outside or put up a tent to simulate a fun camping trip with the kids. Assemble a birthday bonfire for your youngster and enjoy identifying stars and stargazing!
No lawn? Fear not. Bring a mat or bed sheet, bean bags, cold beverages, and snacks for an inside picnic in the living room. Also, don't forget to put on your summer playlist.
Online Foreign Language Classes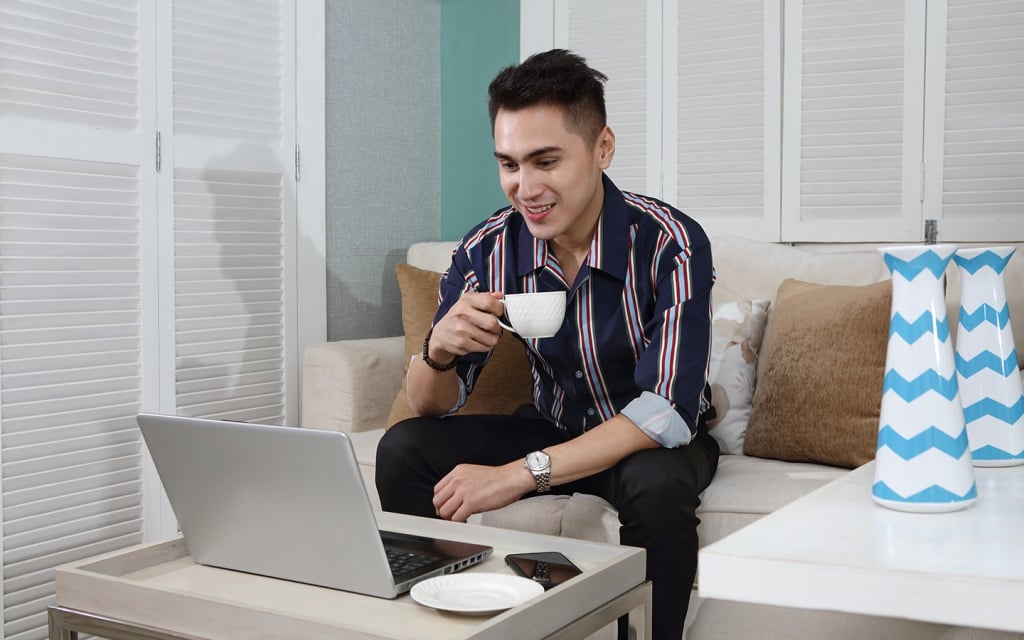 Since most nations impacted by COVID-19 have banned leisure travel, learning a new language while on self-quarantine may be helpful for our next vacation. Learning a foreign language is also a terrific opportunity to learn about different cultures, meet new people, boost employment options, and have fun this summer 2022.
Download language study applications like Duolingo and Babbel to practice purchasing a croissant or greeting a buddy in French. Attend virtual lessons with native instructors. Sign up for online courses like Coursera, where you may earn a degree. You may also study creative writing, photography, astronomy, and business on this e-learning platform.
Play an Instrument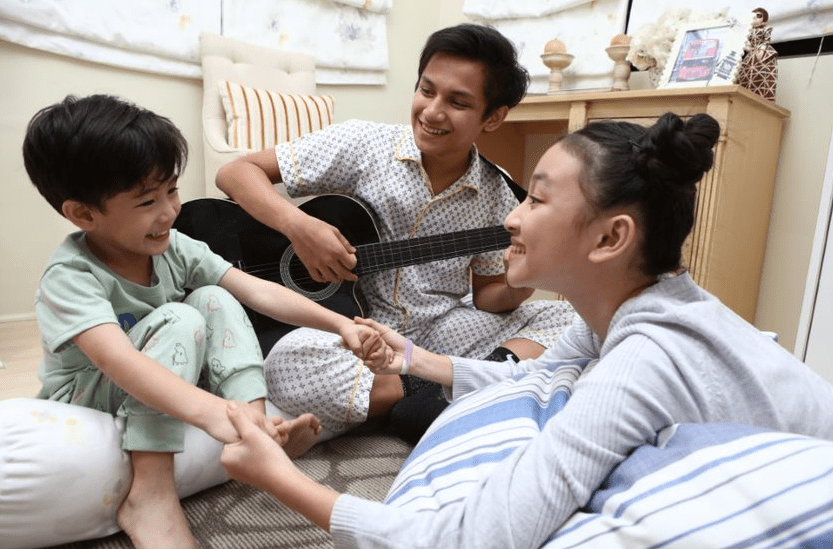 Learn to play instruments like piano, acoustic guitar, or ukulele to overcome the confinement blues. Music is a great companion for dealing with the pandemic's isolation and stress. With applications like Flowkey, Fender Play, and Yousician, you may learn new instruments or re-learn existing ones.
According to studies like A Prescription for Music Lessons (Shipman D., 2016), music may improve our mood, decrease anxiety and depression, increase cognitive abilities, and improve social skills.
Plan a Zoom Game Night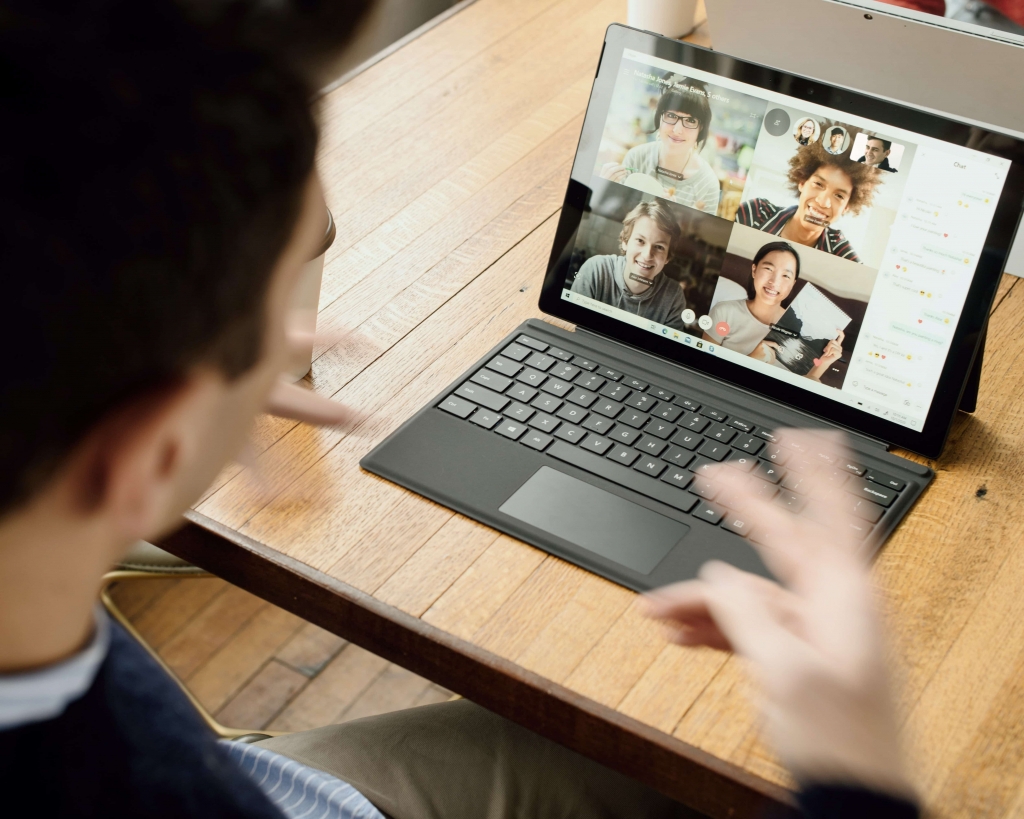 Zoom video conferencing isn't only for business meetings or online classrooms. It is now the safest area to mingle and reconnect with old friends and relatives. So, to reconnect with our loved ones throughout the quarantine, why not throw an exciting Zoom game night this weekend? Invite your friends online, change your Zoom backdrop to a great bar or resort, and have fun playing activities like charades, Pictionary, truth or dare, treasure hunt, trivia competitions, and virtual cards!
Rekindle Your Love of Reading this Summer 2022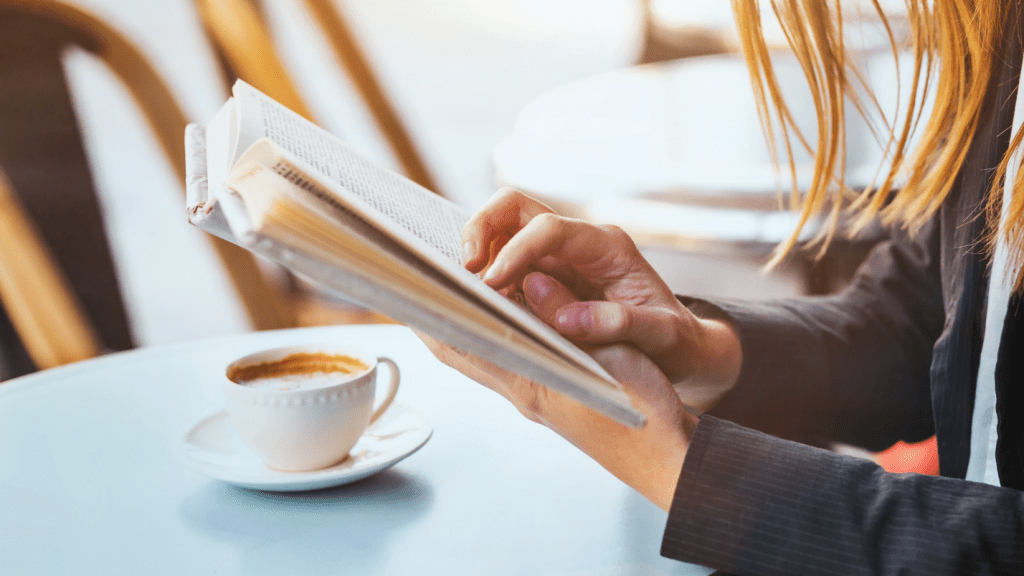 Many of us find consolation in literature during these uncertain times. Immersion in a beloved book or nonfiction is the ultimate antidote to pandemic worry. Reading books is essential for our physical and mental wellbeing. According to Healthline, it enhances brain strength, empathy, and language, avoids cognitive decline, decreases stress, improves sleep, reduces depressive symptoms, and extends longevity.
Aside from the convenience of electronic books, some readers prefer the tactile experience of turning the pages of a printed book. Set up a patio or window reading area and enjoy a cup of coffee as you organize your bookshelves.
Work it Off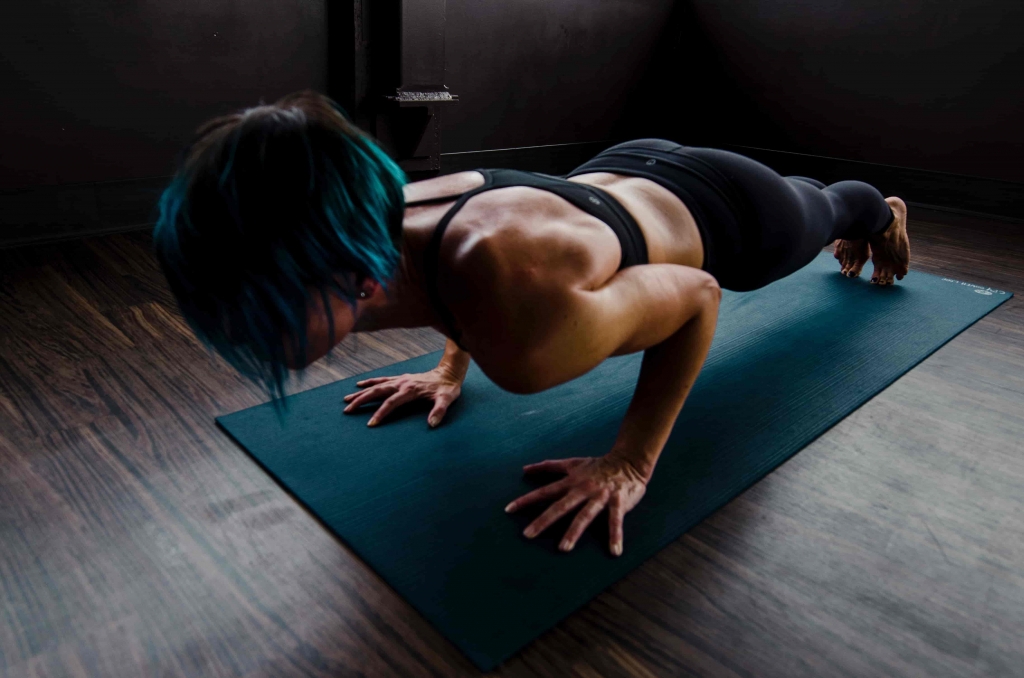 That doesn't imply we should stop exercising or going to the gym. We can keep in shape by using internet tools like fitness apps and free training videos. Others may utilize home things like water buckets and bags as weights or bodyweight workouts instead of gym equipment.
In addition to online group Zumba sessions, we may preserve our zen by practicing yoga and meditation. Some areas allow social separation when running or riding outdoors. Aside from gardening and cleaning, we may also engage in other physical activities at home this summer 2022.
Self-care is critical in these difficult times. A regular exercise program may help you lose weight, improve sleep, and mood, increase energy and avoid illness.
Aid Charitable Projects
With no means to leave, you may still aid the community and advocate for issues like social justice and environmental protection. Giving money, commodities, or virtual services is one way to help. Look for local volunteer opportunities. Help those in need by doing errands for them. Your donations may also go to local organizations and food banks.
It's also possible to help your coworkers struggling with the global crisis or help small enterprises. Help organizations, families, individuals, and even pets in need by sharing information on social media. Remember that those who risk their lives to help others should also be treated with respect.
Online Tours and Shows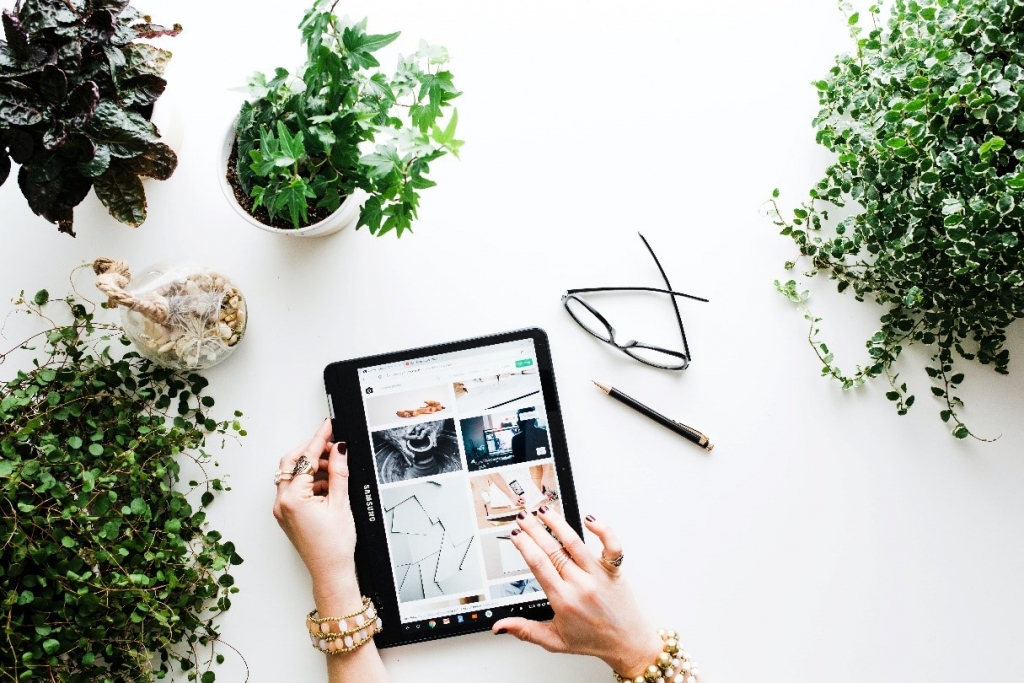 In fact, it is the perfect moment to binge-watch our favorite films and shows on Netflix. We have cult masterpieces, rom-coms, thrillers, and more. The documentary series "Street Food" is a great way to learn about Asian and Latin American cuisine. Another Netflix hit includes organizing ideas and stunning home renovations in "Tidying Up with Marie Kondo," another Netflix hit. Make it social by hosting a virtual watching party with friends and family.
Online concerts, festivals, shows, and even operas may be streamed. Virtual tours allow you to explore museums in London, New York, Paris, Seoul, and Berlin without ever leaving your couch!
While most of us can't afford to go to exotic locations or visit tropical beaches right now, summer isn't over. We can buy a vacation apartment and enjoy the carefree summer vibes all year round!