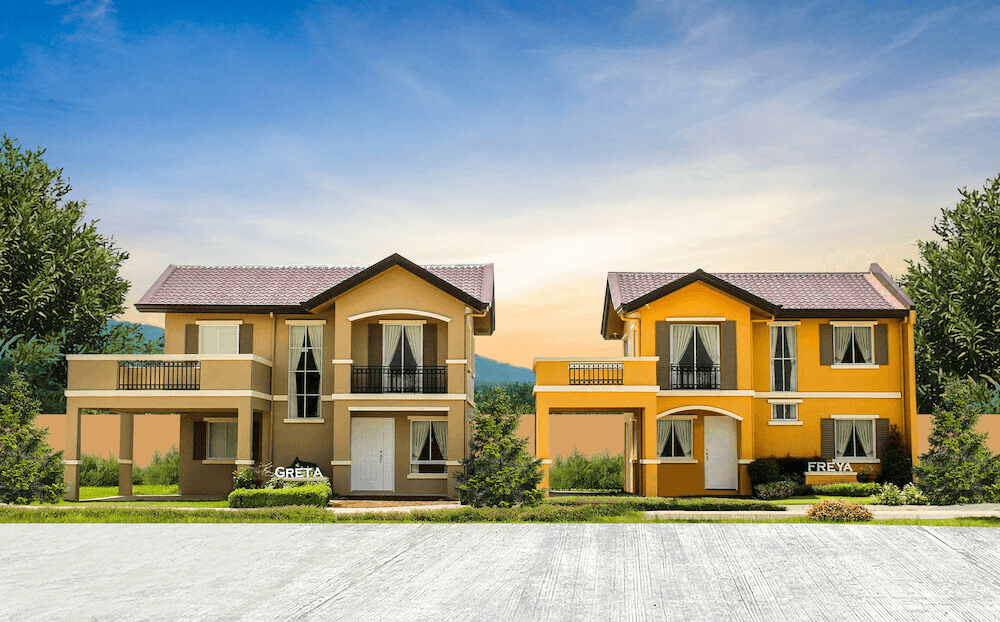 We live in a post-COVID-19 era. 'New normal' now bleeds into normal once again, uncertainty now begets hope. Yet, even now that things are going as they used to, the state of the country's economy is still recovering from the pandemic. With the continuous increase in prices, Filipinos are trying their best to find ways on better earning money. One of the lessons learned during the pandemic was the importance of keeping savings and emergency funds. Now, people are now more conscious in securing a stable and prosperous future.
What can we do now? This is the time to look forward and see what the future brings, this is the time to invest your hard earned savings and see your labors bear good fruits.
What better way there is than to invest in your very own house and lot?
Investing in Real Estate in the Philippines
There are many ways you can invest your money — buying stocks, bonds, mutual funds, or real estate – depending on the risks you want to take. When investing in real estate, you could use the property for your family, use the property for rental income, or buy a property for resale; the first one doesn't provide you income but it provides you and your family security. The second option provides you with a steady cash inflow because of the monthly rent, while the last one is a long process but with higher rewards and profits if you're patient enough because the value of properties keeps growing every year.
Investing in developments near Metro Manila
If you decided to invest in real estate, one important thing you need to think about is the location. Buying a property in big cities like Manila or Quezon City may not be a wise option at present due to high property costs, specially that the economy is still reeling from the effects of a worldwide pandemic. One needs to carefully plan when making these huge, life-altering decisions. It may be best to invest in house and lots for sale in less urbanized yet thriving communities – in less denser municipalities closer to the main city. An example of this is the town of San Ildefonso in the Province of Bulacan.
San Ildefonso, Bulacan, Philippines
San Ildefonso is a first-class municipality in Bulacan that is becoming a prime area for real estate for families or for investment these last few years. The once farming-focused community complements its agriculture with commerce, shops, restaurants, and supermarkets have opened up to support its growing population of 115,713 people (from a 2020 consensus).
Ideal Location
San Ildefonso is a municipality in close proximity to Metro Manila and other nearby cities and municipalities because it is situated near the North Luzon Expressway and the Plaridel bypass road. It is located between the towns of San Miguel and San Rafael, where tourists can visit nature spots like the Madlum Cave and Biak-Na-Bato National Park.
This town is a stopping point for travelers coming northwards from the provinces of Nueva Ecija, Aurora, all the way to Santiago City – and others on the way to Metro Manila; thus, thousands of vehicles pass through this area daily, making the local economy thrive more as they cater to travelers' needs. Service shops and dining options are strewn on either side of the Pan-Philippine Highway (AH26) lanes cutting through the town proper as it connects the town to the rest of the Philippines.
Near Establishments and Recreational Areas
The geographical location of San Ildefonso is just one of the many things you need to take into account. It is important as well to look for a property that is near health institutions for safety – in the case of any medical situations and emergencies.
Filipinos need to relax and rest from the troubles of daily life, so you should also consider investing in a property near commercial establishments and recreational areas.
In San Ildefonso, here are some of the recreational areas you could visit:
Resorts
You can be sure that the resorts found in this quaint town offer that experience in spades – cool and clean pool water, a room for yourself to stay in, and a cool breeze over your head. You can relax and let all your troubles melt away as you rest and refuel for the days to come. Some resorts you can visit in San Ildefonso are the Villa Florinda Resort and the Backyard Events and Resort.
Bulacan's New Zealand
If you are an adrenaline junkie and in need of a rush, Sapang Dayap in San Ildefonso offers a series of rolling hills and trails for you; rev up your dirtbike or pedal your mountain bike and ride your way to a fun experience! Gather up some friends and you and your loved ones can all have a rush together riding through these paths.
Though much of the area is still farmland, rest assured that San Ildefonso still has the trappings and benefits of a modern town that can fulfill your daily needs and even provide you with leisurely experiences as you build a new life in San Ildefonso.
Camella San Ildefonso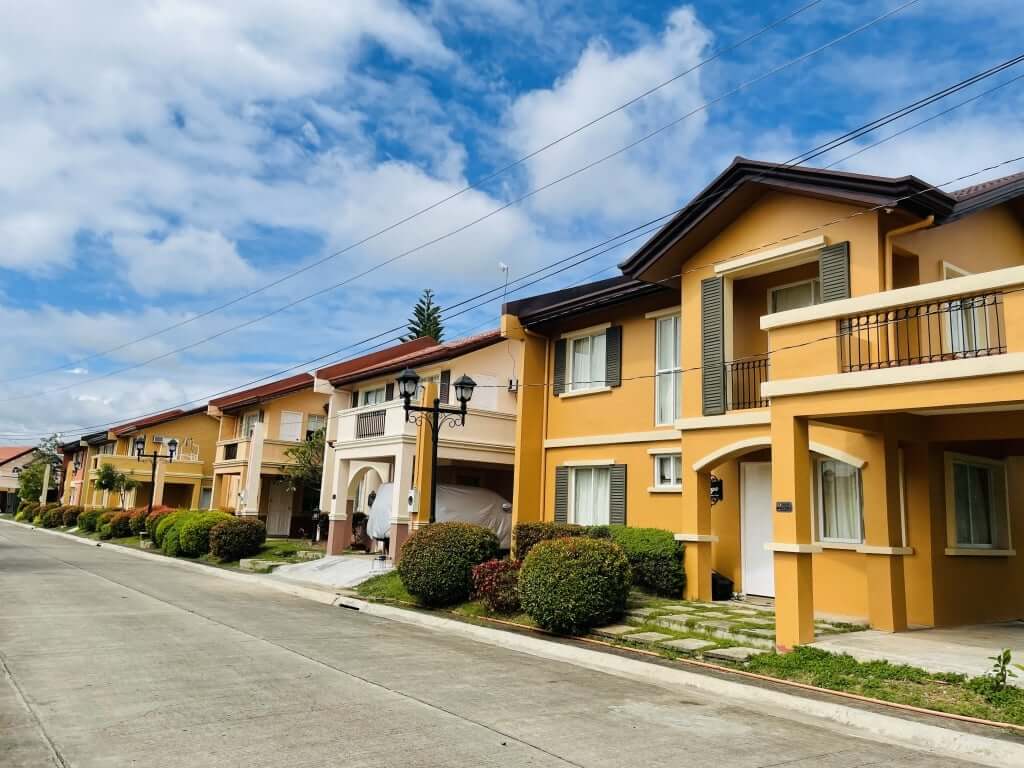 Looking for a secure and well-developed community in San Ildefonso where you can invest? This is where you can trust Camella, a company with reputable portofio and home building experience, to get you started! Situated on the Highway on Barangay Garlang, San Ildefonso, Bulacan, Camella San Ildefonso provides a wide selection of house and lot properties in close proximity to expressways and roads like the North Luzon Expressway, which allows you to travel wherever you may wish. This site allows you to travel to the nearest schools and hospitals in case of emergencies.
Camella San Ildefonso offers world-class amenities like a basketball court, landscaped parks, and a swimming pool where you can have quality time with your family. It also has a clubhouse for events including the whole community where the residents can bond and create close relationships with each other. Its model houses offers a range of space for bedrooms and baths that meet varying needs.
There can be many paths to choose once you start, so let Camella San Ildefonso give you that beginning!
Celebrate Life's Milestones in Camella San Ildefonso
House and Lot for Sale in San Ildefonso, Bulacan